Welcome to your guide where we feature the most exciting events happening around town in the upcoming week. Make sure you're in the know of what's hot and happening here. Check out the most happening events in Bangkok.
Something's got a hold on us this week. Maybe it's the chill tunes, the party vibes, or perhaps the scent of succulent, good food that is filling the air. It's time to spend those red packets you got during Chinese New Year, folks, and we'll show you the things that will elevate your week—courtesy of your gong gong.
The best events in Bangkok – January 25-30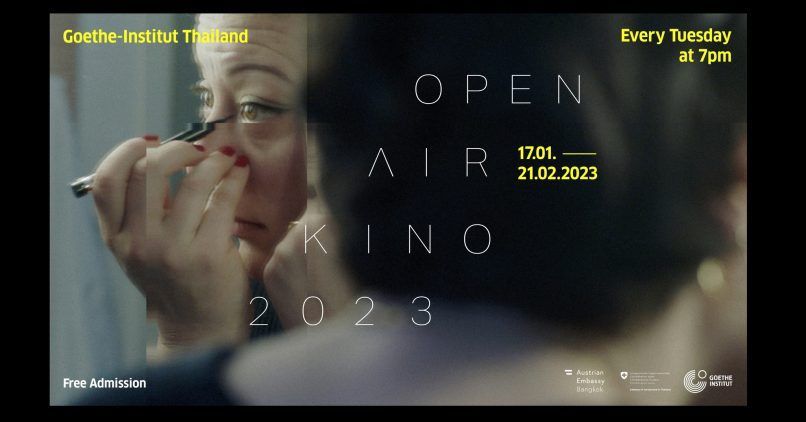 Open Air Kino 2023
The Open Air Kino 2023 is back in full swing. Every week, Goethe-Institut brings award-winning German-language films and documentaries all available to be watched for free. This week is Stefan Zweig: Farewell to Europe, telling the story of a Jewish-Austrian author making his way out of Austria in escape of Nazism.
Discover more dining experiences here
You can find more information at Goethe-Institut Thailand.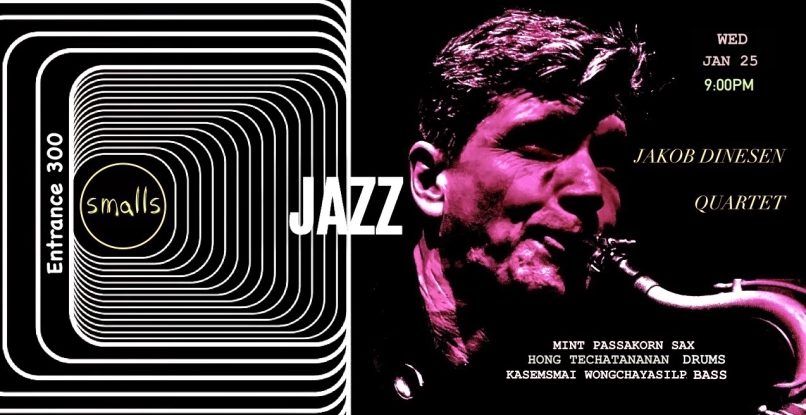 Jakob Dineson Quartet at Smalls
When the week seems hard, live jazz will definitely get your spirits up. You're in luck, as Danish-born Jakob Dineson and his quartet will be at Smalls for one night. Think progressive jazz, that definitely goes with the place's bánh mì sandwiches and great cocktails. Remember to book beforehand to enjoy one of the best events in Bangkok.
The live session will be on January 25. You can find more information at Smalls.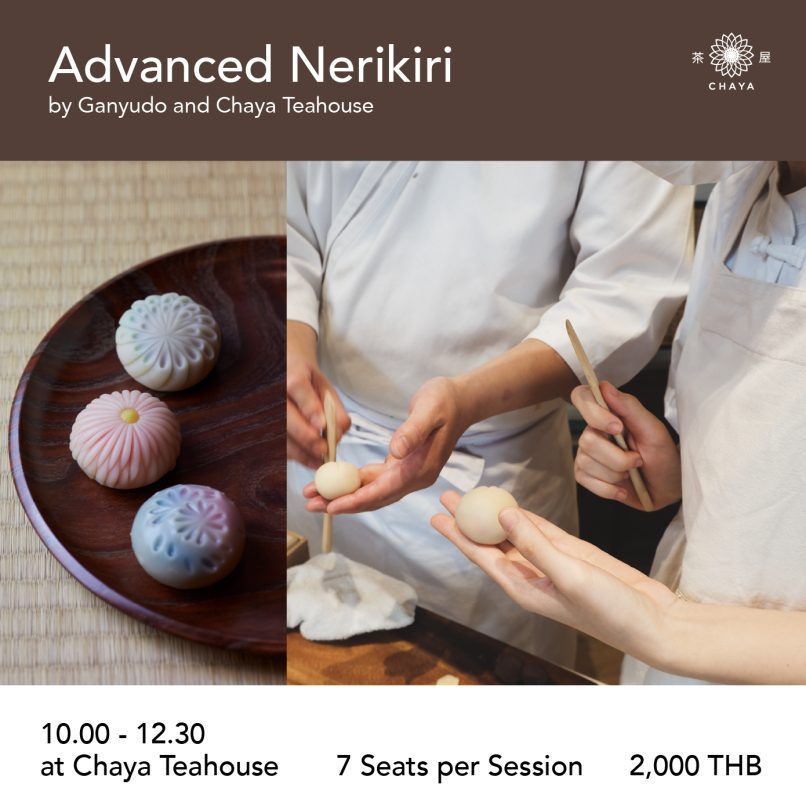 Advance Nerikiri
If you haven't tried nerikiri before, you're missing out. It's a wonderful dessert made from rice flour, white beans, and filled with anko. Chef Yuta from Ganyudo is coming to teach you how to make your own nerikiri, as well as six beautiful patterns engraved on top. Certainly an opportunity you won't see everyday.
The workshop will be on January 25. You can find more information at Chaya Teahouse.
Manila Double Takeover at Mezcal
Maybe one takeover isn't enough, so Mezcal is having two. Introducing RJ Ramirez and Royce Pua from ReCraft Bar, Manila, who will be making special cocktails crafted for this event only. It's Mezcal's first international takeover, and they're not afraid to go all out. Book your table beforehand, because it's sure to be a popular one.
The double takeover will be on January 26-27. You can find more information at Mezcal.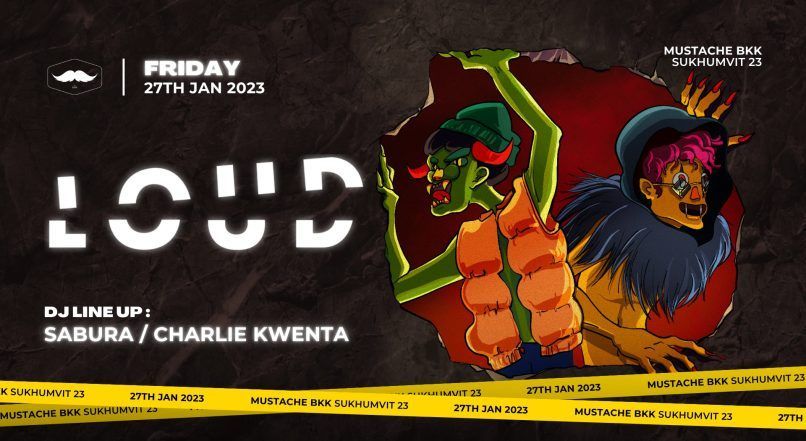 LOUD
It's going to be an electrifying evening at Mustache Bangkok. German sensation DJ Sabura will be in town for the night, sharing the stage with their resident DJ Charlie Kwenta. With a lineup this impressive, you'll be on your toes all night. The THB 400 ticket already includes one drink, making it one of the best events in Bangkok to attend this week.
The party will be on January 27. You can find more information at Mustache Bangkok.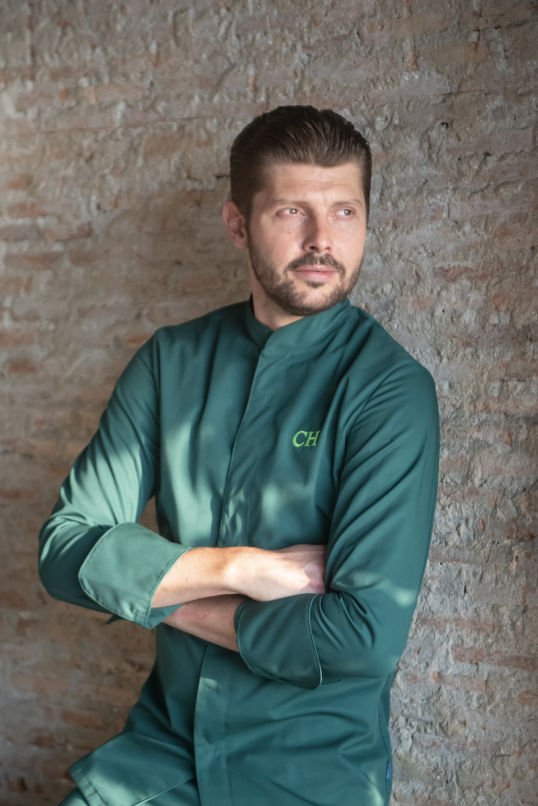 Gastronomic Spectacle with Chef Christian Herrgesell
This charming gentleman is Chef Christian Herrgesell. He's worked for 10 years at Tim Raue, listed on the World's 50 Best list since 2014, has been awarded two Michelin stars, and featured on Netflix's Chef Table. Now, he'll be cooking up a storm at the Kimpton Maa-Lai Bangkok, allowing us to savour some of his best gastronomy and the expertise that has impressed even Barack Obama when he was in Berlin.
The dinner will be on January 27-28. You can find more information at Kimpton Maa-Lai Bangkok.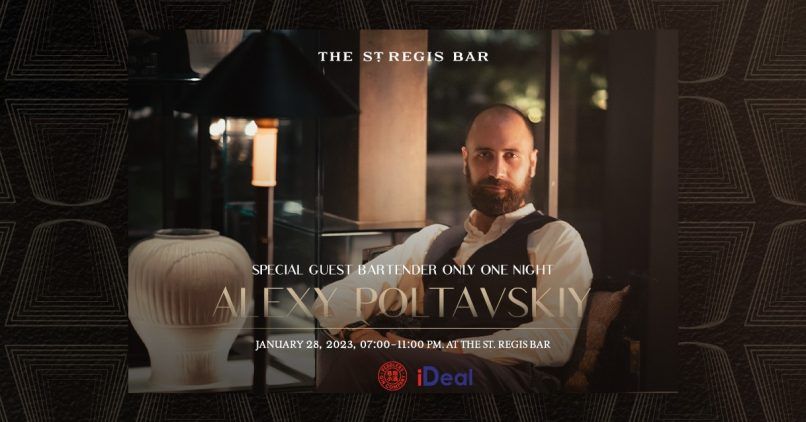 Alexy Poltavskiy Bar Takeover at The St. Regis Bar
Experience some world-class mixology as Alexy Poltavskiy takes over The St. Regis Bar for one night only. Alexy is an award-winning mixologist hailing all the way from Kazakhstan, and he'll be displaying why he's a beloved figure in the local bar industry. Heads up—we hear the tables are filling up fast.
The bar takeover will be on January 28. You can find more information at The St. Regis Bangkok.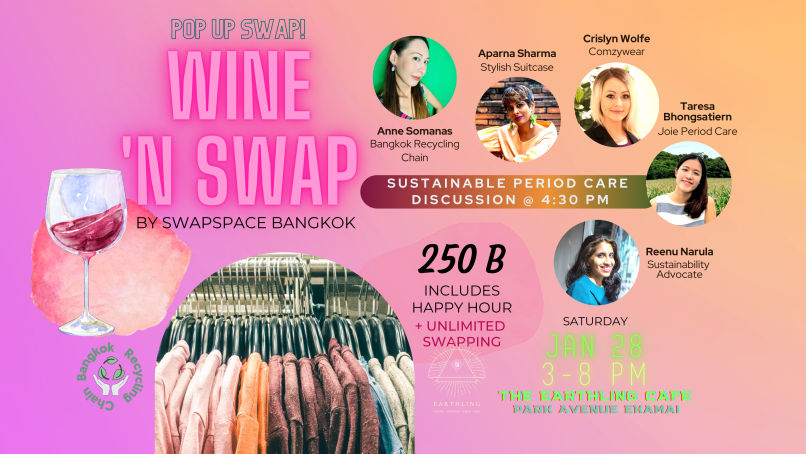 Wine 'N Swap
Since Chinese New Year just passed, it's high time to Marie Kondo your closet and refresh what you have in your wardrobe. Let's do it this time a bit more sustainably with a swap party where you can exchange clothes, accessories, and other goodies. Enjoy the happy while you're at it, as every item looks just a bit more alluring with each glass.
The swap meet will be on January 28. You can find more information at The Earthling Cafe.
Book your luxury experiences in Bangkok here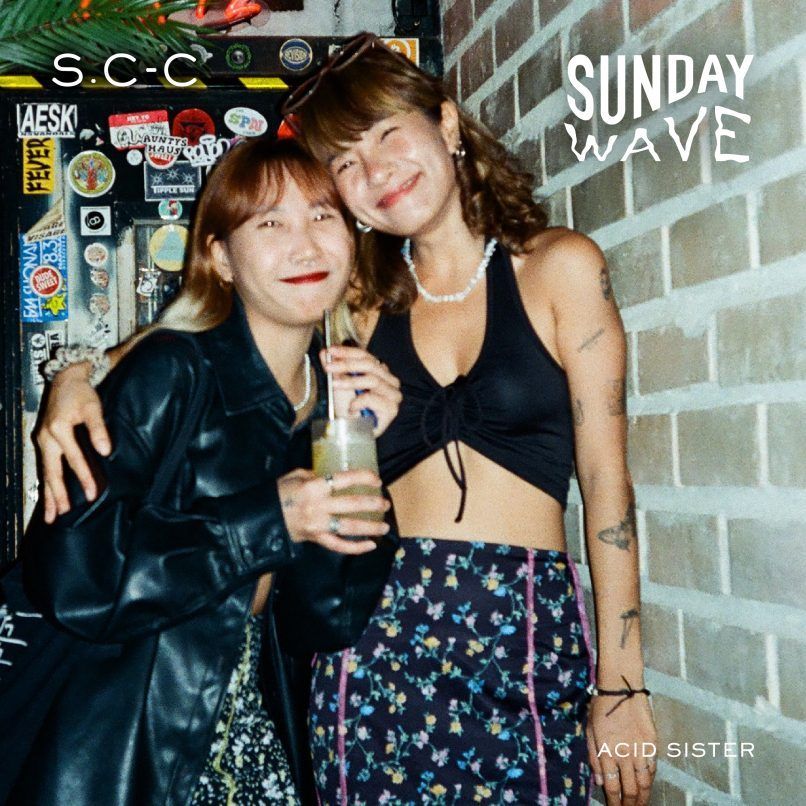 Siwilai City Club Sunday Wave: Sunset City Edition
Missing that sundowner experience? Treat yourself to some treats, beats, and great drinks (we can't find something that rhymes) at Siwilai City Club this Sunday. The Acid Sisters are coming in to give you a good time, and their passion for house and funk tunes will make your feet tap along in no time.
The event will be on January 29. You can find more information at Siwilai City Club.
This story first appeared on Lifestyle Asia Bangkok
Hero and Featured Image: Courtesy of Mezcal
Related: Bookmark The Public Holidays In Thailand In 2023 For Your Travel Plans