Mi Sol Spa–named after the tones in the musical scale, the secluded spa at InterContinental Danang explores the powers of vibrations and sounds to deliver the ultimate restorative experience.
---
Vibrations, jungle symphonies and the backdrop of nature combine to create a brand-new spa concept that delivers the ultimate in restorative relaxation at Central Vietnam's luxurious InterContinental Danang.
Well-being has always been a top priority at InterContinental Danang. This is in part down to its delightfully secluded location on a private beach flanked by lush rainforest. Now, the new Mi Sol Spa has elevated this to a whole new level, using sound frequencies and vibrations to curate wellness experiences like no other.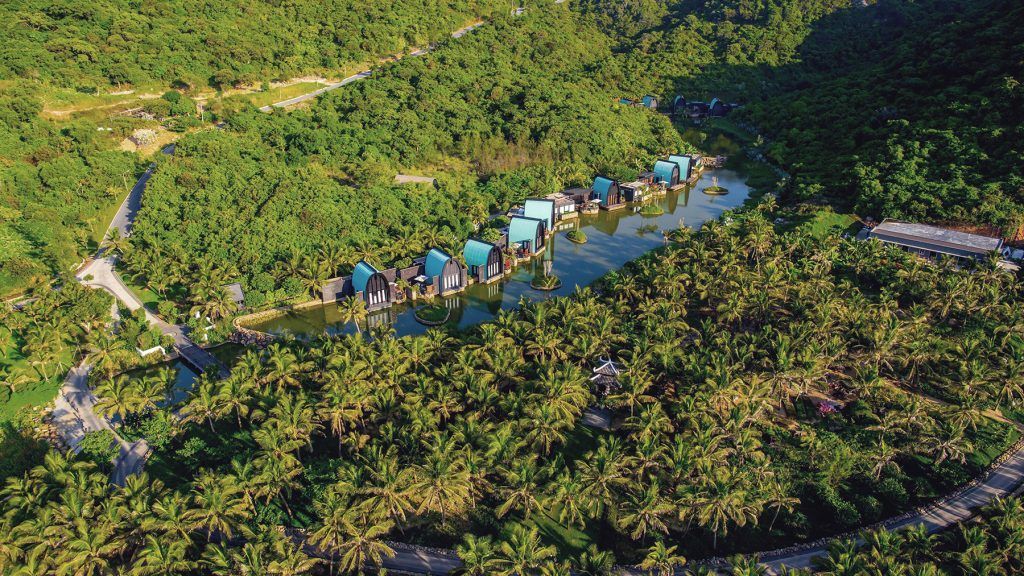 Mi Sol Spa takes its name from the tones in the musical scale. Pretty apt considering it introduces a whole new world of vibrant well-being to visitors – much of which is based on the healing power of sounds and vibrations.
The resident spa at the five-star InterContinental Danang has been tailoring the sounds, vibrations and tones that serve as catalysts to stimulate emotions and energy flow into a reinvigorating and restorative package of treatments and rituals that we can't wait to try.
Did you know that each tone in the musical scale – do, re, mi, fa, sol, la, and ti – have their own specific vibration frequency? These are obtained using tuning forks, with vibrations able to invoke deep relaxation and emotion. For example, mi has a frequency of 528 Hz that is said to bring about equilibrium and stimulates love. Sol (741 Hz) cleanses the mind and body from blockages and toxins.
"Our new spa concept has been conceived to provide guests with new, impactful ways to relax and re-illuminate their life," said Ambar Sri, the resort's Spa Director.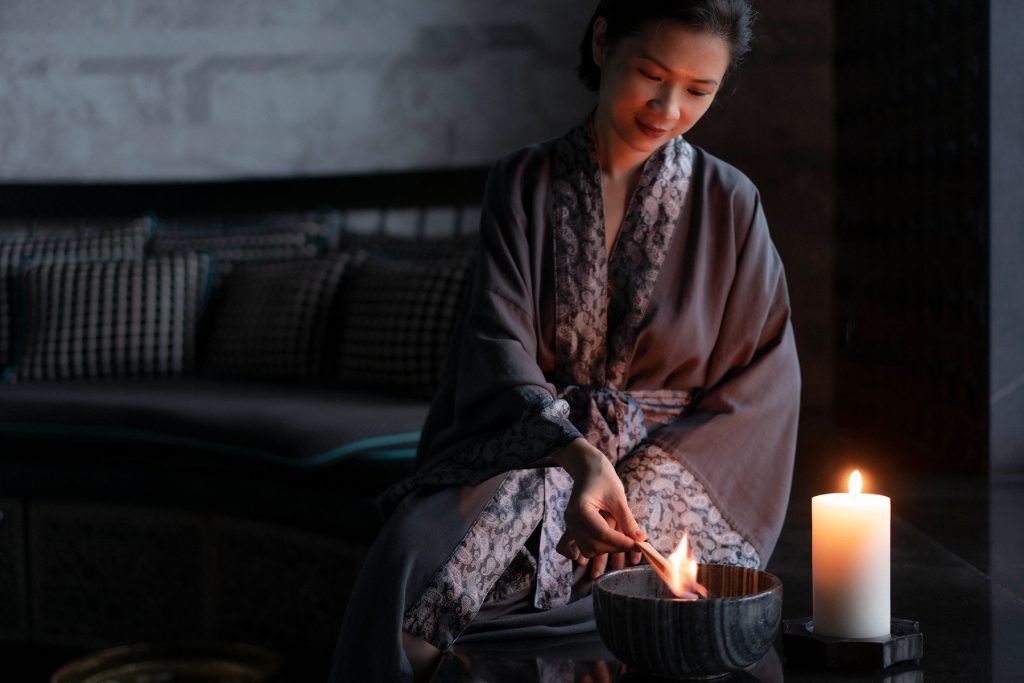 The ultimate aim of the spa is to bring about real transformative change in guests that lasts way beyond when they leave. In addition to individual treatments, Mi Sol Spa has crafted a series of rituals that fuse bespoke services to create a meaningful difference.
The rituals on the menu serve heavenly spa treatments like no other. They use sound and vibrations from special tuning forks, combined with steam, sauna or lagoon-slide Jacuzzi. Throw into the mix of traditional healing therapies, and the surrounding sound of nature, and you've got a pretty special restorative experience that will see you leave with a renewed sense of vigor.
Each ritual is designed with a different outcome in mind and can support cleansing, healing or a complete transition in your current life. This makes a ritual the perfect way to start or end – or why not both? – to your vacation.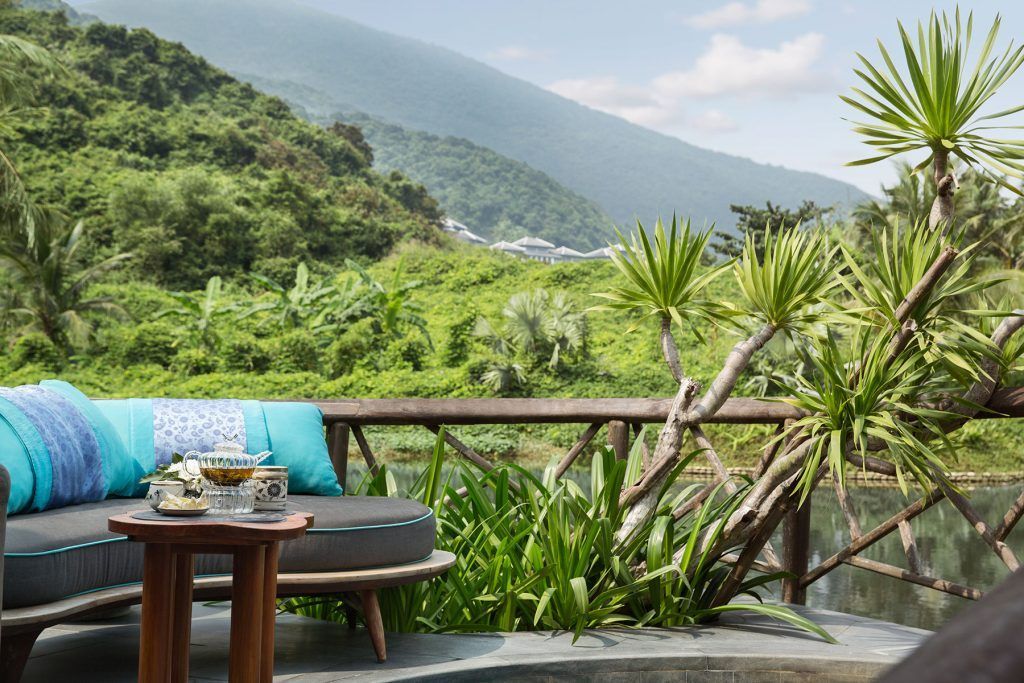 Mi Sol Spa's secluded location nestled in the jungled valley of Monkey Mountain, one of Vietnam's last remaining coastal rainforests, make it the perfect place to really relax. The spa comprises eight treatment pavilions that float over a stunning natural lagoon. Surrounded by tropical wildlife and jungled slopes, the combination of bird song with the tones of tuning forks has seen the Mi Sol journey firmly cement itself as one of the resort's leading signature experiences.
If these aren't enough reasons to book a ritual right now, then InterContinental's yoga expert has added Frequency Yoga to the Resort's well-being program. Designed exclusively for Mi Sol Spa, this form of yoga uses slow-paced postures combined with the application of tuning forks and essential oils on specific key muscle groups. The result is extended and lengthened yoga poses, while the addition of vibrations induces a deeply relaxing and transcendent experience. A great way to improve your yoga skills and get more from each session.
If it's an elevated and unique wellness experience that you're seeking, then Mi Sol Spa is the place for you.
www.danang.intercontinental.com/spas/mi-sol-spa


---
---
Article sponsored by InterContinental Danang.
All Images Credit: InterContinental Danang.
---