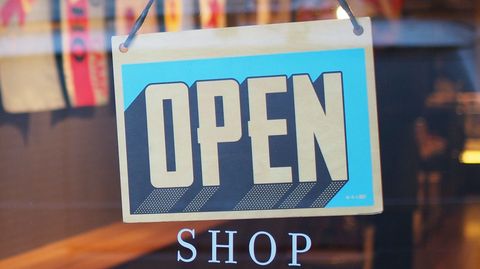 Veganuary is on its last leg now, but that does not mean you cannot continue with a healthy lifestyle. In this story, we're looking to pinpoint vegan and alternative snack stores to fix your daily snack cravings the healthy way.
Veganuary is a great way to get acquainted with veganism (or at least, vegan cuisine). It is also a great time to explore meatless alternatives for your favourite eats, and educate yourself a bit more on plant-based eating. And through this piece, we aim at spotlighting vegetarian and/or vegan dishes and places available around Thailand. Herbivores, we intend to keep you updated with all the plant-based offerings in town. Omnivores, we encourage you to go meatless at least once a week — if you don't already. Trust us, veganism as a movement is catching on with the world.
Whilst it's important to take care of yourself, it's equally important to take care of the planet. So, in this story, we're listing the grocery stores that gather vegan, vegetarian, gluten-free, dairy-free, ketogenic, and more food and snacks in one place. These places provide snacks and meal boxes that cater to different dietary preferences, with the goal to bring their customers towards a more holistic and healthier eating routine. Read on to find six vegan snack shops in Bangkok.
Discover more dining experiences here
The best vegan snack stores in Bangkok
Jump To / Table of Contents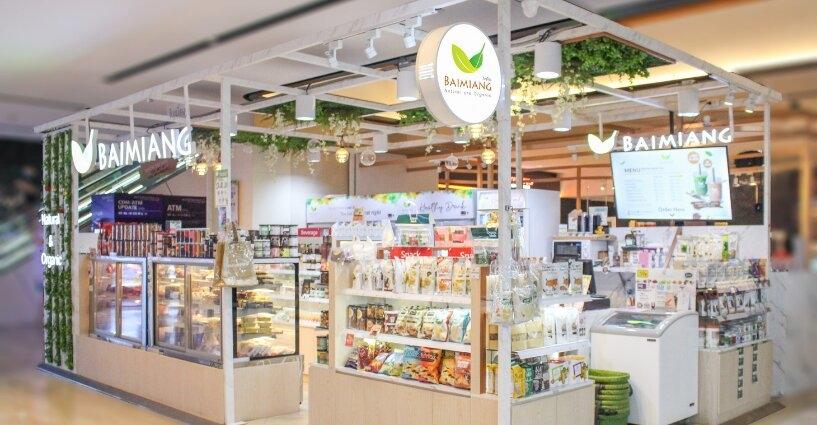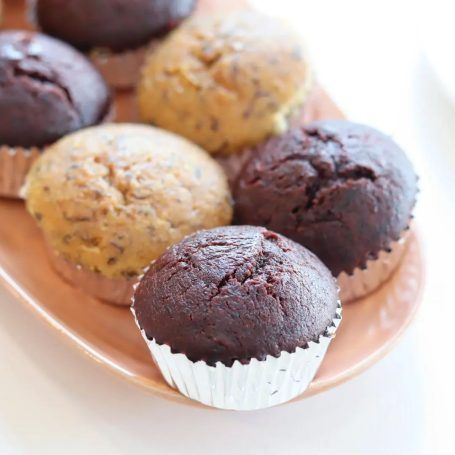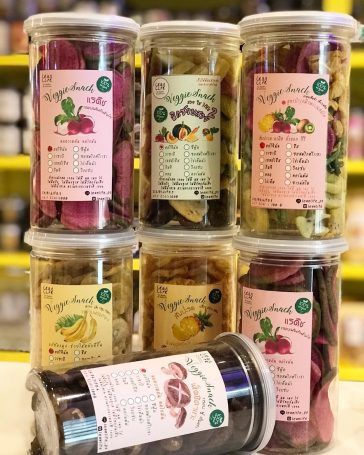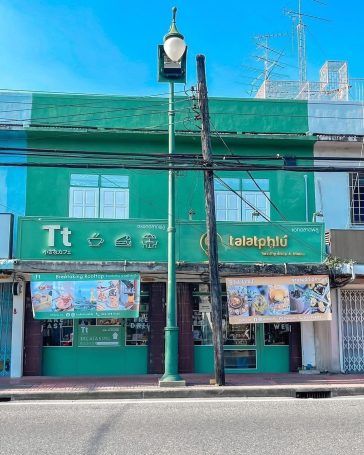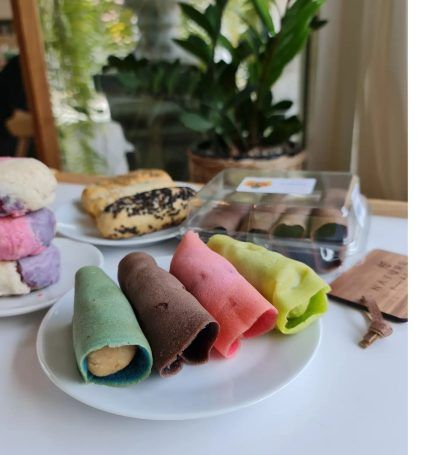 Written By