17 Stunning Countries That Allow Visa On Arrival For Indian Passport Holders – Thailand Is One Of Them!
If you're worried about travelling abroad, because there's no surety of when your visa will be approved, fret not. These countries are offering visa on arrival for Indian passport holders! So, where will you jet off to?
Amid the pandemic, travelling abroad may have been a tough task. But if you're looking to jet off abroad in 2023, we have some news for you. Visa applications and approvals can be a stressful process, so if you want to board a flight and explore new places, check out these countries that are allowing visa on arrival (or visa-free travel) for Indian passport holders, according to the Ministry of External Affairs. Check them out below!
Popular countries offering visa on arrival for Indian passport holders
Thailand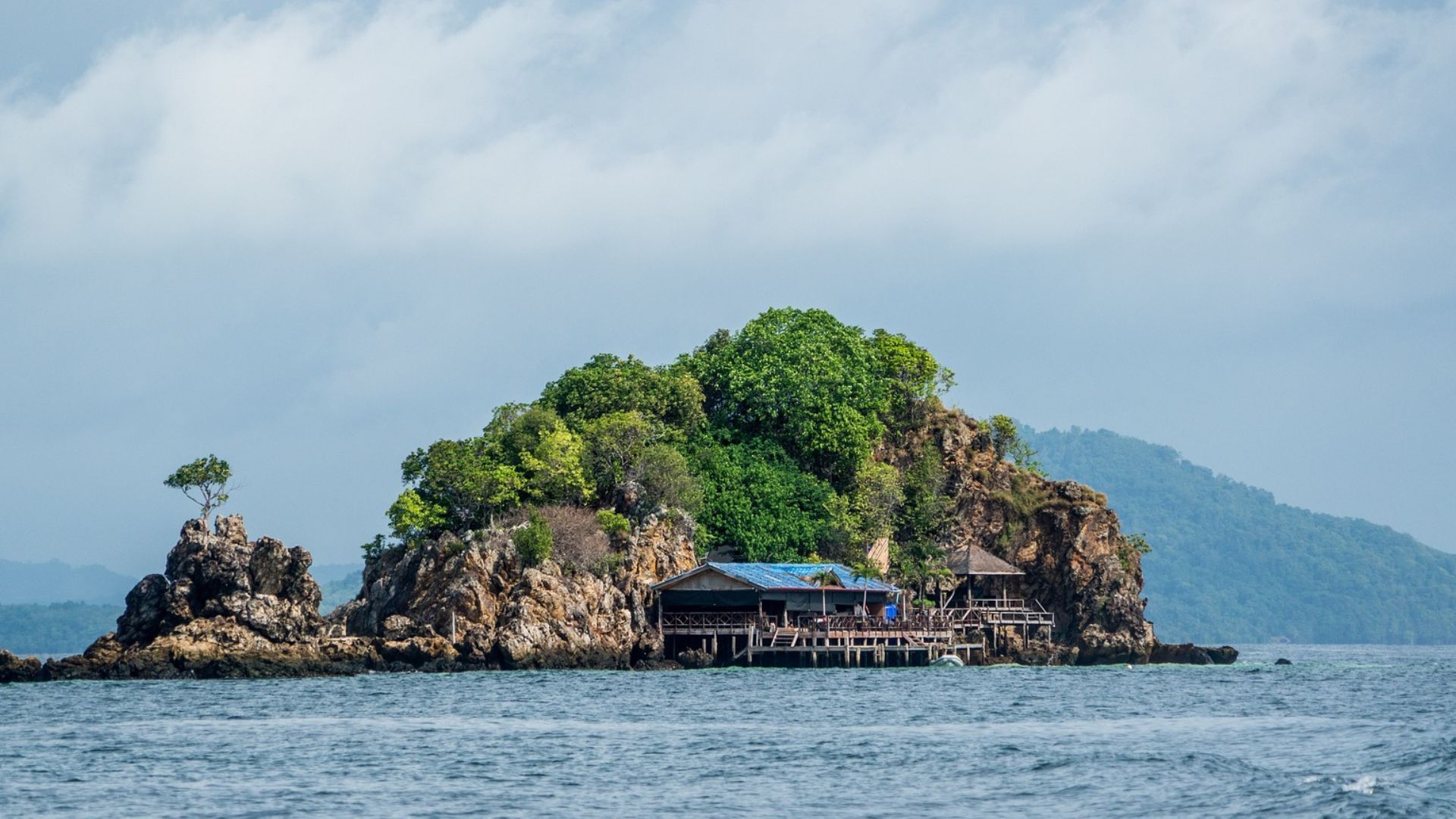 One of the most popular vacation destinations for Indians, Thailand is now open for travellers, and is also allowing visa on arrival facilities for those who hold Indian passports. Visit there this summer and explore the many beaches and islands the country has to offer!
Myanmar India's neighbouring country, Myanmar, is a beautiful place to travel to – especially on a budget. The place, complete with its many temples, delectable cuisine and varied landscape, makes for a great destination to travel to, for solo travellers as well as those in groups. What's more, the country is offering visas on arrival for those with an Indian passport!
Seychelles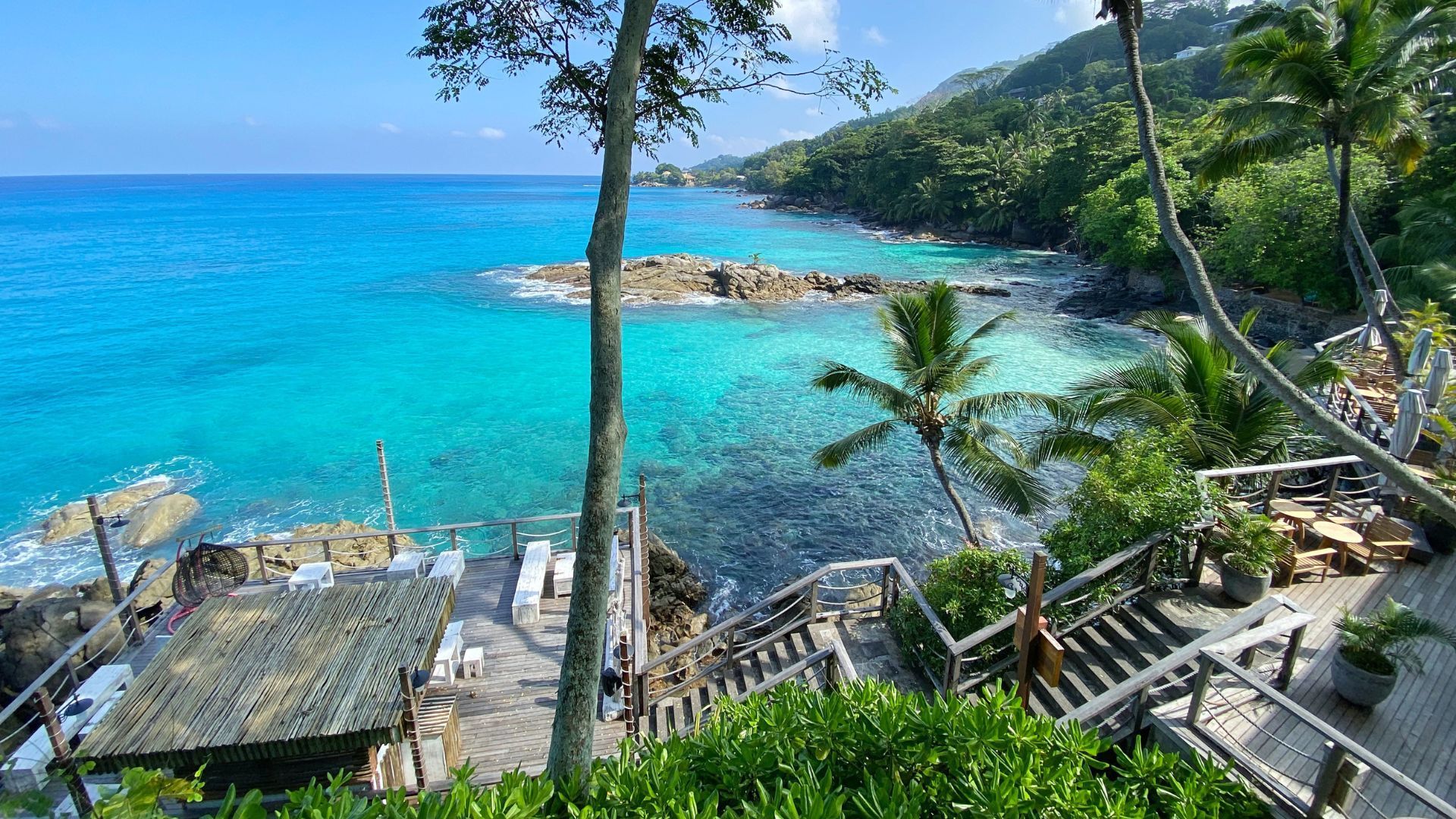 If you're looking for a beachy honeymoon or vacation but don't want to travel to the Maldives or Mauritius, may we suggest a trip to the Seychelles Islands? Tranquil beaches, delectable seafood and stunning weather are what await you here, setting the perfect mood for a romantic vacation or a leisurely vacation. What's more, the country is visa-free for Indians, only requiring travellers to possess a travel permit!
Mauritius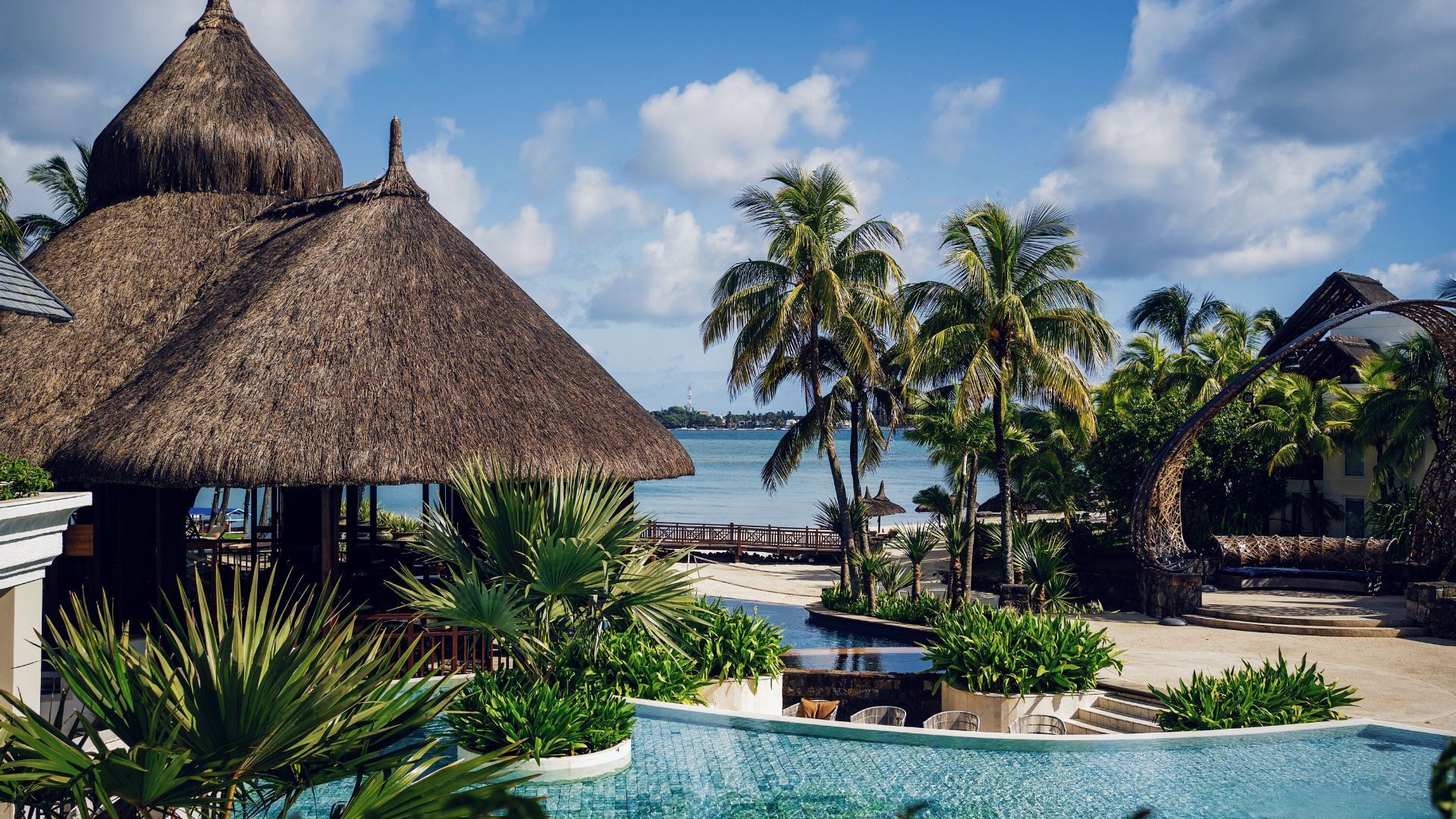 Clear blue waters, deep-sea diving, stunning resorts and scrumptious dishes are just a few of the things that await you in Mauritius. The popular travel destination is among those that do not require Indians to hold a visa prior to arrival, as it offers India visa-free entry. This, along with its beaches and beautiful sights, make it a great country to visit for a laid-back vacation.
Indonesia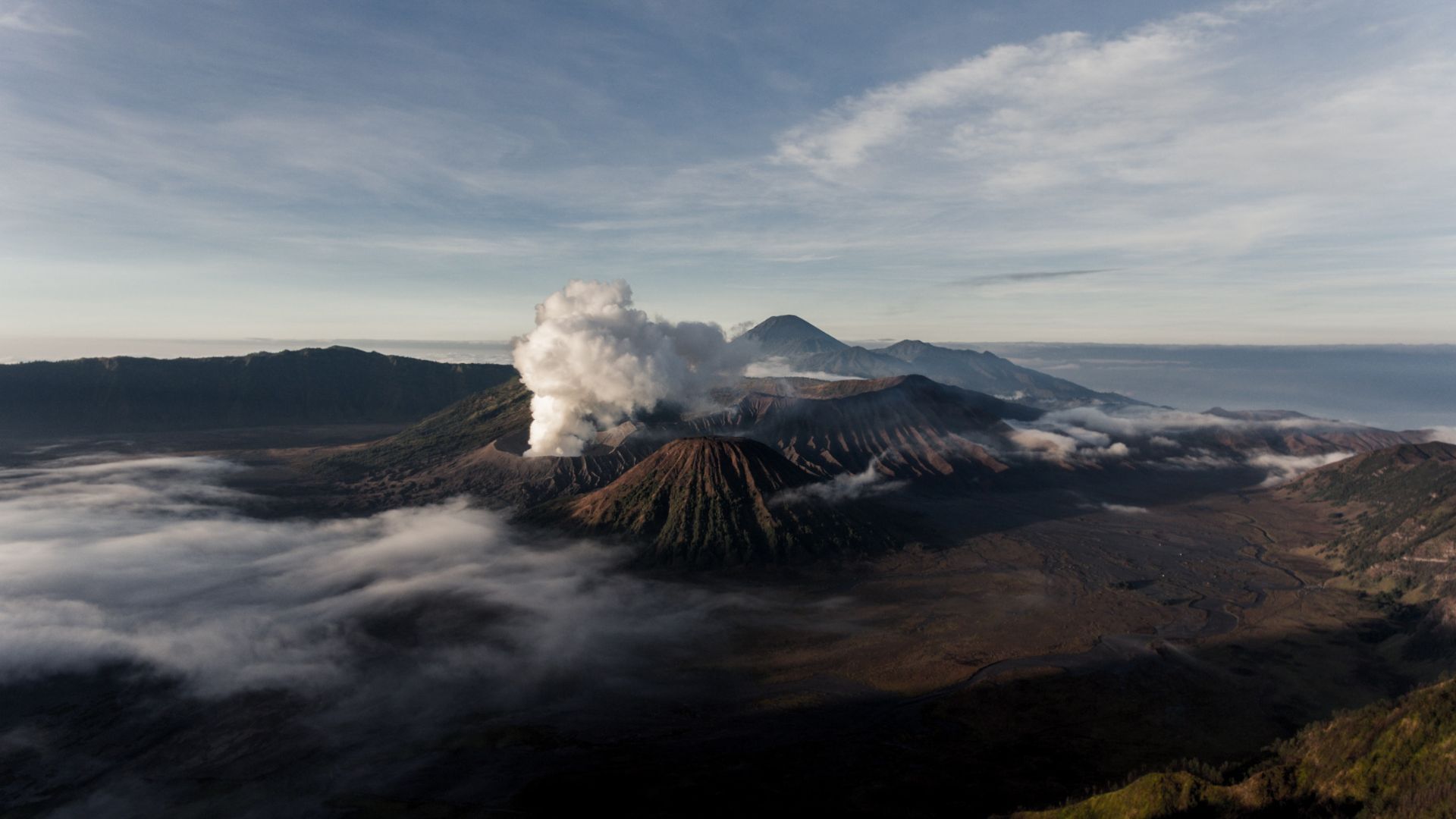 Among the destinations that allow Indians to travel visa-free for upto 30 days, and for those with longer stays can opt for a visa on arrival. The country is home to some stunning travel destinations such as Bali and Jakarta, and is a must-visit for a fun vacation.
Nepal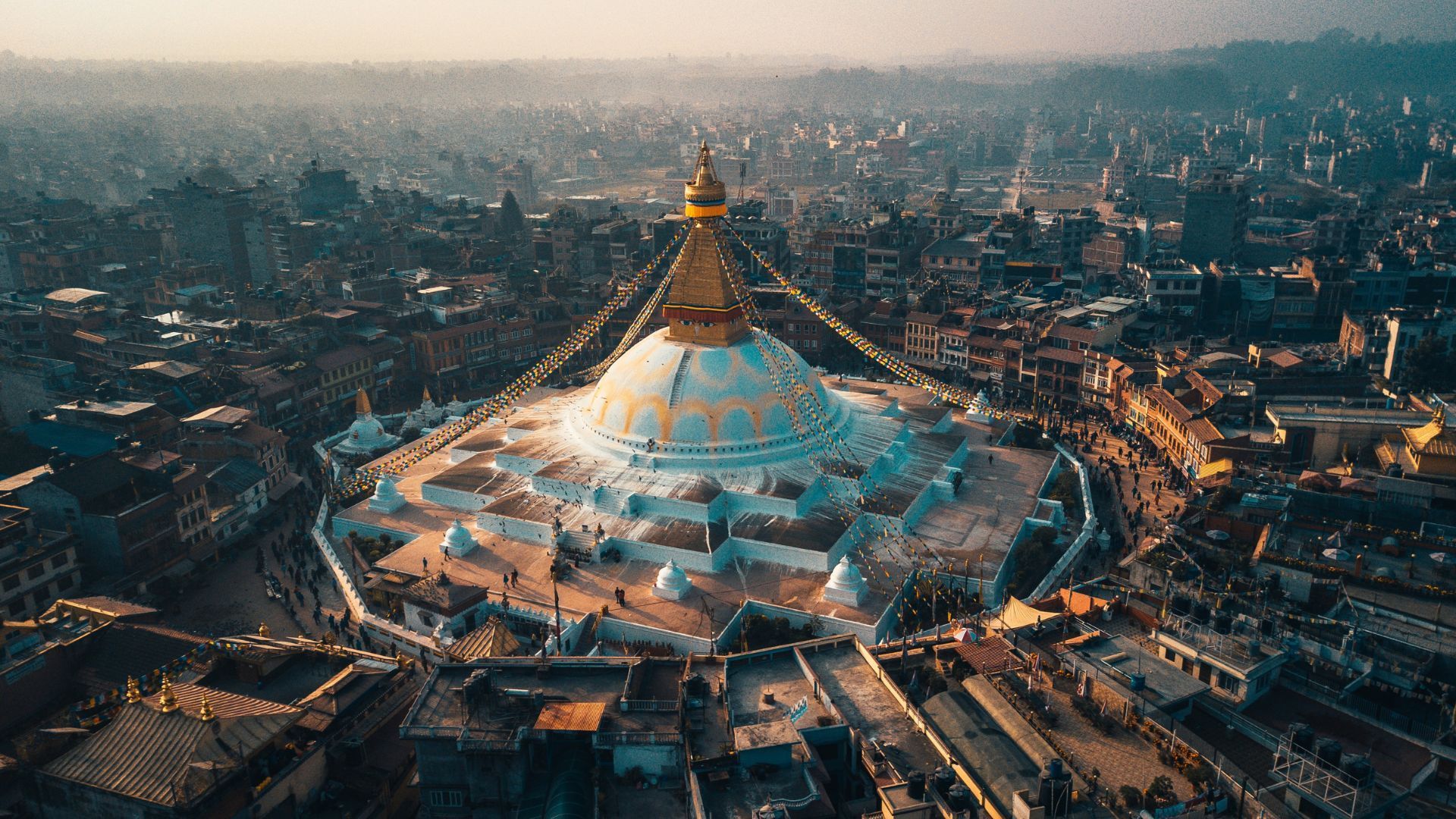 Visiting Nepal is easy from India – you can book a flight to Kathmandu or reach the country via road. And as long as all your travel documents are in place, you will be able to avail a visa-free entry here without much hassle. The country has a lot to offer in terms of travel experiences, so be sure to make the most of them!
The Maldives The Maldives is among the most popular destinations, with its luxury villas and hotels, budget stays and some stunning experiences such as scuba diving, snorkelling, whale watching and more. Among the first places to have reopened amid the pandemic, the destination is a must-visit for those with an Indian passport, especially since the country allows these passengers to obtain a visa-free entry.
Qatar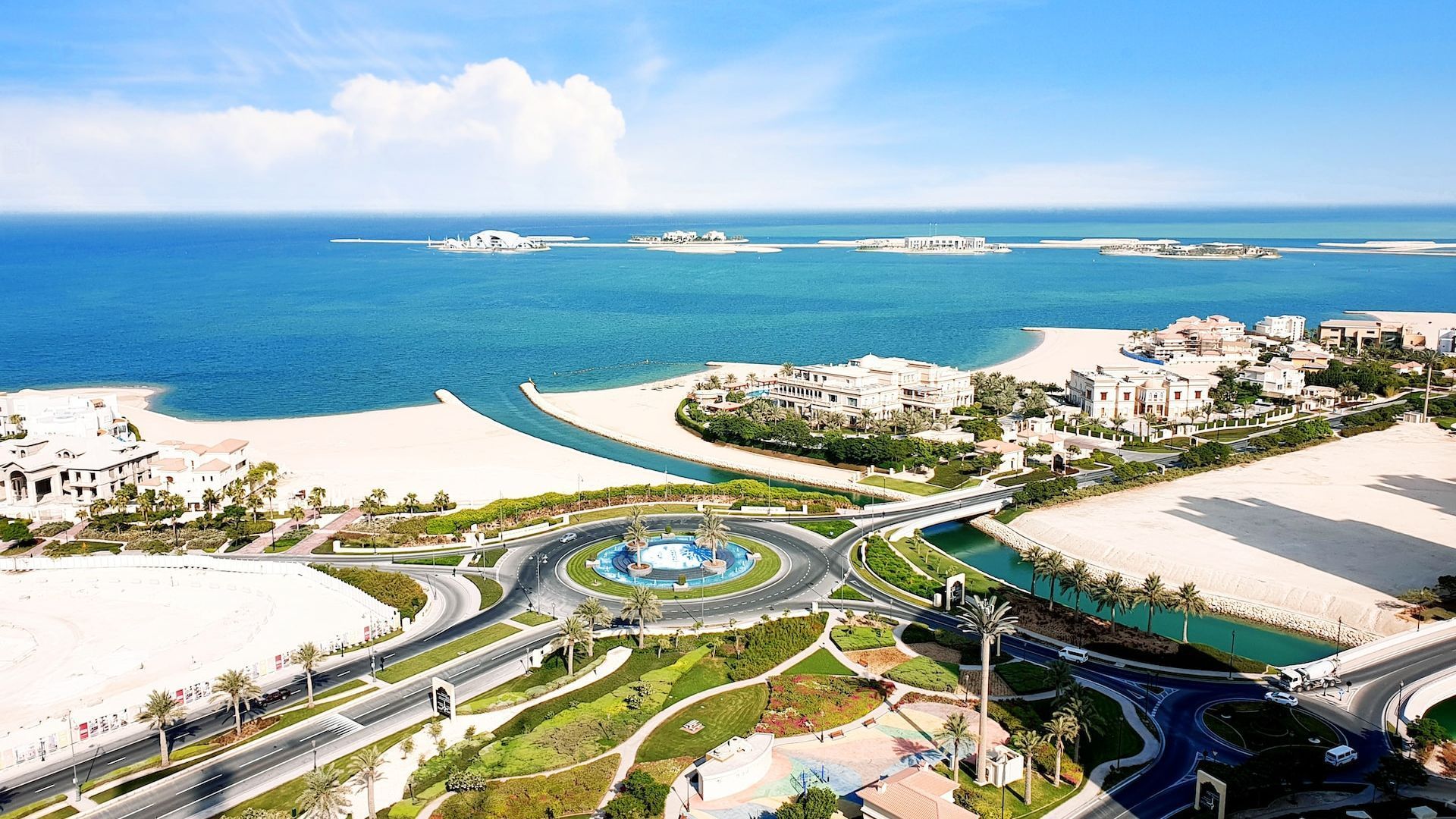 Qatar is a popular country that made its way to the travel map in a huge way in 2022, thanks to the FIFA World Cup. The stunning destination is also a great place to visit for travel, and is allowing Indians to visit by availing a visa on arrival. There's lots to see here, along with scrumptious cuisine and fine-dining experiences. So, are your travel plans sorted yet?
Bhutan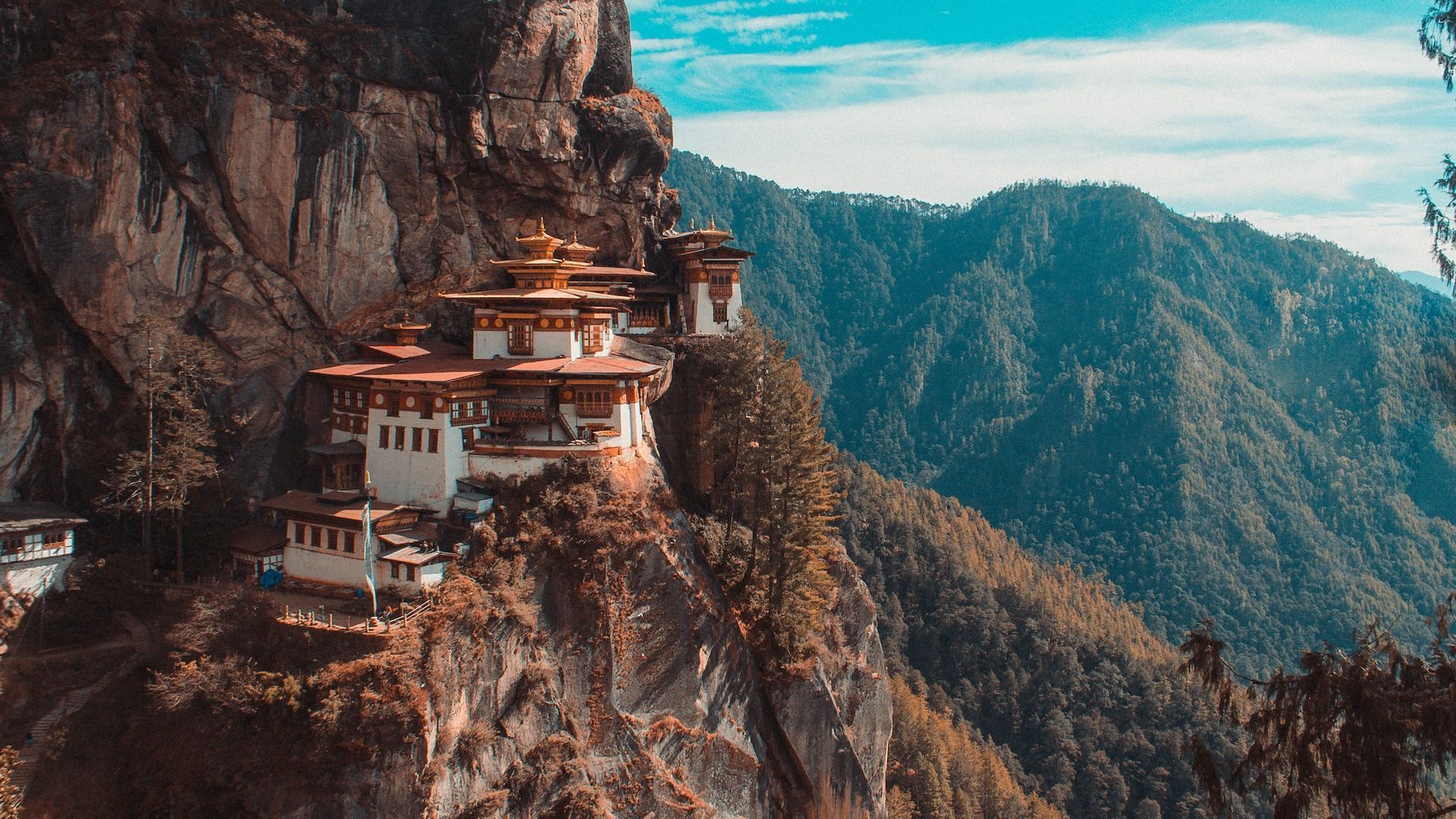 Bhutan is another great destination for those looking for some laid-back adventure. With tall mountains and deep caves, the destination has it all. What makes it more special is its stunning handicrafts work and a laid-back attitude that will help you unwind. And if you have an Indian passport, you can avail a visa-free entry!
Cambodia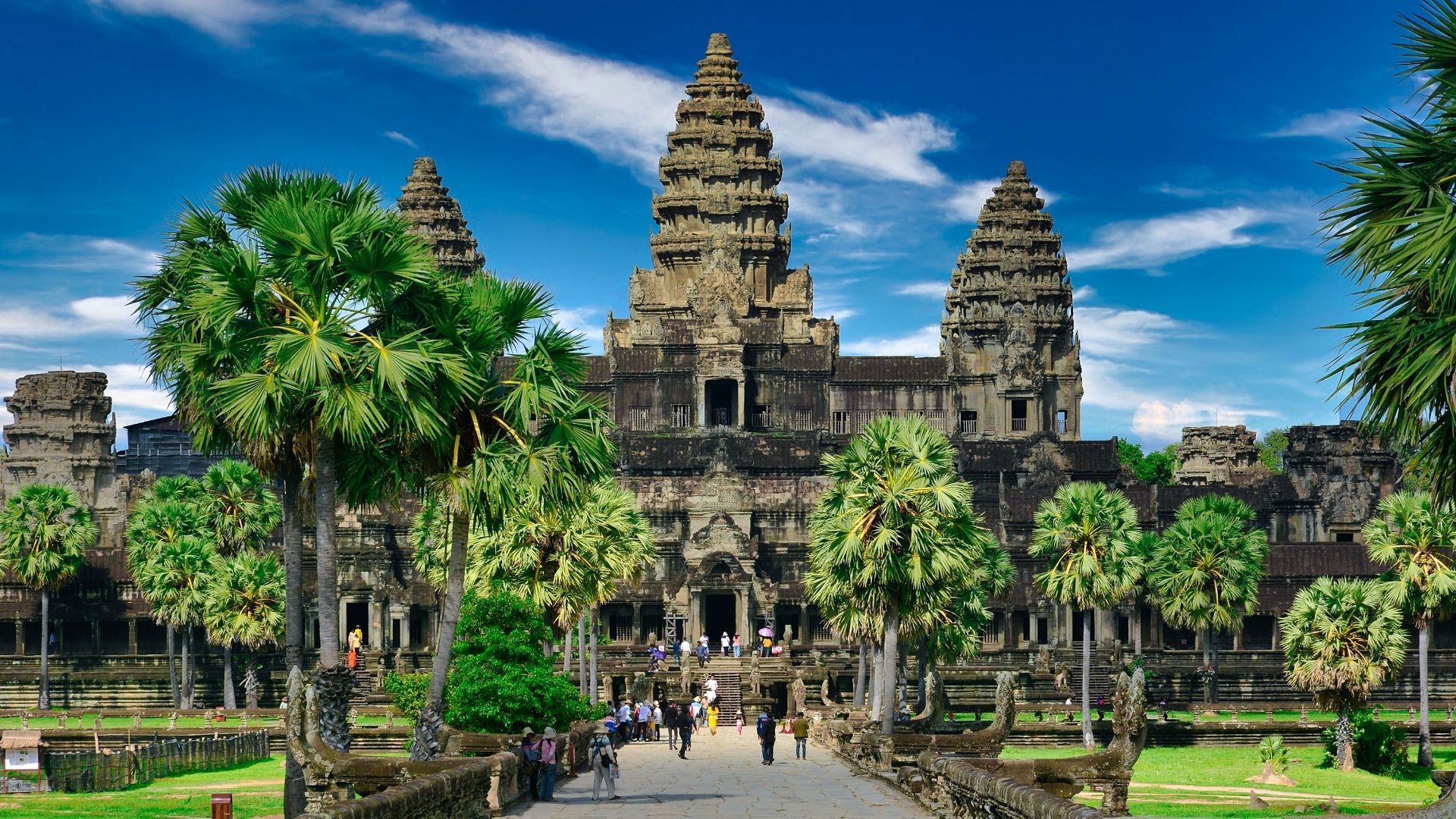 Stunning beaches, magnificent temples and rich heritage are what await you in Cambodia. Witness the best of the country's offerings, such as its temples and pagodas. That too, by availing of a visa on arrival if you possess an Indian passport!
Vietnam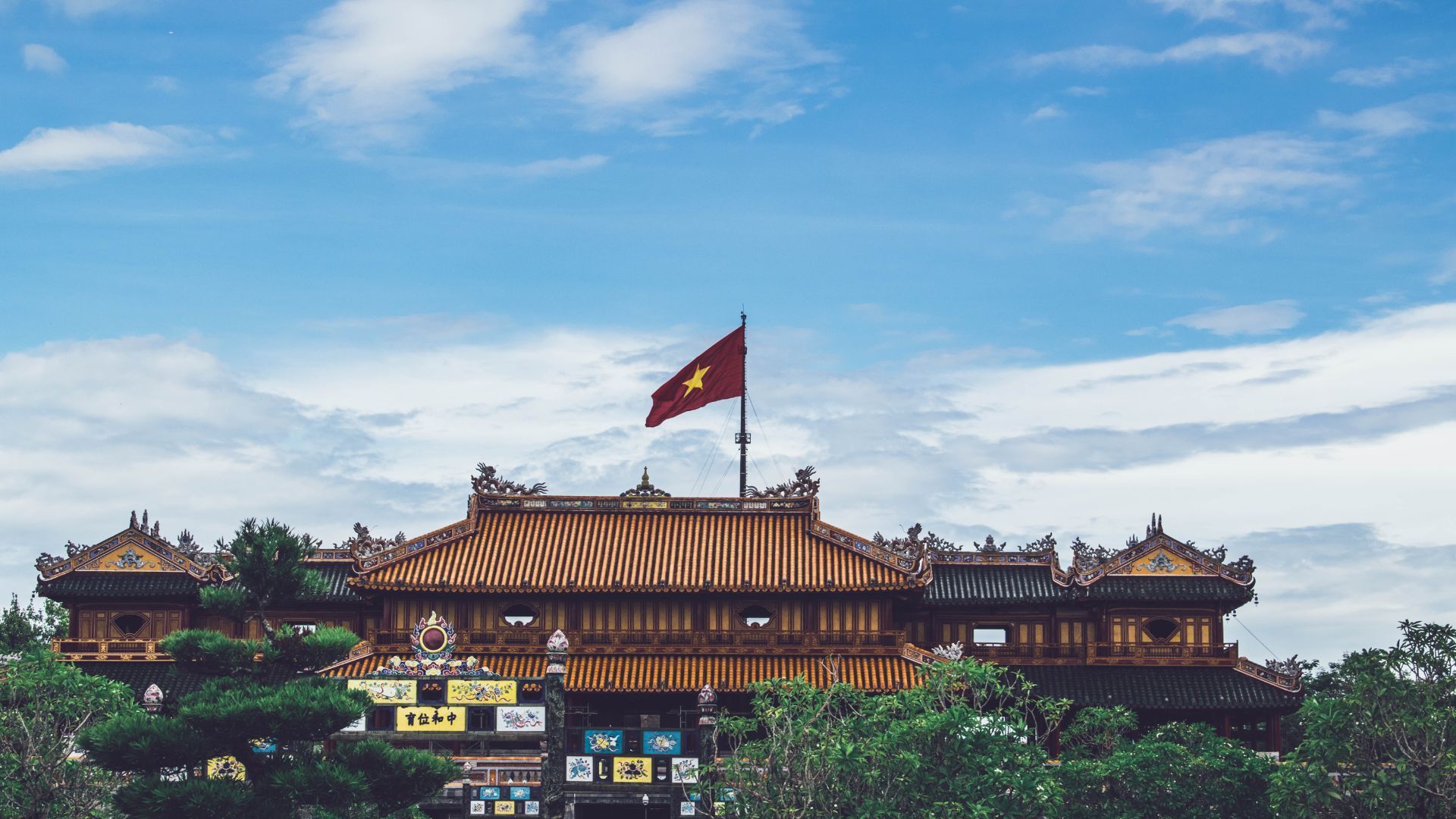 As long as you are travelling by air to reach Vietnam, you can avail yourself of a visa on arrival and enter the country. The place makes for a great affordable trip, and allows you to witness stunning sunsets and amazing adventures. Visit its many cities, experience UNESCO World Heritage Sites and indulge in some of the most mouthwatering dished here.
Fiji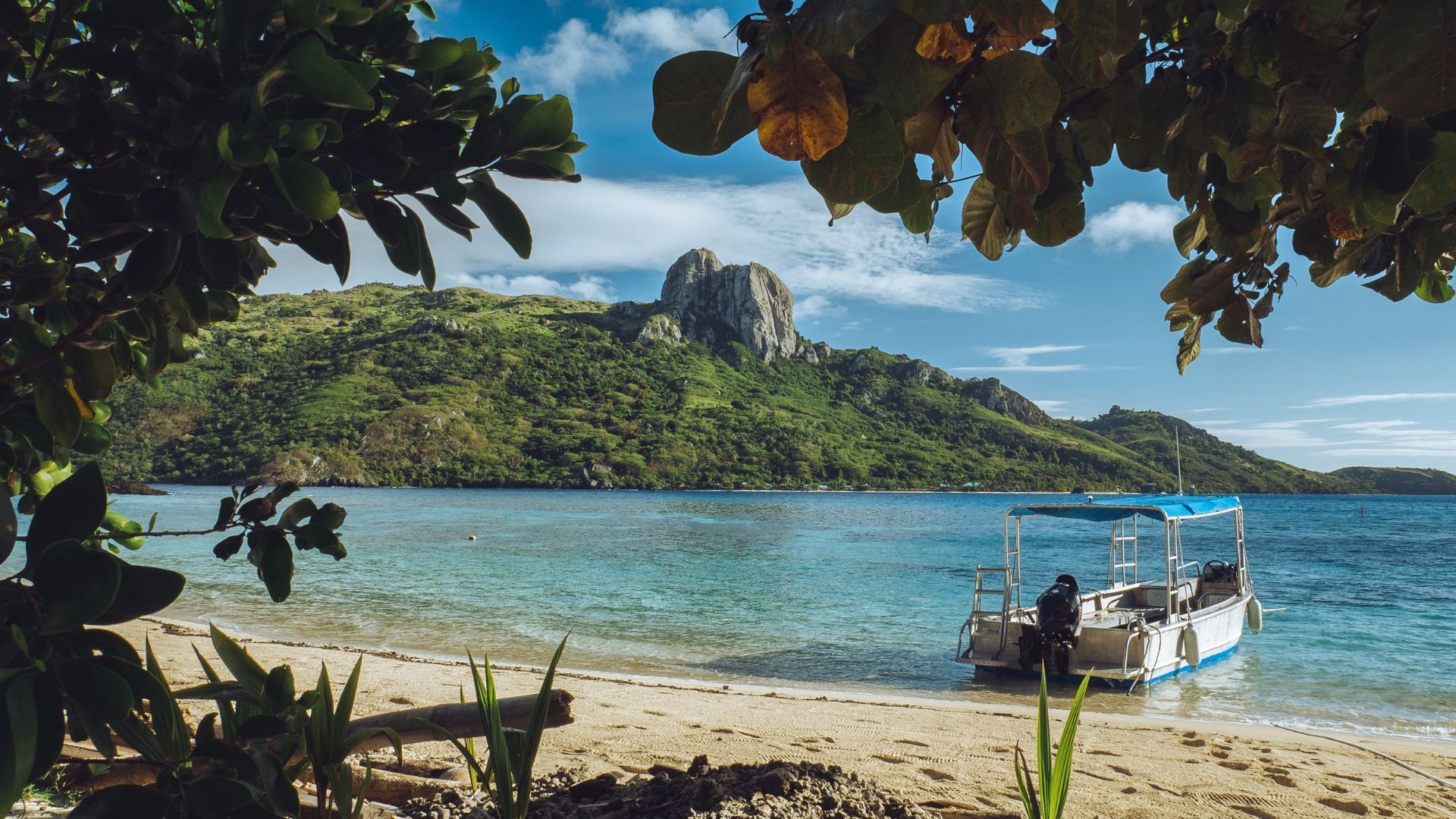 Stunning beaches, forests and a lot more await you in Fiji, a stunning vacation destination that allows Indian passport holders to avail of a visa on arrival. Go for a laid-back vacation, explore all it has to offer and make the most of your trip there!
Tanzania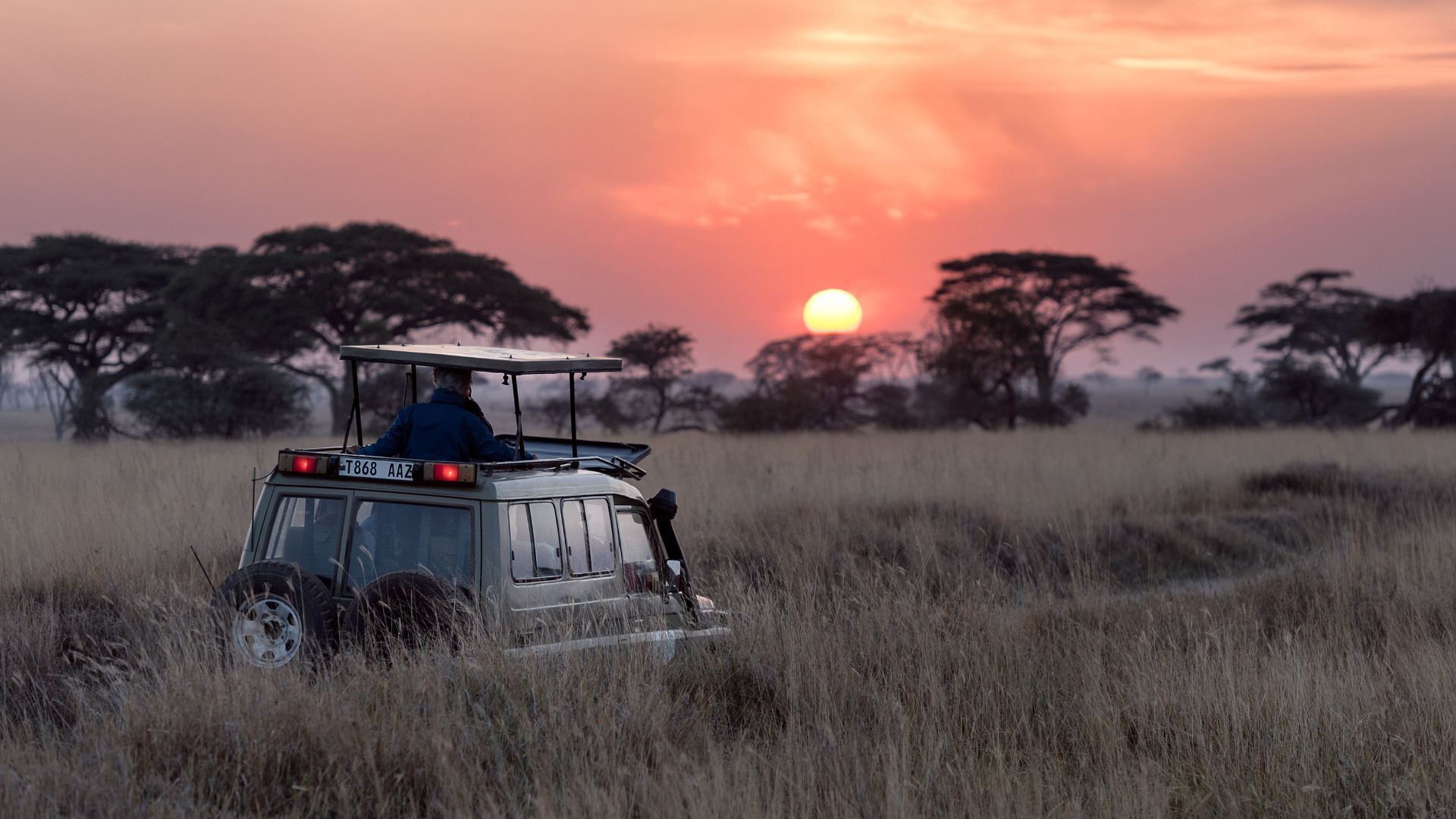 One of the main attractions in Tanzania is its vast wilderness reserves. These make for a great place to visit for wildlife photographers and enthusiasts. What's more, if you hold an Indian passport, you will have visa on arrival, which makes travel all the more easier for you.
Laos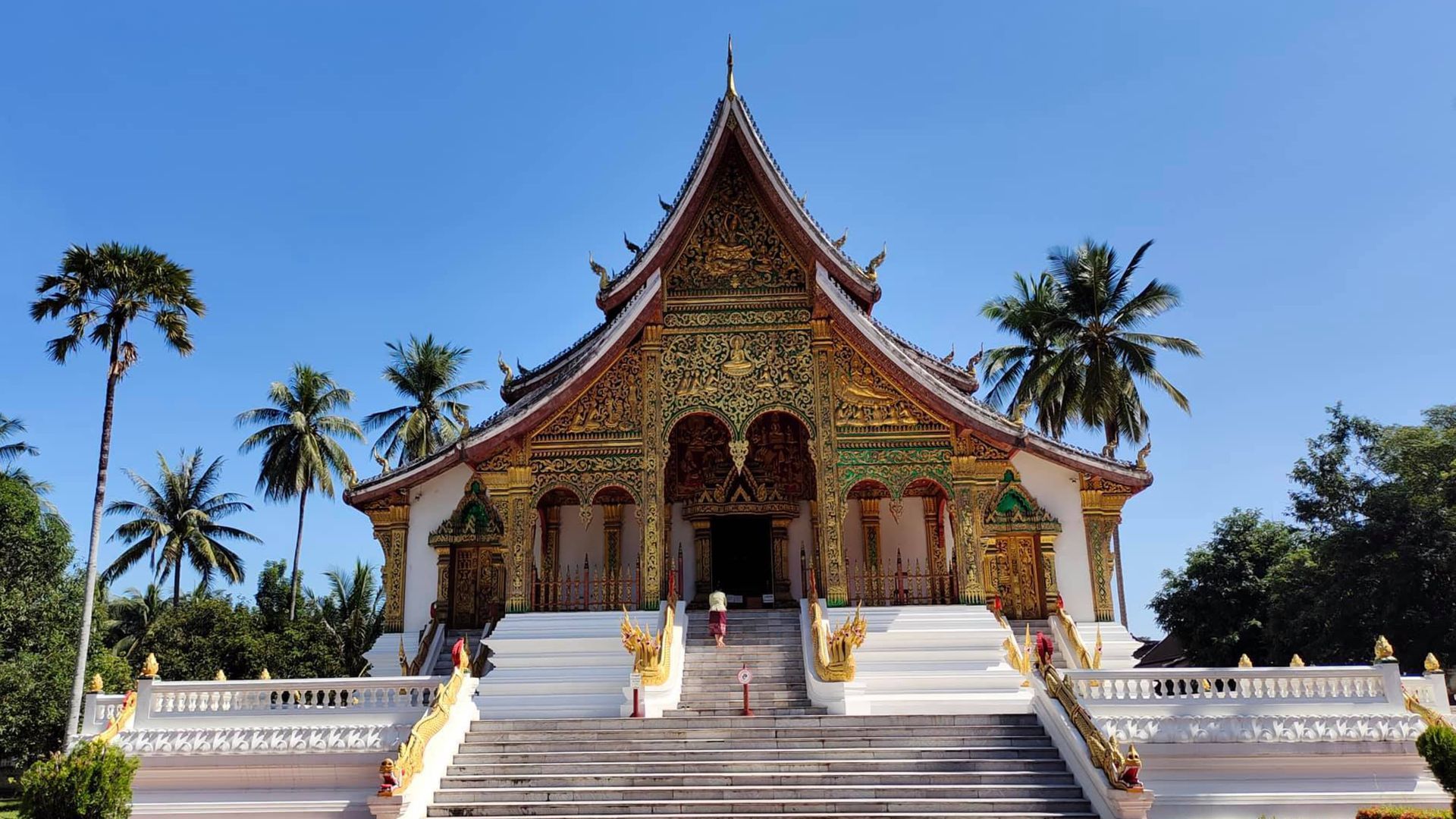 Laos, also called the Land of a Million Elephants, is known for some of the most stunning waterfalls in Southeast Asia. The country is great for travellers, with scenic views and architectural wonders. What's more, it's a relatively more affordable nation to travel to. And the icing on the cake? Indian passport holders can avail visa on arrival here!
Bolivia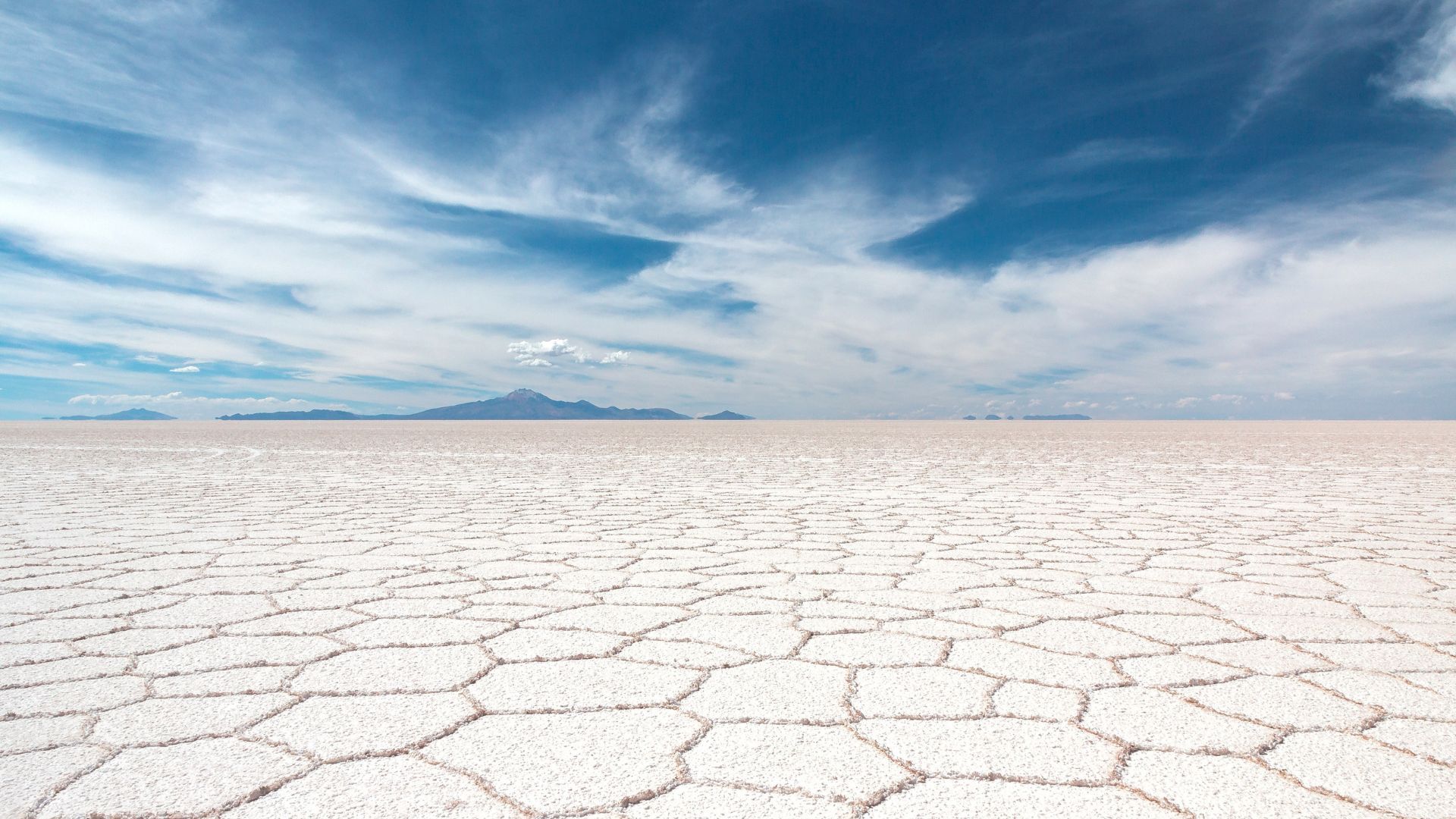 One of the most popular travel destinations in Bolivia is the Uyuni Salt Flats. The country, located in central South America, has ample opportunities for adventure lovers, including mountain biking trails and treks. What's more, Indian passport holders can enter with a visa on arrival, making it a great place to add to your bucket list.
Jordan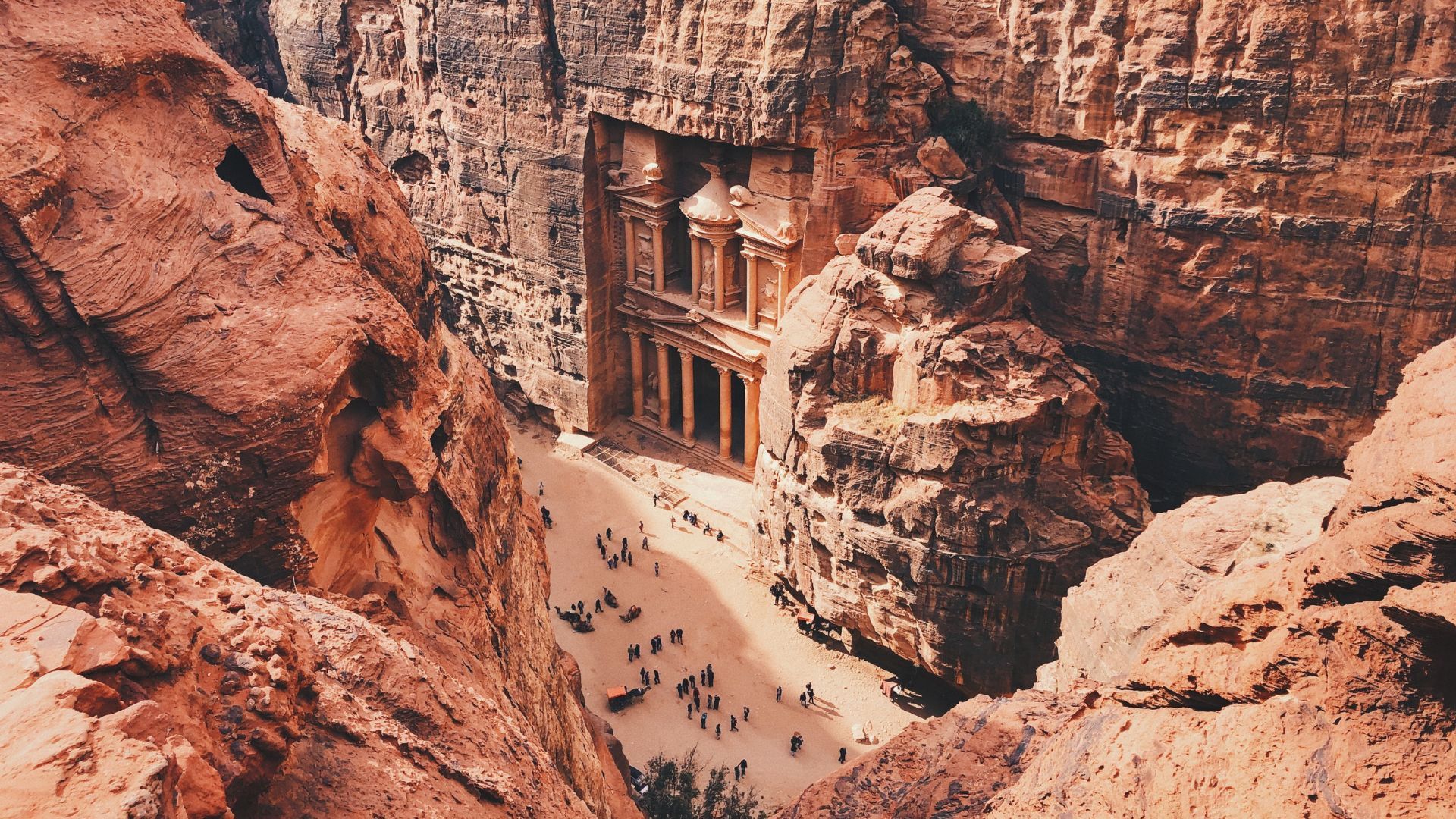 Jordan is a beautiful Arab country best known for its ancient ruins and architectural sites. It is also home to Petra, which is also called The Lost City and makes for one of the must-visit destinations across the world. With visa on arrival for Indians, the country is one that you'll be able to travel to with less hassle and be mesmerised by its beauty.
Mongolia Mongolia, a small country in Asia, is best known for its rugged landscape and beautiful natural sights. From deserts to mountains and lakes, the nation has it all, making it a must-visit for those looking for adventure. And it also has visa on arrival for Indians.
Hero and Featured Image: Courtesy of Shutterstock
Related: Top International Destinations To Travel To In 2023 Based On Your Zodiac