Travel + Leisure Luxury Awards Asia Pacific 2023 reveals our readers' picks of the best travel agents and specialists who make all the arrangements, smooth the road bumps and uncover the coolest experiences. Tell them where you want to go, or even let them pick based on your taste and personality — then sit back and enjoy the amazing ride. A SPECIAL SHOUT OUT HAS TO GO to the travel agents and specialists who pour their time and expertise into sniffing out special gems across the region to give us all of those memorable vacation moments. After all, where would we be without them? Scott Dunn emerged triumphant in this category, captivating readers for its dedication to detail, scouring the globe to hand-pick the most luxurious, unique and adventurous journeys, from major cities to remote villages, and vast rainforests to tiny tropical islands.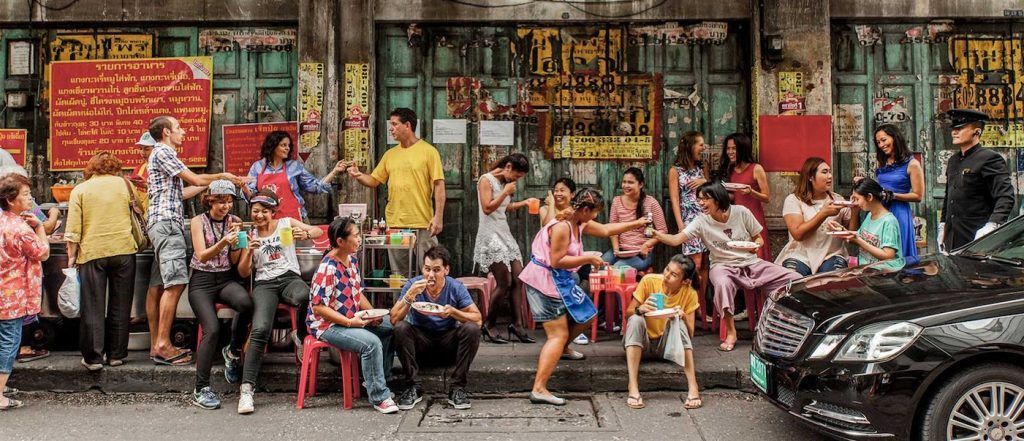 Smiling Albino ranked second for its ability to tailor-make luxury trips that cater to your every desire across Thailand, Cambodia, Laos, Nepal, Vietnam and Myanmar. (Want to ride a morlam bus across Isaan? Even if you have no idea of what that mean, we assure you the answer is yes.) An obvious trend in demand for carefully curated trips continues to run throughout the rest of the winners, with tailor-made travel stalwart, Trails of Indochina, ranking third; ultra-luxe players, Remote Lands, headquartered in both Bangkok and New York, coming in fourth place; and pioneers of the sustainable travel movement, Khiri Travel, being named fifth Best Travel Agent for 2023.
Best Travel Agents + Specialists in Asia-Pacific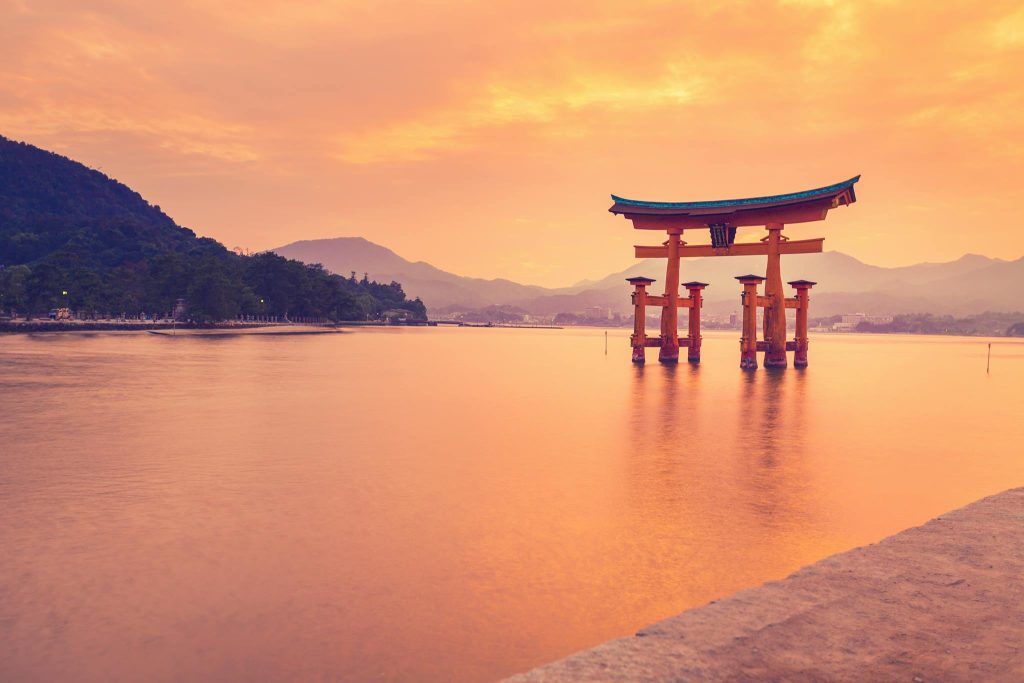 1. Scott Dunn
4. Remote Lands
5. Khiri Travel
Check out the list of our readers' picks of the Best Travel Agents and Specialists for 2023. And for all of this year's Luxury Awards Asia-Pacific winners, click here.
---
Lede image courtesy of Scott Dunn.