Norwegian cruise company Hurtigruten is helping travellers achieve their goal of seeing the northern lights — one or maybe two cruises at a time.
As part of its Northern Lights Promise, passengers aboard certain Hurtigruten Expedition and Coastal Express itineraries will get a second free trip if the aurora borealis doesn't appear during their scenic cruise along the Norwegian coast.
Watch the Northern Lights on your next cruise trip
For travellers keen on cold, wintery weather, these trips set sail between September 26 and March 31 on cruises spanning 11 days or longer. When the ship's deck officers see the aurora appear, they'll announce it to passengers on board, giving them an opportunity to get outside and catch a glimpse.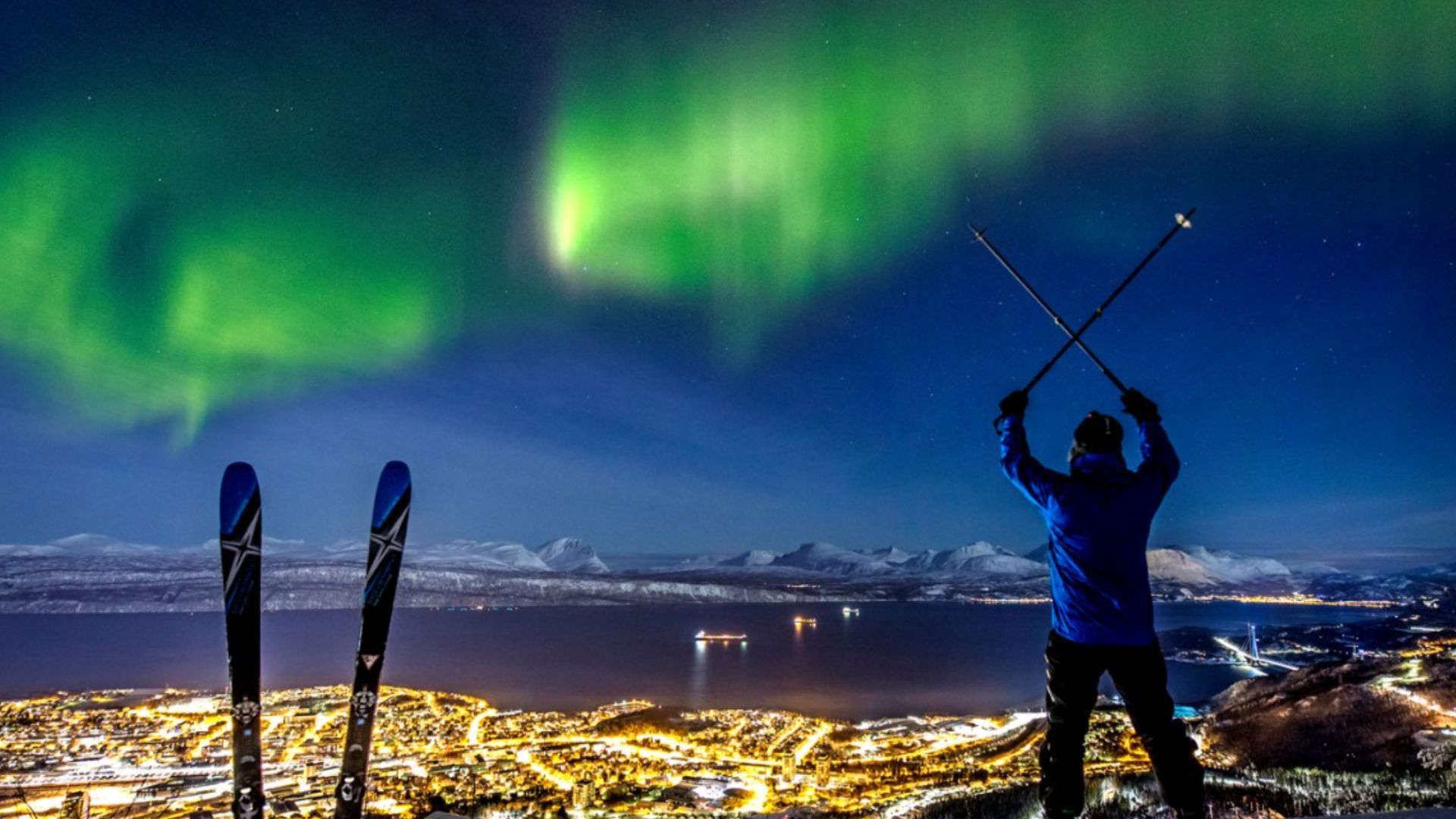 Hurtigruten's newest cruise itinerary, the North Cape Express, falls under this promise. Departing from Oslo, for the first time in its history, passengers on board the newly refurbished MS Trollfjord will keep their eyes on the sky. Guests can watch the northern lights from one of two outdoor hot tubs, the floor-to-ceiling sauna, or the windows of the new two-storey lounge area with Scandinavian-inspired cocktails and live music.
And during the day, one of the new cruise excursions will be a trip to Alta, nicknamed "northern lights city." This tour highlights the science and history behind this much-loved phenomenon, as well as Alta highlights.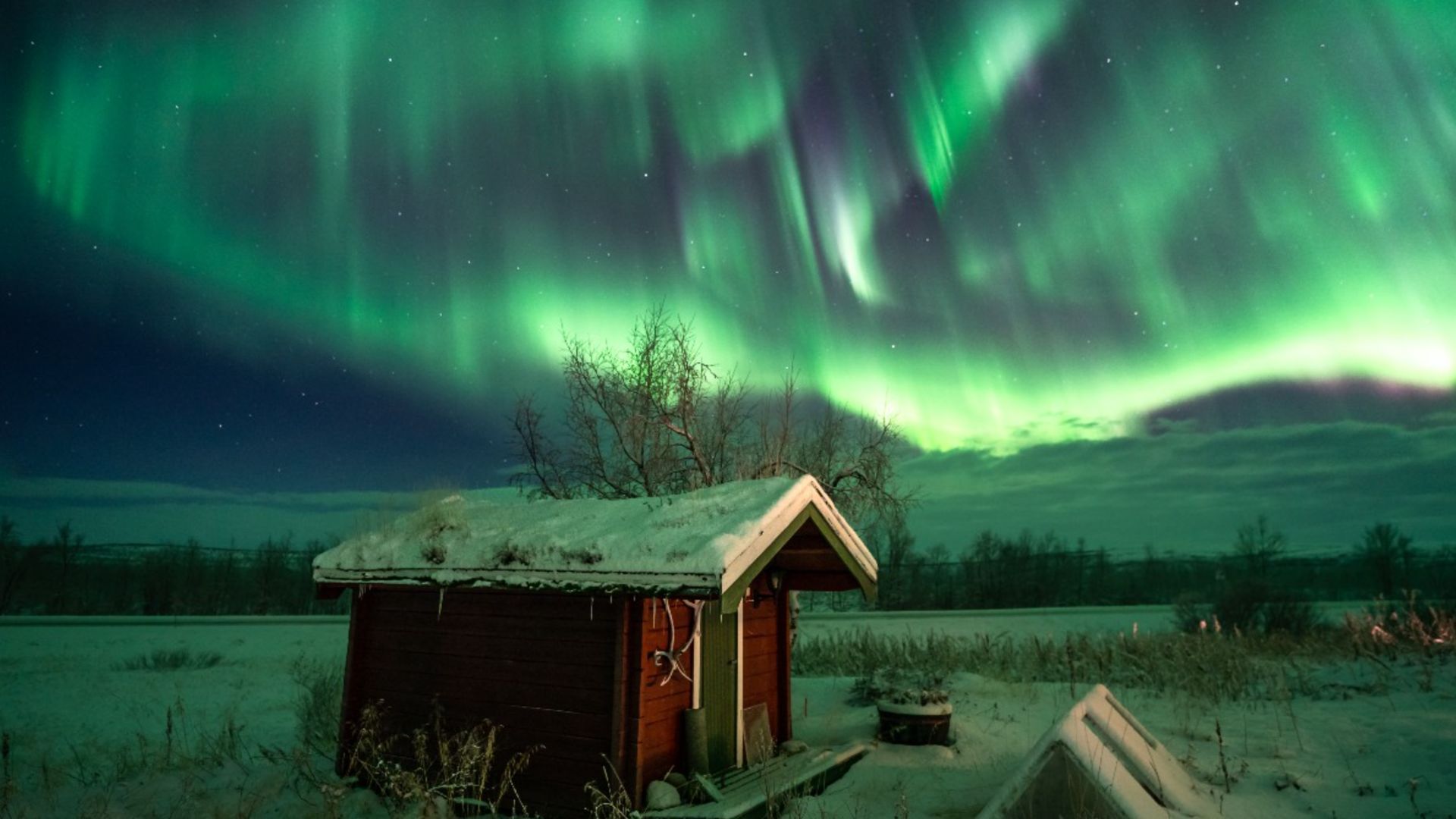 "The Northern Lights Promise reflects our mission to inspire adventure and deliver memorable experiences. Travellers from around the world choose Hurtigruten Norway to fulfil a lifelong dream, and we don't take the responsibility lightly," says Hedda Felin, CEO of Hurtigruten Norway.
And if by chance the sky doesn't illuminate with undulating greens and purples, travellers can hop back on board one of Hurtigruten's Coastal Express itineraries for a seven-day northbound cruise from Bergen to Kirkenes or a six-day southbound sailing from Kirkenes to Bergen.
Hurtigruten's signature Coastal Express itinerary has been a staple sailing the Norwegian coast for 130 years. With a history of transporting mail and goods to Norway's remote ports, today, it transfers citizens and tourists looking to experience every stunning nook and cranny of the country. The Roundtrip Voyage takes 12 days and stops at all 34 ports twice — once on the way up and again on the way down.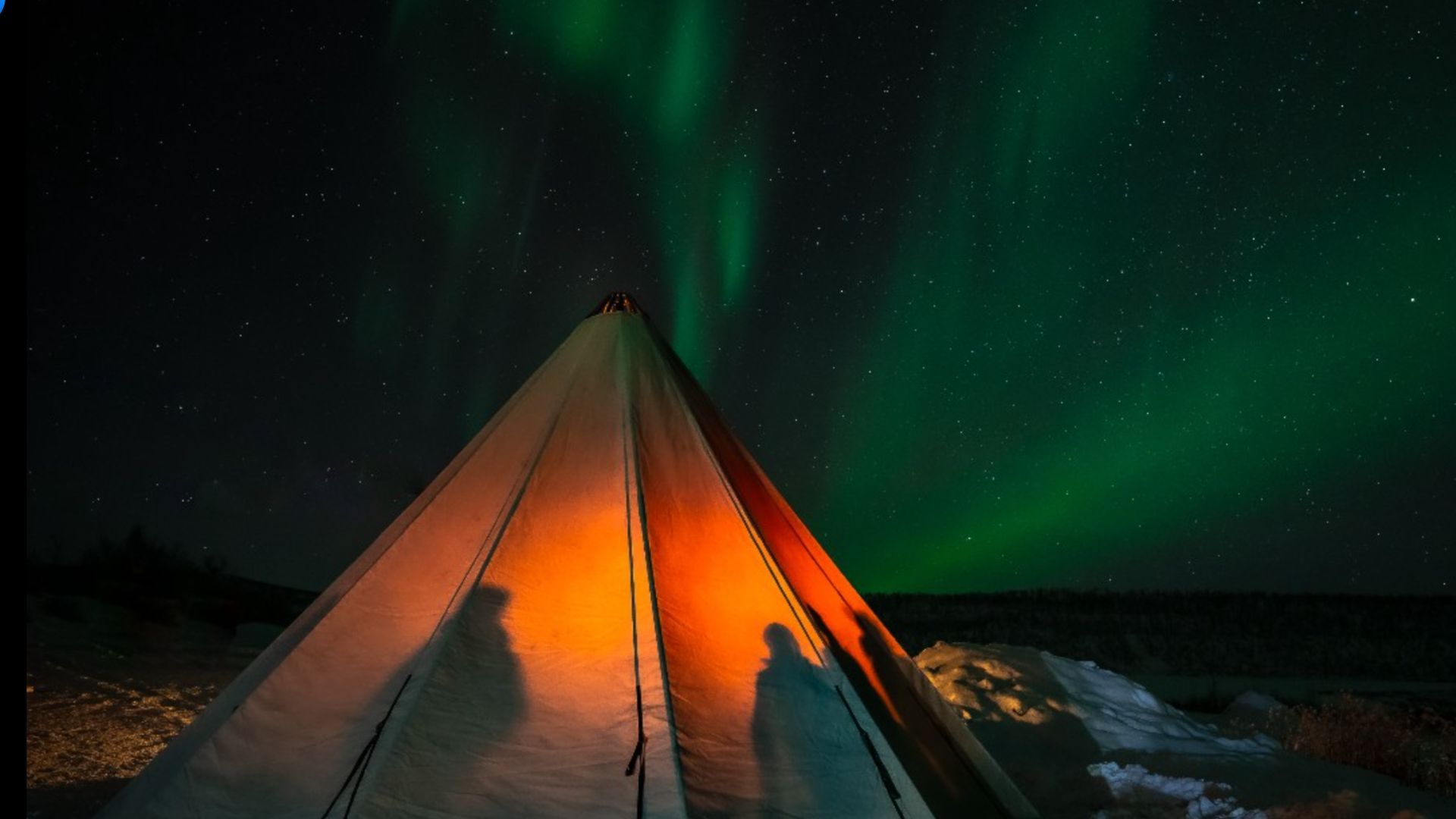 Its longer winter cruises, departing from Hamburg to northern Norway, and the northern lights expedition cruise from Dover are included in the Northern Lights Promise. But with a multiyear period of above-average aurora activity on the forecast, you may be lucky enough to see this phenomenon the first time around. And if not, the second time's a charm.
This story first appeared on www.travelandleisure.com
Hero and feature image credits: Hurtigruten Expeditions/Facebook
Related: Eat Your Way Around The World In 155 Days Atop This Luxury Cruise