If you've ever jokingly said that you wish you could book an Uber to Hong Kong and have your private jet arrive within 15 minutes, it has actually been made possible.
And while it may be old news that you can charter your own personal aircraft, you may be surprised to know that there are numerous services that allow you to book private jets on demand – and some may even cost less than a seat on a commercial flight. This definitely puts an end to the false impression that travelling via private jet is outrageously expensive and only accessible to a privileged few.
But wait, it doesn't just stop there. What you may not also know is that these services are available right here in Singapore – and available with just a click of a button.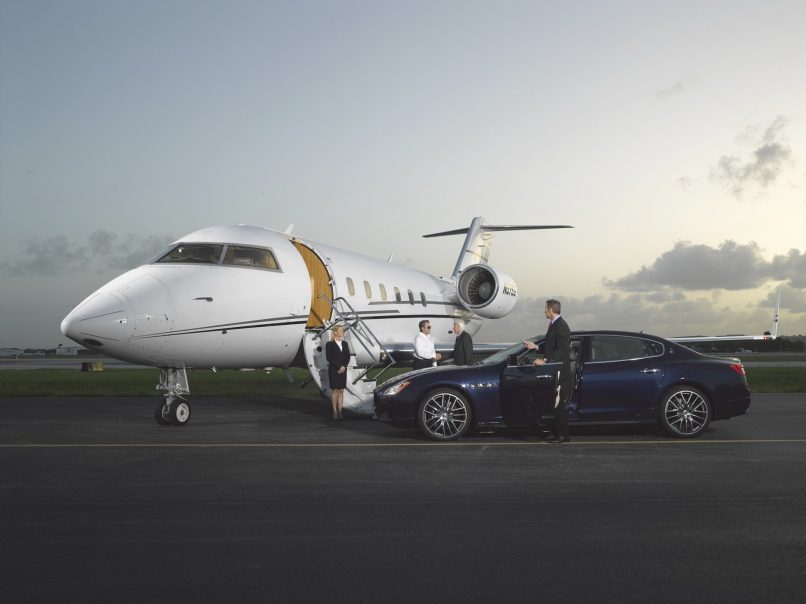 You can fly on a personal aircraft from Singapore's 5 airports – Seletar, Sembawang, Paya Lebar, Tengah Airport and Changi Airport. Getting on a private jet from one of these airports, you may find yourself arriving in cities or exotic locales near Singapore – whilst dodging the long queues for security checks and screaming infants.
If you're looking to fly from Singapore for a weekend, here are 4 private jet booking services for destinations near Singapore – whether you are travelling for personal pleasure or on a business trip.
Victor Most certainly an Uber for the skies, Victor is an on-demand private jet charter that allows you to compare, book and manage private jet charters. The app offers an end-to-end charter booking on both web and mobile. Victor's selling point is that it discloses operator and aircraft details – offering customers total transparency and complete financial protection.
JetSmarter JetSmarter is another app for on-demand private jets. This app is a mobile marketplace that connects passengers and air carriers to chartered flights, with over 3,000 aircraft available for booking. All you need to do is become a member and download the app.
One of the app's features is a JetShuttle – where members can share a chartered aircraft and no additional charge. This way, travelers can book single-seats on already scheduled private jet flights between cities. You may be surprised to know that this can cost less than choosing a commercial flight.
Javajet Asia Jakarta-based company JavaJet specialises in private jet charter in Asia, with a range of impressive aircraft. If you are flying from Singapore, you can choose to hire their Raytheon Beechjet 400A light jet or Gulfstream 550 – both based here.
Javajet's clientele comprises of head of states, royal families, Hollywood stars and CEOs – so you can be a part of the elite club.
Privatefly With a global network of over 8,000 private jets, you can fly luxuriously to anywhere in the world. The app features private jet empty leg availability, as well as a Jet Me Home feature – which displays immediate flights in your area. Searching for private jets has never been this easy.
(Main image credit: Aircraftmgt and feature image credit: Pixabay/Pexels)
This story first appeared on Lifestyle Asia Singapore
Related: Singapore Calling: Your Perfect Holiday Is Just A Short Flight Away!