Demi Lovato released "Heart Attack" back in 2013, and this is what she might be talking about. Gordon Ramsay posted a video of how he makes a burger, and people are freaking out. In lieu of World Burger Day on 28 May, read on to find out why.
Posted on Instagram, the video aims to teach us how to make a delicious Australian Wagyu burger with cheese. While that sounds nothing short of mouth-watering, a lot have noticed that Gordon might have been a bit too heavy-handed on the butter.
Gordon Ramsay's new burger recipe is freaking people out
View this post on Instagram
As the beautiful beef patty goes onto the pan, chunks of butter were added along with the already-existing oil. Then, butter is also utilised when toasting the bun on the pan. Combined with the cheese, no amount of cardio could save you from rolling down the stairs like the boulder from Indiana Jones.
Needless to say, many people don't really like this recipe. "So.. much… butter. I know fat means flavour but this is for me an overkill of butter," one says. "There is some butter in that butter," says another. It's also fun to note that as he takes a bite, liquids came gushing out of the creation, and we know that it's not from the beef.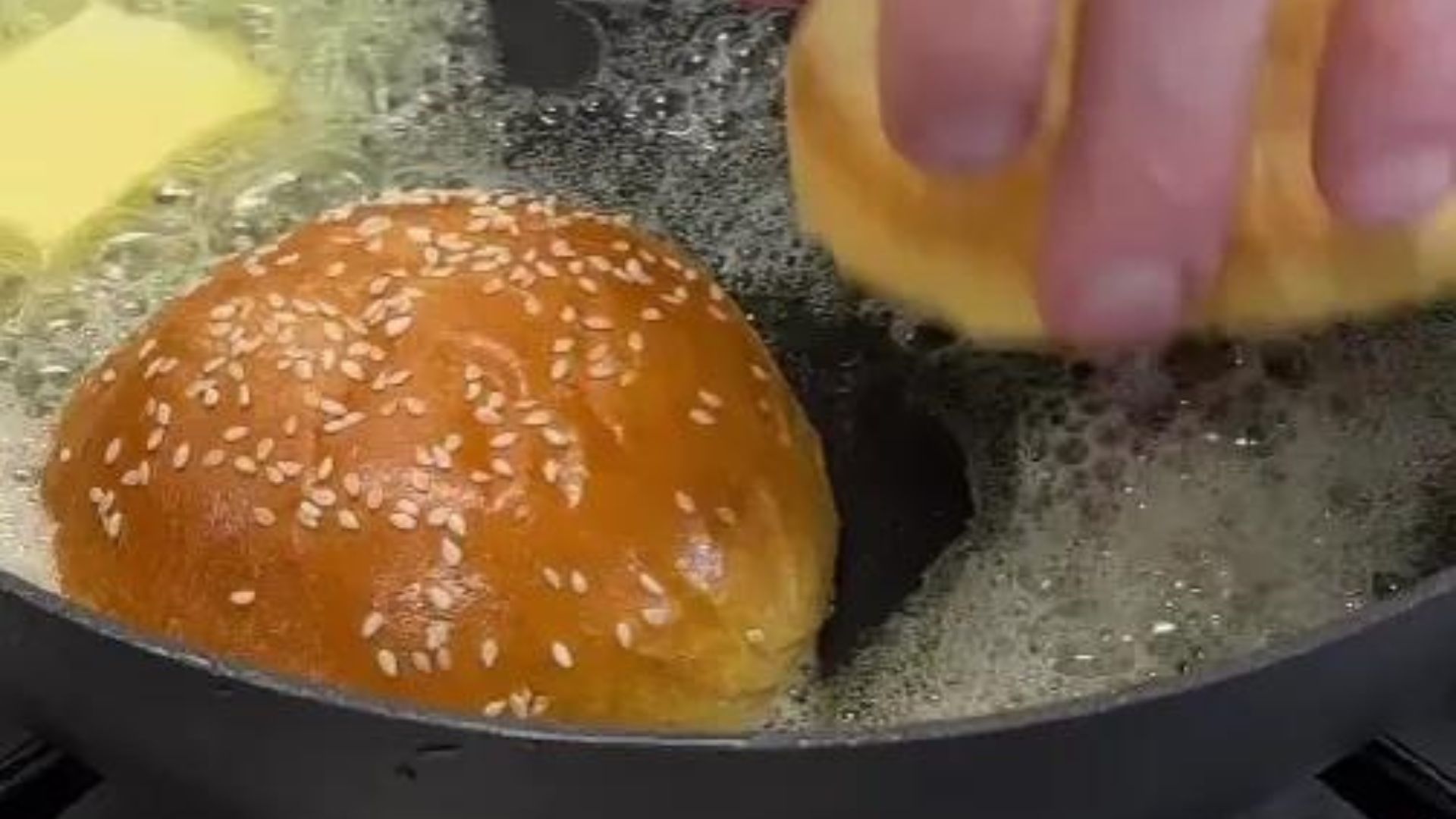 Many are calling Gordon out for questionable decisions in the video, such as using a metal spatula with a non-stick pan, cooking the patty until it looks well-done, or how Gordon is using too many ingredients and therefore not letting the star of the dish, the highly-marbled expensive Australian Wagyu beef shine.
This isn't the first time the British chef has been met with criticisms towards his cooking. Many of us still remember the iconic video of Gordon Ramsay cooking pad thai and getting absolutely dunked on by the head chef of Blue Elephant cooking school. It is quite an enjoyment for the internet when we can roast back a world-class chef known for roasting people. Happy World Burger Day in advance, everybody.
This story first appeared here.
[Hero and featured image credit: Gordon Ramsay/Facebook]
Related: The Definitive Pad Thai Recipe From the Chef of Asia's Best Restaurant