From bars specialising in nostalgic Malaysian flavours to relaxing wine spots, KL is blessed with some of the best places for a drink or two. Swing by these new bars in KL and Selangor.
If you're the friend or family member that everyone goes to for recommendations (we feel you), you've come to the right place. Malaysia, with its abundance of culinary characteristics and gastronomic identities, has an ever-growing food and drinks industry. The debut of the Michelin Guide in December 2022 is a rather bright example of that — a nod to the talent, excitement and potential enthusiastically brewing amongst the country's F&B figures. Whether it's restaurants or cafes, there's always so much to look forward to when it comes to dining out.
The bar scene in the country is also flourishing and has been for some time, with pioneers such as Bar Trigona, Coley, Junglebird, Backdoor Bodega, and Pahit. Recent newcomers like Penrose, Bar TERUMI, BAC, and Reka: Bar has also crafted quite a name for themselves. In this roundup, we explore the latest bars to join the lively bar universe in Kuala Lumpur.
Best new bars in KL
June 2023
Here & Now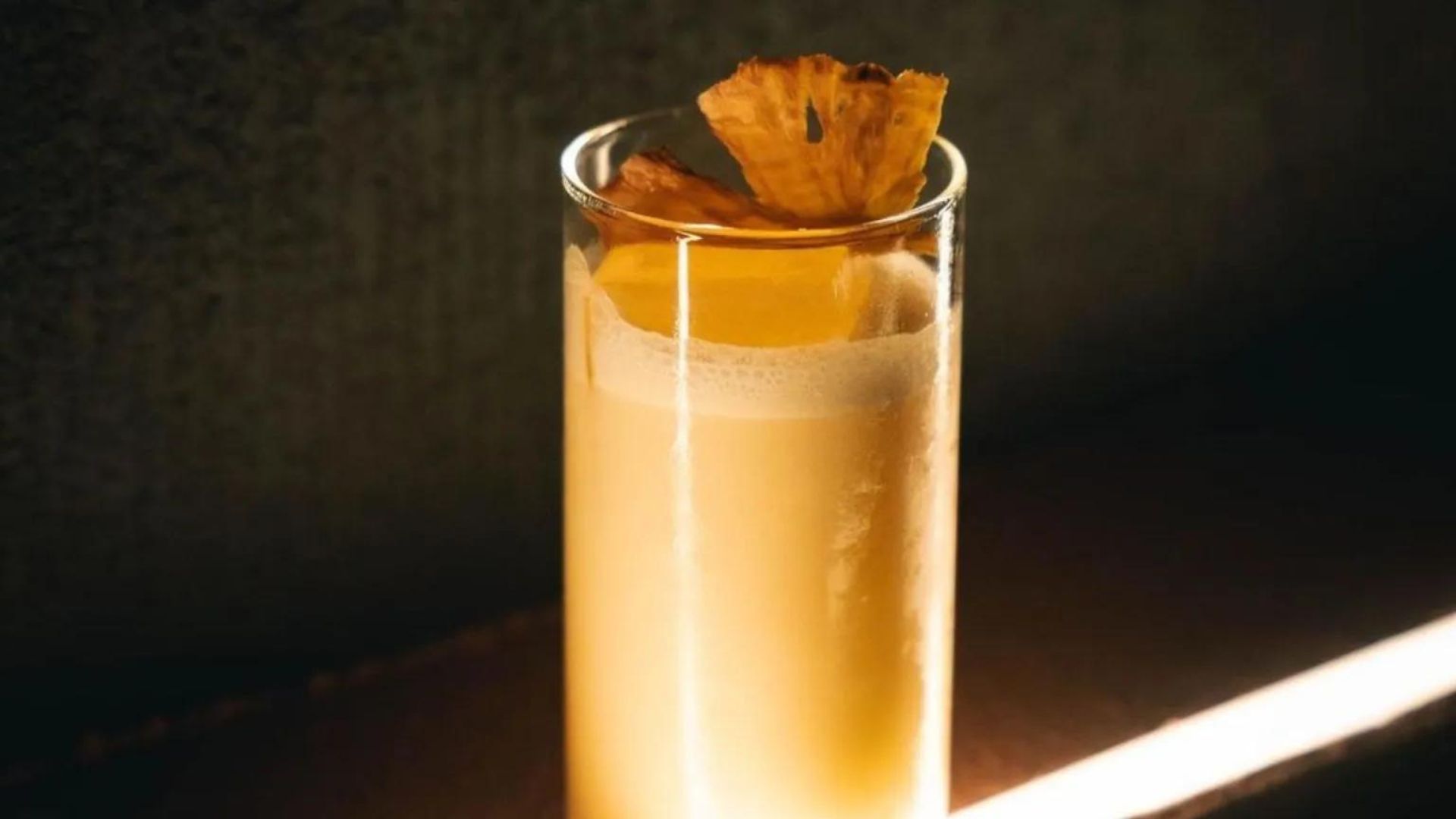 The Five at Bukit Damansara has now become one of the most popular hangout enclaves in town and Here & Now has just joined the collective. Described as a modern tropical cocktail bar, Here & Now's space is sophisticated and minimal yet beautifully modern and playful. The Head Bartender here is Affie Adut, who is also the co-founder of the bar. Sip on concoctions such as the spot's version of the Piña Colada, Trust Issue (with tuak, Vermouth Bianco, passionfruit and clarified coconut milk) as well as Now Straw (with white rum, Amaro Montenegro, Fallernum and fermented strawberry juice). There is also a selection of cocktails on tap.
Address: Level 3, Block E, The Five @ KPD, Bukit Damansara, Kuala Lumpur
Learn more HERE.
May 2023
720s Bar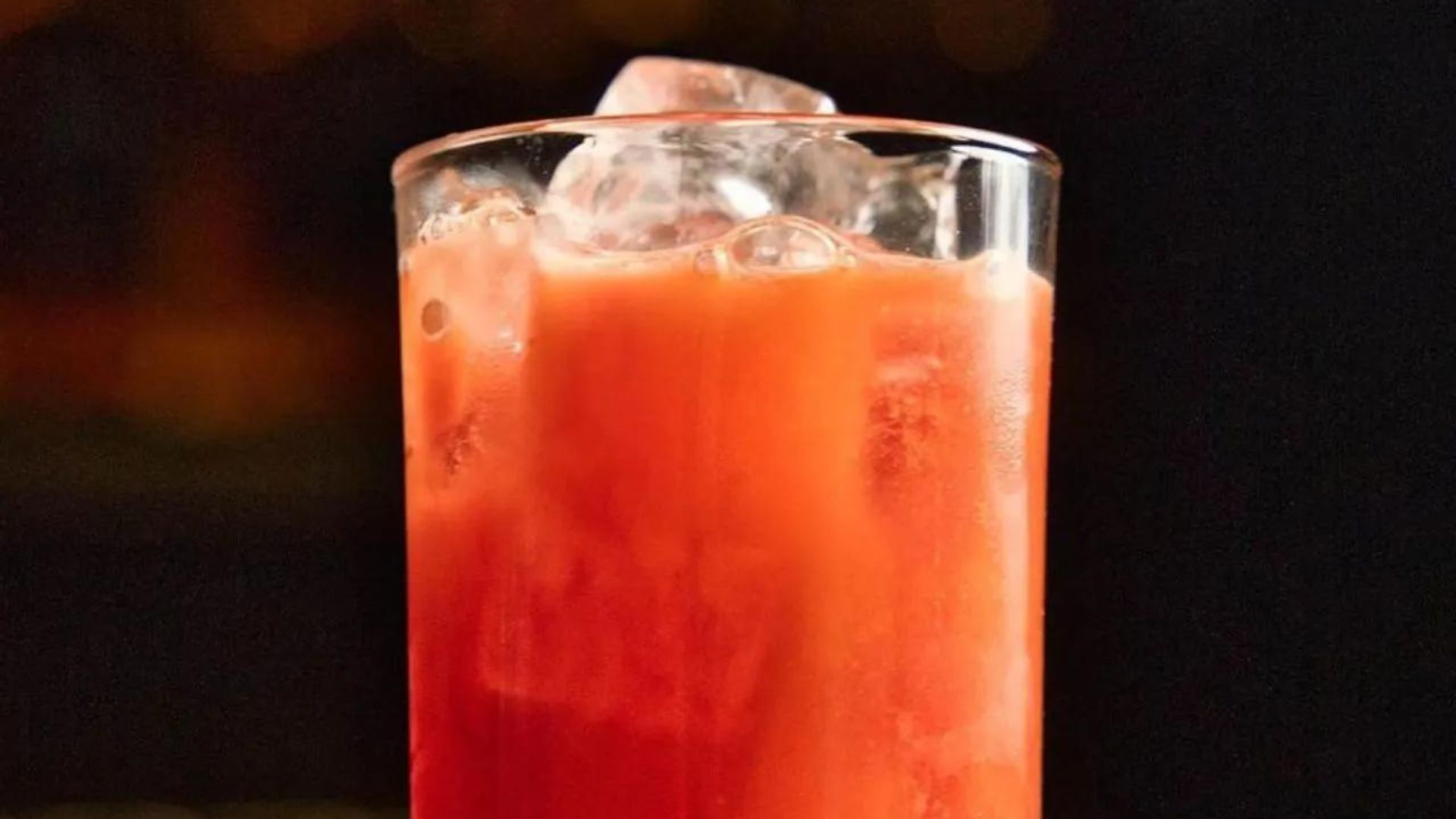 Looking for a spot in town that offers American craft cocktails? There's a new one in TTDI that you consider checking out. Alongside a sleek interior, 720s Bar is where you go for delicious concoctions such as the gin-based Funky Juice (with ginger and carrot), B&P (pineapple and bourbon), as well as Wild Berries (a combination of chocolate, gin and berries).
Address: 29A, Jalan Wan Kadir 2, Taman Tun Dr Ismail, Kuala Lumpur
Learn more HERE.
April 2023
Kokomo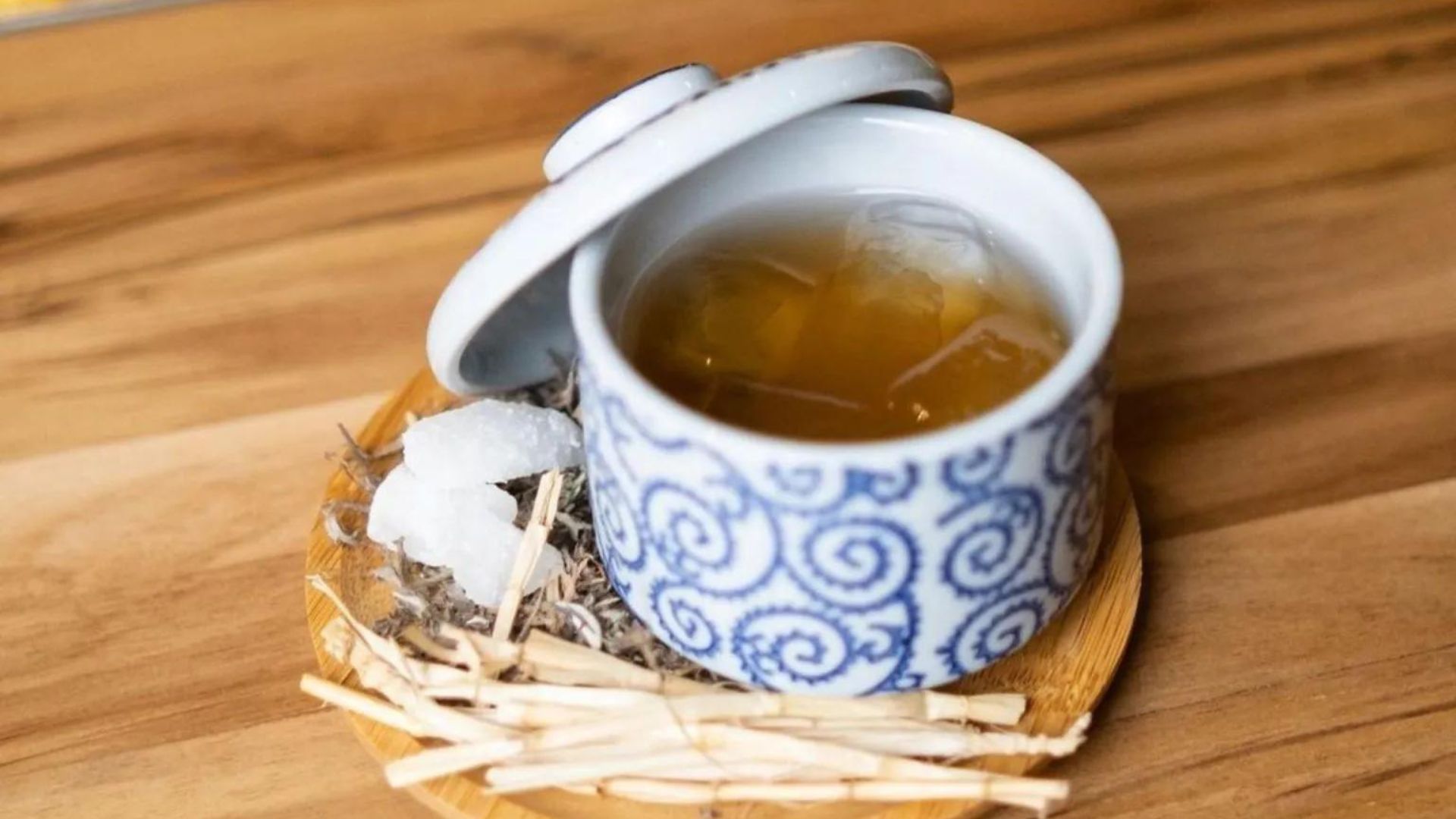 Kokomo is an enchanting addition to the array of cool eateries in Sri Hartamas. Take a seat by the bar's handcrafted teak-wood counter and unwind over Malaysia-inspired concoctions. Drinks available at Kokomo include the likes of the blended scotch whisky-based Golden Hour, For Peat's Sake, and Cane Chá — comprising vermouth, sugarcane herbal tea and rum. Food options are available too; provided by the team at Hawker Hall.
Address: 27, Level One, Jalan Sri Hartamas 7, Taman Sri Hartamas, 50480 Kuala Lumpur
Learn more HERE.
Conti'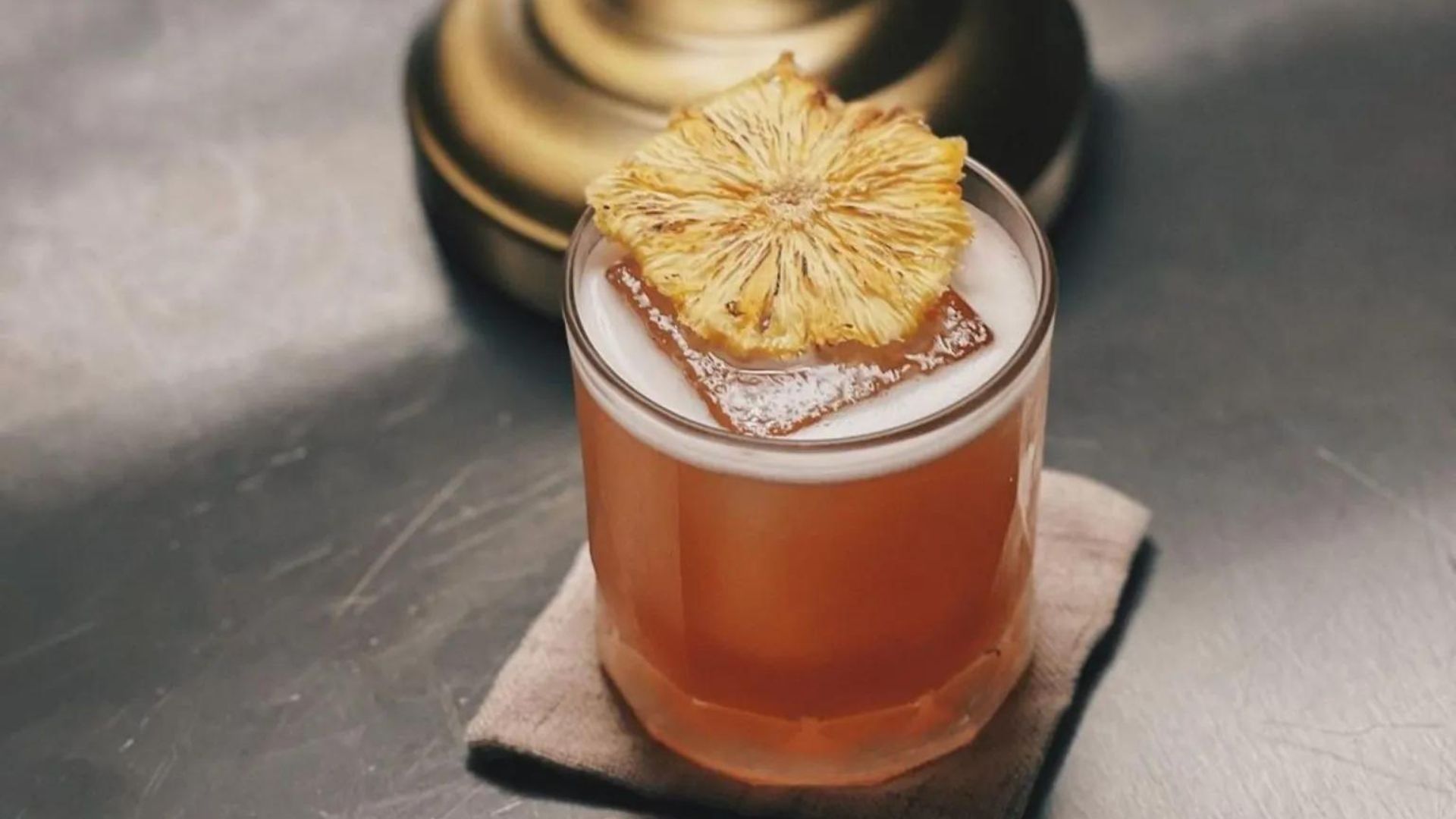 During the day, the space Conti' occupies is Cafe Superfluous — where you can get your dose of coffee and pastries. From 6 pm onwards, however, Conti' (yes, with an apostrophe) comes alive. It's a welcome addition to Taman Desa's F&B scene; serving some of the most unique cocktail concoctions out there. The menu currently offers the likes of Cafe Sixty9, Chamomile Elixir, and Enchantment among others.
Address: 35, Jalan Bukit Desa 5, Taman Desa, Kuala Lumpur
Learn more HERE.
Sanctuary 38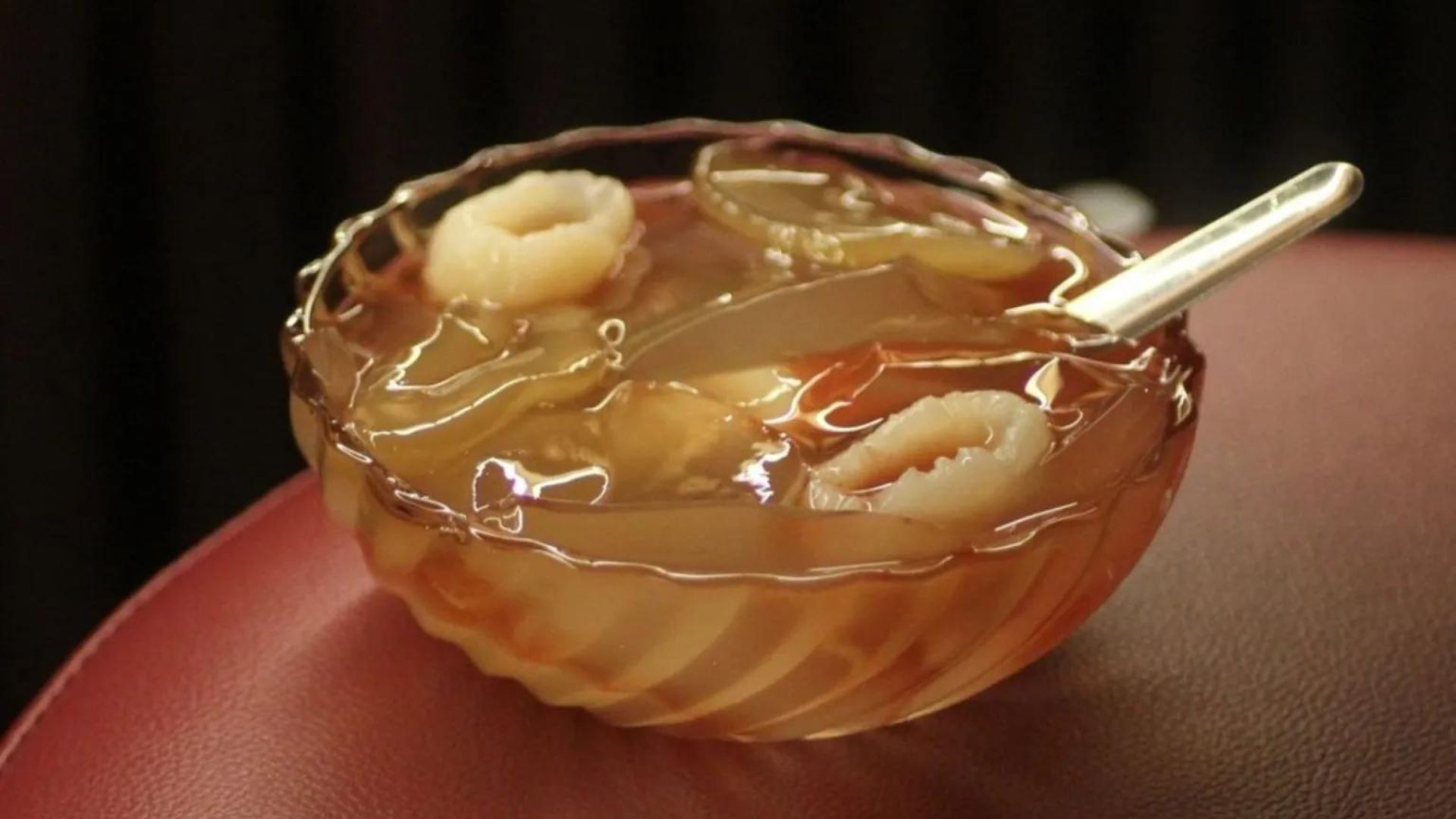 Sanctuary 38 joins the ever-growing list of cocktail bars in KL — putting its own spin on the craft. Come here to relax over interesting creations, such as Alcoholic Aiyu Jelly (with lychee and sea coconut). The pet-friendly bar is located right above myPizzaLab.
Address: 38-1, Jalan 27/70a, Desa Sri Hartamas, 50480 Kuala Lumpur
Learn more HERE.
March
Bar Micro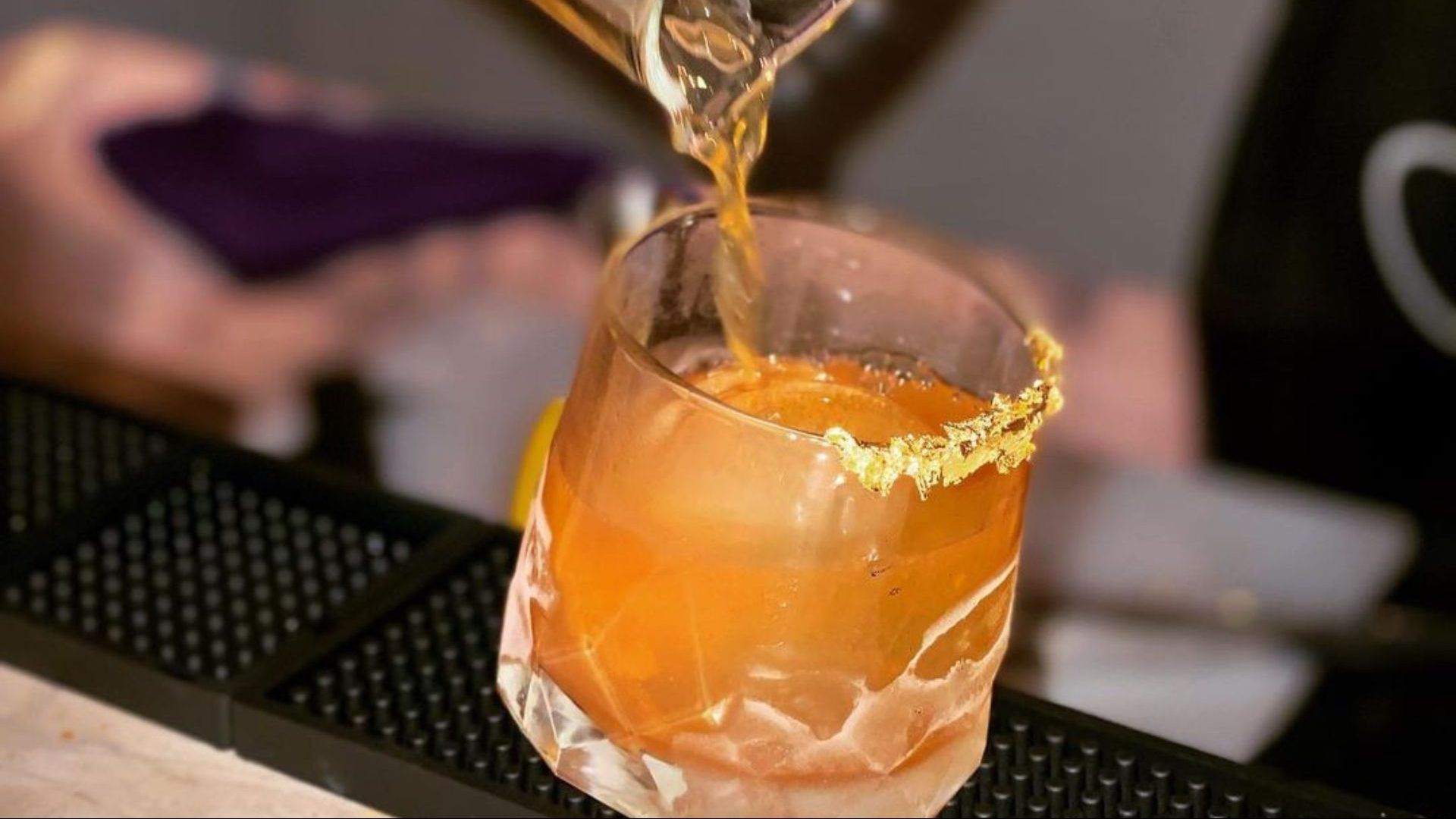 Here's a new bar in town that really doesn't need much of an introduction. Helmed by Ping Coombes, Masterchef UK Champion of Champions, Bar Micro might not be the biggest bar in KL, but it's packed with tremendous pizzazz and flair. True to Ipoh-born Coombes' knack for elevating Malaysian flavours, expect Bar Micro's cocktails to reflect the diverse taste profiles of the country. Gin enthusiasts can opt for Olden Highball whereas Auld Fashioned is one for fans of Bourbon-based drinks. The bar also showcases Ping Coombes' culinary prowess via small eats, such as Sarawak Laksa and Bad Girl Fries.
Address: LG2-09, The OOAK Suites and Residence @ Kiara, Mont Kiara, 50480 Kuala Lumpur
Learn more HERE.
Rākh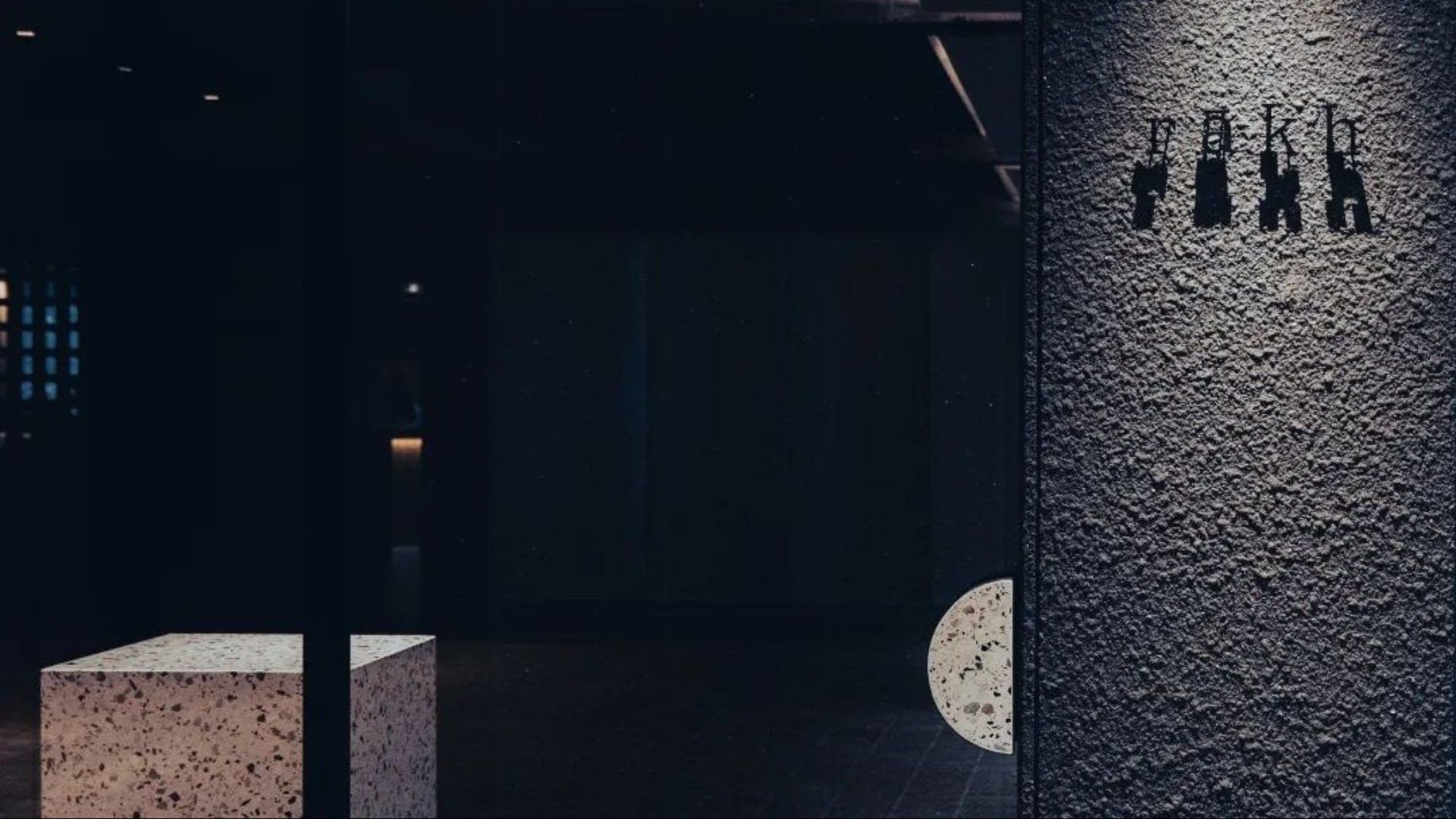 The Five in Bukit Damansara is easily one of KL's most happening spots at the moment, with a plethora of exciting new restaurants and cafes now making the place they're home. Among them is Rākh, which describes itself as "Asia's First Culinary Cocktail Bar". Operated by the same team as Jwala, Rākh (which is Hindi and Urdu for "ash") is an amalgamation of specially crafted cocktails with an elegant design. The drinks menu here is curated by Akshar Chalwadi, whose signature drink is a vodka-based interpretation of a soup from India, rasam. It's worth noting that the team at Rākh emphasises and prioritises being as sustainable as possible. That includes fermenting with leftovers from the kitchen.
Address: The Five, E-1-01, Bukit Damansara, 50490 Kuala Lumpur
Learn more HERE.
Basic Wine Store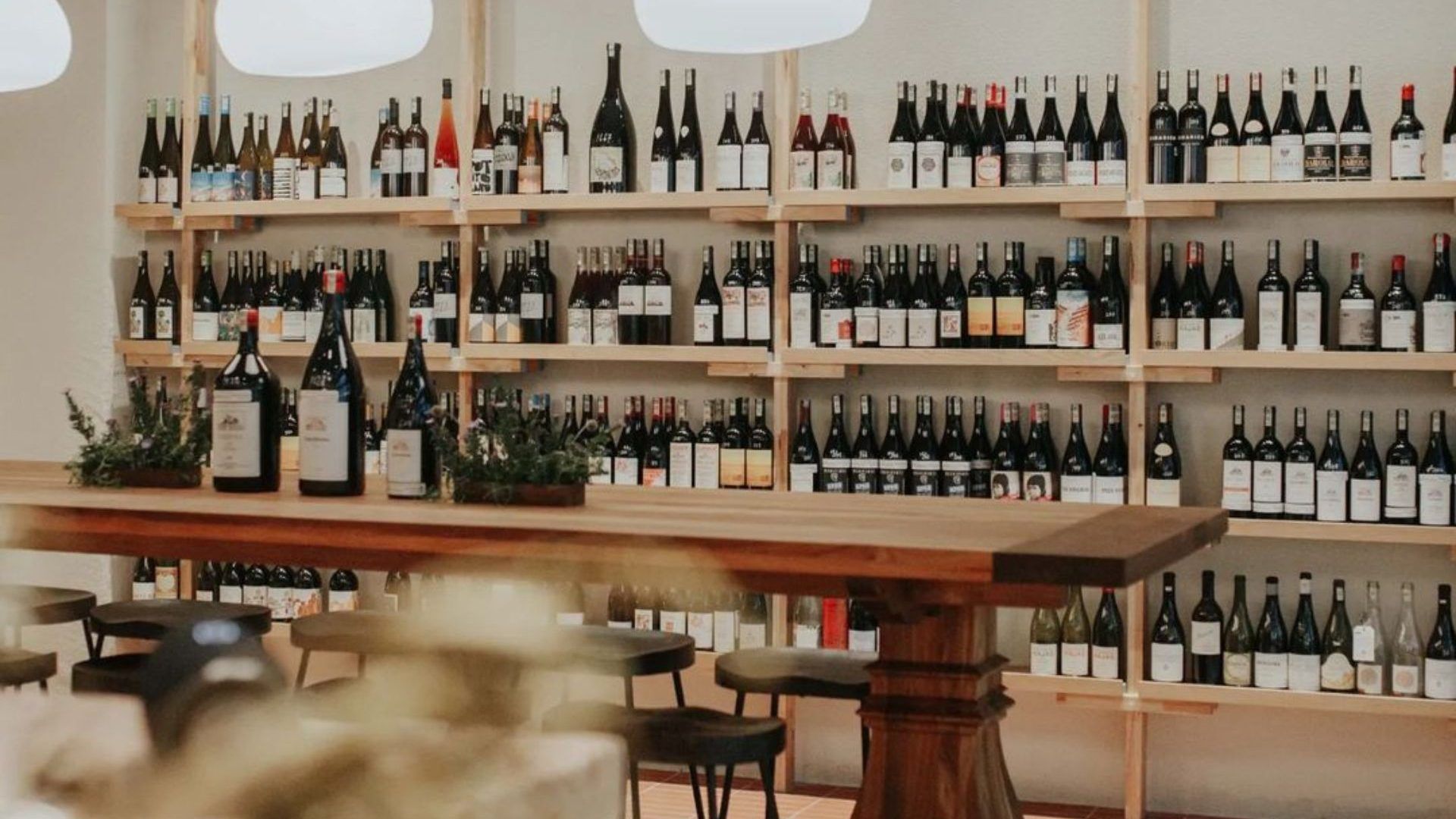 If you're a fan of Table & Apron (as well as quality wines) in Petaling Jaya, you'd be glad to know that Basic Wine Store is founded by the same person, Marcus Low. The entrepreneur has been running the aforementioned restaurant for almost a decade and has added a wine sanctuary to his already inspiring portfolio. Basic Wine Store, which launched in January, is anything but plain — housing some of the world's most interesting and intriguing wines. Guests also have the option of pairing the drinks with dishes like Mussels Mariniere, Dressed Crab, and Confit Duck Leg. The beautiful space is equally inviting, designed with earthy and warm tones that can be seen on the shelves and tiles on the floor.
Address: Lot 13A, Arcoris, Mont Kiara, 50480 Kuala Lumpur
Learn more HERE.
February
Te Amo
View this post on Instagram
The Olive Tree Group, the brand behind Luca, Frangipani, and Rockefellers, has officially opened its doors to its latest project Te Amo. The cocktail bar in Bukit Bintang offers a menu which sees a union between flavours of the East and West. All that with an eclectic yet alluring decor. Requiring a code to enter, the bar adds an interactive layer to the overall experience. Signatures to try to include the vodka-centric Belleza Floral, Sheng Ming Cha (ginger gin with asam boi), and The Don. The latter is made using Jameson Black Barrel whiskey. Te Amo also comprises a food menu divided into three sections: From The East, East Meets West, and From The West.
(Photo credit: @te.amokl/Instagram)
Address: Somewhere in Changkat Bukit Bintang
Learn more HERE.
Rimbar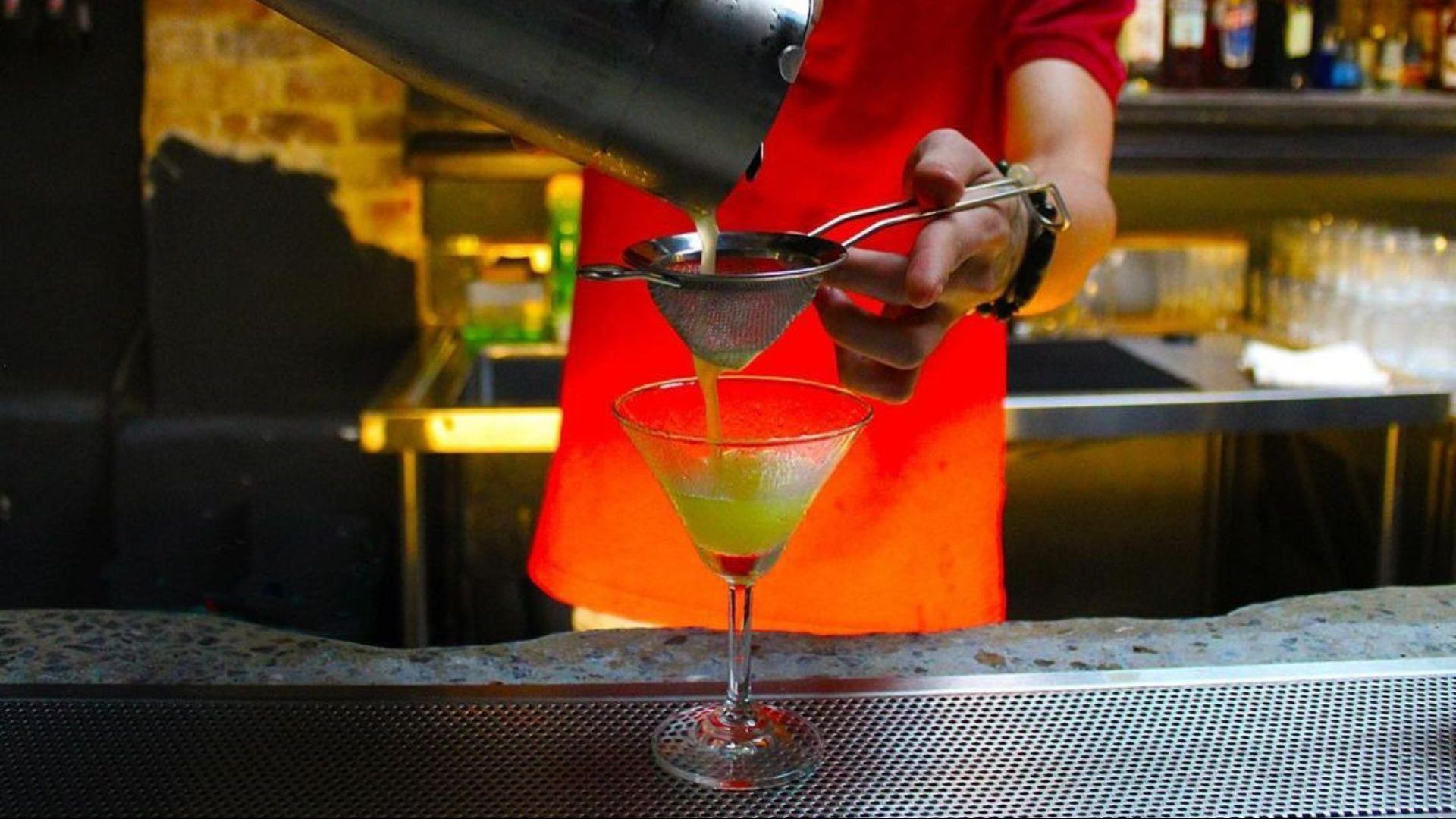 How does one stand out in a competitive and ever-growing bar industry? For Rimbar, it's by elevating cocktails alongside a special setting. Situated at the heart of Kuala Lumpur, Rimbar is said to be the country's first bar based around camping. Visualise yourself sipping on a tipple or two while being surrounded by nature's gifts. Craving for highballs? Rimbar has a menu dedicated to that, comprising the likes of Blue Lagoon (with Sui Gin and Blue Curacao), Ume Hi (with Umeshu and Jameson), and more. The extensive list of drinks can be accompanied by appetising treats such as Mee Goreng and Lamb Shank. In addition to classics, Rimbar also offers speciality curations inspired by — you guessed it — all things camping. For example, there's the tequila-based Tent and whisky-centric Fire Wood.
Address: 198, Jalan Tun H S Lee, 50000 Kuala Lumpur
Learn more HERE.
January
Bar Triptyk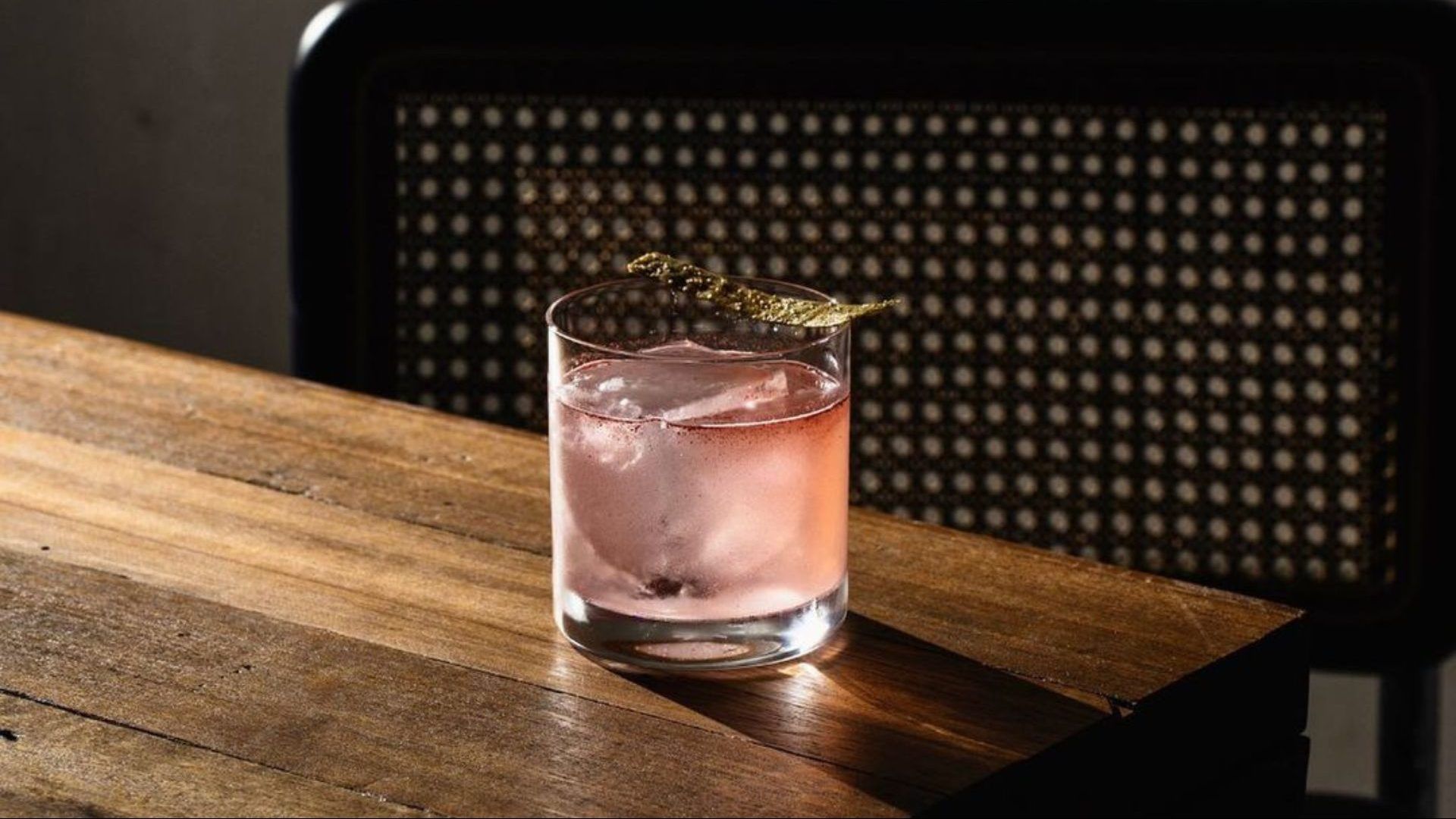 Bar Triptyk — started by Malaysia's very own industry legend Angel Ji — has found its home in a pre-war shophouse in KL's Kampung Attap. The bar, sharing a space with Corridor, is part of a group of F&B establishments that make up Triptyk. The spot aims to be more mindful when it comes to sustainability. Its zero-waste ethos is highlighted through Bar Triptyk's daily operations; from composting to concocting garnishes for cocktails out of scraps. Creations to try here include Jacky Joseph (Jameson Black Barrel Irish Whiskey, Jackfruit Tea Cordial, and Soda) as well as Burung Hutan (with Club Soda, Malted Orange, Pineapple, and Lyre's Italian Spirit). The latter is one of several carefully curated zero-proof beverages available at Bar Triptyk.
Address: 88, Jalan Tuba, 50460 Kuala Lumpur
Learn more HERE.
Baba Closet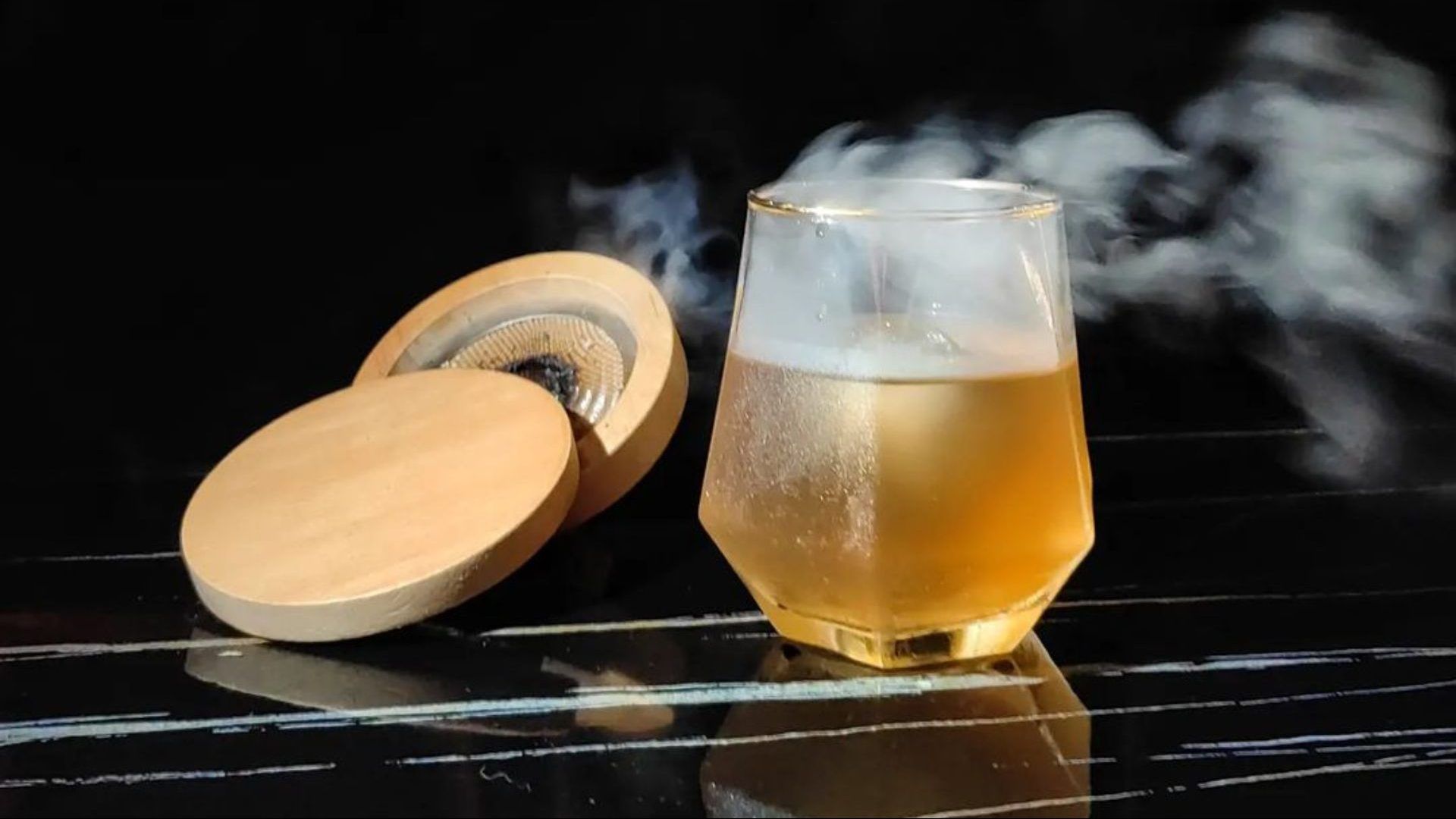 There's a new bar in Taman Sea and it goes by Baba Closet. The speakeasy is effervescent, a trait traceable from its eccentric yet captivating interior to its cocktail menu. Malaysian flavours take centre stage at Baba Closet, while traditional Peranakan elements fill the space. It's an ideal spot to check out for a unique experience alongside delectable cocktails and hearty food options such as Baba Asam Laksa.
Address: 21, Jalan SS 23/15, 47400 Petaling Jaya, Selangor
Learn more HERE.
This list will be updated from time to time — so, remember to come back to this roundup for more bars in KL! Here's a gentle reminder to always drink responsibly and refrain from driving when you drink.
This story first appeared here.
(Header and Featured Images: @babacloset_speakeasy/Instagram)
Related: Amazing Island Resorts In Malaysia You Need To Visit