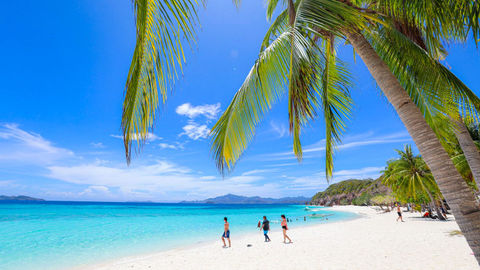 Unmatched beaches and an underground river make Palawan a runner for the finest island in the world.
---
If you are lucky enough to visit the Philippines this year, make sure to block out some time on your itinerary to spend a few days exploring Palawan.
The Palawan archipelago is made up of 1,780 islands and islets, including Palawan itself — the largest of the group — the Calamianes and Balabac, to name a few. Well known for its stunning beaches, abundant wildlife and rich selection of natural wonders, such as Calauit Safari Park, Kayangan Lake, and Coron Reefs, Palawan is an idyllic location for couples, families, and solo travelers alike.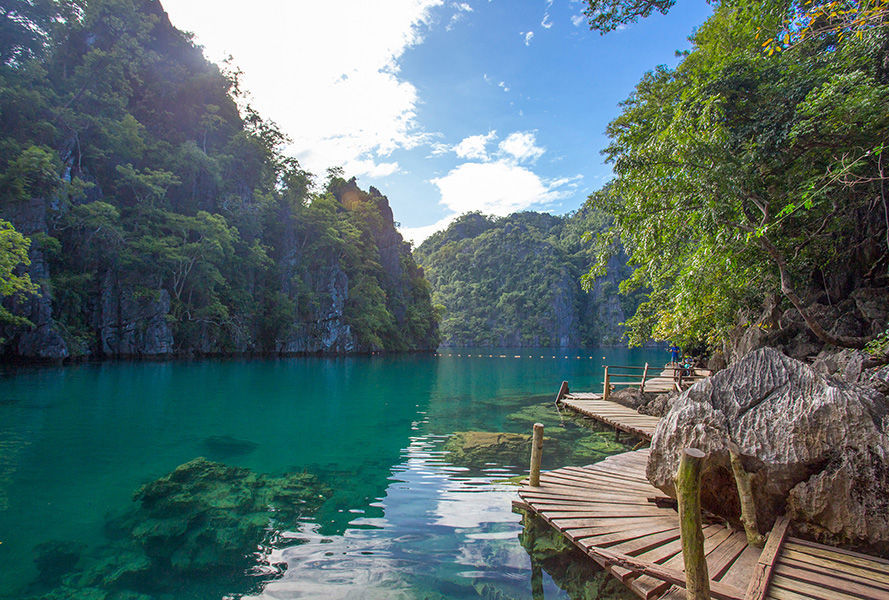 Palawan is an incredible part of the region. It has been cited consistently as one of the best islands in the world by a long list of travel publications, including Travel + Leisure, which called it the "Most Beautiful Island in the World" in 2016.
Approaching the Philippine island is a wonder all of its own, and you will sigh with pleasure as you suck in the beauty of its natural features. However, once you have arrived, the real fun begins.
---
Going Underground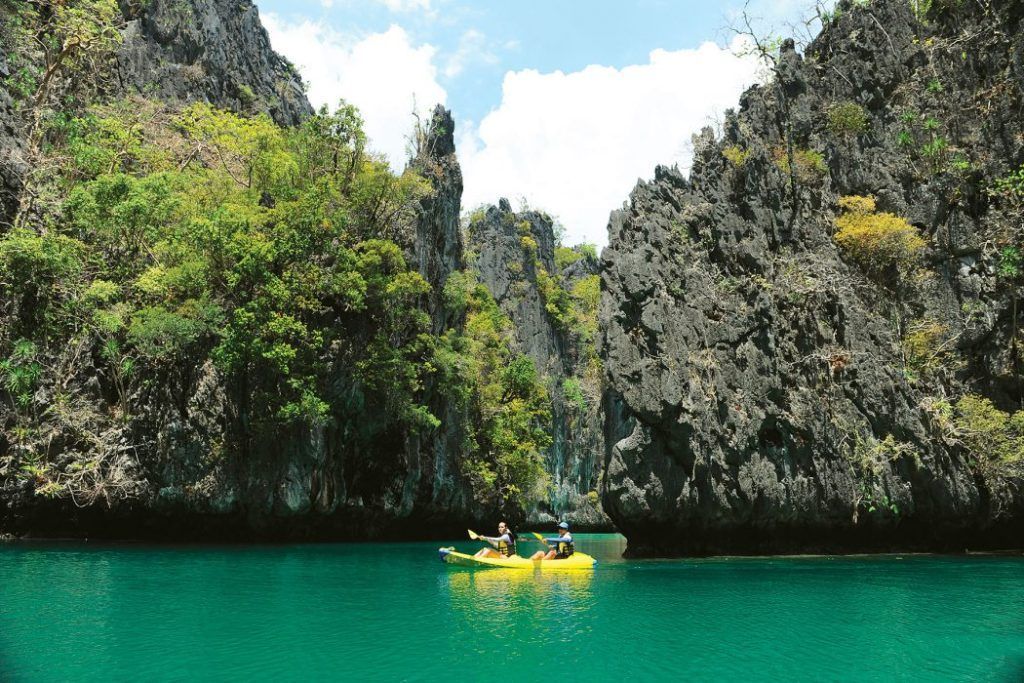 Underground River, a breathtaking parade of limestone cliffs and hidden lagoons. Photo by Erwin T. Lim/Courtesy of Tourism Promotions Board Philippines
The star of central Palawan is undoubtedly Puerto Princesa Subterranean River, aka the Underground River. Once you enter the UNESCO World Heritage site by boat through an intriguing cove, the river opens up into a breathtaking parade of limestone cliffs and hidden lagoons bursting with marine life, bats, birds and even a few snakes.
A tour of Puerto Princesa Subterranean River is like stepping into another world and is an utterly unique experience, so make sure to take your camera and take plenty of snaps.
---
Wet and Wild El Nido during sunset. Photo by Jacob/Courtesy of Tourism Promotions Board Philippines
For fans of water sports and undersea adventure, the municipality of El Nido should definitely be near the top of your list of Philippine destinations.
North of central Palawan, El Nido has some of the best scuba diving in Southeast Asia. It's a dream to plunge into the warm sea and discover the abundance of sea creatures that make their home there, such as reef sharks, barracuda, and marble rays, not to mention seahorses, scorpion fish, and turtles. It's simply unforgettable, according to many visitors.
---
Open Secret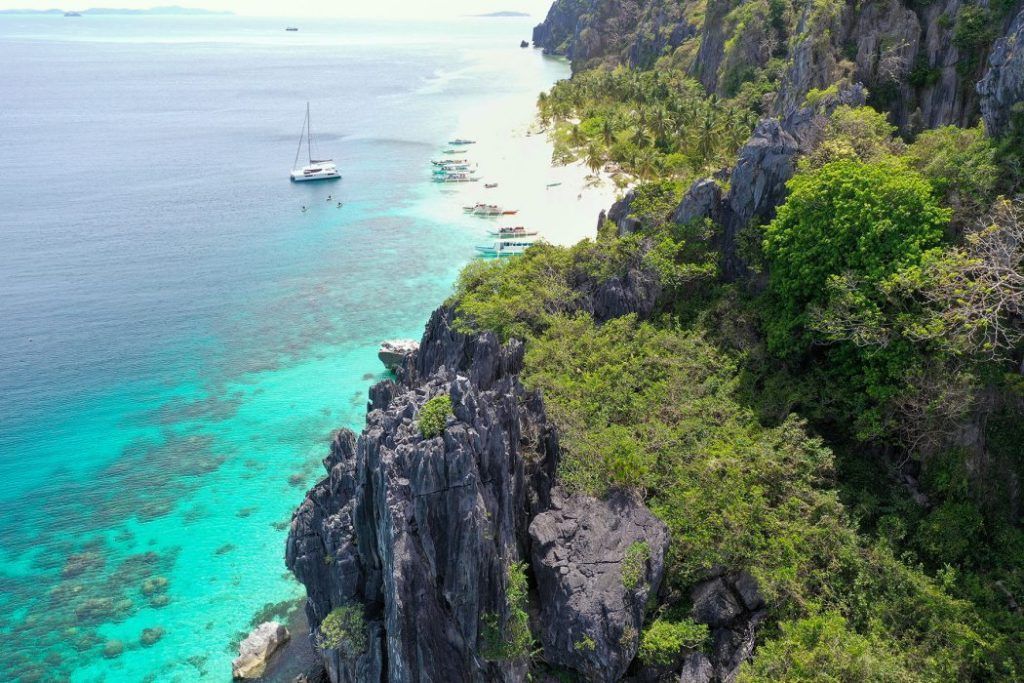 Head north from El Nido to find Nacpan Beach. This amazing shoreline is one of the finest stretches in Palawan and was once a hidden gem known only to a handful of fortunate visitors.
But it was impossible to keep a place like Nacpan Beach a secret for very long, and it has become a holiday highlight for tourists. Whether it's the crystal blue waters that wash over its powdery sands, the lush foliage lining the bay, or the delightful cuisine served by local restaurants, Nacpan Beach has something for everyone.
---
Green Mind
Palawan has long been committed to preserving its natural beauty. Despite its popularity as a destination, it remains clean, fragrant, and free of noise pollution, guaranteeing a sustainable and pristine environment for visitors to enjoy for many years to come.
---
WEBSITE: PHILIPPINES.TRAVEL
---
Article sponsored by Philippines Tourism.
Featured Image Credit: Malcapuya Island. Courtesy of Tourism Promotions Board Philippines.

---
Written By