Norwegian Jewel Returns to Sailing in Asia with Port-rich Itineraries through Japan, South Korea, and Beyond
With immersive overnight stays and fewer days at sea, these itineraries feel custom-made for adventurous cruisers.
AFTER A FEW YEARS AT PORT, the cruise industry has recovered triumphantly. New and seasoned cruisers are excited to return to sea, booking trips at a percentage not seen in years. And in return, Norwegian Cruise Line has been hard at work creating exciting new itineraries that are hard to resist. From new routes with fresh ports of call to expanded departure ports for its upcoming season, there's a lot to look forward to.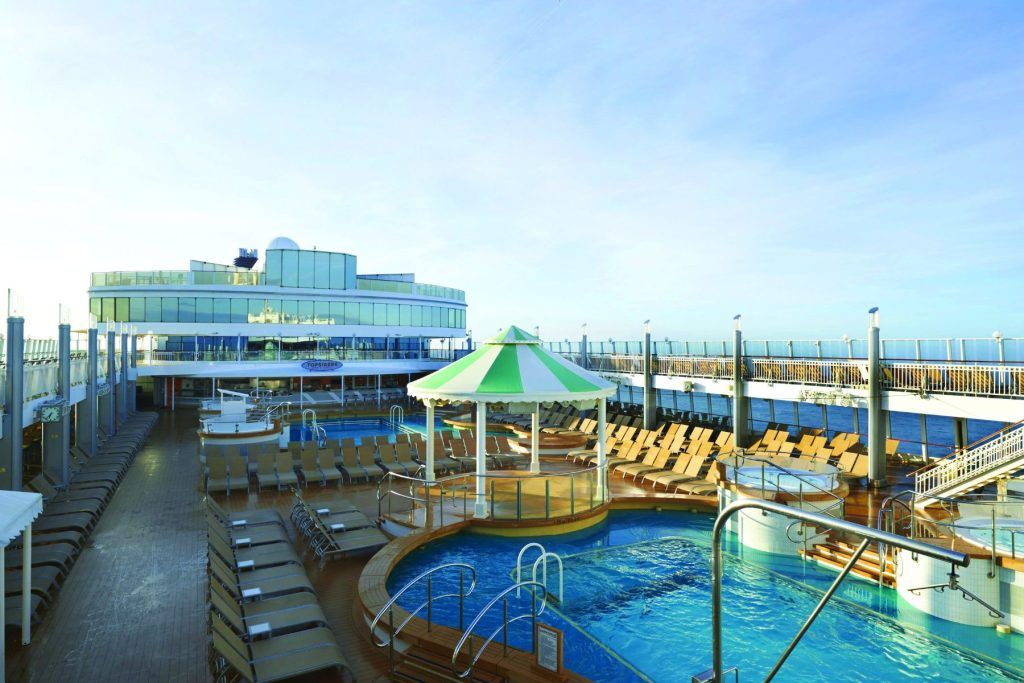 The innovative global cruise company — which has been voted World's Leading Cruise Line for seven years running​ and Europe's Leading Cruise Line for 15 years running —​ is particularly excited about its much-awaited return to Asia after more than three years. The cruise line's loyal fans are already marking their calendars for when the newly revitalised Norwegian Jewel makes her grand arrival to Tokyo on October 19, 2023.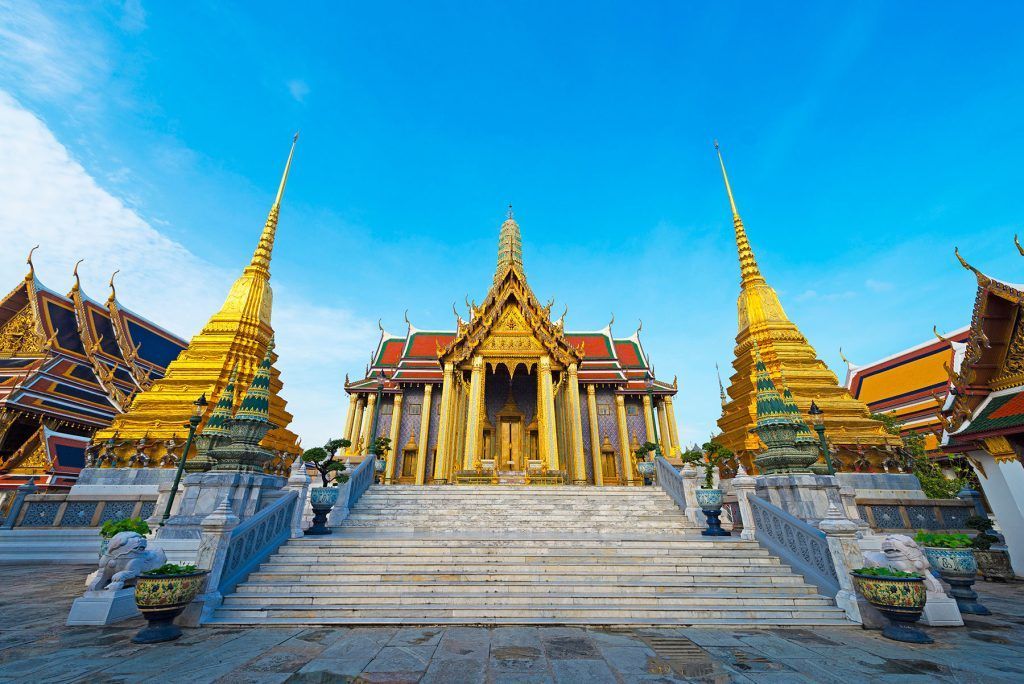 From award-winning entertainment ​to a wide range of specialty dining options onboard, Norwegian Jewel's Asian relaunch is a reason to celebrate. Think convenient departures to cruise from their doorstep, immersive overnight stays in the most requested destinations, such as Kyoto, itineraries with few or no sea days, and longer cruises that let you further explore regions and cultures.
All About Destinations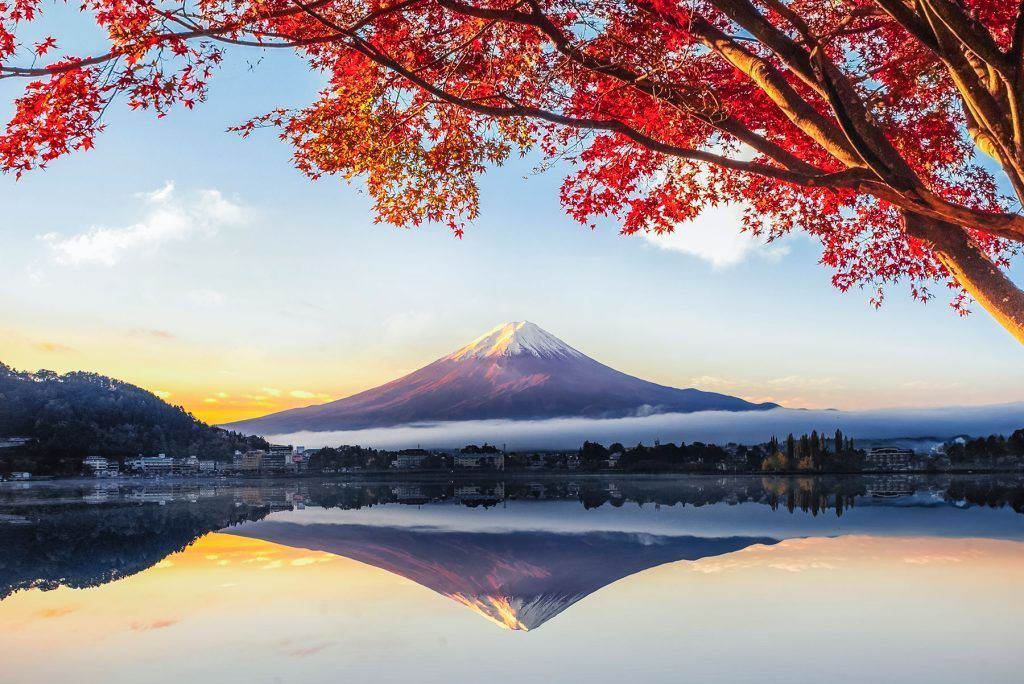 The ship's upcoming season of cruises through Asia will be among its most ambitious and tempting. Featuring 16 of the most inspired itineraries and heavy on immersive and port-rich journeys, these are not to be missed.
Norwegian Jewel cruisers can choose to depart from nine ports this season, including Tokyo, Yokohama, Taipei, Bangkok, Bali, Kuala Lumpur, and two new additions — Manila and Seoul.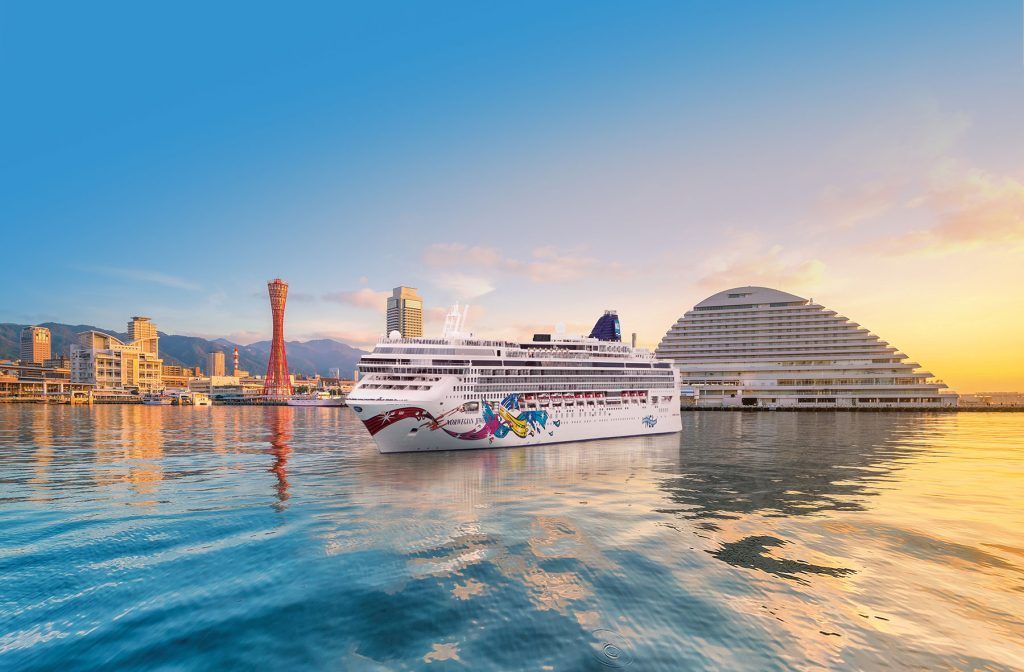 In a range of itineraries that last from 10 to 14 days, guests will be welcomed ashore in 11 countries, including six impressively adventurous new ports of call. These include Manila, Boracay, Palawan and Salomague in the Philippines; Bintan Island in Indonesia; and Hualien in Taiwan.
A focus on immersion means guests will have the chance to discover more in trending destinations like Japan, the Philippines and Indonesia, coming away with more diverse and culturally rich experiences.
Immersive Journeys With an impressive average of less than two sea days per cruise, Norwegian Jewel continues to wow guests with up to 13 hours in bucket-list destinations, including Singapore and Ho Chi Minh City, and overnight stays in nightlife-rich hubs, including Phuket, Osaka and Bali.
The upcoming Asia cruise season includes an itinerary from Kuala Lumpur to Bali via nine different ports of call, including the tropical paradises of Langkawi and Lombok as well as an overnight stay in Phuket.
Another 11-day itinerary invites guests to depart from Manila and visit Singapore, the Philippines and Vietnam before disembarking in Kuala Lumpur. This incredible journey stops at 10 exotic ports, including Brunei's Muara, Bintan Island and Singapore. In the ship's maiden journey from Seoul, a 10-day, no-sea-days itinerary will appeal to those looking to explore Japan. It includes an overnight stay in Kyoto as well as stops at Jeju, Hiroshima, Nagoya and Mt Fuji (Shimizu) before arriving at Yokohama.
For those that love seasonal and holiday cruises, Norwegian Jewel's 2024 schedule includes a cherry blossom-viewing itinerary, Valentine's Day voyage, and a Christmas and New Year's cruise.
Norwegian Jewel Onboard Offerings Norwegian Jewel features 13 bars and 15 dining options, including sushi, teppanyaki, and fresh noodle eateries. The Mandara Spa and Thermal Suite offers a range of treatments as well as a Thalasso therapy pool, steam room and sauna.
The upcoming season includes two high-energy live productions, Rock You Tonight, paying tribute to Queen, Journey and The Who, and the critically-acclaimed Velvet. This Australian musical blends burlesque, cabaret and acrobatics to a soundtrack of disco classics. Throughout the ship, every stateroom, suite and bathroom has been refreshed while the ship was at port. And for those seeking a more elevated cruising experience, the top levels of the ship now house The Haven by Norwegian, a set of exclusive suites and villas with a concierge, 24-hour butler service, a private sundeck, and pool exclusively for its guests.
Norwegian Jewel has the itineraries, amenities, and services to make it the ultimate way to explore, no matter which vibrant part of Asia you hope to discover.
#CruiseNorwegian #CruiseNCL #NorwegianJewel
---
Article Sponsored by NCL.
Images courtesy of NCL.