Indonesia Gears Up To Introduce Golden Visa For Foreigners Wanting To Live In The Country
Indonesia will soon roll out a 'Golden Visa' for foreigners wanting to live in Bali and other popular destinations in exchange for investment in the country.
According to reports, Indonesia's Minister for Tourism and Creative Economy, Sandiaga Uno recently announced the forthcoming launch of the Golden Visa, details of which are being chalked out currently.
All you need to know about the new golden visa for Indonesia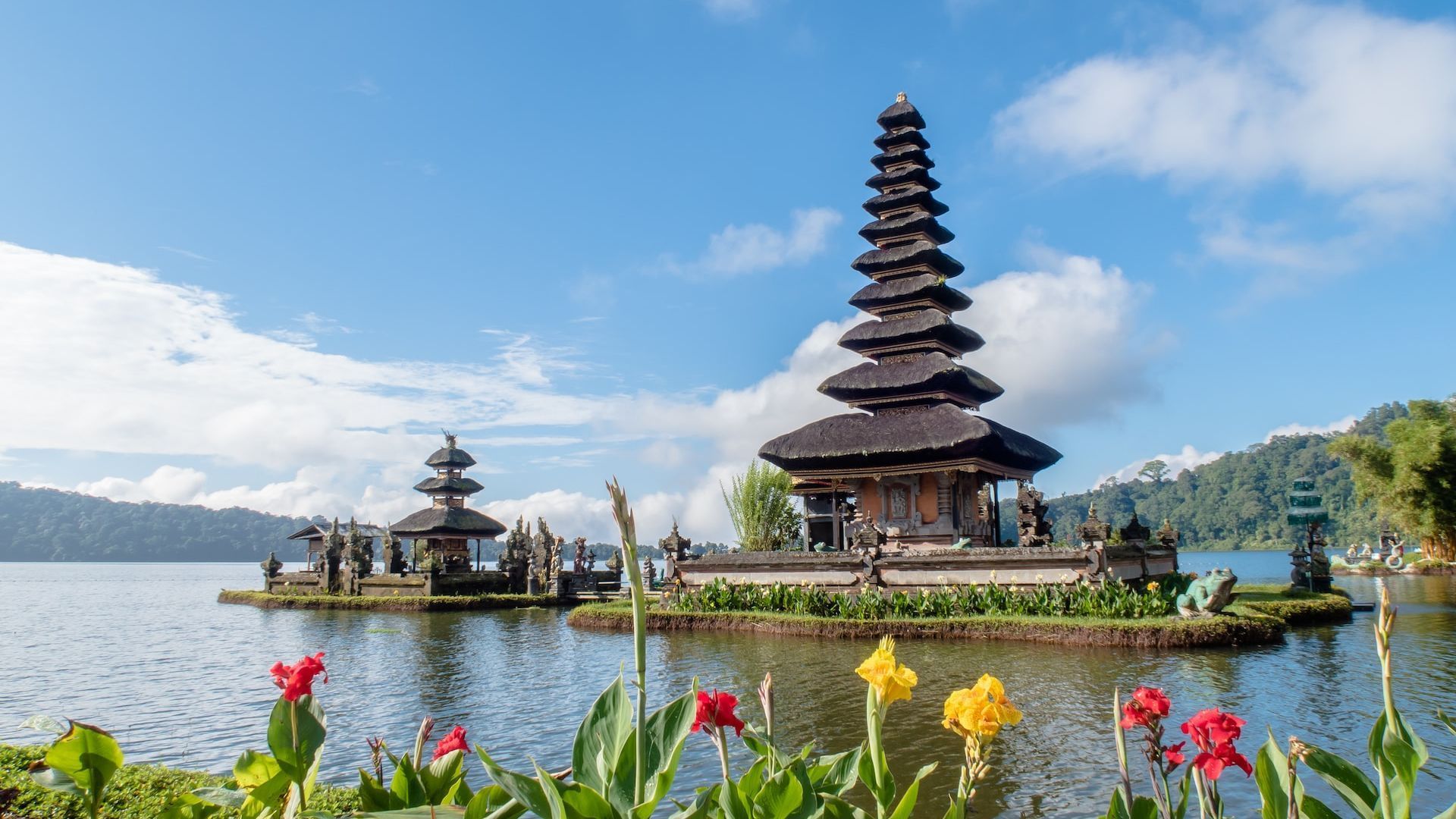 According to The Bali Sun, Uno said the policy is expected to benefit the country as it would help attract global talent in sectors such as digital, health, research, and technology. It will also help create jobs, as foreigners will invest in the country through property and other means, the minister added.
Highlighting the details of the Golden Visa for Indonesia, the minister said the new visa would have five-year and 10-year validity.
The visa holders will also be able to enjoy exclusive benefits, including faster citizenship and visa application processes, multiple entries into Indonesia, longer stays, and the right to own property in the nation, as per the report.
However, it is important to note that the Golden Visa will differ from the Second Home Visa for Indonesia.
While the latter is aimed at high earners who want to live in Indonesia for five to ten years, Golden Visa is specifically for investors wishing to invest and live here.
The application process and the cost, minimum investment needed, and other details for the Golden Visa are yet to be revealed by the government.
Yet another visa offered by Indonesia to attract longer-staying visitors is the Digital Nomad visa for those wanting to have longer stays in Bali. It is aimed at those who want to work remotely from this island country.
Hero and Featured Image credit: Nick Fewings/Unsplash
Related: How To Plan A Bali Trip And Things To Do In The Tropical Paradise