Immerse yourself in the luxurious side of Chaweng Beach at Centara Reserve Samui.
Sitting regally along a lush and expansive stretch of Chaweng Beach, Centara Reserve Samui is the ultimate personal-fairytale destination.
The recently opened luxurious beachfront estate specialises in bespoke escapes to fulfill any wish your holiday heart might conjure. Whether you're seeking the pinnacle in wellness, dining, service, sumptuous stays or the event of a lifetime, this is the perfect place to create lasting memories and indulge in the very finest things.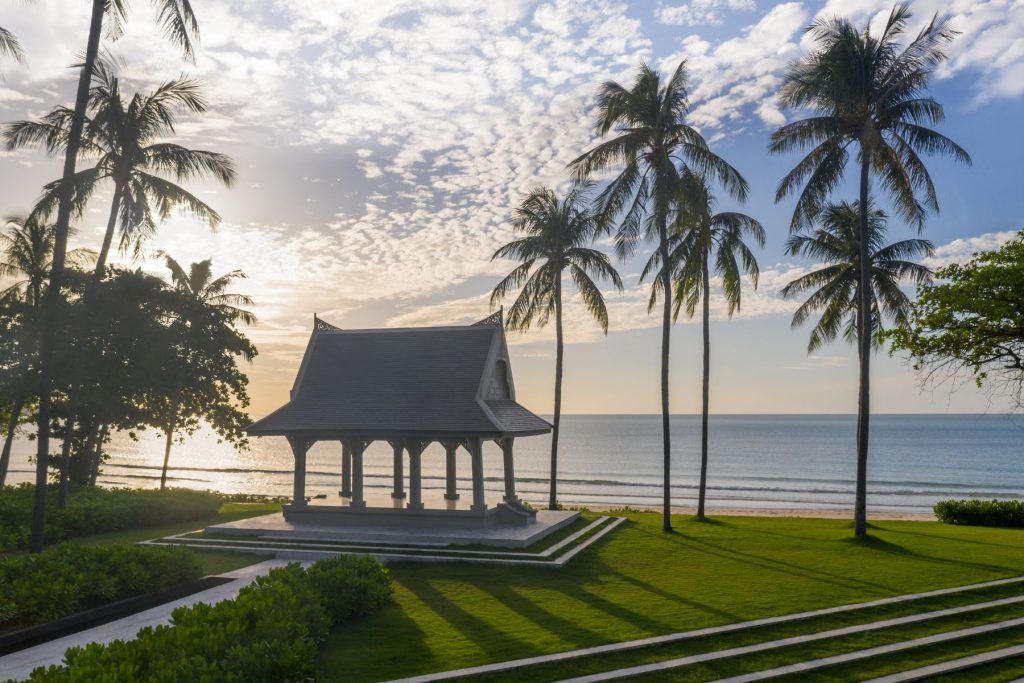 A pioneer in story-driven hospitality, Centara Reserve Samui is the first and flagship address in Centara's new, curated luxury collection of iconic hotels and resorts, crafted to provide guests with carefully selected, unique and unforgettable experiences. Expect breathtaking locations, luxurious accommodations, and world-class amenities.
Relax and Recharge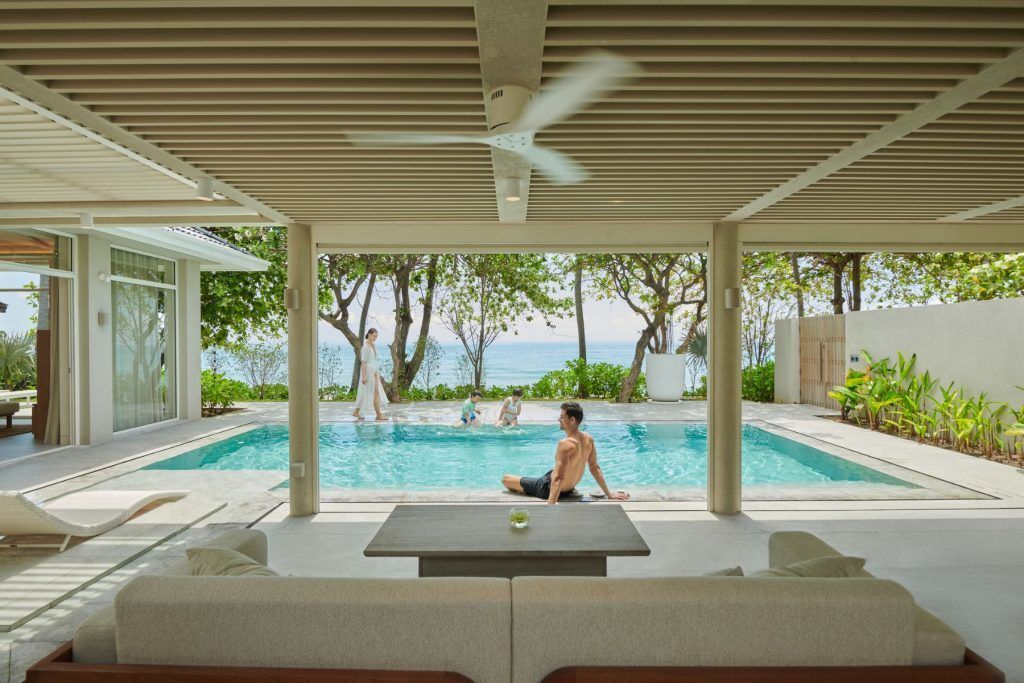 The oasis-like beachfront resort pairs lushly tropical curated gardens with a clean, colonial-inspired design. The property features 184 luxurious rooms, indulgent pool suites and beautiful beachfront pool villas — so you can select the space that best suits your needs.
Among the sophisticated island accommodations are those with tropical vistas or spectacular suites with ocean views and private balconies or terraces. Each one provides the perfect backdrop for your holiday story.
In order to fulfill each and every guest request, the resort's suites and villas include discreet personal service from "Reserve Hosts" that can assist with any query. Lift no more than a finger to make the call, and your voice for the request.
Indulge and Enjoy Centara Reserve Samui extends their eye for detail to one-of-a-kind dining experiences. Act 5 is a true pioneer in fine dining on Koh Samui, expressing creativity, interaction and exquisite flavours. The perfectly seasoned fresh seafood at Salt Society is not to be missed, especially for the rocking Sunday brunch. Step into Sa-Nga for creative Thai tapas, or indulge in all-out comfort food at The Terrace. For cocktail lovers, the selection of 35 house-made flavored gins at The Gin Run will hit the mark. Or enjoy a night in with personalised in-room dining from Kitchen Table.
Reserve Spa Cenvaree is a haven and the perfect place to refresh yourself with invigorating massages, facials that leave you glowing, smoothing body scrubs and a host of specialised services.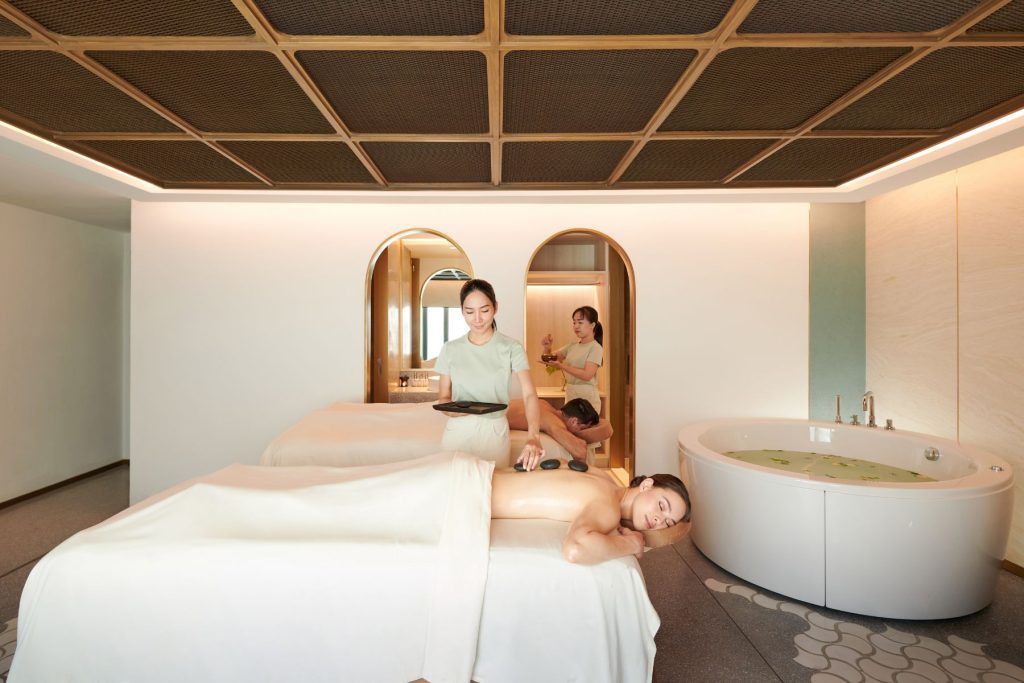 Inspired Events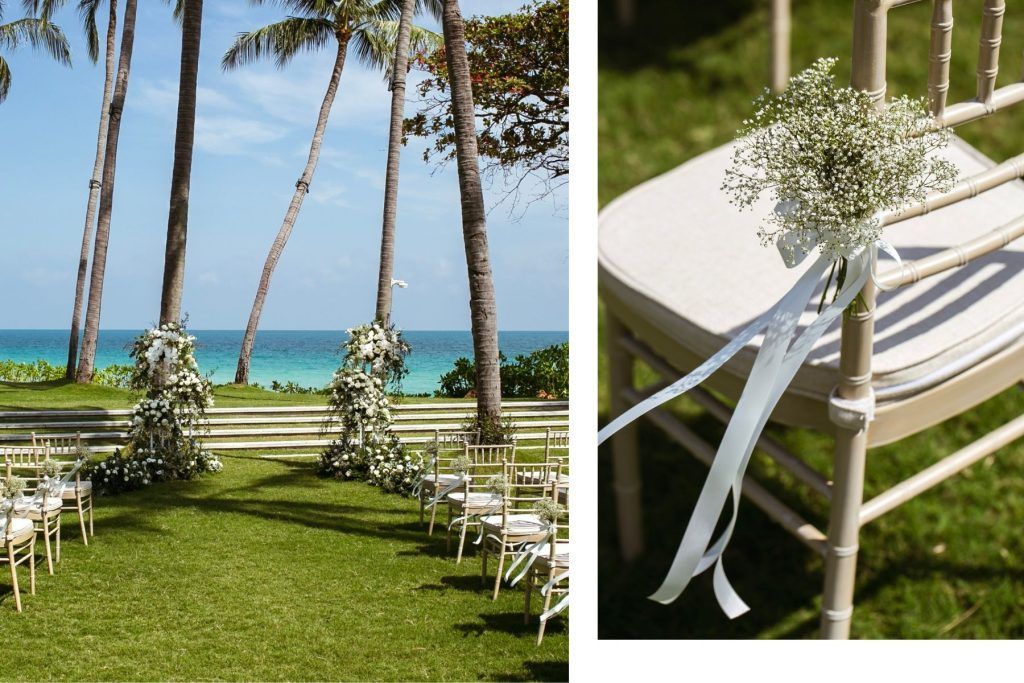 While we're on the subject of fairytales, the gorgeous grounds and lush grasslands of this Edenic resort are just made for walking down the aisle. For unforgettable weddings, as well as other events and probably the coolest conferences you could conjure, Centara Reserve Samui offers four stylish and well-designed indoor spaces for up to 200 guests, or, outside, the resort's tranquil beach, expansive lawn, and swimming pool grounds are stunning settings to accommodate up to 250 guests each.
The Reserve Journey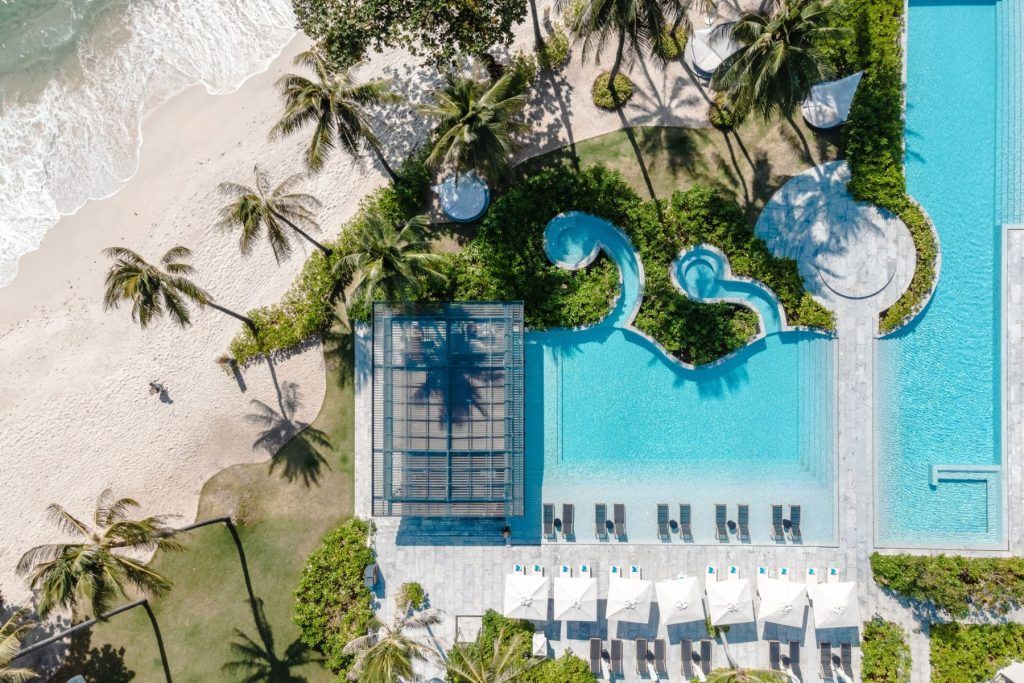 To discover the experiential luxury living of Centara Reserve Samui, the resort is offering a unique promotion called The Reserve Journey. Take advantage of the promotion's perks and write your own holiday stories through year's end.
The Reserve Journey lets you unwind in a world reserved for you and enjoy a range of indulgent privileges when you book for four consecutive nights.
Start your stay with a complimentary airport transfer (for those staying in Luxury Garden Suites and above) and enjoy a sumptuous breakfast buffet daily. In your room, find refreshments in the complimentary minibar. For the duration of your stay, enjoy 15% off luxurious spa treatments at Reserve Spa Cenvaree and up to THB 3,000 in dining credits to use at Salt Society Beach Bar and the property's five other delightful restaurants and bars. To make visits even more memorable, guests taking part in The Reserve Journey receive a complimentary daily surprise. To enjoy the promotion, reserve and stay by 15 December 2023 with rates starting from THB 7,520 per night.
For more information and reservations, call +66 (0) 7723 0500, email crs@chr.co.th or visit www.centarahotelsresorts.com/centarareserve/crs/the-reserve-journey
---
Article Sponsored by Centara Reserve Samui.
All images courtesy of Centara Reserve Samui.