Ready to explore all the best sights, hotels, and dining options in one perfect day in Rome? Here's a quick itinerary for your next Italian getaway.
Here are the best things to do during your trip to Rome!
Where to stay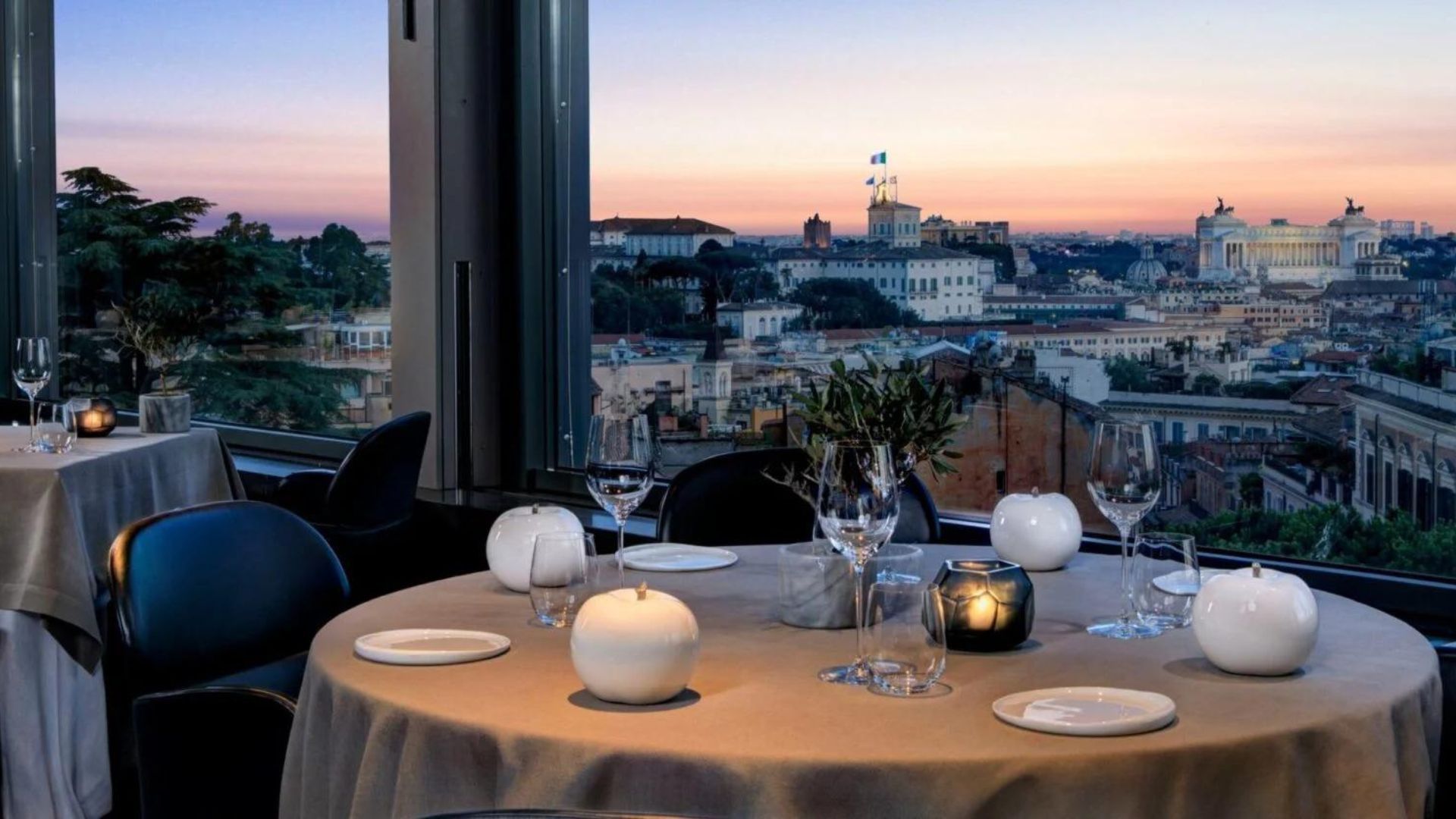 In Rome, history is everything — and that's why you should check into a place like Hotel Eden. The hotel has been a beacon for elegant vacationers since opening its doors in 1889. It offers spectacular 180-degree views of the city from its top-floor dining venues, along with its sun-soaked patio. Guests here will also find ultra-chic accommodations, including the Villa Medici Presidential Suite, which comes with a separate living area and office flooded with light thanks to its floor-to-ceiling windows and a full bar for a nightcap. Rooms start at about USD 1,400 (RM 6,426) per night.
Book your stay at Hotel Eden - Dorchester Collection via Booking.com
Book your stay at Hotel Eden - Dorchester Collection via Agoda.com
Where to eat
Breakfast at Faro: When it comes to specialty coffee in Rome, Faro is leading the charge. The coffee shop has become a massive local favourite thanks to its dedication to brewing the best beans in town, paired perfectly with sweet and savoury breakfast choices like yoghurt and granola bowls and scrambled egg plates. Single espresso shots start at about USD 1.50 (RM 9).
Lunch at Casa Manco: Pizza can be found at almost every turn in Rome, but none can match the inventiveness of Casa Manco. The tiny stall has become a beloved stop for locals and travellers alike, who ooh and ahh at every single pie that comes out of the back. Casa Manco is warm, welcoming, and absolutely worth the wait. Grab a number, then be ready to order slices topped with radicchio and gorgonzola, classic margarita ingredients, or locally sourced squash blossom. Slices start at about USD 4 (RM 18).
Dinner at Retrobottega: Retrobottega is the place to find an artful dinner prepared using incredibly fresh and locally sourced ingredients. Dining here is an event, with two social tables and minimalist decor making the tasting menus the star of the show. Overflow crowds can find their way to the adjoining Vino and Cafe bar, which offers the same exceptional service and equally alluring menu items. Dishes start at about USD 15 (RM 69).
What to do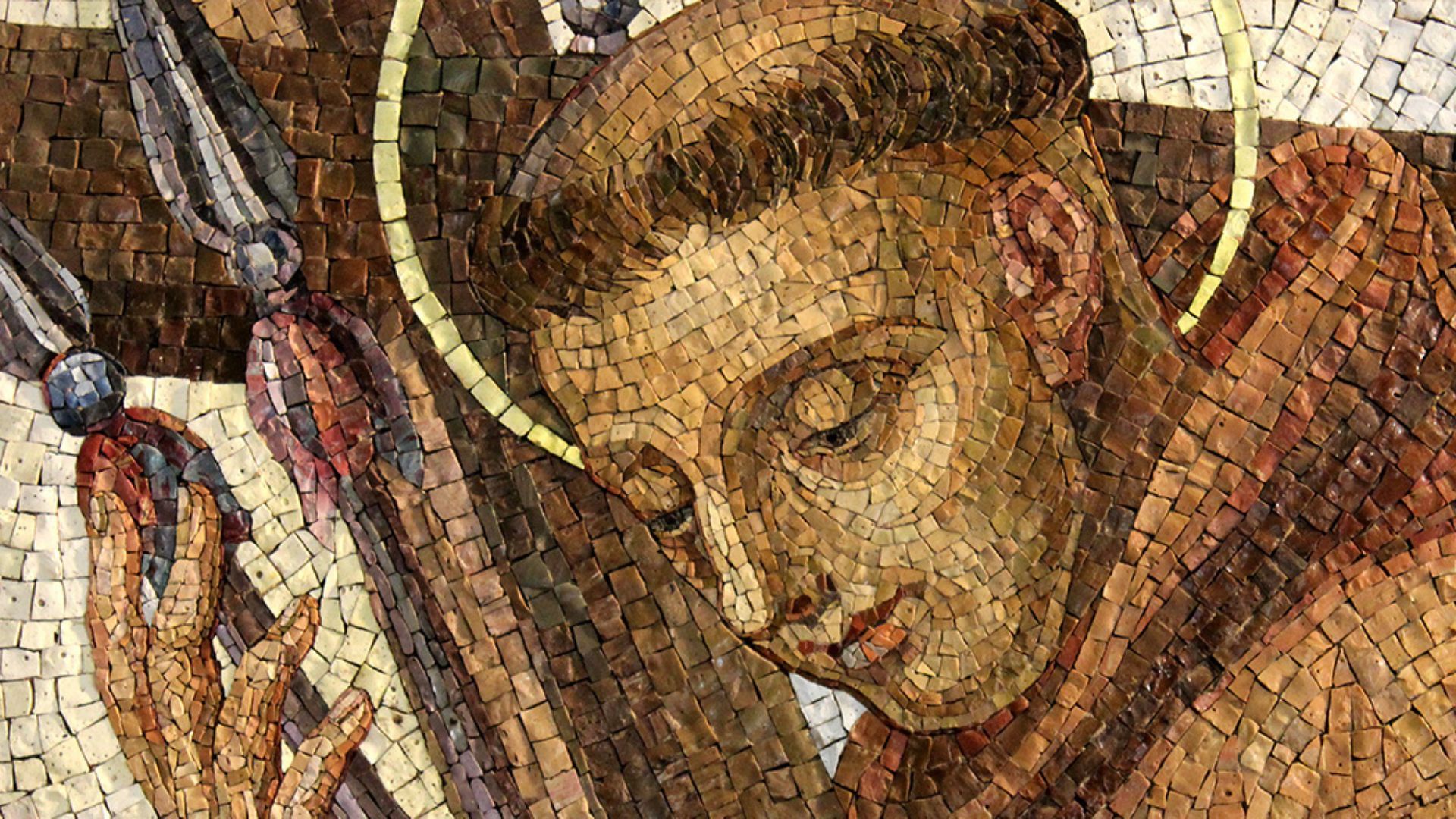 Make art at Studio Cassio: Mosaic art has been a part of Roman life for centuries. Rather than just viewing it around the city, you can get involved in making it at Studio Cassio's mosaic classes. The studio still works on restoration and new projects but also allows amateurs to come for two-hour courses to learn about history and make their own squares. Classes start at about USD 85 (RM 390) per person.
Book a tour with Access Italy: Want to see the city like a real local? Book some time with someone like Simone Amorico, the CEO of Access Italy, the most sought-after tour company in the nation. With clients ranging from the Obamas to Oprah, Access Italy offers tours to remember, including behind-the-scenes experiences at major monuments and cooking classes with Italy's best chefs. Contact Access Italy for personalised pricing details.
(Hero and feature image credit: Alessandra Amodio/Travel + Leisure)
All currency conversions were done at the time of writing
This story first appeared on travelandleisure.com