Consider Go City a Backstage Pass to Asia's Most Unforgettable Experiences and Exclusive Attractions
From krapao connoisseurs to K-pop superfans, Go City has outings that never miss.
SINGAPORE IS A GLOBAL DESTINATION with mass appeal. Offering rich cultural heritage, breathtakingly modern architecture, and heart-pumping attractions, visiting the island nation is on the bucket list for many who have a yen for travel and romance in their heart.
Whether you prefer to enjoy local experiences or indulge in world-class luxuries, time is always a factor wherever you go. Deciding how to spend your moments exploring Singapore, a city packed with fun things to do, is more capable of inducing symptoms of mild panic and anxiety in even the most experienced traveller.
Going Places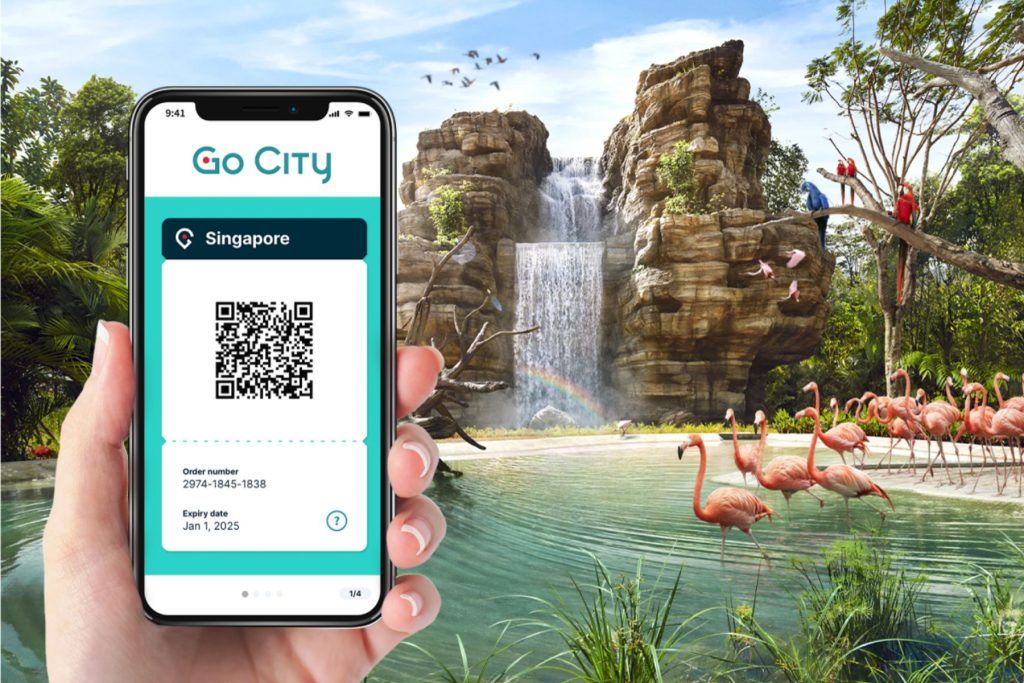 That's where Go City comes in. The easy-to-use website and app researches and selects the best of a destination's attractions and curates a choice of discounted activities that are guaranteed to leave a great impression in a variety of locations throughout Asia and the world.
As a portal to the best experiences across the globe, Go City is a superb way to explore Singapore. The app suggests unique and unmissable experiences that will leave you loving the cities you visit and leaving with an enhanced cultural viewpoint.
And it can all be accessed via a single pass, thanks to the app's ingenious city passes. Simply select the destination, choose between an All-Inclusive Pass, where you decide on the number of days you would like to sightsee, or Explorer Pass, where you decide on the number of attractions you'd like to visit — and that's when your adventure starts. Your single QR code in your chosen city will unlock dozens of incredible experiences, making it convenient to see more and make more memories.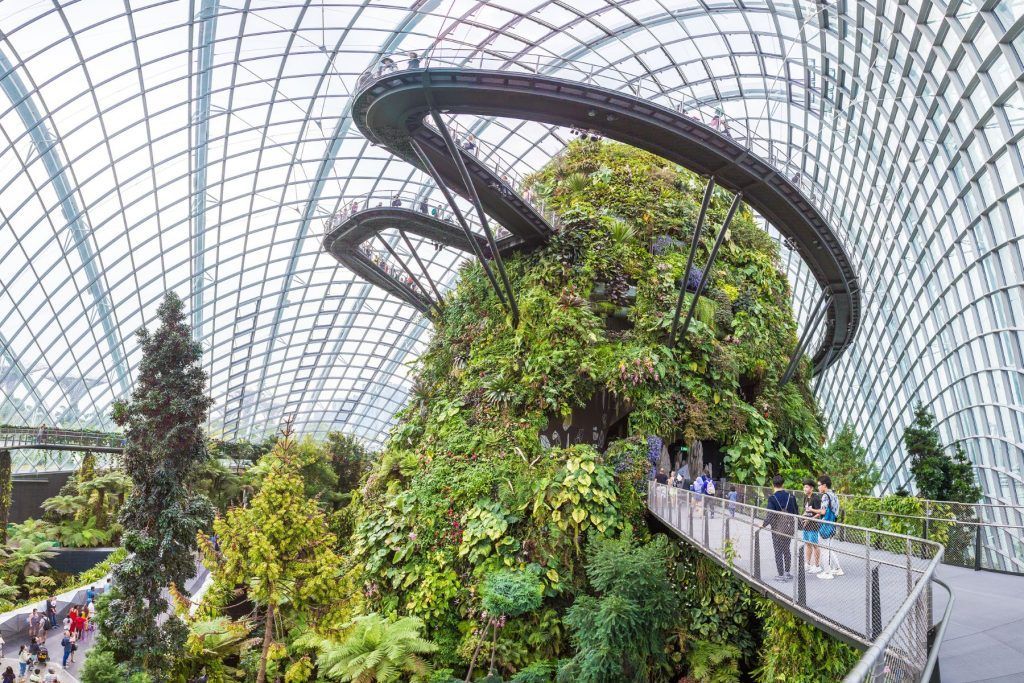 Go City's exclusive offerings in Singapore include fine dining experiences, river tours, wildlife adventures, theme park entries, boating expeditions, brewery tours, fully immersive virtual reality sessions, horticultural experiences at Gardens by the Bay, cable car rides up Mount Faber, and more.
The newest immersive and natural attraction added to Singapore is drawing rave reviews from users. An all-access pass to Bird Paradise — part of Mandai Wildlife Reserve and previously known as the Jurong Bird Park — boasts entrance to 10 zones, eight walk-through aviaries, the Ocean Network Express Penguin Cove, space to observe birds of high conservation value, and a 2,000-seat amphitheater for watching exciting avian presentations
Flying High
Using Go City to visit the new Bird Paradise at Mandai Wildlife Reserve lets guests get up close with the region's rainbow of multi-chromatic birds with presentations displaying their unique characteristics and magical bonding moments where guests can feed the feathered residents alongside the avian care experts.
Within the vicinity of the wildlife reserve, the highly-anticipated Banyan Tree Hotel and Resorts is set to open its doors to eco-resort enthusiasts and nature lovers come 2025. This luxury property provides 5-star treehouse-style accommodations for elevated relaxation at tree canopy level. Resort guests will feel immersed in the surrounding nature, which they will be encouraged to enjoy in a non-intrusive manner.
But Go City doesn't limit its experiences to Singapore. And for those in Asia — or planning a visit — the company's global network is the perfect excuse to discover the fun in some of the region's most charismatic cities, including Seoul and Bangkok.
Savor Bangkok Street Food In the big mango, Go City provides over thirty cultural experiences, including indulgent massages and onsen experiences at Let's Relax Spa, sunset dinner cruises across the Chao Phraya, dinners at Nara Thai restaurant, guided city tours, a Michelin Guide street food tour based on popular local dishes, cabaret shows, water park thrills, Thai cooking lessons and dramatic views from the top of Bangkok's tallest building, King Power Mahanakhon.
Bangkok is a city renowned for its excellent street food, and what better way to experience the world's best sidewalk cuisine than cruising the old town in an iconic tuk-tuk to sample a range of plates, including famed fishball noodles from decades-old Lim Lao Ngow. The three-hour Michelin Guide Street Food Tour by Tuk Tuk is a gastronomic delight that will expand your mind as well as your waistline.
Sounds of Seoul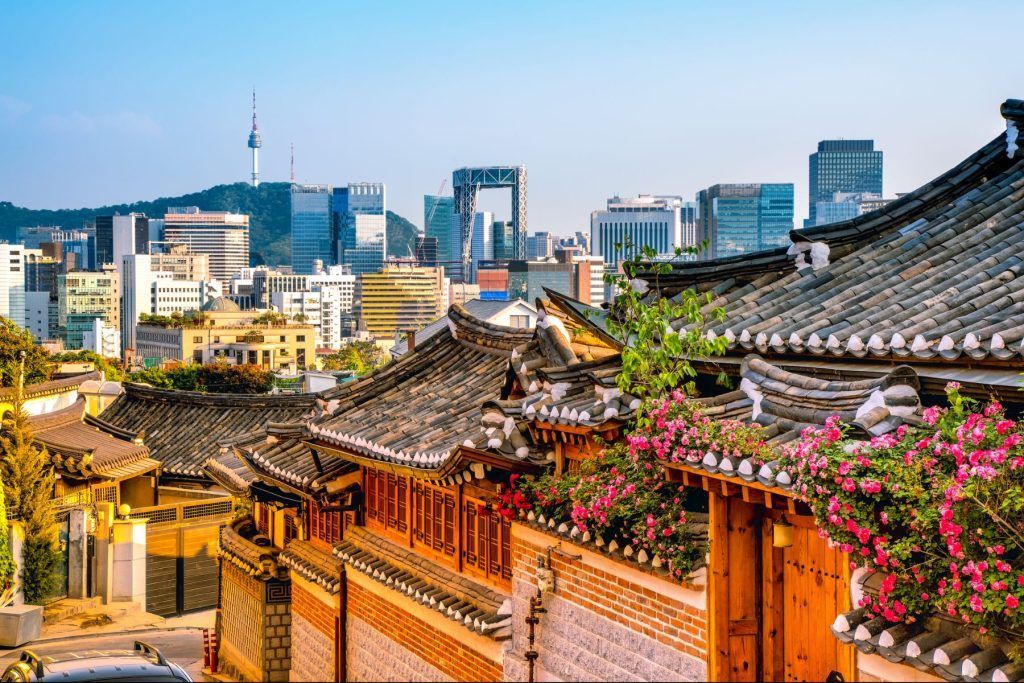 Seoul is a seductively modern destination beloved across the world for its heritage, culture, music, and cuisine. Boasting a long and sophisticated legacy of literature, art, and fashion are just a few reasons the high-energy city draws so many visitors each year.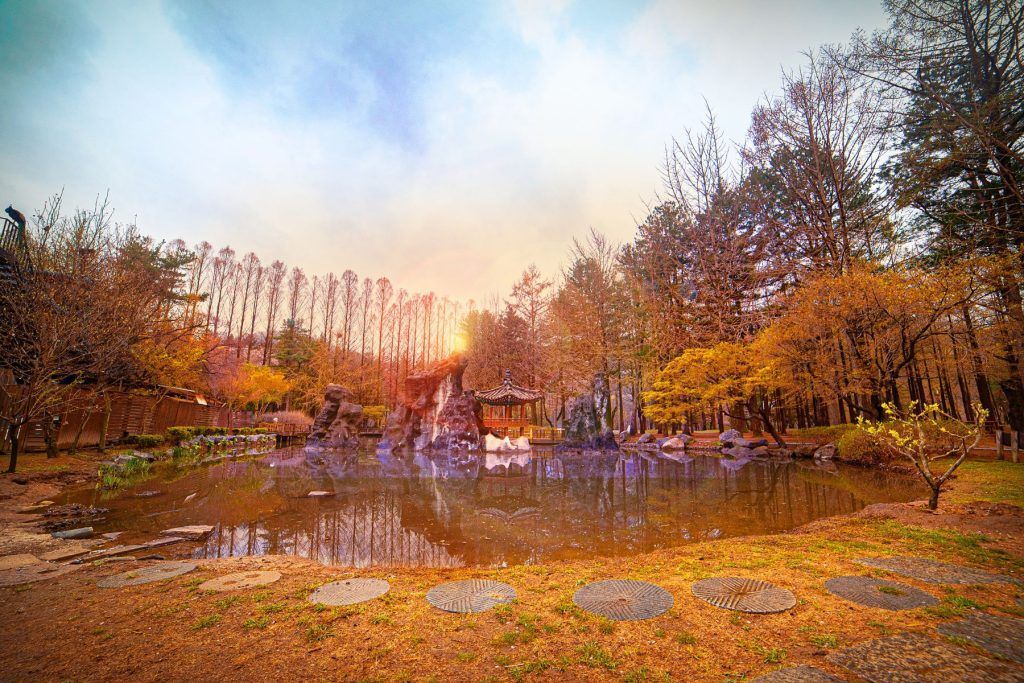 Also popular are visits to royal palaces such as the Gyeongbokgung Palace and Changdeokgung Palace, traditional costume rentals, Korean Folk Village tours, N Seoul Tower, Nami Island, theatrical cooking shows, theme parks such as Lotte World and Seoul Land and the highly sought after half-day tour of the Demilitarized Zone, a stretch of land separating North and South Korea.
From meeting musical heroes to getting up close with daring flavors and exotic birds, Go City and the most popular destinations in Asia await you with unique takes on unforgettable experiences.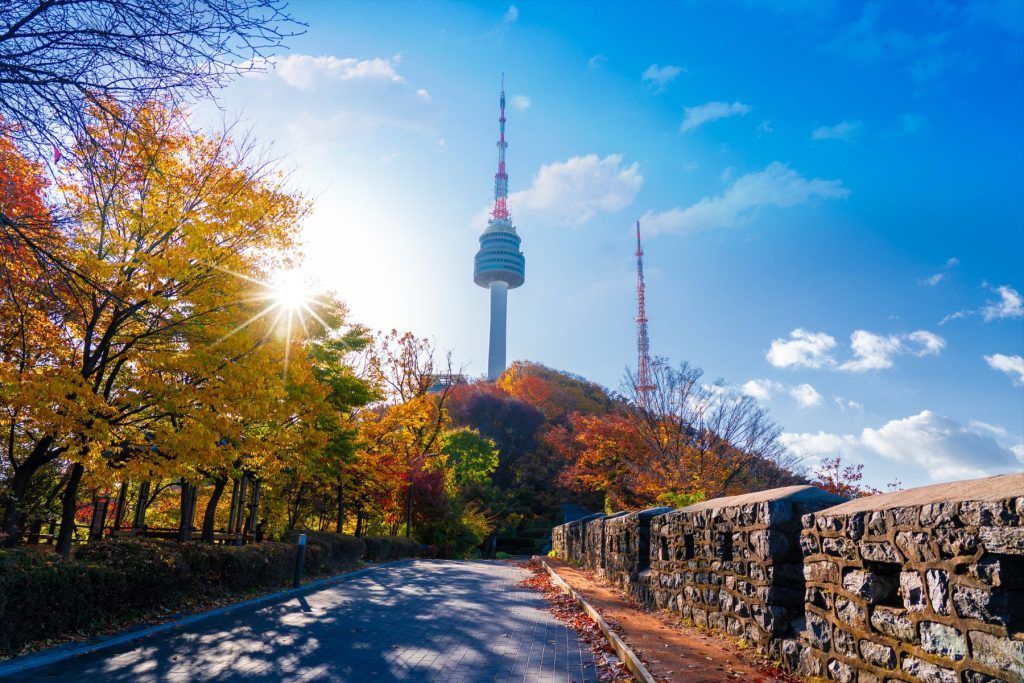 One pass, all the sights. Save up to 50% on the best attractions, tours and activities with Go City®
---
Article Sponsored by Go City.
Images courtesy of Go City.