Experts Tell Us How Different Indian Weddings Are Looking This Season!
The pandemic and lockdown delayed many couples' wedding plans. But now, they're all returning to the mandap mood-board with new ideas. We speak to hospitality insiders to get a sense of the new normal in desi weddings. By Riaan Jacob George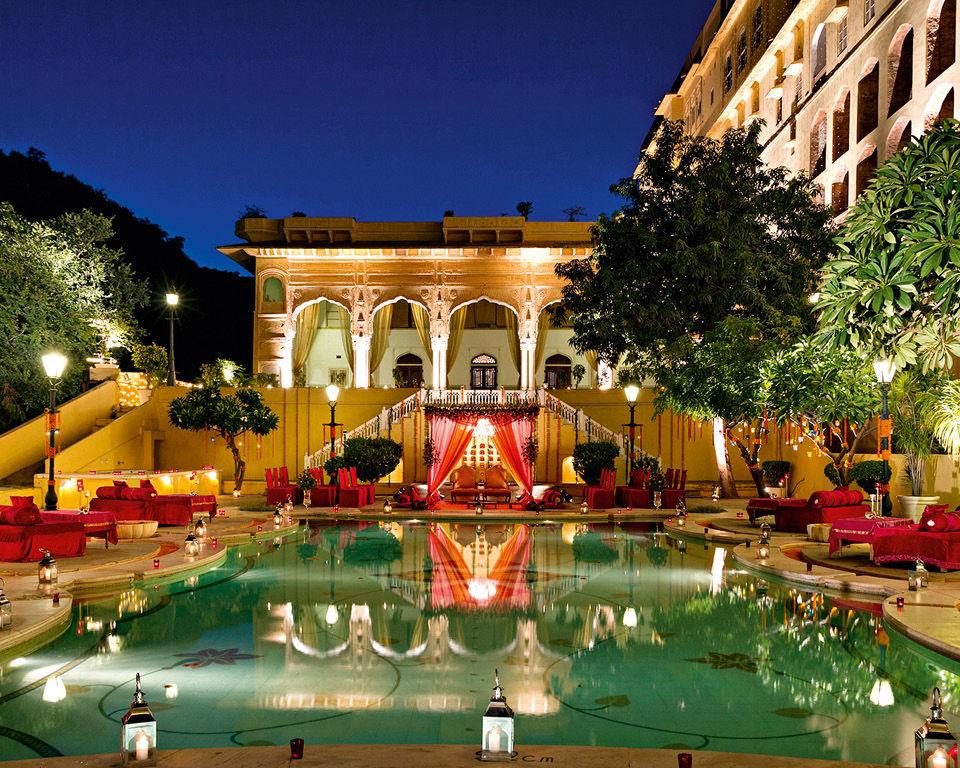 It's the end of 2020, and the wedding season is upon us. The burning question is: are people really getting married this year? The answer is a resounding yes! Is the big, fat Indian wedding, as we know it, really taking place? Certainly not. So, what does the new Indian wedding look like? We spoke to some of India's biggest hospitality stakeholders to understand their toughest challenges, new policies and price points, and the demands they are getting for the post-lockdown wedding.
Fewer Guests At The Same Budget
The first thing to take a hit is the guest list. The big-ticket Indian wedding, which saw an average of 800-1,000 people at the reception, is now making do with 50-100 guests. Narresh Kukreja of the designer duo (and our A-List advisers) Shivan & Narresh says, "It's largely an inner circle affair now, with only close friends and family. Hence, weddings can now be more experiential and luxurious, sans extravagant decor spends, as there are few people attending. The available budget can be spent on an expensive hotel, increased F&B, or an uber-luxe destination experience."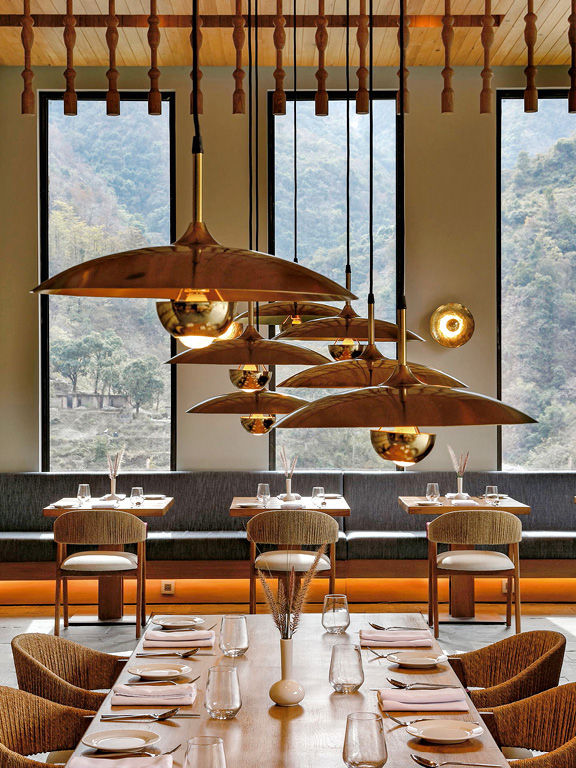 Most hoteliers that we spoke to indicated little or no drop in wedding budgets—families are still willing to spend huge sums (often saved for this very purpose). In fact, there is an added expense for events now. "The spends per guest have gone up due to enhanced safety and care protocols that are implemented by hotels," says Arif Patel, regional vice president, sales and marketing, Hyatt India.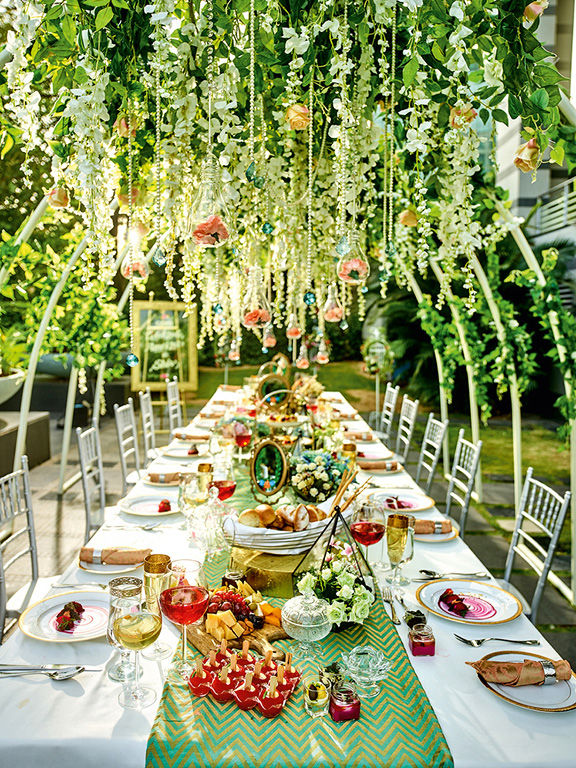 Another aspect is the 'backlog wedding'. "A lot of couples who had spent money planning their big functions and had to cancel due to the lockdown, are coming back and wanting to get married," says Vivek Yagnik, general manager at Samode Palace, which has been a popular wedding venue for over three decades. To get customers back, Samode's marketing team has implemented a slight drop in prices for now. For instance, at Samode Haveli, a 50-person wedding package would otherwise average INR21 lakh, but it is currently priced at INR18 lakh; Samode Palace's 50-person wedding package has seen a small drop from INR31 lakh to INR28 lakh. The idea is to drop price points just a bit so as to not undersell or dilute the positioning.
Ceremonies At Short Notice
It is interesting to see how sales and marketing teams have jumped into action to lure back customers. Some hotels have moved from charging per-person rates to enforcing a minimum revenue spend. Abhay Kanwar, director of marketing and sales, Pullman New Delhi Aerocity Hotel and Novotel New Delhi Aerocity Hotel, explains, "The idea is to ensure that a space generates revenue.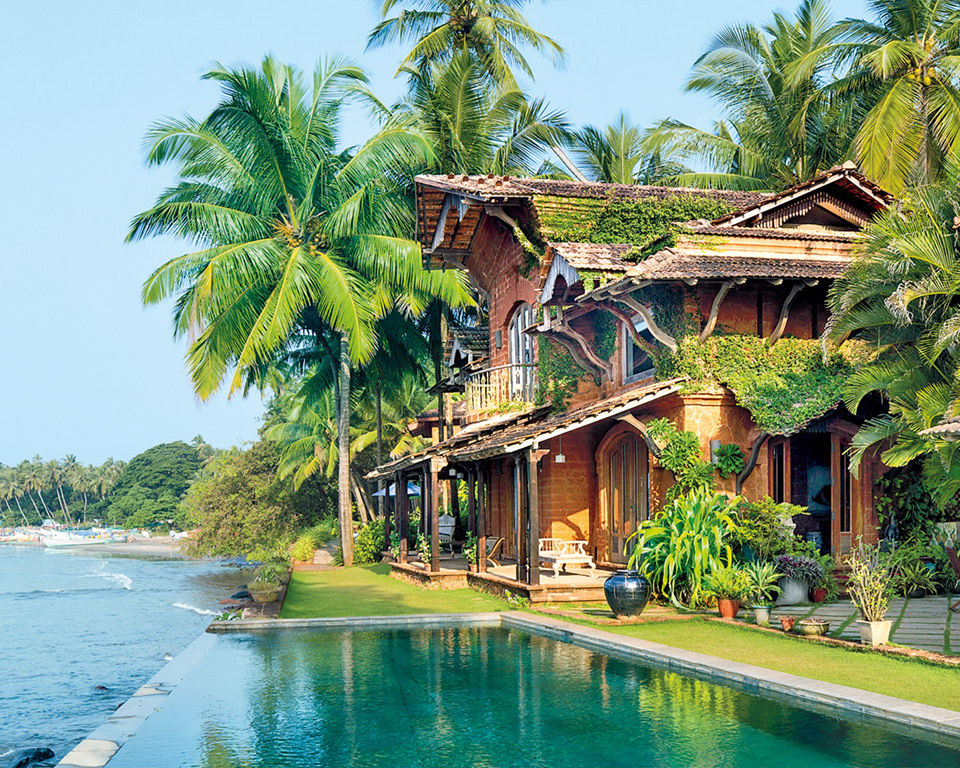 For instance, for a banquet room, we could charge anything between INR6 lakh and INR8 lakh for a wedding of 50 people. The courtyard could command a price of INR10 lakh. This minimum spend is used as a credit of sorts, which they can use for decor as well as F&B." Some small hotels have reimagined their marketing strategies. Ahilya By The Sea, a boutique property in Goa, only entertains 100 per cent buyouts for a wedding of up to 100 people. "We have now had to maintain flexibility and drop prices to lure spenders. Most importantly, we have put into place a 'change your dates' flexibility policy, especially since government orders and safety regulations can change overnight," says Yeshwant Holkar, owner of the Relais & Châteaux stamped property.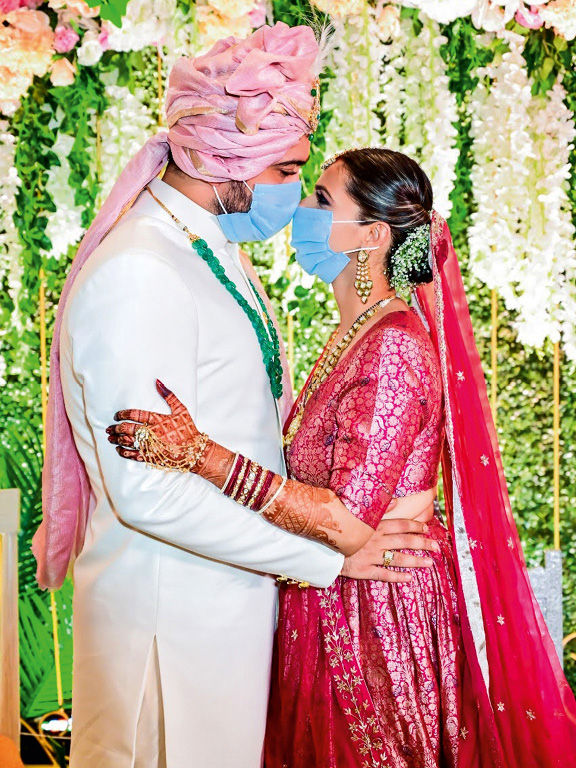 Keeping up with shorter lead times is another thing that hospitality stakeholders have had to do. Lead time is the amount of advance notice you give to your venue, planner, or caterer before the event. "Pre-COVID-19, one saw an average lead time of four to six months, giving us enough time to plan things. However, given the unpredictable nature of the times, we are now being given lead times as short as a month. Rather than letting the business go, we are learning to cater to these dynamic timelines," says Parul Sethi, director of marketing and sales at Novotel Hyderabad Airport, one of the city's most popular wedding venues. Sethi says that her property is also being more generous with giving out space—keeping social distancing in mind. "For a function of 50 people, we gave a banquet space of 150, so there would be no congestion at the property," she says of the hotel, where a 100-person residential wedding package with rooms and meals can cost INR15 lakh.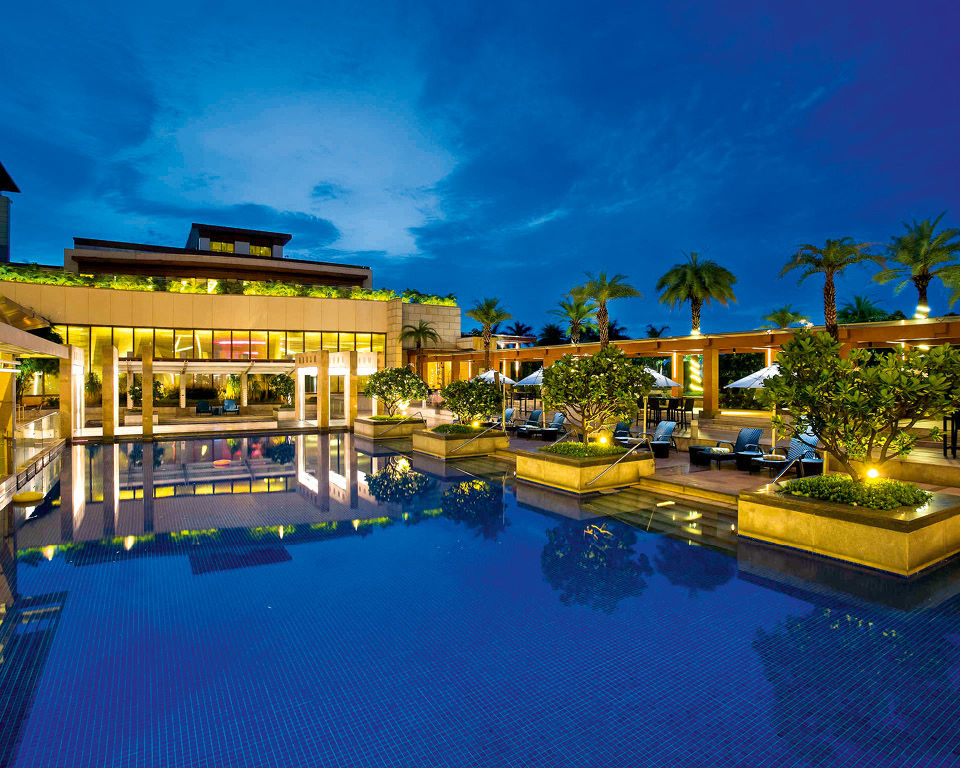 Hyatt India's Arif Patel reveals that hotels are often able to reach their financial targets in spite of the smaller scale of weddings these days. "Since the functions are much smaller, we can now host two or more weddings on the same date, hence the sales volumes can be balanced." Another big name in the Indian wedding space, Taj Hotels, has also tweaked its marketing messaging to cater to current demand, with a strong focus on timelessness and intimacy. Known for its opulent palace weddings in Rajasthan, the hotel chain is now flexing its portfolio to sell smaller-scale weddings—at its properties in Rishikesh and Corbett, for instance. It is also leveraging technology well. The group's E-Concierge service is a contactless wedding planning platform, which digitally assists guests and even offers virtual tours of venues.
Backlog Means Business
Pullman's Abhay Kanwar says that the backlog from Q2 and Q3 is being reflected in Q4, with his hotel alone clocking 29 weddings in the two-month period of November and December. The Indian market relies quite heavily on the calendar of auspicious days. The year 2021 reportedly has over 60 auspicious days, 36 of which are in Q2. This coincides with summer, which is usually a slow period for the wedding segment, so marketeers are hoping to capitalise and sell their indoor venues. However, Hyatt India's Patel says that the new generation of customers is not always fixated on auspicious dates, giving his industry colleagues scope to sell banquet spaces outside the traditional wedding periods. What happens to destination weddings now? Candice Pereira, the founder of Marry Me Wedding Planners, says that luxury destination weddings have begun trending again, especially in places where larger gatherings are being allowed. "Dubai has started allowing weddings of 200 guests, which will prove to be a big boost to the market," says the wedding planner. Pereira also reveals a new trend of families opting to divide their guest list into smaller blocks and inviting them to different events. Other improvisations include digital stationery, open-air venues, an absence of buffets, more sit-down meal formats, thermal screening, and live streaming. The big, fat Indian wedding is now lean and smart, but it isn't going anywhere.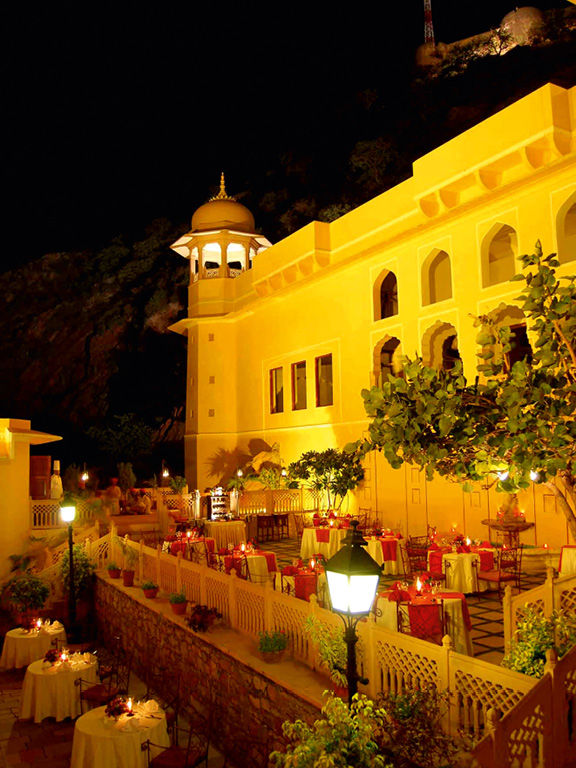 TREND HIGHLIGHTS
Flexible hotel packages
Marginally lower price points
Smaller guest lists
Lower decor spend, higher F&B spend
Minimum spend on banquet spaces
Shorter lead times
Divided guests
Related: For A Traditional Heritage Wedding Head To One Of These Charming Destinations