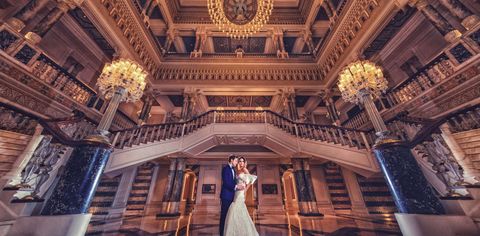 A wedding at a 17th-century imperial residence for sultans is, of course, an opulent event. At Çırağan Palace Kempinski Istanbul, however, it elevates into an enriching affair to remember. By Bayar Jain
Simply put, the palatial Çırağan Palace Kempinski Istanbul is designed for a royal wedding. Formerly an imperial residence of sultans, this 17th-century hotel has embodied its regal past to craft luxurious weddings even today, that too by the Bosphorus—the only Ottoman imperial palace and hotel at this picturesque location.
Çırağan Palace Kempinski Istanbul is the perfect spot for a royal wedding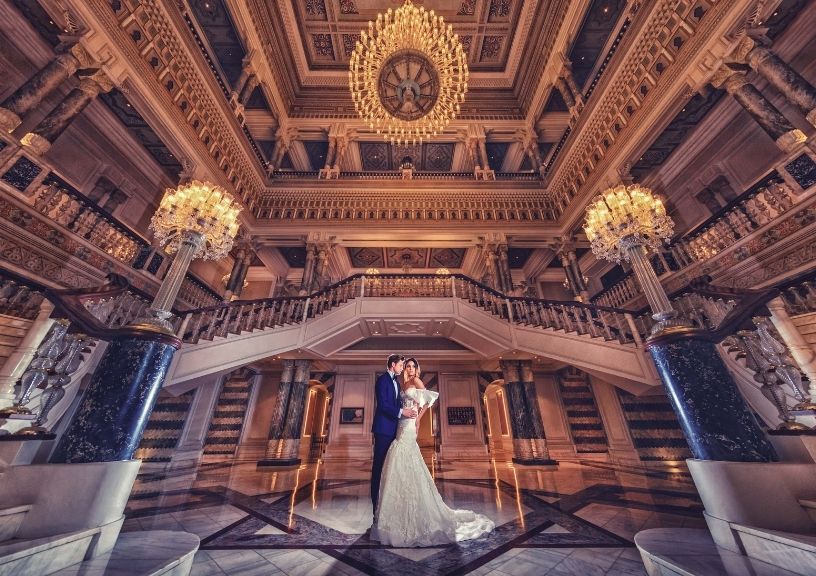 With 310 lavish rooms on offer, this sprawling space has accommodations large enough to host groups of all sizes. Choose from the Sultan Suite, the largest of its kind in all of Europe; the Pasha & Presidential Suites, each of which offer spectacular views of the city; the pool-facing Asian section with a private garden; or the Grand Deluxe Bosphorus View Room, with a 180° view of the majestic river, amongst others.
Dive into a fine-dining extravaganza of Turkish and international cuisines, as well as delicious breakfast spreads at the Tuğra, the Gazebo, or Laledan. Follow it up with colourful cocktails and innovative snacks at the lively bars and pop-up venues—The 47, Le Fumoir, and Berthold. Leave it to the experts here to transform the already lavish spaces into fairy-tale backdrops—be it the legendary Palace Terrace facing the Bosphorus, the grand Palace function rooms, or the picturesque green gardens. ―
For bookings visit kempinski.com
Related: Live Like Royals: 8 Palaces-Turned-Luxury Hotels For A Luxurious Vacation
Written By