Sailing Into Love: Nothing spells romance like sailing towards the horizon with your loved one on a luxury yacht. Ocean Independence offers you the opportunity to do just that.
Celebrate your love with a cruise on a luxury yacht: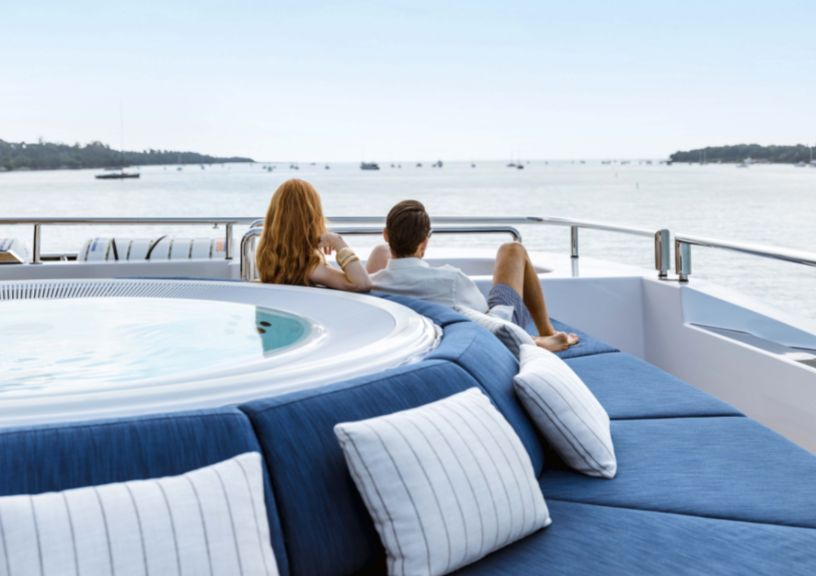 It's been days of hectic wedding ceremonies. Now it's time to kickstart your new life with your partner on a peaceful holiday at sea. And Ocean Independence, the world's largest luxury-crewed charter fleet, is the ideal choice for making this romantic journey.
Step aboard any of Ocean Independence's full-serviced super-yachts to experience an unparalleled level of welcoming comfort, personal attention, and quiet privacy. This incomparable level of service, however, is just the beginning of the sojourn.
From the Mediterranean to the Caribbean (and beyond), honeymooners can explore a host of destinations with dreamy, customised itineraries. Picture anchoring in a secluded cove and swimming in the crystalline waters of the Bahamas, or enjoying a lavish dinner on deck under the star-studded sky. The luxury charter also comes equipped with advanced technology, such as high-grade audio-visuals, Wi-Fi, and entertainment systems.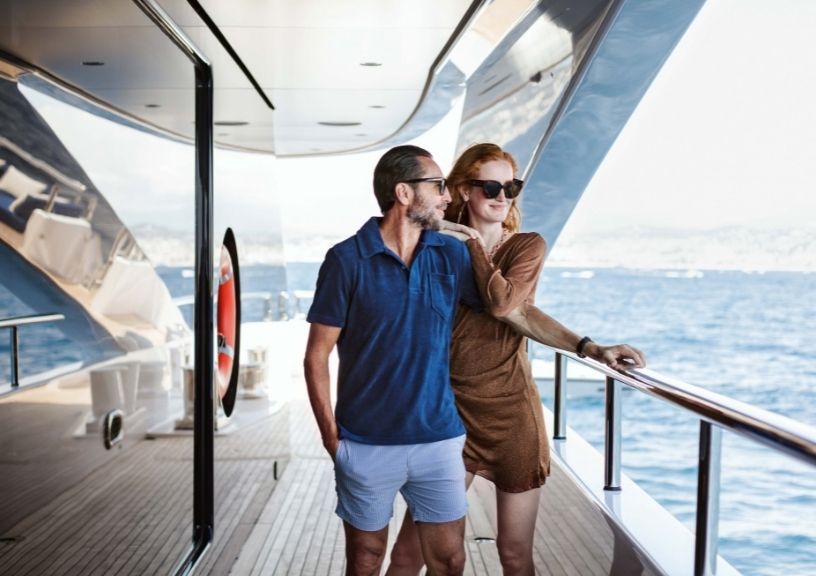 Founded in 2005, Ocean Independence has gained marine expertise over the years, and has expanded to employ approximately 115 employees who speak 23 languages, across 13 offices around the world. oceanindependence.com
Related: The World's Most Exclusive Address Is Actually On A Yacht — And Its 39 Apartments Just Hit The Market