Sail to the secret shores of Japan aboard the PONANT Expedition Cruise that blends comfort and adventure with the spirit of exploration.
A journey on a PONANT Expedition Cruise is much more than a chance to travel on board a luxury ship. Think a voyage to discover far-flung corners of the earth, accompanied by experts and top-quality services. And now PONANT is all set to take travellers to Japan; the country recently reopened to tourists after nearly two and a half years.
Voyage to Japan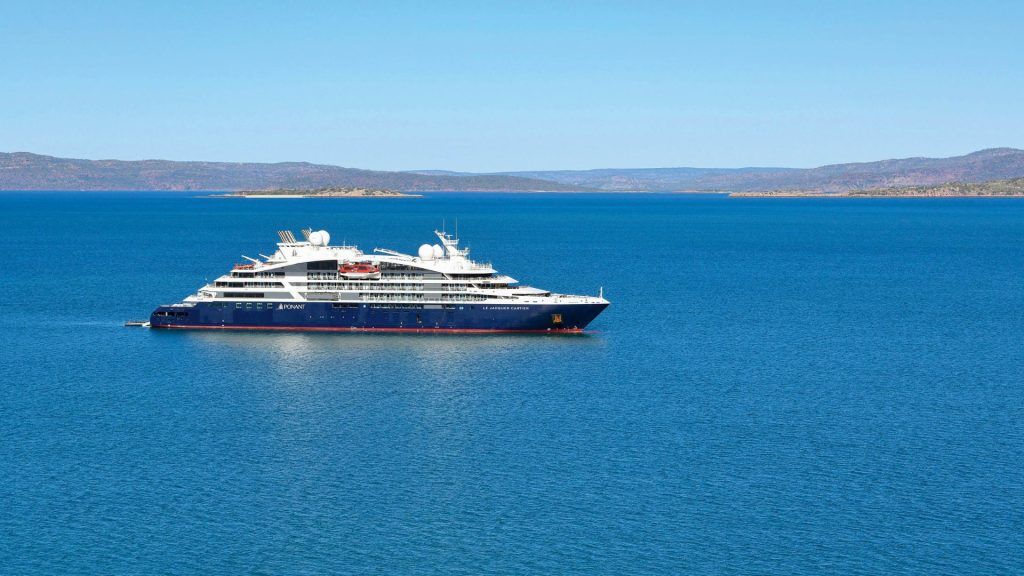 PONANT has crafted nine exclusive expeditions; travellers will either be aboard Le Soléal or Le Jacques-Cartier. And since the exploration is an exclusive one, PONANT Zodiac inflatable boats are the only ones allowed to access a selection of Japan's most remote sights, giving the guests a unique opportunity to see the Land of Rising Sun in a completely different light.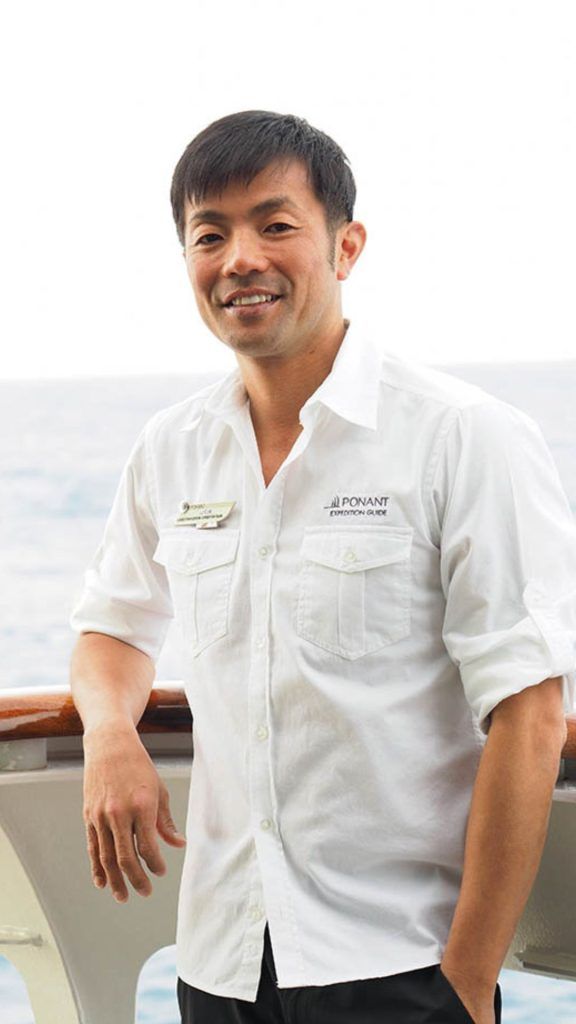 "Thanks to its small ships, PONANT can create the conditions for guests to approach protected ecosystems with the greatest respect for the places and cultures. It is a new order in terms of exploration, experience, and for Japanese tourism," explains Ryo Ijichi, PONANT's Japanese expedition leader and an expert of the region.
Explore with PONANT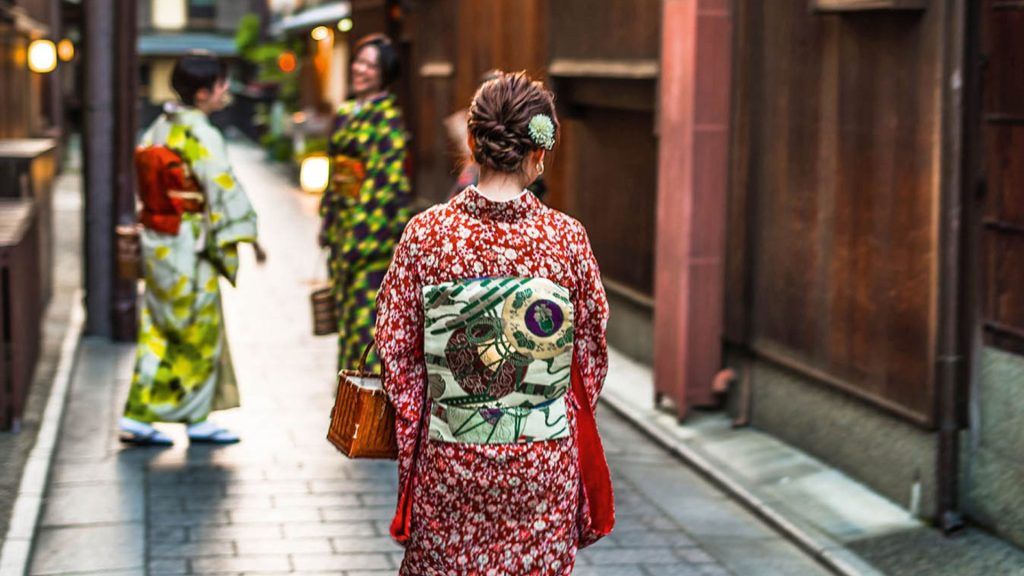 Ijichi's exploration programmes draw from his expertise and months of location scouting, and include rich and varied stops, such as UNESCO World Heritage sites, national parks, nature sanctuaries, and idyllic beaches. These programmes include encounters with local communities and discovering ancestral and unknown cultures.
"Some ports of call, like the Ryukyu Islands for example, where small fishing villages have been spared the country's hyper-modernisation, are like time capsules, right off the beaten track," shares the expert.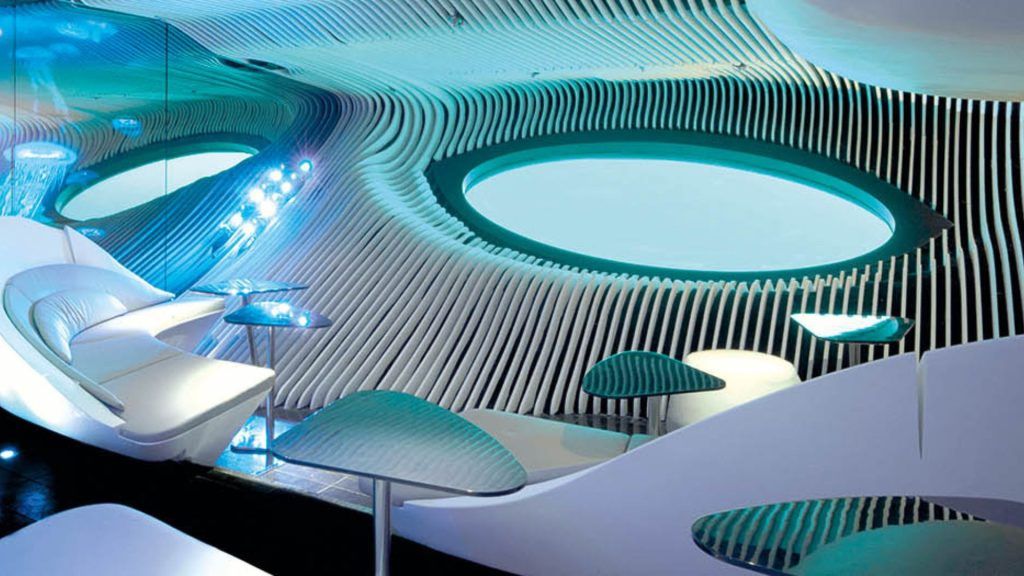 On the Orient's frontier, travellers will embark from Ha Long to Naha and will have a chance to experience the wild unspoiled island of Iriomote, 90 per cent of which is covered with dense semitropical jungle, encircled by a magnificent coral reef; there is also Okinawa, where a visit to a traditional village and local distillery ends with an Eisa folk dance show. PONANT also promises the same exclusivity at the legendary Kitamae, where explorers can retrace the posts on this maritime trading route. There are also new ports of call—Wajima, Shimonoseki, Uradome Coast, Miyazu, and a digression at Tottori—an ancient, fortified city that is home to Japan's largest sand dunes. Travellers will then head towards Straits of Kanmon and Kurushima, emblematic of the Kitamae route.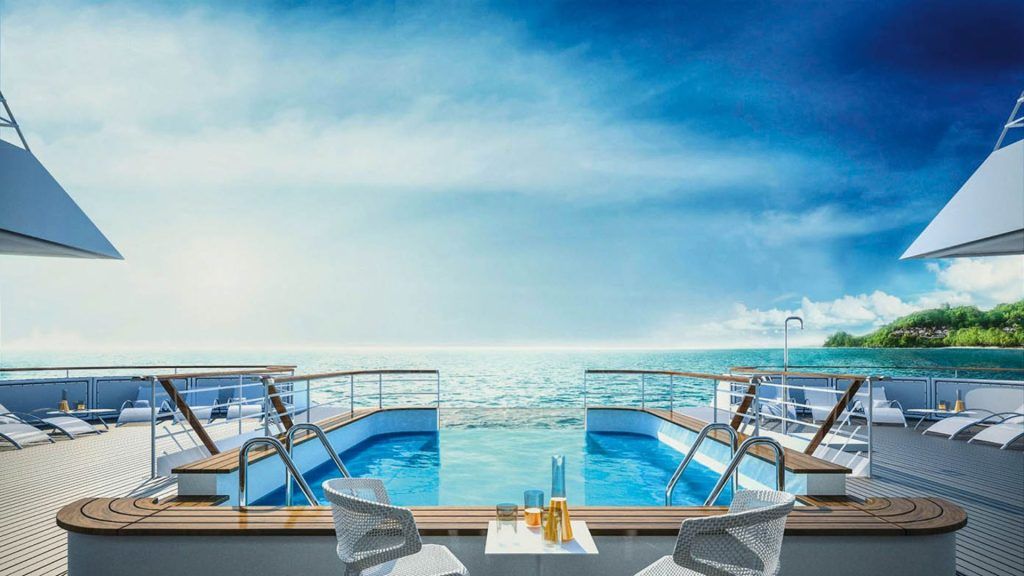 While PONANT has many expeditions to explore Japan, two of the most unique ones are 'Kyushu's secret islands and ancestral heritage' and 'Odyssey in the heart of Japan's subtropical islands'. The former is all about discovering the country's enchanting nature and the Christian heritage at a crossroads between Western and Japanese traditions. Beginning from the lively city of Kagoshima, nestled between ancient forests and majestic volcanoes, the ship will head south to the mountainous island of Yakushima, a UNESCO World Heritage site. This well protected island is home to endemic species such as the Yaku monkey and Yakushima deer, and ancient cedar forests as well as waterfalls. The journey also includes new ports of call including the islands of Koshikishima, Kamigoto, Iki, Jeju, and the island region of Amakusa.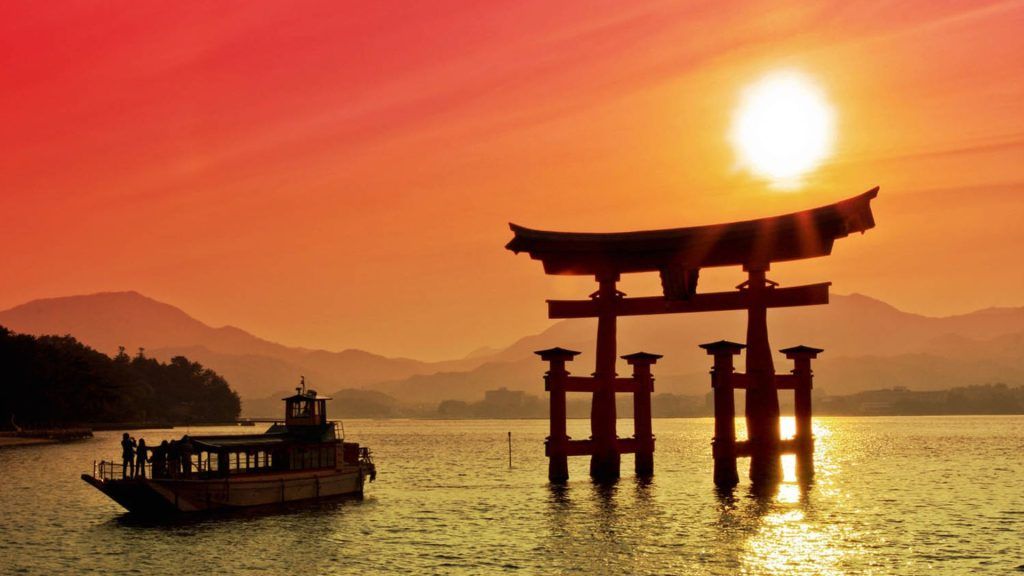 On the other hand, 'Odyssey in the heart of Japan's subtropical islands' is a unique 13-day expedition where travellers will embark from Ha Long in Naha and explore the sublime subtropical islands of southern Japan. Travellers will be accompanied by a team of naturalistguides as one discovers the wealth of natural sites, villages and traditions, and the islands of Okinawa Yaeyama and Sakishima in the Ryukyu archipelago. PONANT is also the first cruise company to unearth the secrets of southern Japan.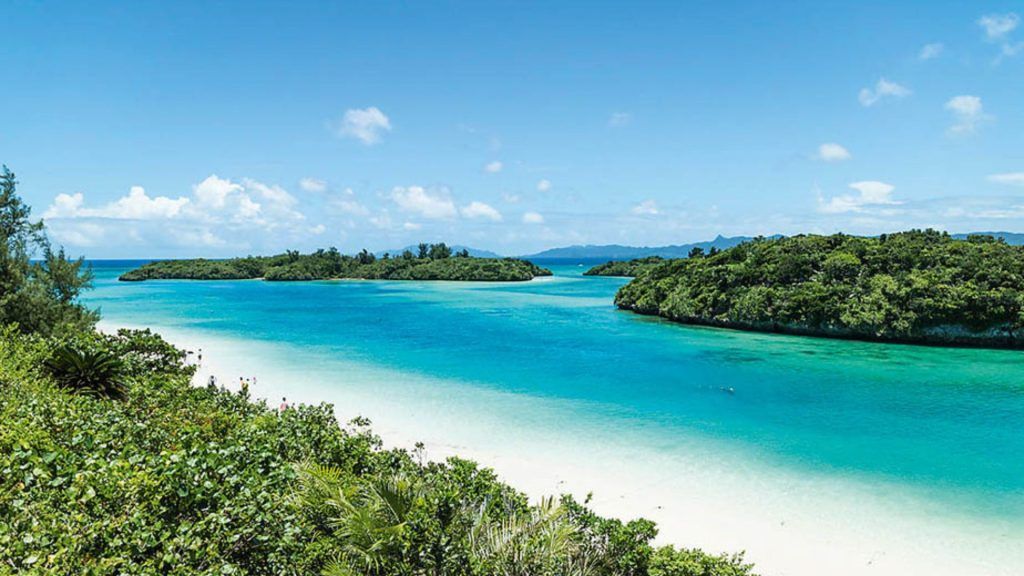 In keeping with the philosophy of PONANT, Le Jacques-Cartier is a modern ship with slender, tapered lines, it is environmentally friendly and equipped with innovative technology. It is also tastefully decorated, and its light tones and open-to-the-sea design provide soft light and luminosity at every point in time during the day. The ship's ethnic and chic ambience also pays homage to the destinations travellers will visit. Amidst PONANT's other offering is Blue Eye, the first ever multisensorial lounge below the waterline that gives an opportunity to enjoy underwater views and the sounds of the marine world. 'Kyushu's secret islands and ancestral heritage' will be aboard Le JacquesCartier and is seven nights and eight days long. There are two sail dates available— April 20, 2024 and April 27, 2024; from INR 4,40,075.
'Odyssey in the heart of Japan's subtropical islands' journey will be aboard Le Jacques-Cartier, from March 4 to 16, 2024, from INR 7,28,220.
Related: Sail In Style As PONANT Unveils Its Largest Offering Of Free Supplement Rooms