This New River Cruise Sails To Charming Towns And Wineries In France's Burgundy Region
Oenophiles, this new European river cruise itinerary is for you. AmaWaterways just announced the "Flavors of Burgundy" voyage, a seven-night journey on the Saône River with a focus on, you guessed it, wine.
The itinerary is part of the cruise line's Celebration of Wine River Cruises series — each trip is hosted by a wine expert and includes special epicurean excursions, as well as onboard tastings and seminars.
This river cruise in France is perfect for wine lovers!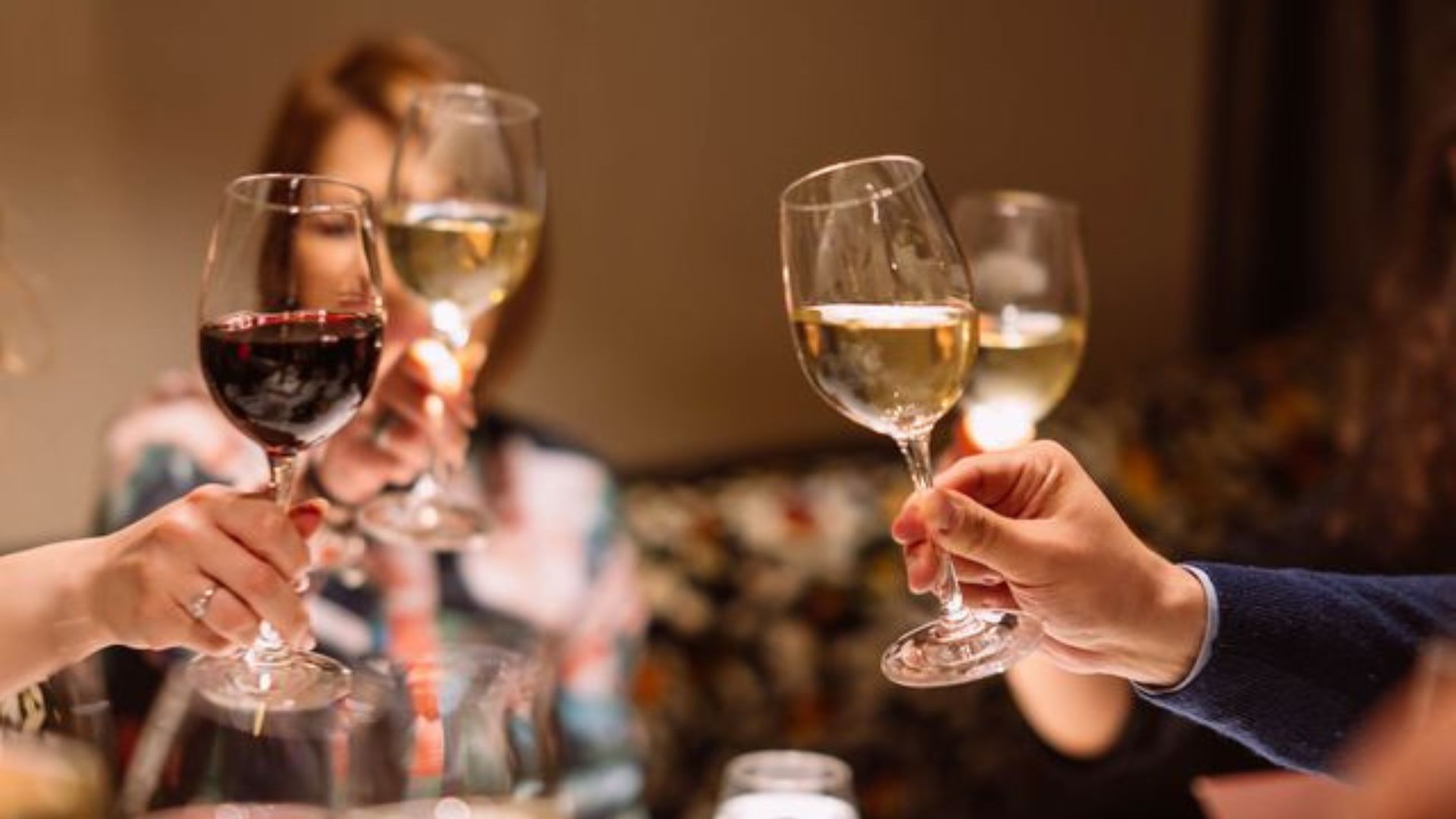 "The interest in the fascinating world of French wines is such that we decided to specially curate this new Flavors of Burgundy itinerary, that will take our guests on an unforgettable journey through the beautiful vineyards of this renowned wine-producing region of France," Kristin Karst, co-founder and executive vice president of AmaWaterways, said in a statement.
There are 11 departures of the "Flavors of Burgundy" itinerary from May to September 2024, and they will take place on the 144-passenger AmaCello ship. The voyage begins in Dijon — yes, famous for its mustard — where guests can enjoy a bike tour or a château visit. Then the ship calls at towns and small cities along the Saône, including Seurre, Chalon-sur-Saône, Tournus, and Macon. At each of these destinations, guests can choose wine-tasting excursions to the region's vineyards, or they can pick between bike tours, walking tours, visits to historic sites, or day trips to villages off the river.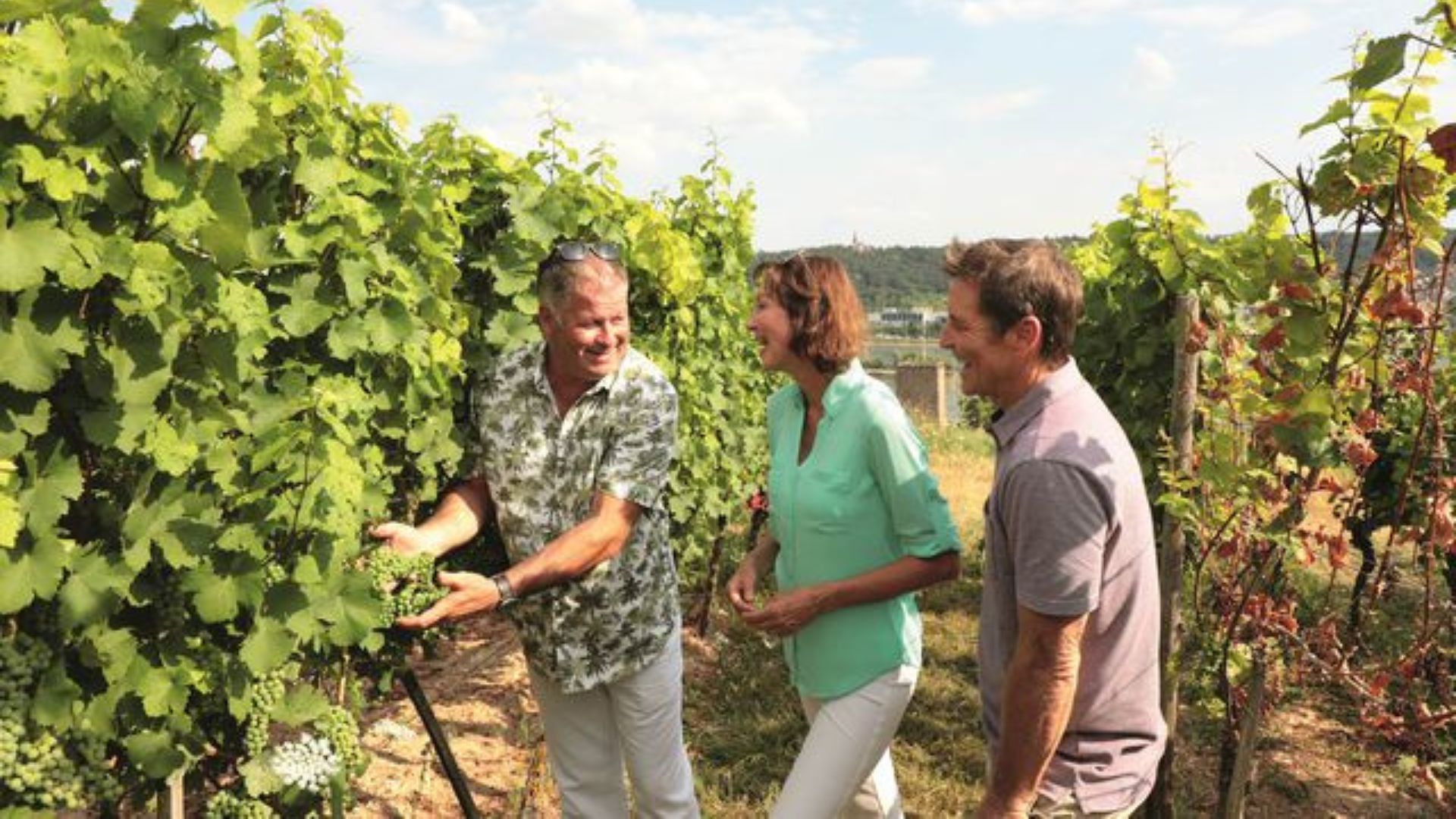 And if Burgundy wines aren't your favourite, don't worry. The Celebration of Wine River Cruises series includes more than 60 departures annually all across Europe, from the Douro River Valley in Portugal to the wine regions along the Danube in Central Europe.
"Since the debut of our Celebration of Wine River Cruises in 2010, we've continued to see increasing demand for these epicurean experiences giving our guests the opportunity to sip local wine while sailing through breathtaking wine regions of the world alongside acclaimed North American and European wine hosts," Karst said.
Rates start at USD 4,499 (INR 3,72,577) per person for the "Flavors of Burgundy" sailing; book now at amawaterways.com.
All currency conversions were done at the time of writing
(Hero and feature image credit: Amawaterways)
This story first appeared on www.travelandleisure.com
Related: This Famed Cruise Line Just Announced A New Around-The-World Cruise