This Climate Change Report Is Why You Need To Make Conscious Travel Choices Pronto
With the momentous report by the IPCC regarding the climate change crisis, conscious travel is the need of the hour. These facts will definitely help you adopt a more sustainable approach while travelling. By Deepali Sharma
The groundbreaking report issued on Monday by the Intergovernmental Panel on Climate Change gave a very dire warning on the climate change crisis. This report by the scientific panel of the United Nations is a red alert on the rising greenhouse gas emissions which will lead to global destruction as early as 2040. According to the report, the world will be facing worse food shortages, wildfires and mass perishing of coral reefs by 2040. The authors warned that if the carbon footprint is not reduced and greenhouse gas emissions continued at this rate, the planet will warm up by 2.7 degrees Fahrenheit (1.5 degrees Celsius) above preindustrial levels. These catastrophic conditions will lead to glaciers melting, flooding coastlines, extreme droughts and poverty, and may eventually lead to mass exodus of people from tropic areas.
RELATED: How A Handful of Conservationists Are Trying To Save The Endangered African Penguins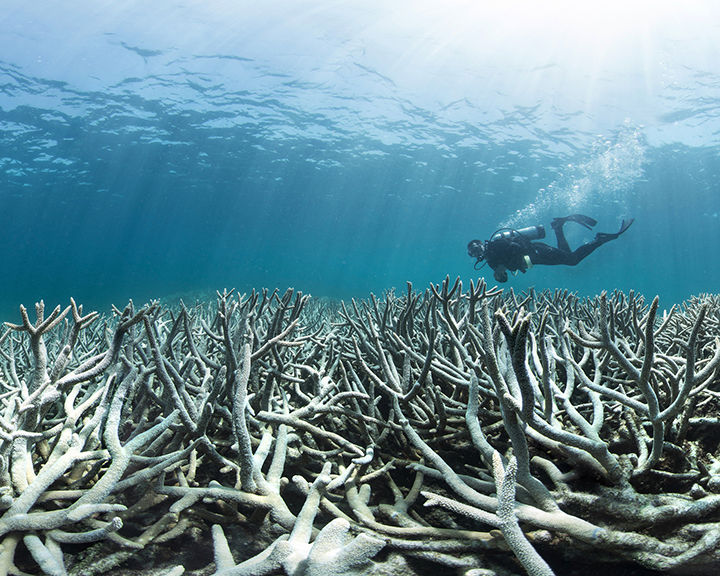 At this rate, it's important for everyone to reduce as much carbon impact as possible. And, tourism as an industry is potential to bring in major changes required for a minimalist carbon economy. Conscious travel is more than necessary at this point of time than ever. Responsible travel will not be beneficial to the society at large, but to the local communities as well as individuals.
RELATED: Actor, Activist Waris Ahluwalia On the Importance of Elephant Conservation in India
Conscious travel and eco-tourism need to become the trend of the century if the world economy needs to be changed at an unprecedented rate. Now, more than ever, think public transports or hiking your way through bikes to help reduce carbon emissions. Avoiding the use of plastics by using refill stations for water than buying a new bottle, using water at home stays or hotels sparingly. Choose sustainable accommodations and tours that can contribute in reducing your carbon footprint while travelling. Dive responsibly with least damage to the coral reefs of the world.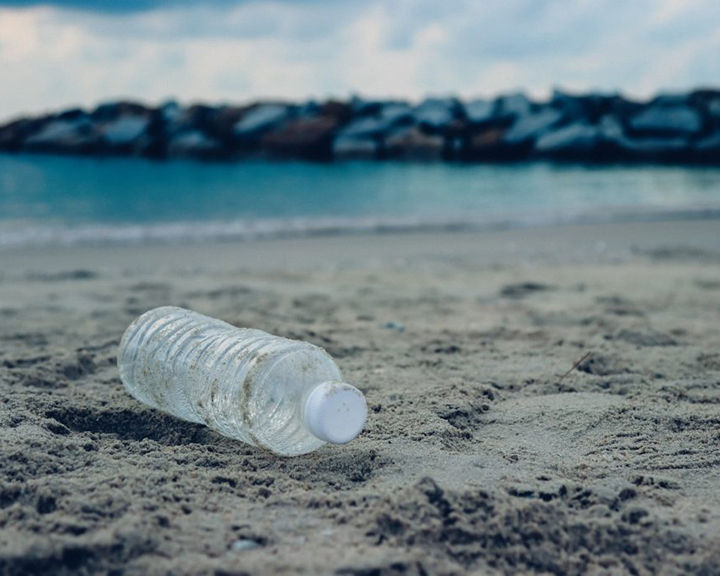 Remember, your little contribution can go a long way, and in doing so while you're on a holiday, makes travel for a cause even better!