As corporate travel makes a comeback, Travel+Leisure India & South Asia takes a look at emerging trends and new segments in the hospitality industry.
With the austerity measures put into place by corporates—both Indian and international—for almost three years, the business travel segment took a major hit. On the other end of the spectrum, leisure travel saw a major boom. As we move into 2023, let us look at the state of business travel across India and some of the major trends that will prevail.
Emerging trends in corporate travel
Increased ADRS (Average Daily Rate) In Bengaluru, one of India's most thriving business travel markets, hotels have witnessed a minimum of 80 percent in traffic in 2022 as compared to 2021. "A major upswing in hotel occupancies was supported by leisure individual movement, MICE, and wedding segments. Through 2022, corporate travel was the most promising driver, uplifting the ADRs for the market overall and providing sustainability to business," says Rajani Nair Deb, commercial director of Hilton and Hilton Garden Inn Bengaluru Embassy Manyata Park. Deb also anticipates 2023 to be fuelled further through a resurgence of inbound foreign travel and medium and large industry events, similar to pre-COVID levels. We also got some perspective from Lemon Tree Hotels' president Vikramjit Singh. "We have witnessed an increase in the 'rooms per day' demand by approximately 23 per cent and an ADR increase by approximately 36 per cent in December 2022 versus December 2021. With almost 70 per cent of corporate recovery, MICE/group business has generated incremental demand," he says.
New Expectations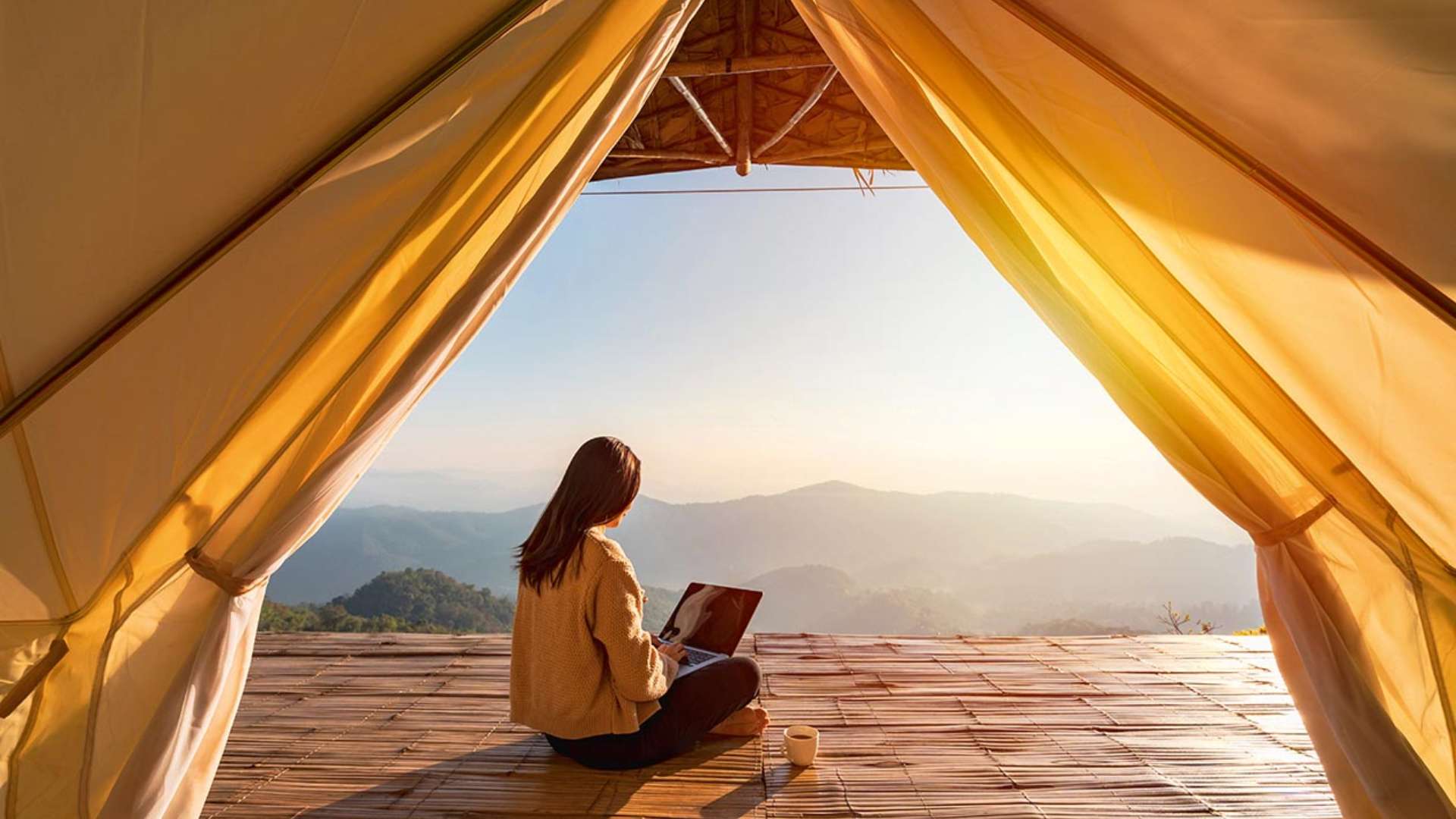 Hoteliers are unanimous in that the corporate traveller is increasingly relying on online platforms and travel management companies' portals for quick access to rates and inventory for bookings as opposed to a traditional travel agent. Singh adds, "The business traveller has accepted a price increase of approximately 15 per cent to 20 per cent as demand growth is surpassing the supply growth, which means that there would be short supply and everyone will need a room, which would then become available for higher paying customers." Mumbai's business hotels are observing their fair share of new trends. Ayesha Bhalla, director of sales and marketing at one of the city's busiest business and MICE properties, JW Marriott Mumbai Sahar, says, "The hotel has observed last minute travel requirements in 2022, which was not seen much in 2021. Also, with increased awareness on sustainability, corporate organisations and their employees prefer hotels that focus more on initiatives to conserve the environment."
Alternative Accommodations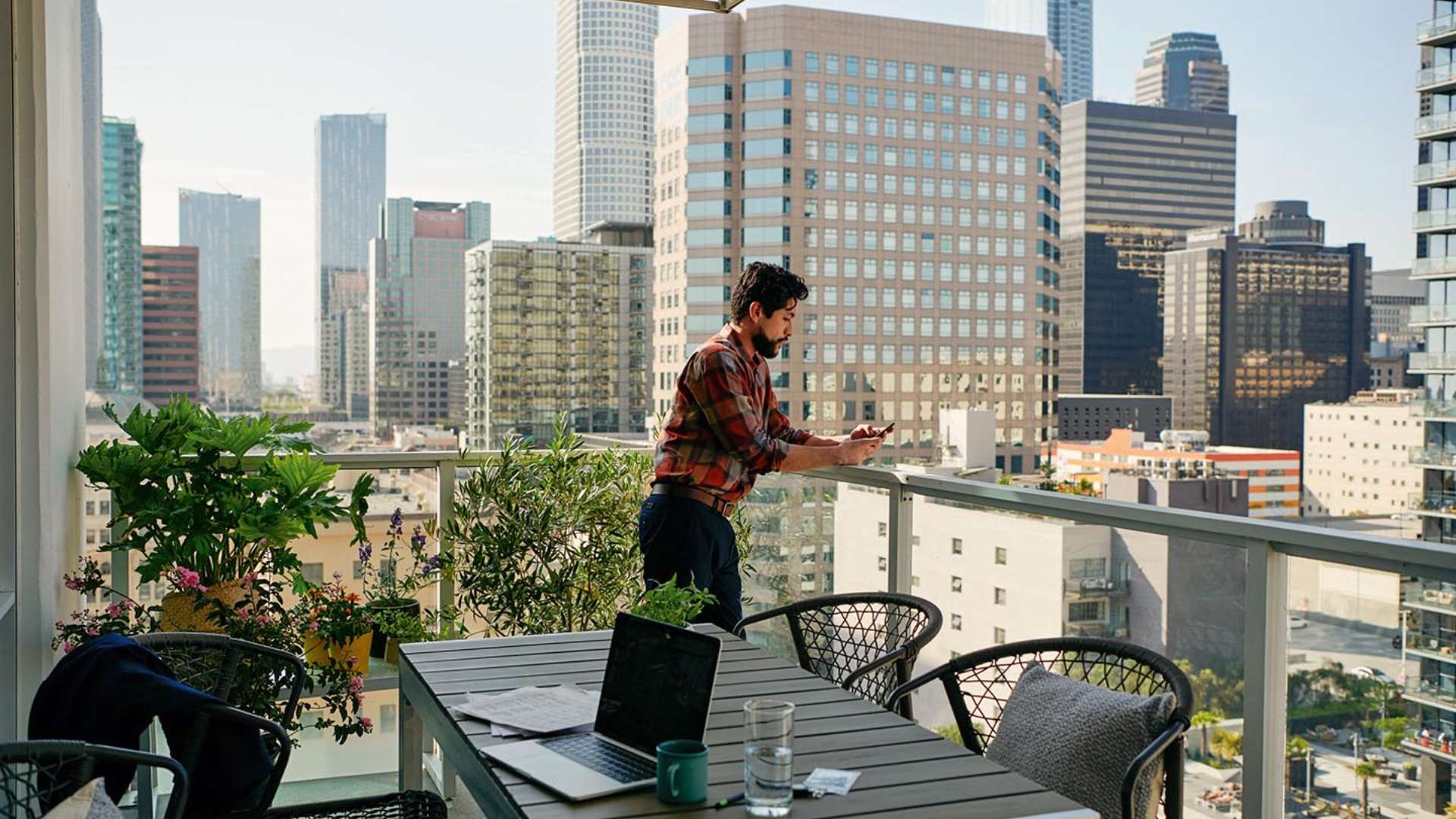 While business travel is traditionally associated with hotels, trends suggest that there is a slow and steady shift of a niche clientele towards alternative accommodations. Booking.com's country manager for India, Santosh Kumar suggests that alternative accommodation is one of the fastest growing segments across the globe. "As per our Q3 Earnings, alternative accommodations room nights at Booking.com grew about 11 per cent versus 2019 and represented about 30 per cent of Booking.com's total room nights in Q3." One cannot speak of alternative accommodation without talking about Airbnb whose 'work from anywhere' mantra is becoming a viral social media hashtag. Amanpreet Bajaj, Airbnb's general manager for India, Southeast Asia and Taiwan gives us some insightful statistics. "People can now live anywhere and work from anywhere, and this has reflected in a rise in long-term stays on Airbnb. Airbnb saw long-term stays become substantially more popular in Asia Pacific as compared to a year ago."
New Formats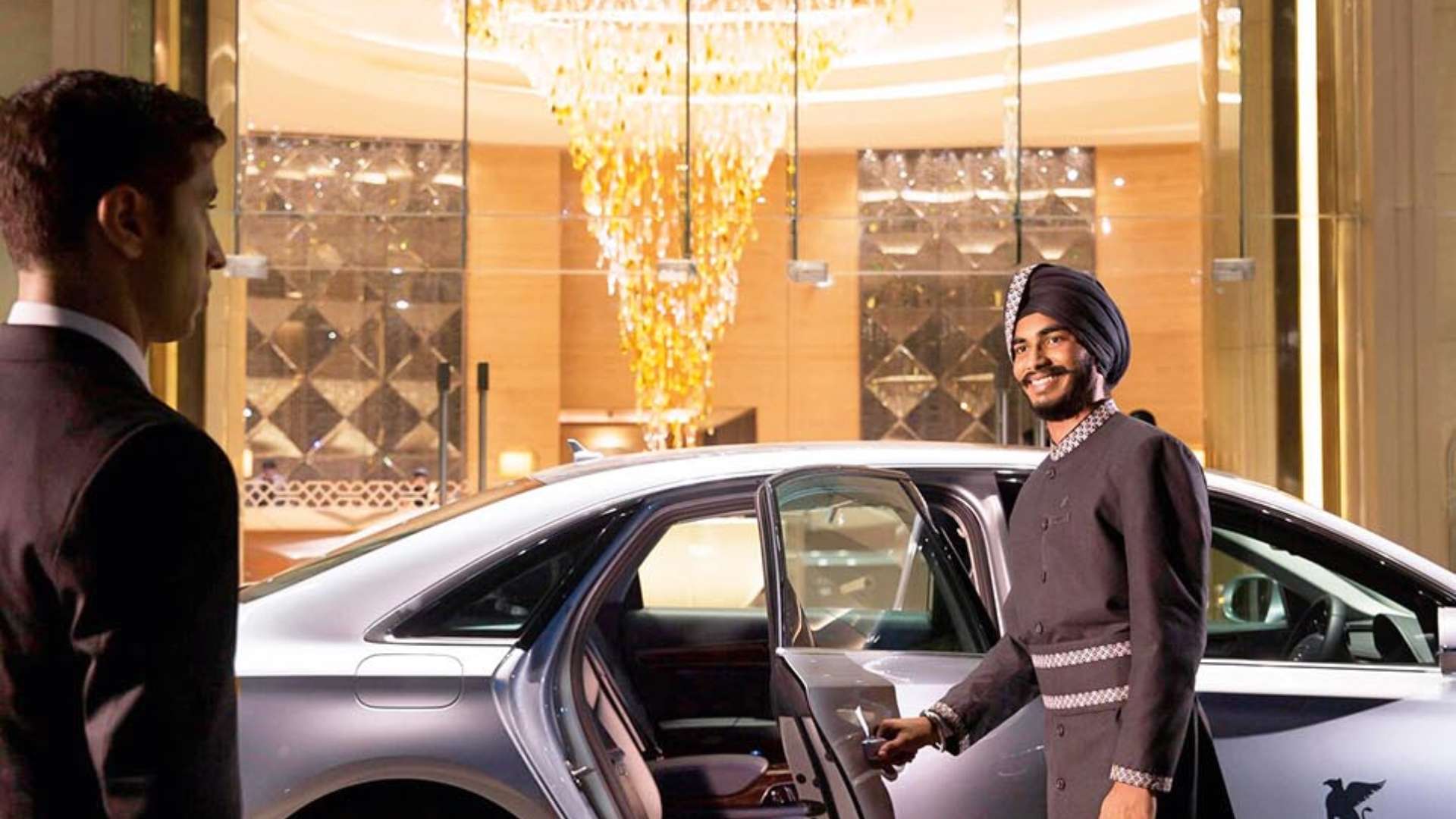 According to a Travel Predictions report commissioned by Booking.com, the year 2023 will see a rise in destination business retreats where the focus will be on strengthening relationship and corporate recreation rather than work. Sixty-eight per cent of the Indian corporate workforce is looking forward to their employer planning a real-life work trip to bring people together and 69 per cent would like to see their employer use the money saved from the hybrid working models to be spent on corporate travel or retreats. At JW Marriott Mumbai Sahar, there has been an upward shift in the bleisure segment, where guests travelling for business are extending their travel to spend time with family.
MICE Markets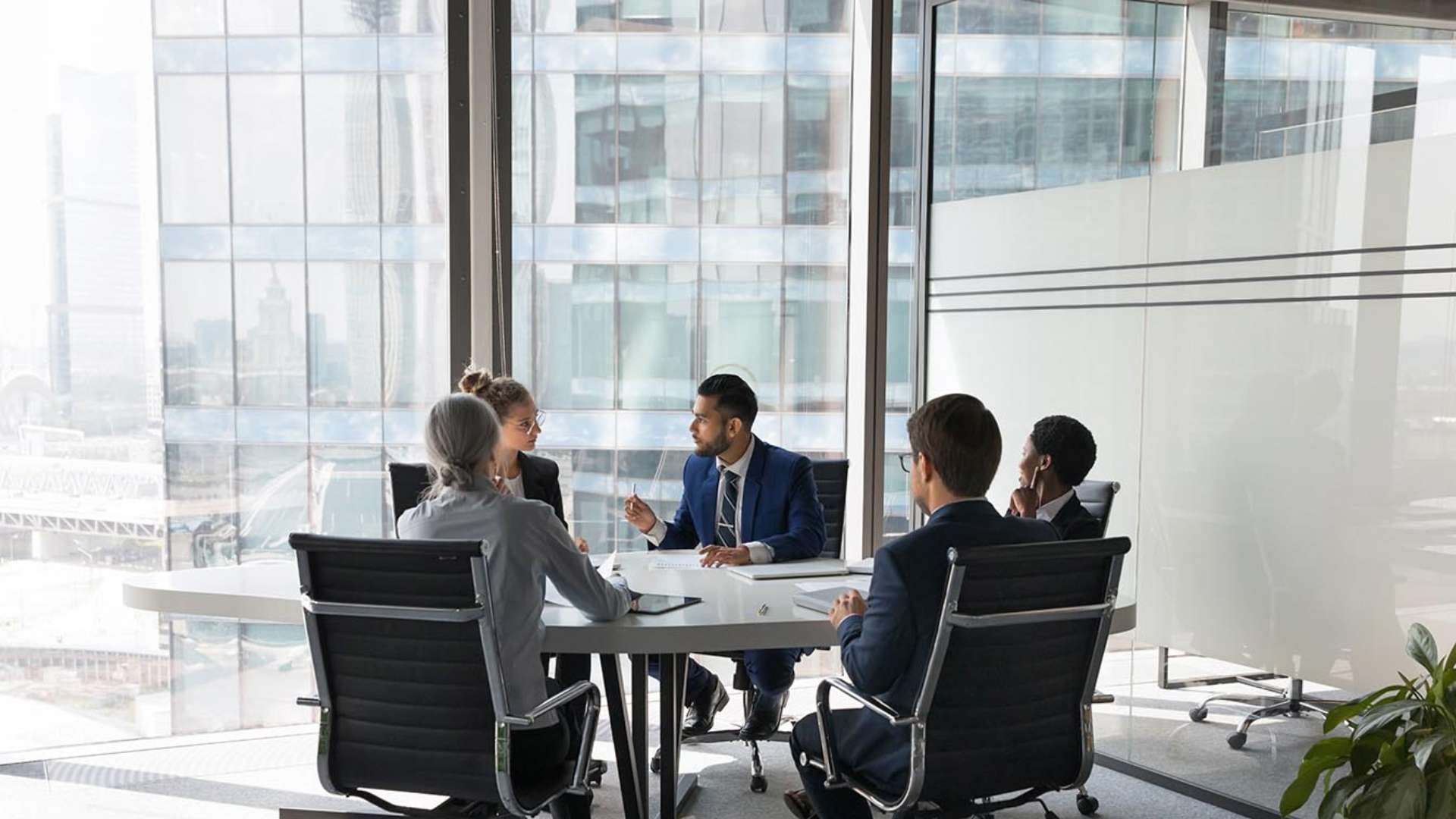 Never before has the MICE market been as dynamic as it is now. With an increased need to display flexibility, event planners, especially in the hospitality industry, are trying to keep up with changing trends. "The biggest shift we see is spontaneity of MICE requirements and the need for greater flexibility in terms of association. Events have been largely midsized. Since Q2 of 2022, event size and spend have been consistently growing, especially in industry events and social segments. Implementing hybrid conferencing has been an important step to gain on meetings revenue, which results in shorter stays and lower physical attendance," says Deb.
Post-Pandemic Corporate Travel Trends
Increased focus on sustainability
Wellness
Increased demand for premium economy class on airlines
Bleisure travel
Experiential F&B
Highly flexible MICE options
Digitisation of customer touch point (check-in/ checkout/room service etc)
Consolidated loyalty programmes linking airlines, hotels, retail outlets, lounges.
Related: Planning Your Business Trips Is Easier With These Amazing Travel Apps