Letter From The Editor: This March, Celebrate #WomenOnTheMarch With Rakul Preet Singh In Krabi
In Travel+Leisure India & South Asia's March edition, we celebrate women, and their travels and tales with #WomenOnTheMarch. Choose from the curated list of destinations for adventures with your girl gang as well as solo trips, join cover star Rakul Preet Singh as she dives into the refreshing waters of Krabi and shares why she loves the destination, and more!
March is special. It is the month of International Women's Day. Not that you need a special day or month to celebrate us, but there's no denying that appreciation and acknowledgement can be a mood booster. So, through this issue and T+L India & SA's #WomenOnTheMarch campaign, we honour all the fearless women travellers and achievers who inspire us.
This Month, Celebrate #WomenOnTheMarch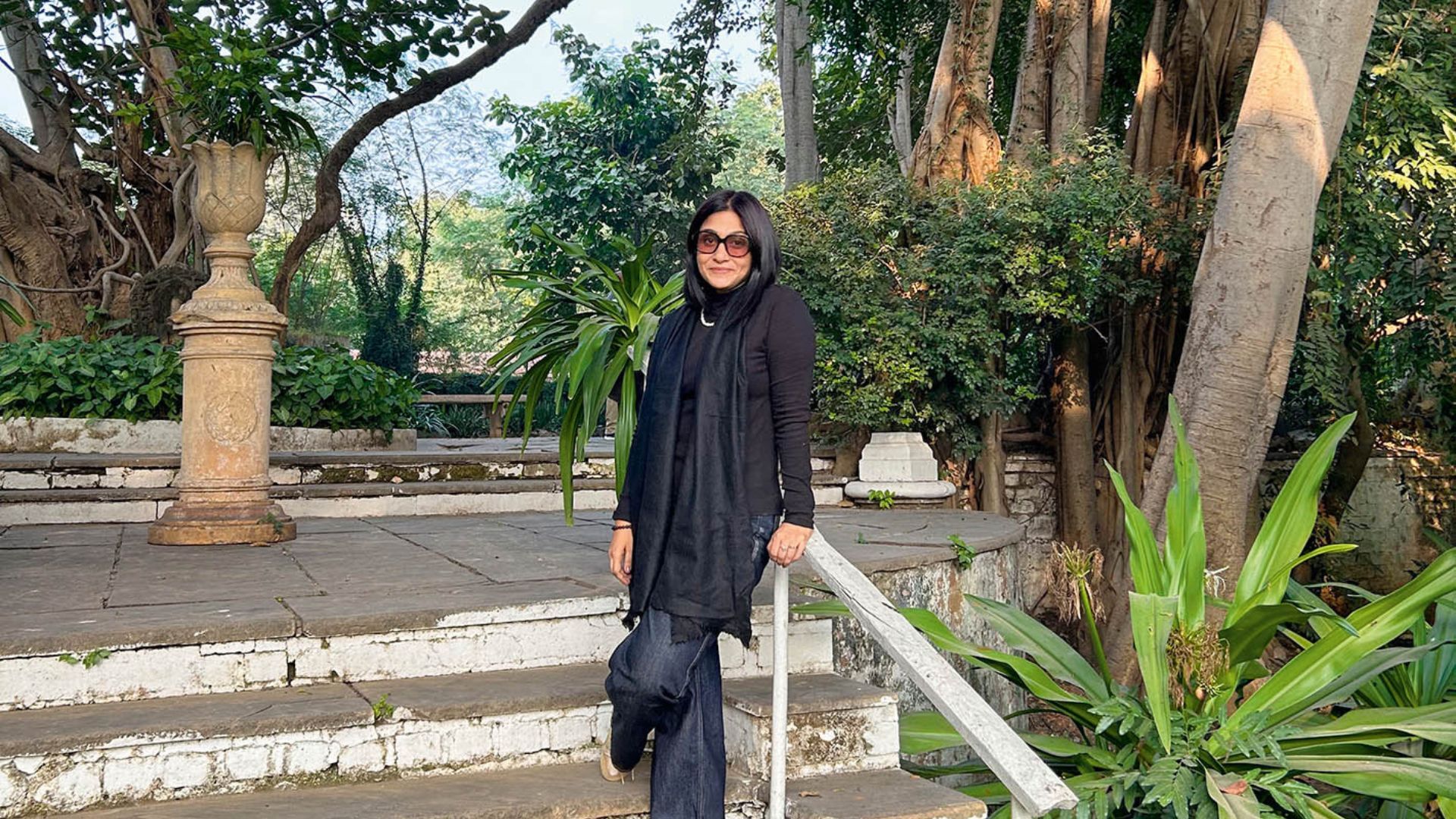 We find out how travel inspires go-getters—from authors Shobhaa De, Anita Nair, and content creator Karishma Mehta, to Bollywood star Shraddha Kapoor—and the lessons they've learnt from their journeys.
For our cover feature, we take Bollywood star Rakul Preet Singh for a beach getaway to Krabi in Thailand. A self-confessed beach bum, and truly a self-made woman, this talented actor talks about finding a place in Bollywood and how her army background has taken her to the lesser-known places across the country. As we raise a toast to women explorers, don't miss out on our carefully curated list of 20 wonderful destinations to visit solo or with your girl gang.
Travel Inspirations
In our other stories, sustainability champion and our contributor Shivya Nath discovers the beatific valley of Nelang in Uttarakhand; in Arunachal Pradesh, our writer takes on the tough terrain with a bunch of women bikers. A solo woman traveller sets on a winter sojourn through Switzerland, pegged to be one of the safest countries in the world; and in yet another travelogue, we find out all about the women who have been working to make space for themselves in California's wine industry.
As Nora Ephron puts it, 'be the heroine of your life', irrespective of date, occasion, or age. And travel like a queen!
Get your digital copy of Travel+Leisure India & South Asia's March 2023 issue by clicking here.
Related: Exploring Krabi In Thailand With Cover Star Rakul Preet Singh