2022 is here, and so is the promise of another year filled with travel. Here are the travel affirmations you need to keep in mind to help you travel more and make the most of your trips! By Anushka Goel
2021 was a year full of ups and downs, anxiety, and just a lot of stress. As travel reopened, many hit the road to get away from the stress and rejuvenate or boarded a plane to go abroad.
With travel slowly resuming, the threat of the third wave of COVID-19 is large, and when it comes to planning a trip, being mindful is something we all need to take care of. So, we have for you some travel affirmations that will help you be mindful and make the most of your trips in 2022.
Travel affirmations for 2022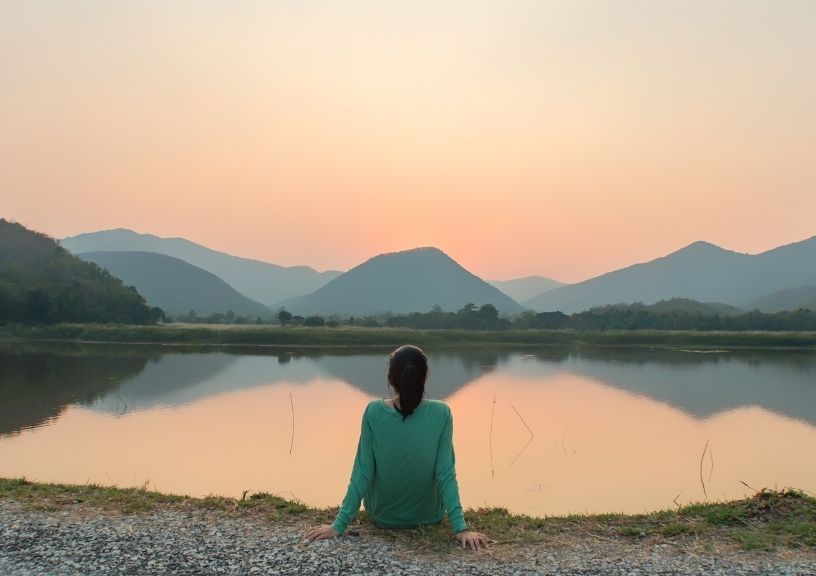 An affirmation is a positive statement that one tells themselves to help overcome negative, self-sabotaging thoughts. These are extremely helpful when one is undergoing stress and/or anxiety as they divert the mind towards positive thoughts, building confidence and relieving stress.
While travel is a stress-buster for many, it can also be extremely worrisome for others who are scared of flights, road trips, or getting lost. This is where travel affirmations come into play. Apart from helping one look at travel in a more positive way, these affirmations will also give you the confidence to be adventurous, be mindful towards travelling and explore more.
Check out some of our top travel affirmations for 2022 below:
I will explore my city more
I will not be afraid of adventure
Challenges that I may face are beyond my control, and that's okay
I want to explore more local places
I will discover and indulge in local cuisine
I will seek new experiences
Travelling will heal me
I will see travel as a means to come closer to nature
Travel will never be 'too expensive'; I will travel as per my budget
My trips will not harm the environment
I will meet more people and learn about their culture
I will try to go on several short trips
I will not be bound by my itinerary
I will pack what I need to avoid unnecessary expenses
I will try to offset my carbon footprint
I will try slow travel to learn myself better
I will go on a solo trip
What are your travel affirmations for this year?
Related: Check Out The Top Travel Trends For 2022 Before You Plan Your Next Vacation