Musicathon And Other Upcoming Music Festivals In The Mountains That'll Have You Swaying To Their Beats
Music heals the soul, and if you're anything like us, good tunes are what you need as a pick-me-up on a dark, gloomy day. If your love for music takes you places, head to these mountain music festivals across the country. These festivals are equal parts fun and magical, thanks to their dreamy, scenic surroundings and uber cool vibe. By Anushka Goel
Mountain music festivals to head to in 2022
Musicathon 8.0, Bir
View this post on Instagram
Musicathon, the popular two-day musical festival is back with its eighth edition. With the stunning Dhauladhar ranges of Bir as its backdrop, the festival will host over 12 cult indie artistes. Highlights will include artistes such as music composer and singer, Nilotpal Bora, known for composing the score for the hit web series TVF Tripling Season 2, among other music. The artiste line-up also includes Yahan Koi Nahi fame Punit Singh, Buland Himalay a.k.a. Jatin Sharma and singer songwriter Arjan Singh, among many others.
Dates: October 1 – 2, 2022
Venue: Bir, Himachal Pradesh
Get your passes here.
Ziro Music Festival
View this post on Instagram
On the long list of popular outdoor music festivals in India is the Ziro Festival. Hosted in Arunachal Pradesh, the festival attracts a large number of music enthusiasts and creators, and the stunning valley views make for the perfect camping destination while you groove to the tunes.
Dates: September 29-October 2, 2022
Venue: Ziro, Arunachal Pradesh
Get your tickets here.
Parvati Magic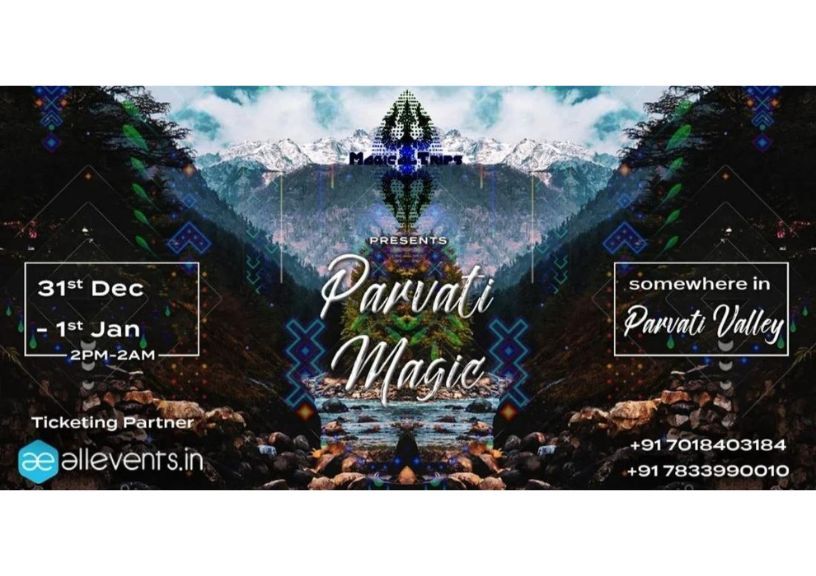 If you want to experience the beauty of Parvati Valley at the peak of winters, head there during the Parvati Magic music festival. The two-day festival will be a mix of psy music, art, culture and more. Complete with fireworks, a flea market, laser shows, yoga sessions and more, there's no better way to bring in 2023 than with the festival.
Dates: December 21, 2022 – January 1, 2023
Venue: Parvati Valley, Kasol
Get your tickets here.
Dancing Himalayas 4.0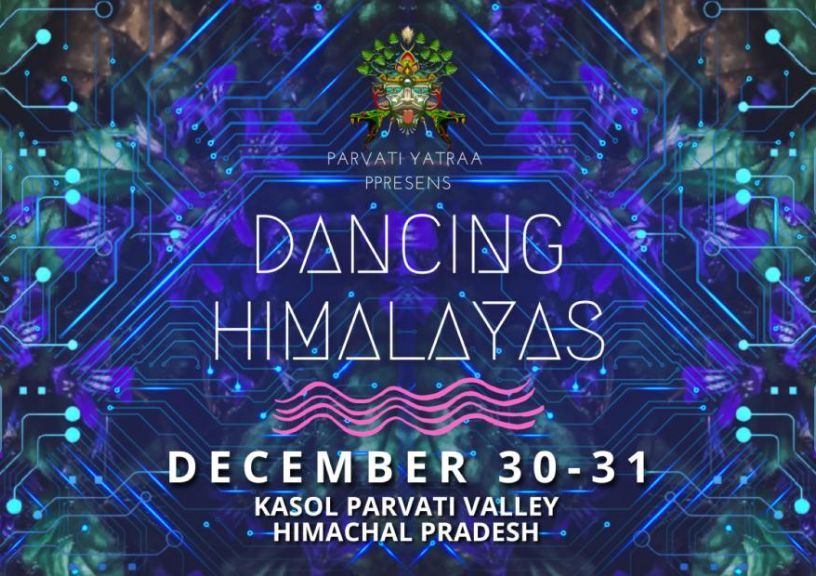 The three-day music and dance festival is set to enchant audiences and keep you on your feet, dancing away all night. Groove to great music, indulge in delicious food and experience the best of the valley during the winter time at this mountain music festival.
Dates: December 30, 2022 – January 1, 2023
Venue: Kasol
Get your tickets here.
Hornbill International Rock Festival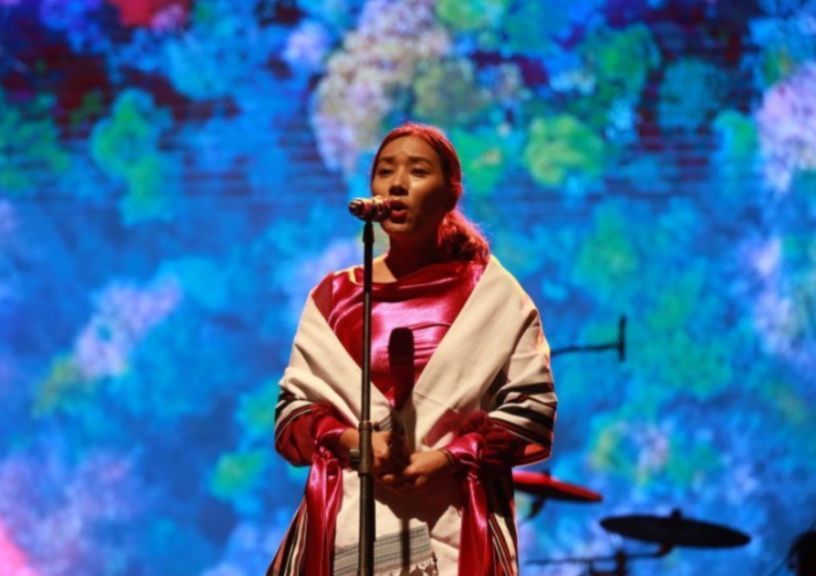 The Hornbill International Rock Festival is set to be back after a gap in December this year. The festival will showcase the best of music, craft and culture from the region, along with cuisines, flea markets and more over the course of 10 days.
Dates: December 1-10, 2022
Venue: Nagaland
Check out more about the festival here.
Hero and Featured Image: Courtesy of Rahul Pandit/Pexels
Related: North East India Festival, Celebrating 75 Years Of Indo-Thailand Ties, To Be Held In Bangkok