Christmas Party Plans Fell Through? Check Out This Christmas Party Guide To Throw A Fun Bash!
If your party plans fell through the last minute, don't worry. Check out our last-minute Christmas party guide to throw a memorable bash at home! By Anushka Goel
Christmas undoubtedly is a special time, with drinks, laughter and fun. Many people make plans for some fun lunches and brunches that day to spend quality time with their loved ones. If you're one of them, we're sure you may already have a fun day out planned.
However, if you don't have a plan in hand, or your party got cancelled, fret not! Check out our last-minute Christmas party guide to plan a memorable, fun bash for your family and friends!
Last-minute Christmas party guide
Decide on your guest list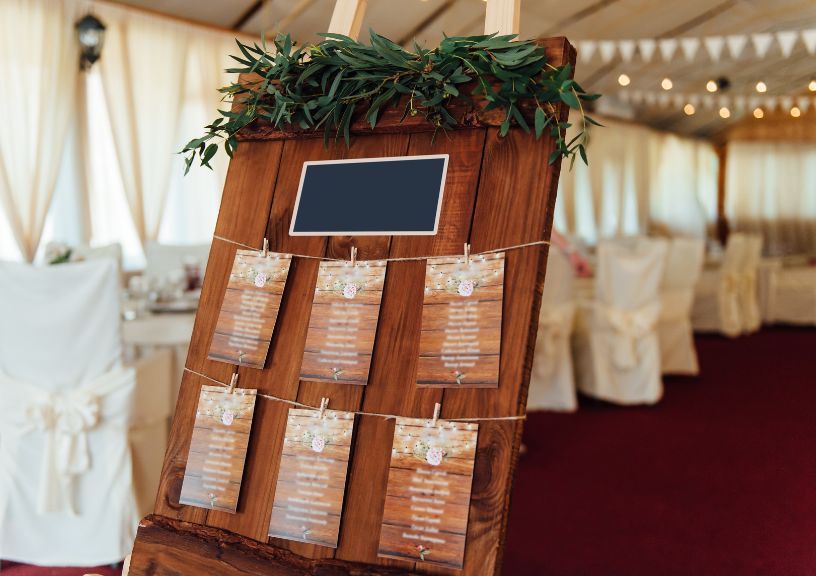 Planning a party at the last minute is definitely doable, but make sure you put your guest list (and their plus-ones) in place first. Send out invites and get their RSVPs before anything else so that you know just how big the party is going to be. And always leave room for last-minute additions and cancellations!
Plan your decor
View this post on Instagram
Since it's a Christmas party, the theme of course has to be centred around the same. Opt for some red and white decor and try to make it sustainable (we're thinking flowers, red drapes and paper mistletoes that can be composted later). Add a touch of green with plants such as poinsettias and pretty planters to amp up the festive feel. Go for minimalist decor so that the place looks vibrant and lively without being too over-the-top!
Make meals fun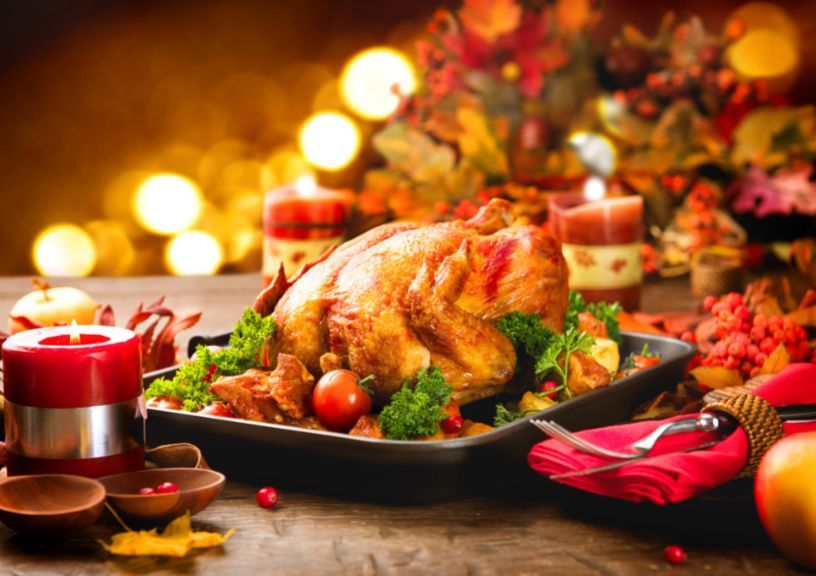 Food is an integral part of any party, and our Christmas party guide would be incomplete without some recommendations. Keep the dietary preferences of your guests in mind when you plan your menu and opt for catering services or delivery to reduce the workload on yourself. If you're in Delhi, ITC Maurya is offering catering for Christmas parties, so that's a great option to choose from!
Rev up the entertainment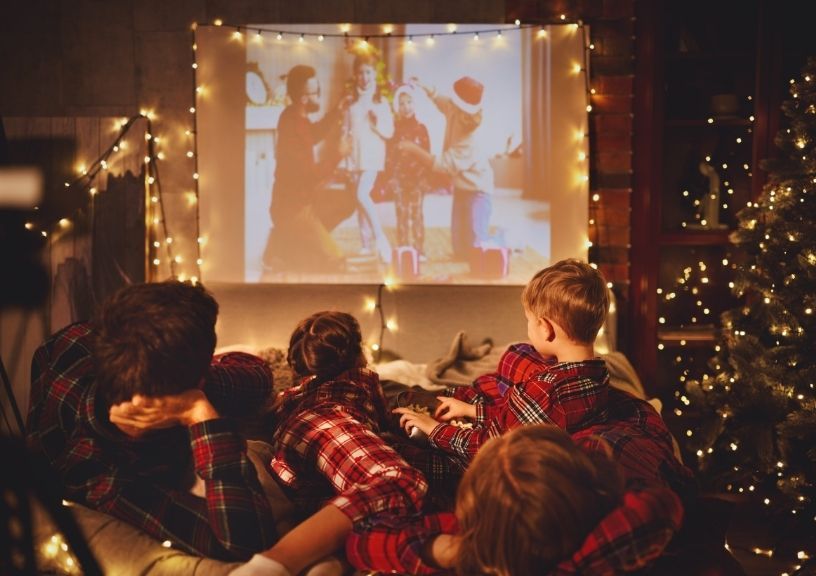 Bring out the karaoke and the guitars, or plan some fun drinking game such as beer pong. For the kids, you can arrange a playpen with toys and board games, or set up a 'pin the nose on the reindeer' station for hours of fun!
Later, indulge in the festivities by watching a Christmas movie or two as you sip on eggnog or hot chocolate.
Sweet treats
View this post on Instagram
What's Christmas without cakes? Arrange an array of plum cakes, Yule Logs and gingerbread cookies for your guests to indulge in. Bring out a Christmas pudding at the end of the meal to bring a smile to your loved ones' faces!
It's time for gifts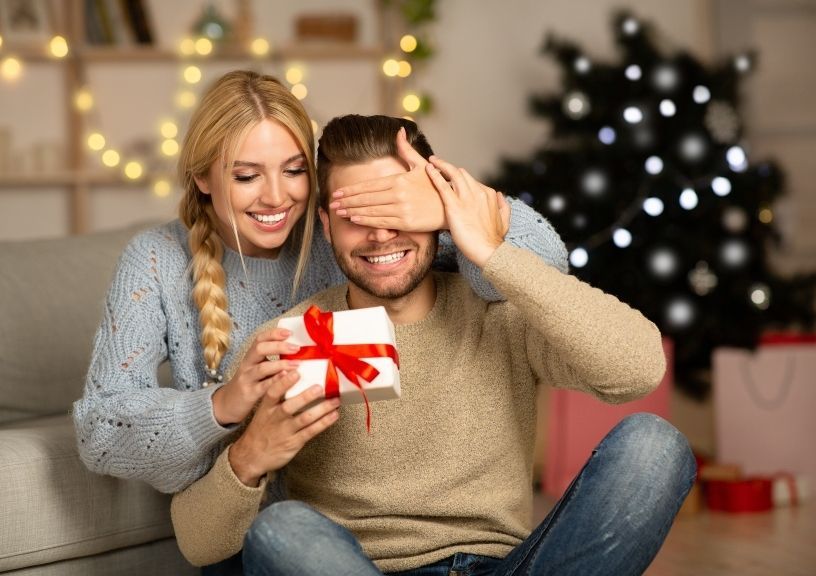 What's Christmas without gifts? Of course, our Christmas party guide has to have some gifting ideas! Your guests will most probably bring a small gift for you and your family, so be sure to return the favour with a thoughtful, meaningful gift. Opt for something simple, such as chocolates, or gift hampers such as snack boxes or Christmas cookie hampers. If you want to go down the sustainability route, a beautiful potted plant is a great idea. If keeping so many plants at home is not a feasible option for you, opt for a travel cutlery set, seed paper notebooks and pens or homemade jams and sauces in glass jars.
Related: No Festive Plans Yet? Indulge In Some Delicious Christmas Brunches In Delhi