A letter from our editor-in-chief on the January 2022 issue, where we explore undiscovered places and learn about sustainable travel, and check out exclusive travel stories by Murad and Nataly Osmann through our newly launched 'Going Places with People' campaign, and more. By Aindrila Mitra
The last year wasn't easy. We lost a lot. But with it came a learning that I hope will stay with us. The value of our existence, and what makes it possible—the environment we live in. Now more than ever, in the wake of ongoing climate change and irreversible damage done to ecosystems, we must realise the importance of non-negotiables like sustainability. Each one of us has the option to choose how we travel and make an impact. Travel + Leisure India and South Asia discovers places with people—the mindful way. Whether the story is about supporting local communities, opting for sustainable stays, or supporting carbon-neutral tourism initiatives, every experience shared is through a personal lens.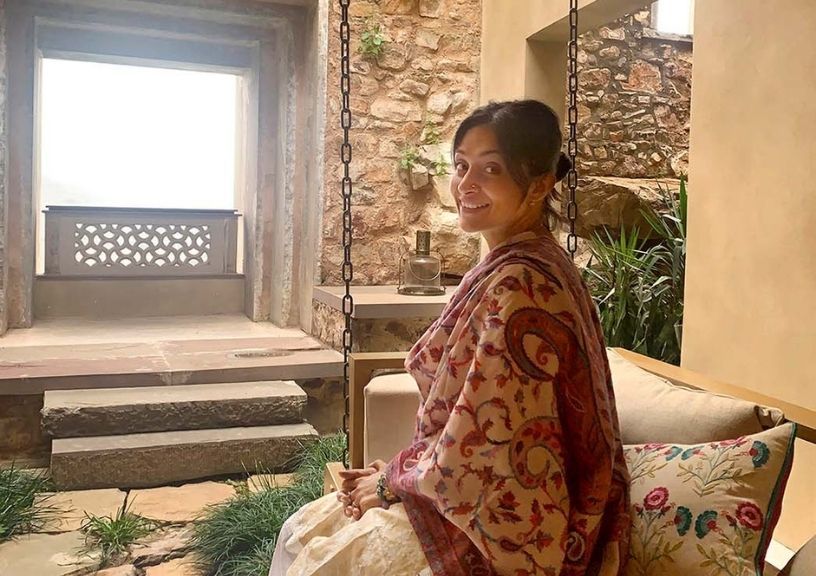 To kick-start what will hopefully be a travel-filled year, we have compiled 22 destinations to discover in 2022. In keeping with our belief that it is people who make places what they are, we also launch our 'Going Places with People' campaign with exclusive travel stories from one of the most adored travel couples and trendsetters on the 'gram—Murad and Nataly Osmann. This issue also introduces the brand new Advisor List (A-List)—our very own travel advisors, who will take you through some of the most interesting and inspiring travel tales and recommendations through the year. These experts include chef extraordinaire and explorer Vicky Ratnani, art connoisseur and jet-setter Shalini Passi, royal designer (and the man behind the beautiful Ajit Bhawan in Jodhpur) Raghavendra Rathore, big cat photographer and conservationist Latika Nath, mountaineer and responsible-travel pioneer Mandip Singh Soin, and the power couple behind the Olive Group of Restaurants, AD & Sabina Singh.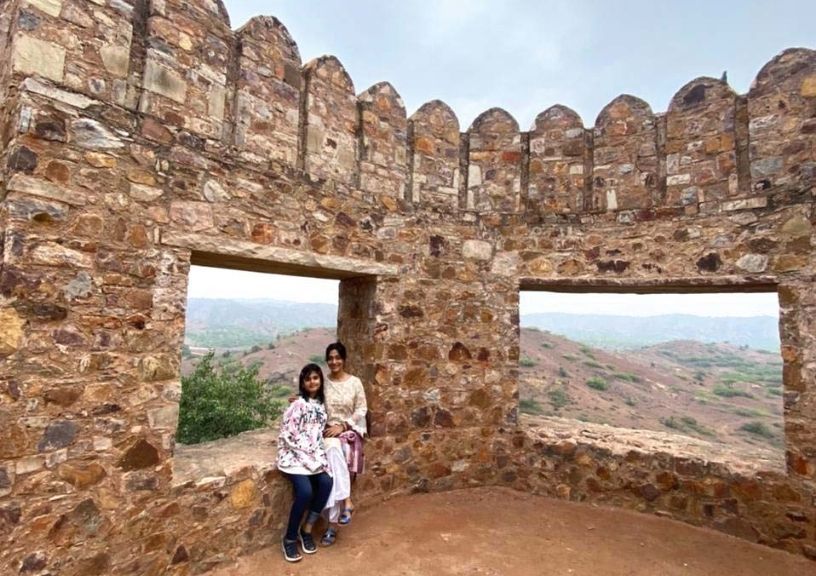 In our other stories, we check in to the latest Six Senses outpost in India—already making headlines for hosting the wedding of Vicky Kaushal and Katrina Kaif—and a nature-ensconced private villa in Gokarna; a first-timer to Ladakh discovers the place through the local community; a poet and a photographer join forces to paint the surreal landscapes of Iceland; a writer takes in all the cultural marvels of Seville, and much more!
Here's hoping that 2022 brings with it more mindful travels. We promise to keep exploring the world through the eyes of some of the most interesting personalities from around the world!
Related: Follow The Love With Murad And Nataly Osmann From The Iconic #Followmeto Series