Through The Lens: Sourav Mondal And Shiladitya Mukhopadhyay Go Birdwatching In North Sikkim
Two friends embark on a birdwatching trip that takes them from the urban isolation of Kolkata to the beautiful cold plateaus of North Sikkim. Text by Shiladitya Mukhopadhyay, photographs by Sourav Mondal
Exploring the wonders of nature in North Sikkim
Sitting on a couch on a sultry day in Kolkata, I was revisiting the memories of my last birdwatching trip in the Himalayas. An entire season had passed since. I was desperately looking for a window of opportunity to head into the wild again. So, when my photographer friend, Sourav Mondal, called and asked me to join him on an expedition to North Sikkim, it was a no-brainer. Reaching the capital, Gangtok, was easy. A day long cab ride from there took us to Lachen. As the next day dawned, we set out from the hilly hamlet to Gurudongmar Lake, one of the 108 Tso-Chen, or major holy lakes, of Sikkim. But our four-hour drive to the water body screeched to a halt at the sight of a mesmerising flock of grandalas, and later, a herd of Tibetan argali grazing on the highland. Nearby, agile movements of more feathered creatures drew my attention. We ended up spotting the yellow-billed chough, robin accentor, and Eurasian wren in quick succession. Waterholes often lead to rewarding photographs. So, we decided to stroll along the riverbed of Lachen chu. Common birds like the red-billed chough, hill pigeon, and snow pigeon immediately greeted us. Soon after, Mondal captured a prized gem: a solitary snipe. These superbly camouflaged birds are seen in high mountain bogs and near rocky streams. Other noteworthy species that we encountered included the Güldenstädt's redstart, ibisbill, and white-throated dipper.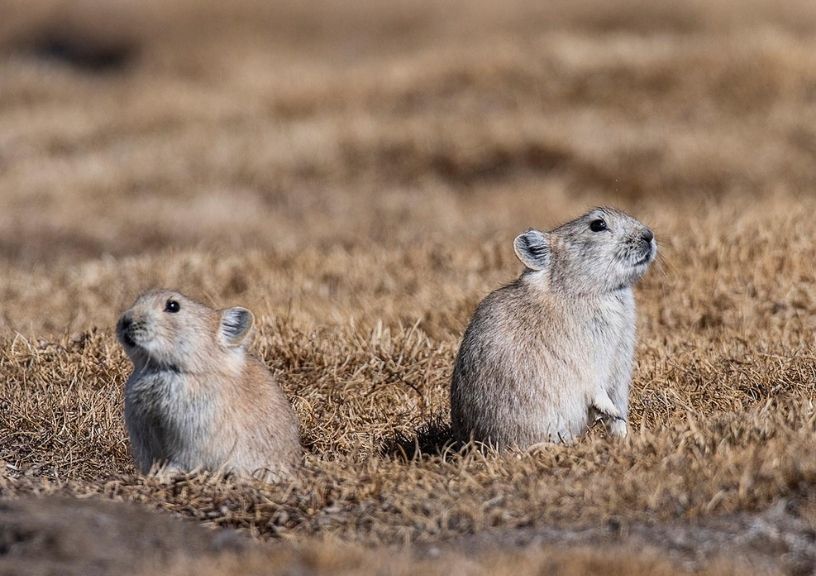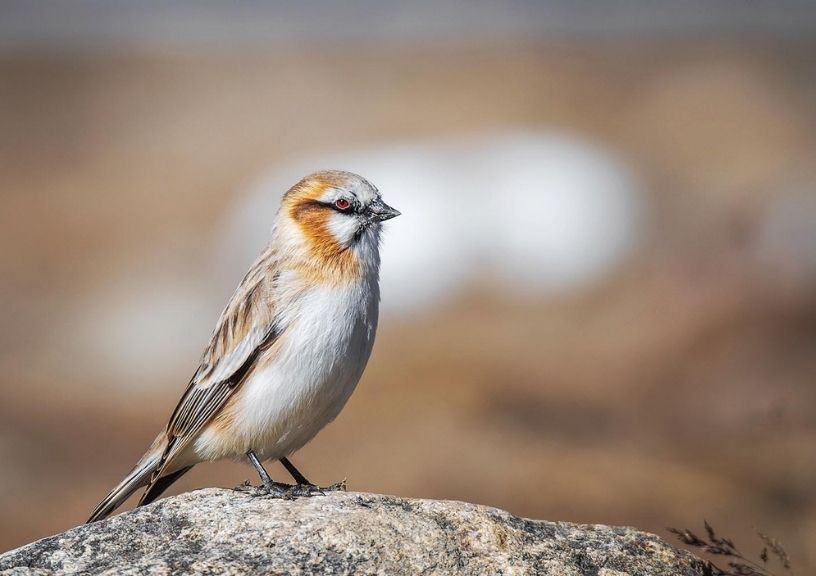 My binoculars helped me spot a herd of kiang, or Tibetan wild ass, galloping gracefully across the alpine grasslands, and some jumpy Tibetan gazelles. At a dizzying altitude of 5,425 metres, encircled by snow-streaked mountains, the aquamarine water of Gurudongmar Lake shimmered under the glorious sun. The lake is considered sacred by Buddhists, Sikhs, and Hindus. After taking in the views, we retreated from the lakeside hustle-bustle to look for quieter spots. In no time, a pleasant reward came in the form of the Brandt's mountain finch. The area is also home to a decent population of domesticated yaks. Their dung attracts insects, on which birds like rufous-necked snowfinch, white-rumped snowfinch, black-winged snowfinch, plain mountain finch, great rosefinch, ground tit, and horned lark feast.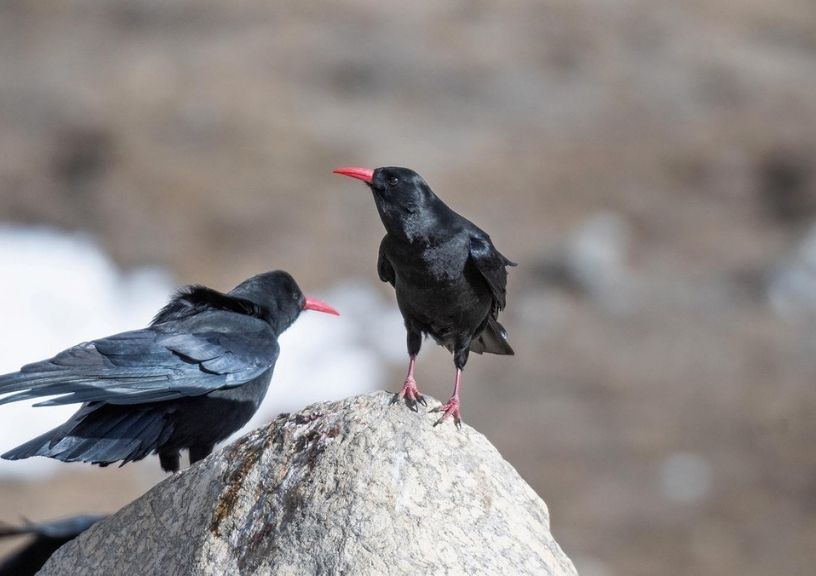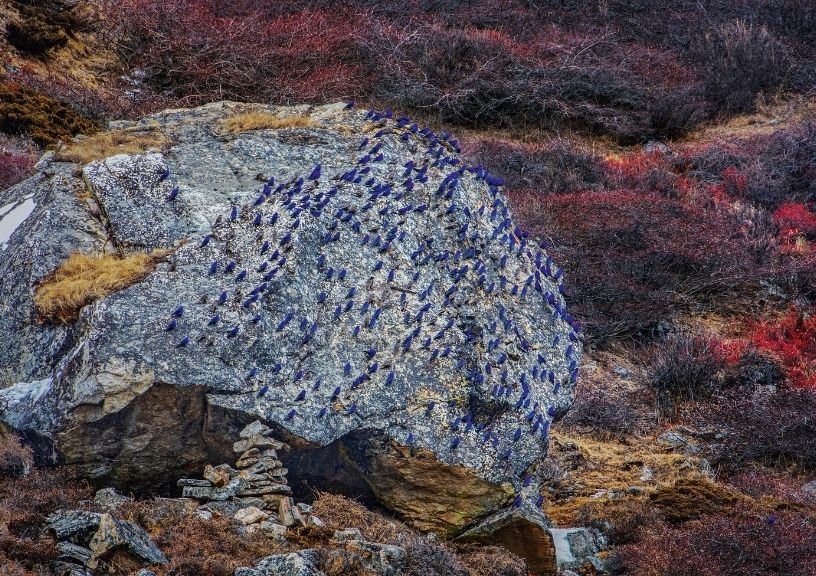 As I stopped and stared at the mountains on the horizon, drawn in by their strange pull, an upland buzzard and a common kestrel glided languidly in the sky. A pair of black-lipped pika soon called for our attention. These small mammals serve as the primary food source for predatory birds and mammals. And the prey was soon followed by the predator. As I causally looked around, I was met by the unflinching gaze of the elusive Tibetan sand fox. It obliged us with a few photographs before disappearing behind some rocks. With this sighting in the bag, we called it a day. I knew these memories would keep me contented for a while.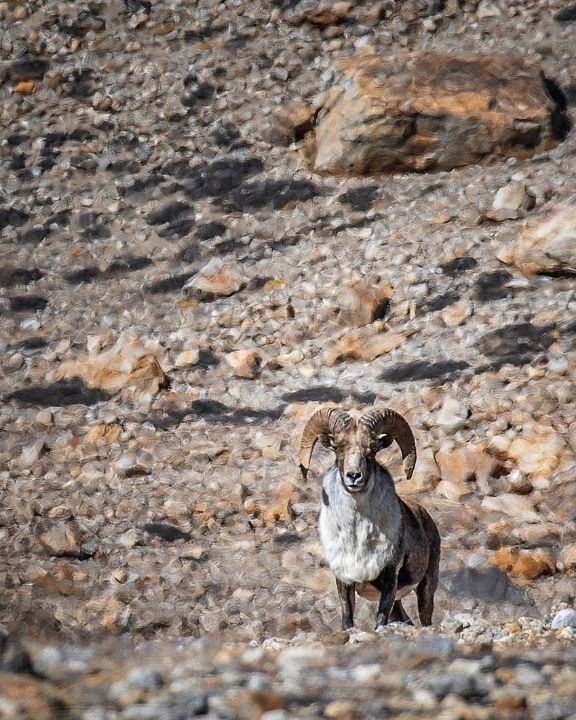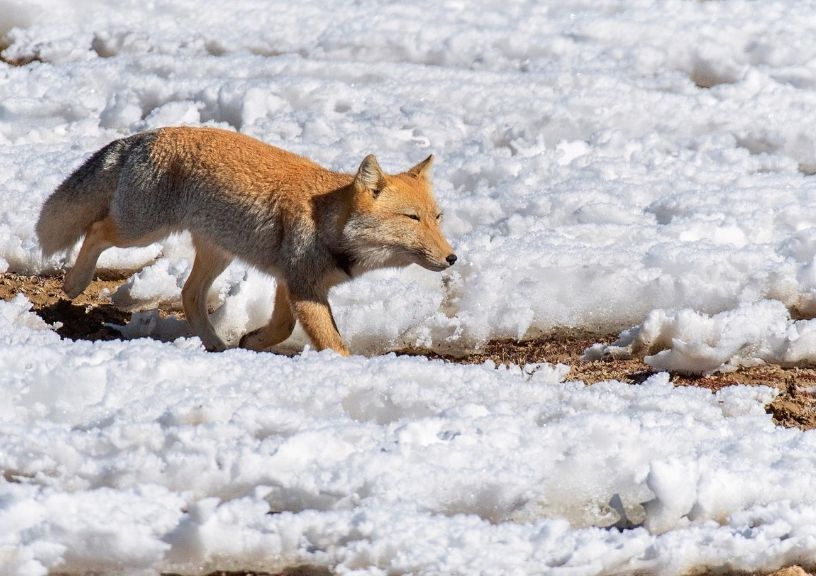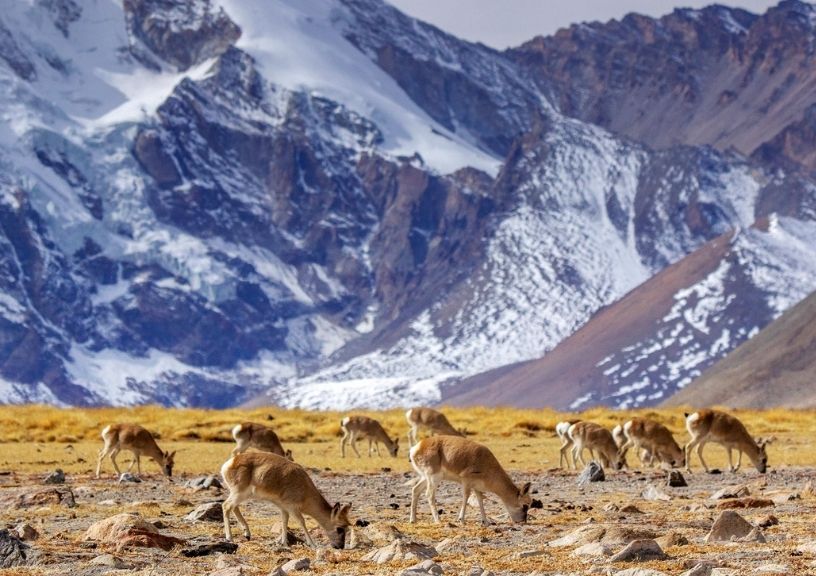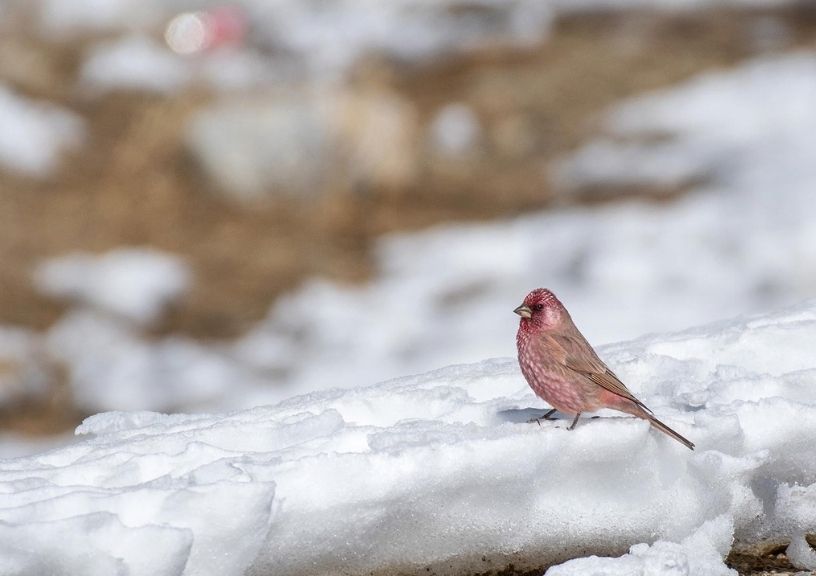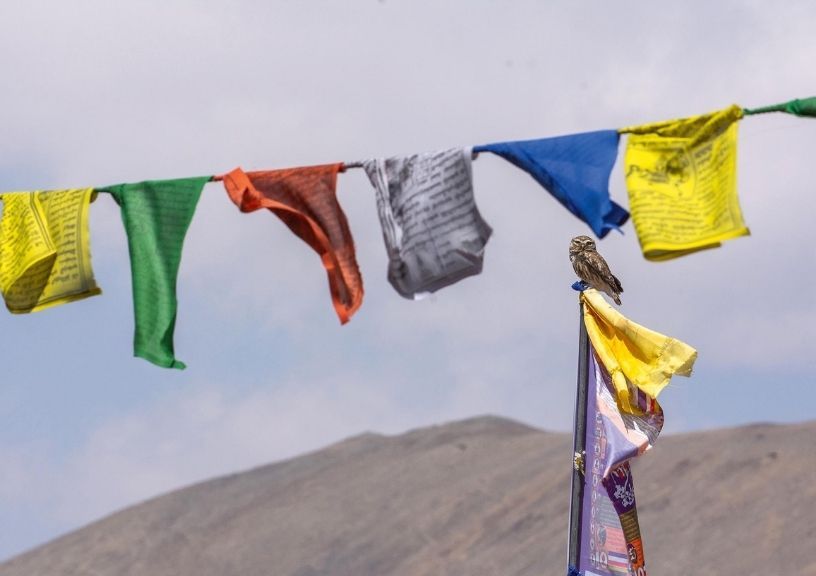 Getting There
Bagdogra (125 km) and Pakyong (27 km) are the airports serving Gangtok, while New Jalpaiguri is the nearest railhead (118 km). One can also opt for helicopter services operated by the Sikkim Tourism Development Corporation from Bagdogra to Gangtok. From Gangtok, Lachen is approximately 121 km by road and makes for a scenic six-hour-long road trip. Gurudongmar Lake is a further 66 km away.
Related: Latika Nath Captures The Essence Of Ladakh And Its Ethereal Beauty