Noting the rise in the homestay market, this luxury hotel chain recently announced the rollout of branded exclusive homes. Scroll down below for all the details. By Bayar Jain
Famed for its portfolio of some of the world's most luxurious hotels, resorts and residences, Mandarin Oriental Hotel Group, in partnership with StayOne, a community of owners and renters for holiday homes, recently announced Mandarin Oriental Exclusive Homes, a hand-picked collection of luxurious private homes packed with exceptional services and experiences. With this, the Asian-origin hospitality chain becomes the first of its kind to foray into the homestay market.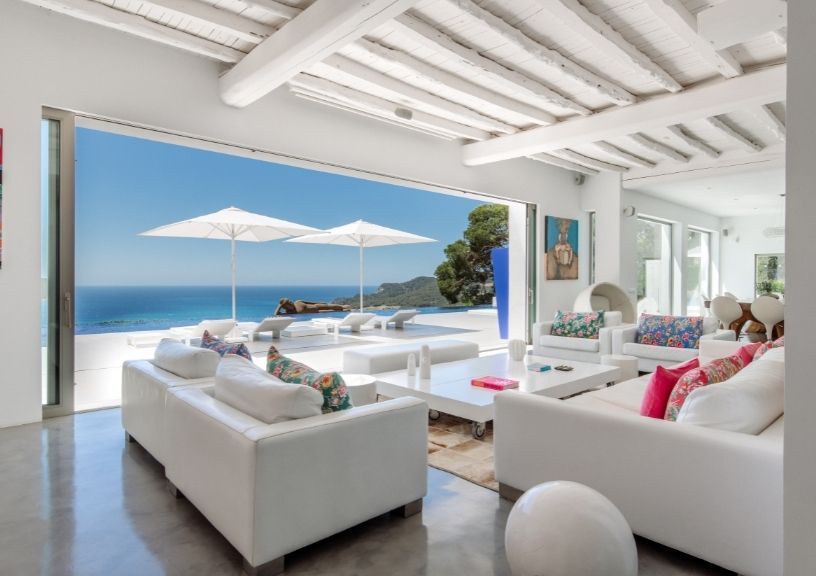 Speaking about the announcement, James Riley, Group Chief Executive of Mandarin Oriental Hotel Group says, "These handpicked luxurious homes fit naturally into our portfolio and their locations provide opportunities for our guests to combine a hotel visit with a villa stay and explore more of the destination in different ways – but all with the assurance of the Mandarin Oriental reputation."
Thomas Bennett, co-founder, StayOne, agrees, "Our home-owner members already provide the very best of luxury homes around the world, but our collaboration with Mandarin Oriental has created a unique offering in the luxury villa market. Mandarin Oriental is a globally respected and trusted brand delivering legendary service and bespoke experiences and will be the first luxury hotel group to extend their offering to the private home environment and provide a tailored holiday experience for guests."
Exclusive Homestays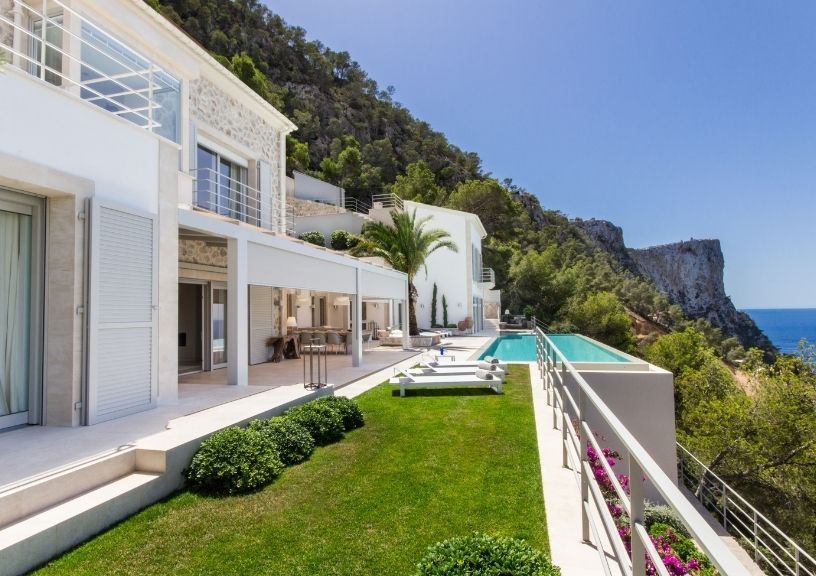 Currently located at popular destinations throughout Europe, the initial lot of Mandarin Oriental Exclusive Homes range from a Georgian-style manor house in a 600-acre private estate in the heart of the Cotswold's to idyllic beach-front villas in the South of France. At Balearics, an archipelago in Spain, the jaw-dropping villa sits on its own private island. This exclusivity is further enhanced by the booking process. The homes are only accessible via the Mandarin Oriental Exclusive Homes platform.
Adding to the charm is the impeccable service provided by a team that has been meticulously trained by Mandarin Oriental. They have exceptional local knowledge and provide insider insights about the destination. They consistently strive to create a truly exclusive experience for the guests. Be it a secluded, intimate holiday, a family outing, or even a large party, these homes cater to all needs with a special focus on best quality and safety checks.
Alluring Locations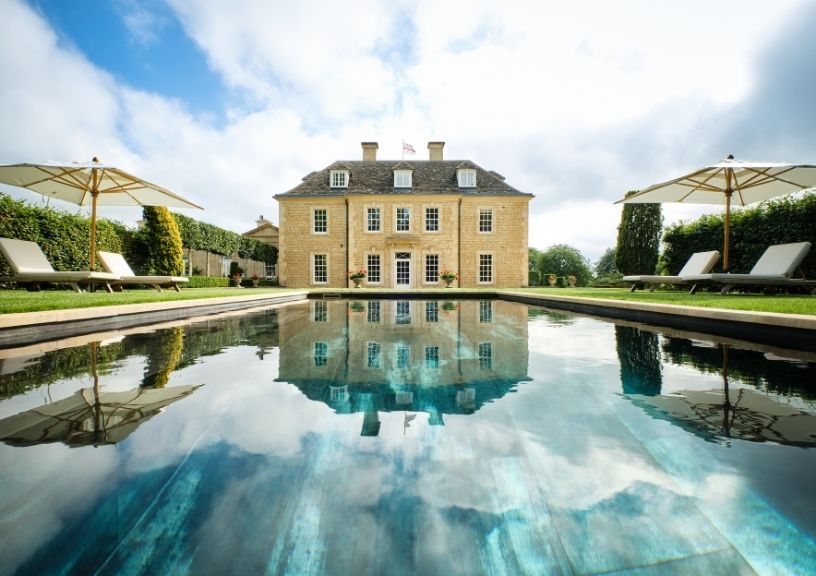 Although restricted to Europe currently, each of these homestays are at alluring locations. Ibiza, for instance, has three homestays on offer: Tagomago Private Island is a residence that sits on a 48-acred Mediterranean private island; The Palms, San José is a clifftop villa that boasts of 180 degree views of Ibiza; and Villa Lagarto, is a newly refurbished property within a premier gated community.
Some of the other alluring locations include Villa Oxygen, Grimaud, a peaceful and contemporary luxury retreat within the private, gated community of Domaine of La Baie; La Maison vue de Saint Jean, Èze-Mer, a villa that sits atop the heights of Èze in the French Riviera; Villa Puesta del Sol, Port d'Andratx, a cliffside villa off the west coast of Mallorca; Ca'n Miquelet, Deià, a private Spanish villa in the heart of the Sierra Tramontana, a World Heritage Site; and Cirencester Estate, Cotswolds, a grand manor constructed in Georgian style.
Benefits Galore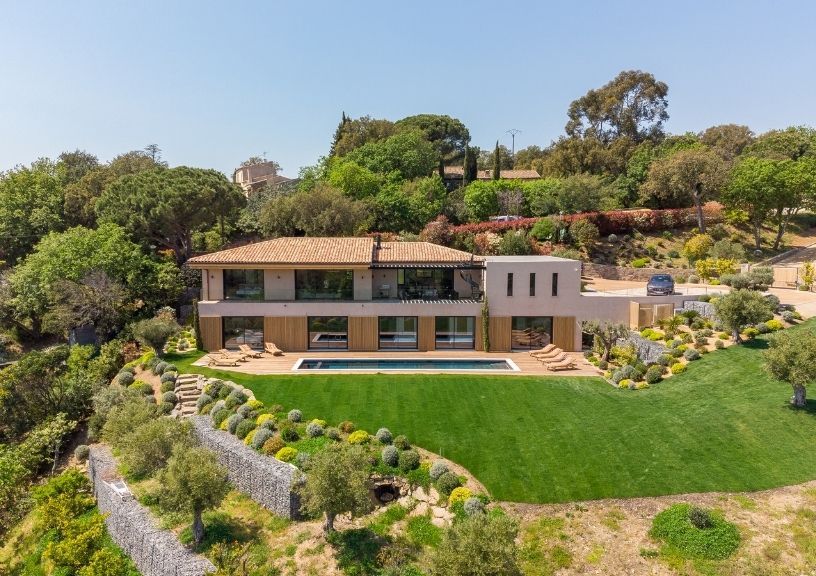 Exclusivity aside, every stay at Mandarin Oriental Exclusive Homes comes paired with a dedicated personal concierge service. The holiday makers are available on-hand 24/7 to assist—from the initial booking to departure. A daily service inspired by the hotel chain's housekeeping standards assure luxurious housekeeping throughout the stay, while regular health and safety audits promise safety every step of the way.
Each homestay also guarantees home-like comforts interspersed with a dosage of luxury. Think opulent bathrobes to sustainable bamboo toothbrushes, the amenities collectively help create the ideal villa experience.
To ensure you have a well-rounded experience at each of their homestay, an in-house private chef approved by Mandarin Oriental caters to rumbling stomachs. These culinary experts design bespoke menus based on guest experiences and local seasonal produce. Younger guests can enjoy a pampering vacation, courtesy of specialised amenities and equipment for kids, and tailored child-friendly local experiences. Additionally, members of Fans of M.O.; the group's guest-recognition program, can avail special benefits and experiences.
Related: You Can Stay In A Cliff-Top Villa On The French Riviera Thanks To This Hotel Brand's New Vacation Rentals