Switzerland has long lured travellers to its heavenly abode; and this time, female travellers clinch a spot under this spotlight, thanks to Switzerland Tourism's 100% Women Campaign. By Bayar Jain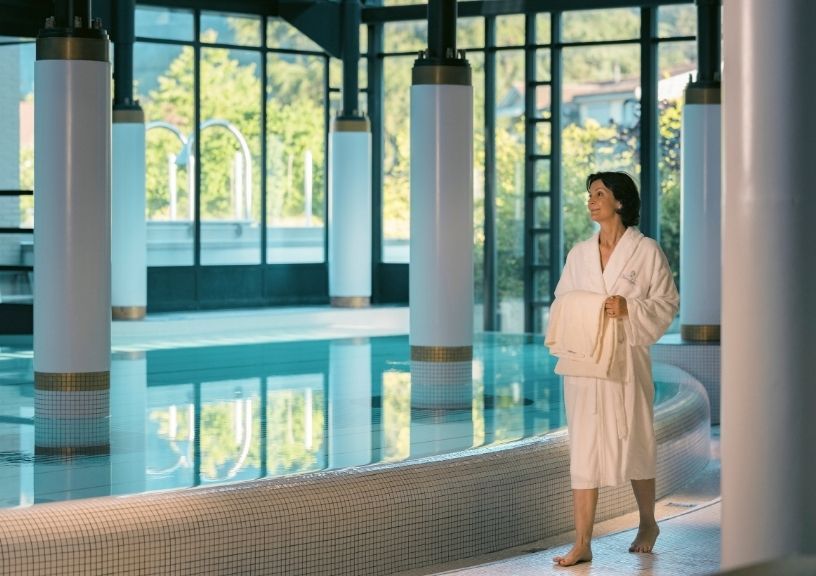 Launched earlier this year on International Women's Day, Switzerland Tourism's 100% Women Campaign aims at attracting ladies from across the world to its alluring landscapes, factoring in different perspectives on new experiences—especially with regards to outdoor activities and mountain sports. With over 200 offers and events to choose from, each created and led by women, these outdoor experiences are designed keeping women in mind.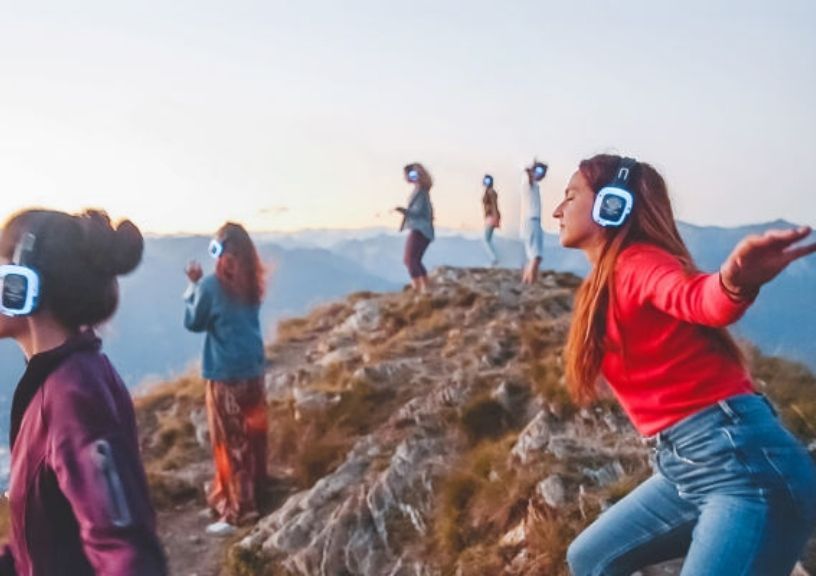 According to a study undertaken by Switzerland Tourism, 80% of all travel decisions are undertaken by women. In fact, 75% of the tourists, aged between 20 to 70 years, who book adventure, cultural, or nature holidays are female. Switzerland has taken stock of this rise in female travellers, particularly in terms of outdoor activities—a niche of travelling that the European nation excels in. With the 100% Women Campaign's women-only offers, the country hopes to inspire more women to shed their inhibitions in the company of like-minded individuals and support them in embarking on adventures they wouldn't have dared to try otherwise.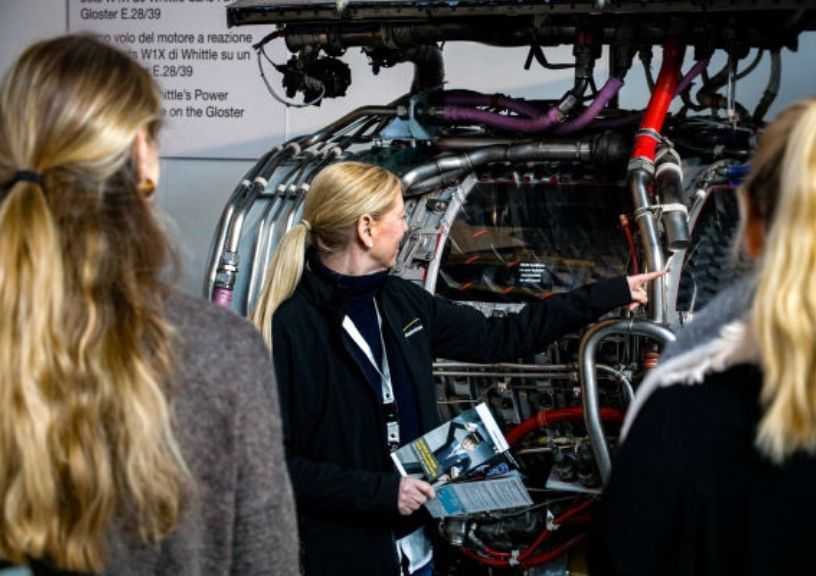 Starting March 2021, Switzerland Tourism, along with the tourism industry, has rolled out over 230 offers and events in this direction. These include: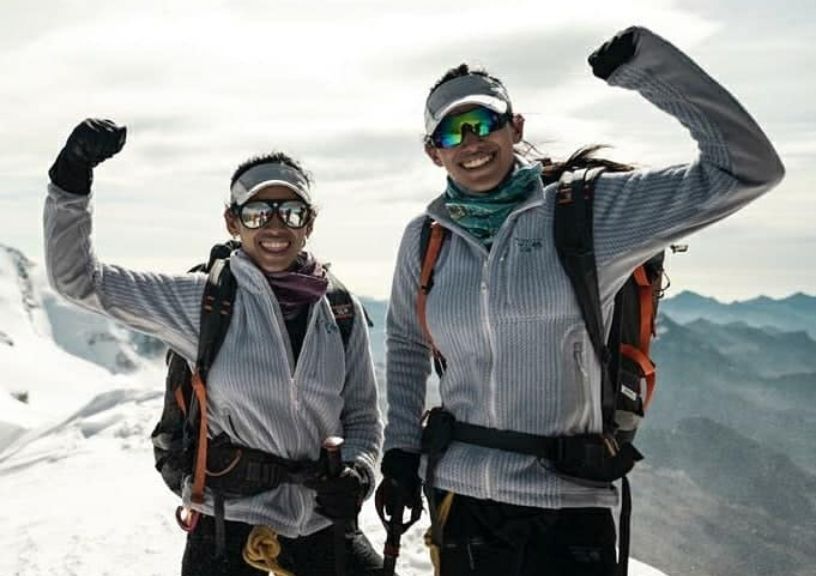 As part of the 100% Women Campaign, Switzerland also announced the 100% Women Peak Challenge on March 8. The seven-month-long challenge, which culminated on October 8, aimed at encouraging female mountaineers from across the world to climb all forty-eight 13,000-feet peaks in Switzerland in teams made up exclusively of women. India's renowned twin mountaineers, Tashi and Nungshi Malik—popularly known as the Everest Twins—also embarked on this mission. The girls summited three peaks in the Swiss Alps: Breithorn, Riffelhorn and Allalinhorn. Apart from the climb, the twins also indulged in few fun activities like jetboat rides, canyon swing and paragliding in Interlaken. They even glided across the dragon slider on Mount Pilatus, hiked through the villages and vineyards of Lavaux, and posed against the Harder Kulm's vast landscapes.
As the Swiss borders open up for international travellers, it's time to embark on a wonderful Swiss adventure. This time for women, and by women!
Related: Exclusive: After Everest, Twin Mountaineers Tashi & Nungshi Malik Now Eye The Swiss Alps