Immerse in all things susegad with Rediscover Goa, a week-long celebration by Airbnb in collaboration with Goa Tourism Department. By Bayar Jain
Airbnb, in collaboration with the Goa Tourism Department, launched Rediscover Goa today. Starting December 12, this week-long celebration will shed the spotlight on the sunshine state's cultural diversity beyond its beaches and glittering nightlife. For this, Airbnb has on-boarded Cultre—a creative and cultural enterprise that seeks to promote India's pluralistic cultural heritage through content, products and experiences—as the knowledge partner to curate quintessentially susegad experiences.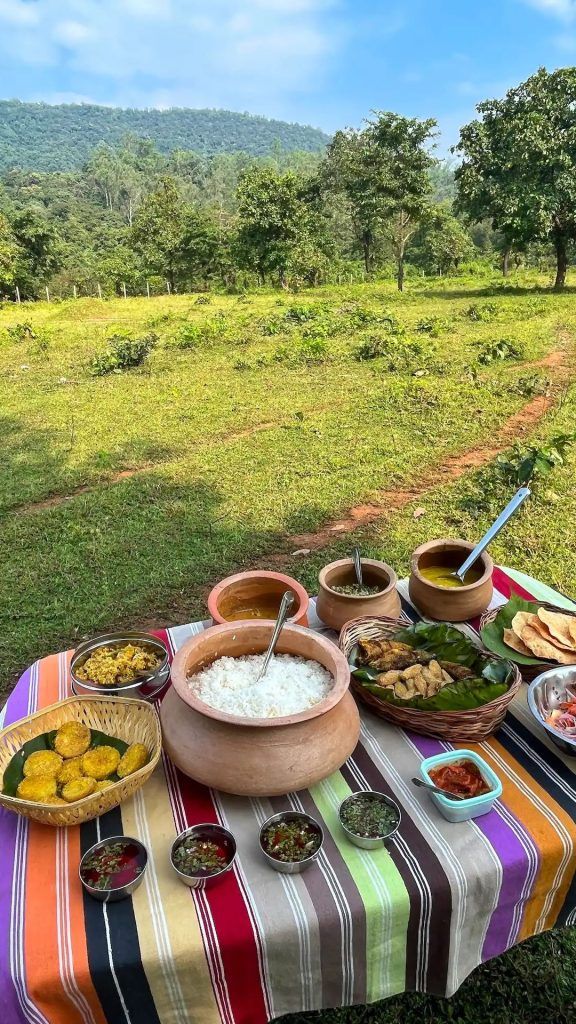 Set to take place from December 12 to December 18, Rediscover Goa will come packed with more than 20 specially curated unique Airbnb experiences hosted by local experts. These curations will highlight the state's eclectic culture, rich heritage, musical traditions, culinary delicacies and thriving landscapes across the Northern and Southern districts of the state.
But why Goa? Amanpreet Bajaj, General Manager, Airbnb India, Southeast Asia, Hong Kong and Taiwan, reveals, "Goa is a highly sought-after tourism destination, and is one of the key destinations for us at Airbnb. As close partners to Goan communities, we are making conscious efforts to boost unique and immersive experiences in the state."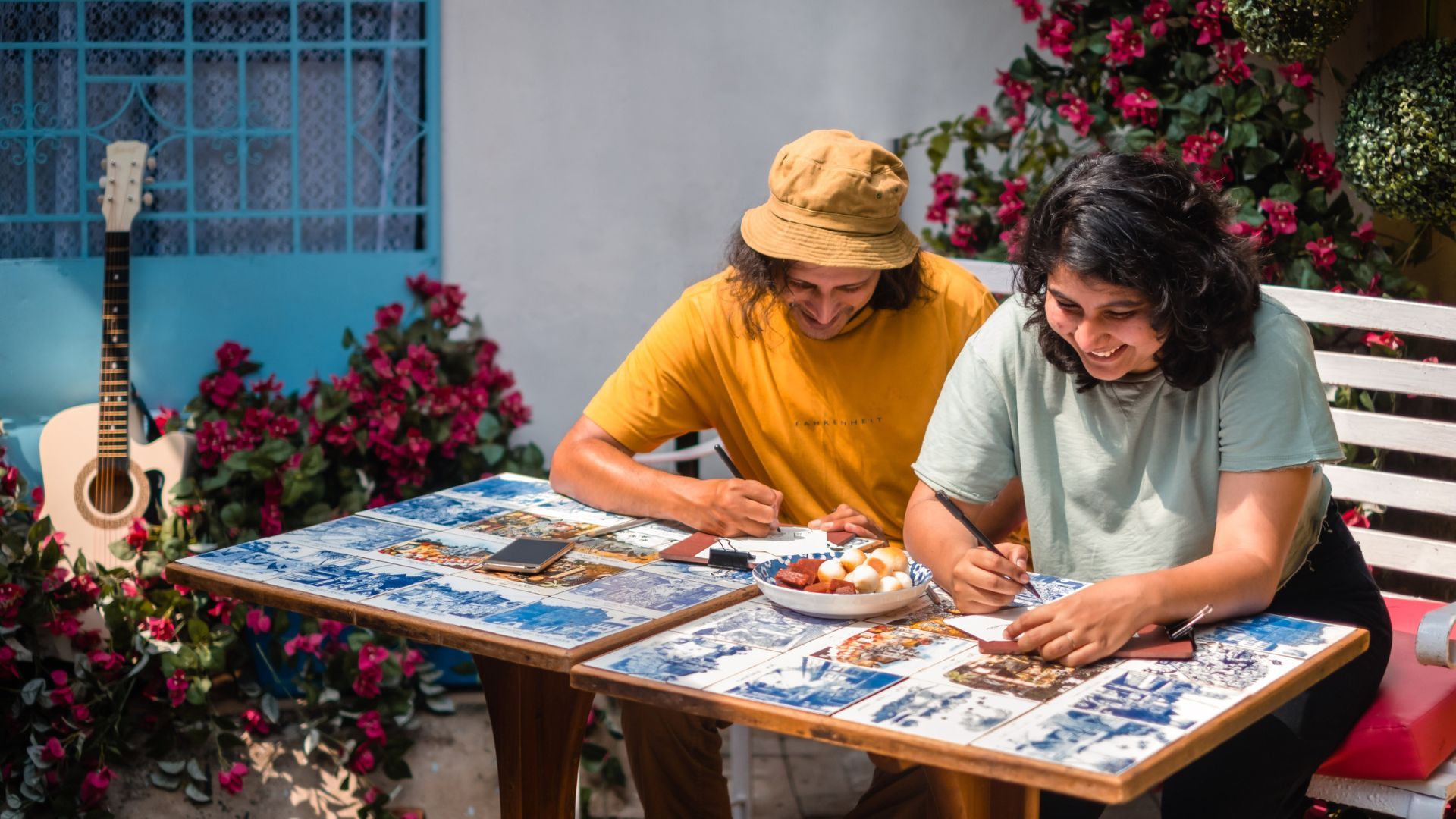 Rohan Khaunte, Minister for Tourism, Government of Goa agrees: "Goa is a treasure trove of hidden gems and we have been undertaking several initiatives for travellers from across the world to explore the hinterlands of the state. This partnership with Airbnb will support our endeavours in hinterland tourism and homestay tourism."
Inclusions and Experiences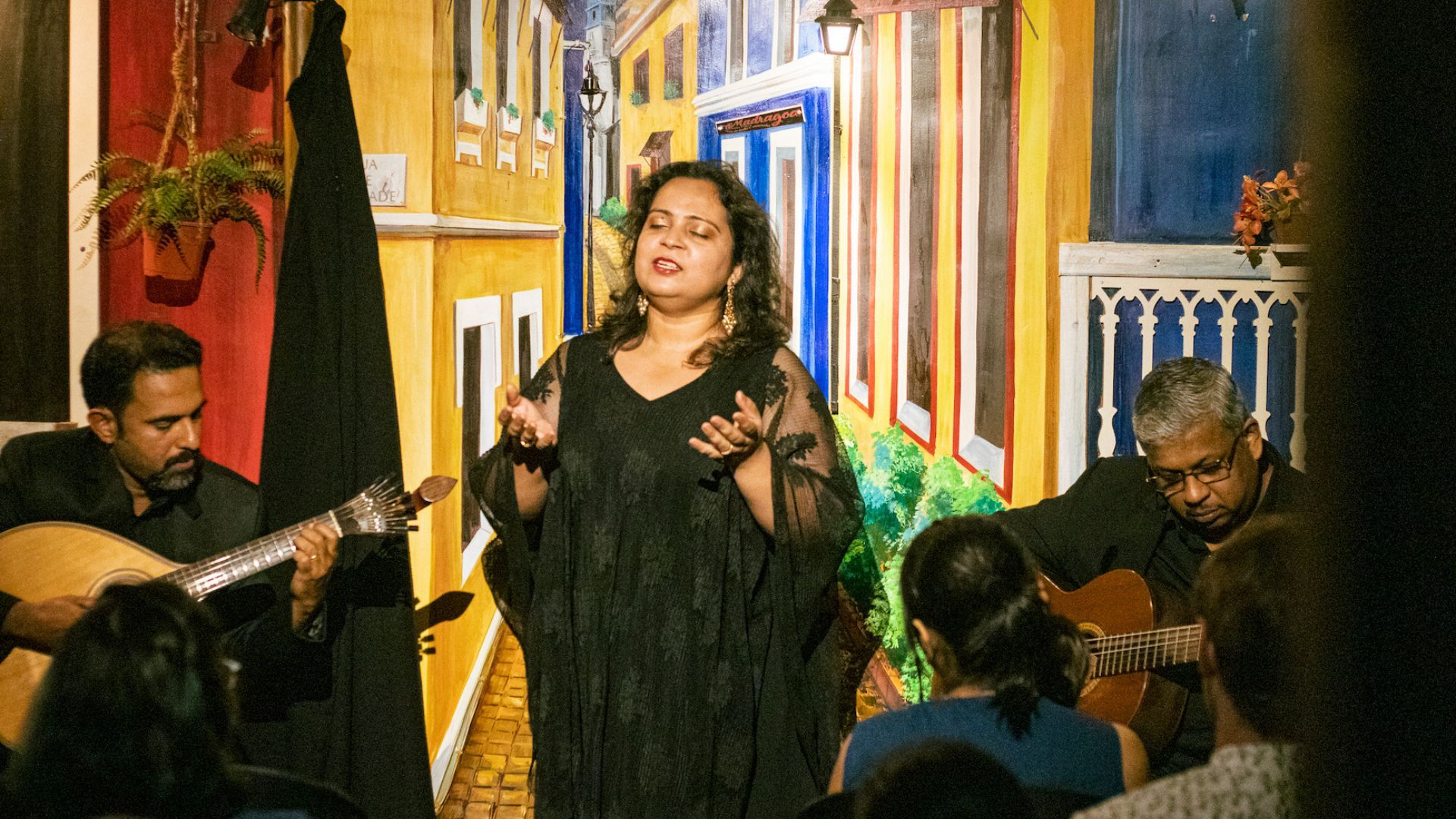 As part of Rediscover Goa, guests can savour flavours of Goa's unique culinary delights through a five-course meal with chef Anumitra of Edible Archives; spend an evening enjoying Fado (a musical genre from Portugal) and Mandó (a musical genre from Goa) with Sonia Shirsat at Madragao; deep-dive into Indo-Portuguese culture that has been nurtured for centuries; embark upon a riverside e-cycling tour; go kayaking at Sal backwaters; or even head for a Cliff to Coast Trail.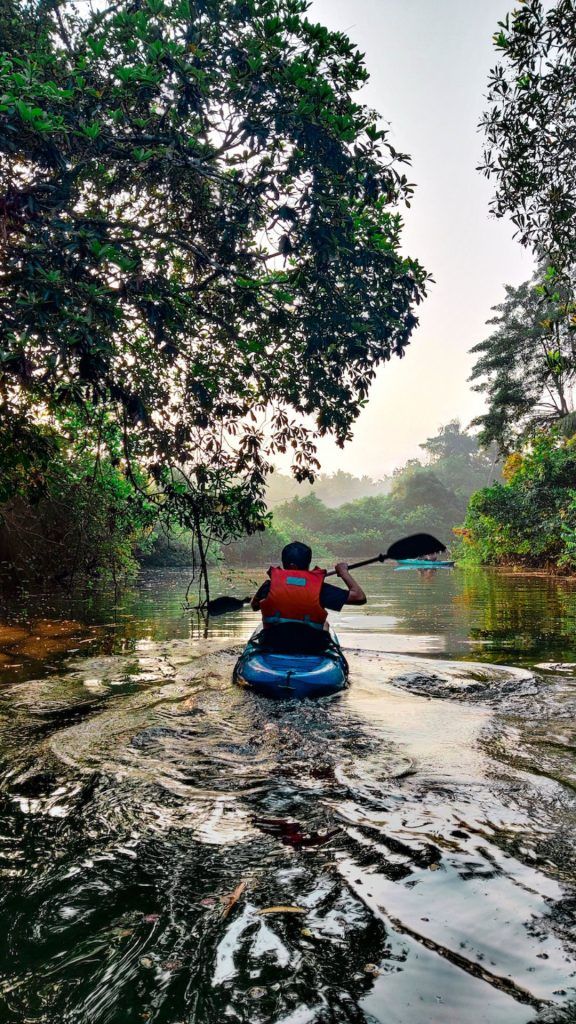 With these experiences, one can not only explore and engage with Goa's culture, but also gain access to existing pockets of lesser-known curiosities that make the state unique. In doing so, Airbnb aims to foster community-driven tourism. Bajaj adds, "People are increasingly becoming more thoughtful and deliberate about the ways they travel and prefer to make a positive contribution to the local communities. Through Rediscover Goa, we aim to enable such experiences and help travellers discover cultural aspects that are truly reflective of Goa. We are committed to working closely with the local government to support micro-entrepreneurship and help travellers rediscover Goa in its true essence."
Beyond giving a push to tourism in the state, Khaunte sees this an opportune method to bolster financial independence among women, too. The minister adds, "Such initiatives will bring financial independence to the women who are the majority stakeholder in the homestay business and provide benefits to remote communities. We look forward to working together to promote homestay and hinterland tourism in the state."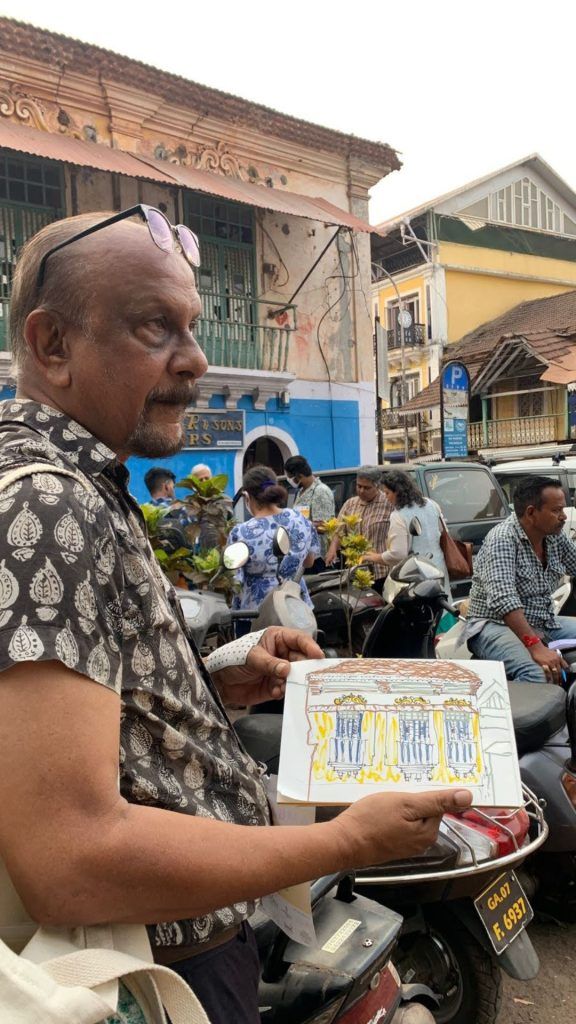 Some other Airbnb Experiences on offer as part of Rediscover Goa are a brewery tour and tasting with Goa Brewing Company; walking through the mansions of Goa; gazing at a sunset and starry sky trail; watching Guardian Spirits of Goa, an interactive film; signing up for Clay with Us, a wheel throwing pottery class; savouring Chef Avinash Martins' artisanal farm-to-table experience; and even a sketchwalk that takes acquaints guests with Goa-inspired artworks by Mario Miranda.
Choose to Rediscover Goa like never before and book your Airbnb experiences here
Related: Bollywood Insiders On Airbnb: Goa With Arjun Mathur