10 Unique Experiences For You And Your Partner To Indulge In This Valentine's Day
Get creative this Valentine's Day with these Valentine's day experiences. From unwinding in treehouses, galavanting in a real palace to making customised pizzas and trekking under the gorgeous night sky, we have something suited for every couple. By Yagnoseni Das
Holiday retreats on February 14 are ideal for couples. But this valentine's day why not take the day off to create special memories in some of these creative yet intimate holiday plans by Airbnb?
Check out some unique ways to celebrate Valentine's Day
Take A Mini-Holiday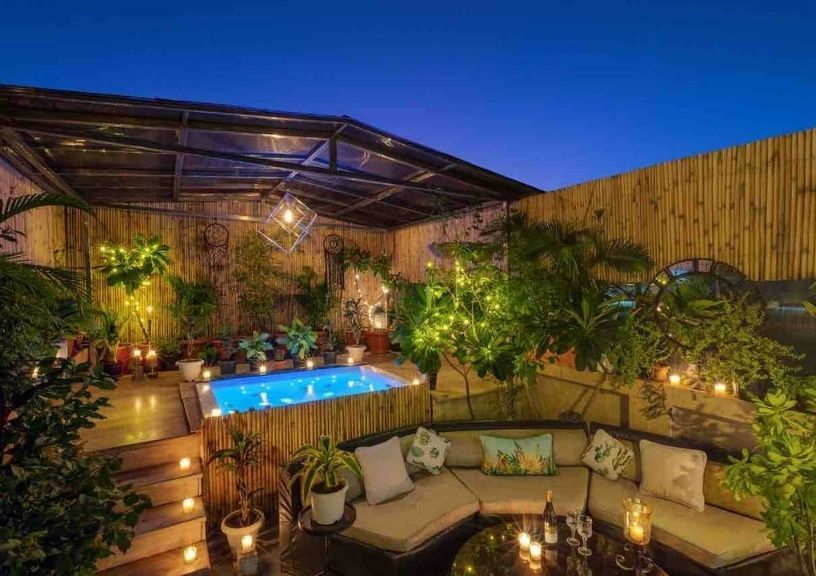 Destress and unwind in each other's presence in the serenity at this mini getaway. In close vicinity of places of interest and popular restaurants, the place is also equipped with fun amenities like the dreamy hot tub. So settle yourself and soak in the warm water with your partner for a perfect hot tub date night!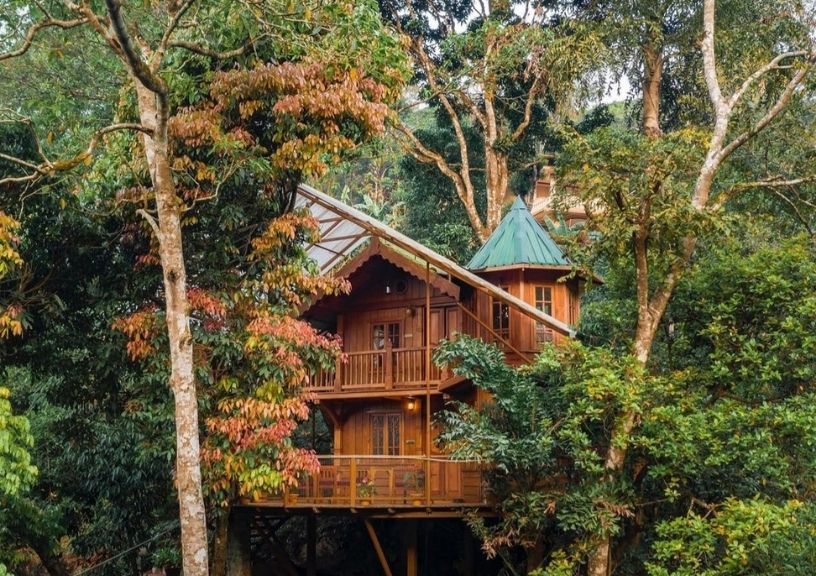 Nestled in the dense RedCedar Wood forest and coffee plants of Coorg, Forest Valley Tree House is made up of all of our childhood dreams. Well furnished with twin bedrooms with queen-sized beds the place provides a quaint intimate setting that all of us crave in the city. Also, the spacious sit-out areas are perfect for a night of bonfire or a candlelight dinner.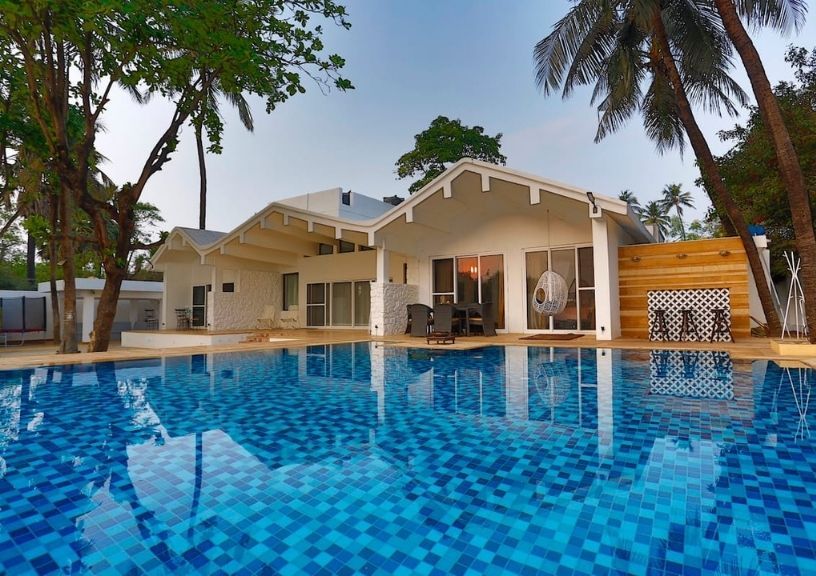 Mandira Bedi's Bougainvilla cottage could be the ultimate romantic couple's getaway with its dreamy and romantic allure. The spacious rooms just overlooking the breathtaking pool outside will add that dash of perfection to your overall stay. So get your swimwear out and have a nice dinner at the pool complete with some chocolate-covered strawberries and glasses of sparkling wine for a perfect valentine's day staycation.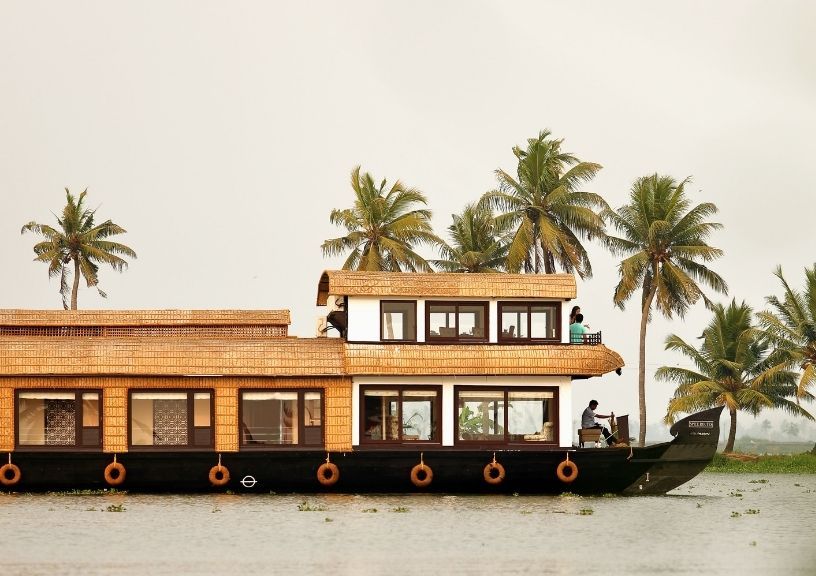 Houseboats anyway make for a romantic stay be it whatever month of the year, so why not head to this gorgeous one in Alappuzha for the day dedicated to love? Sit and get transported into a state of serenity against the musical backdrop of the rustling tranquil waters around.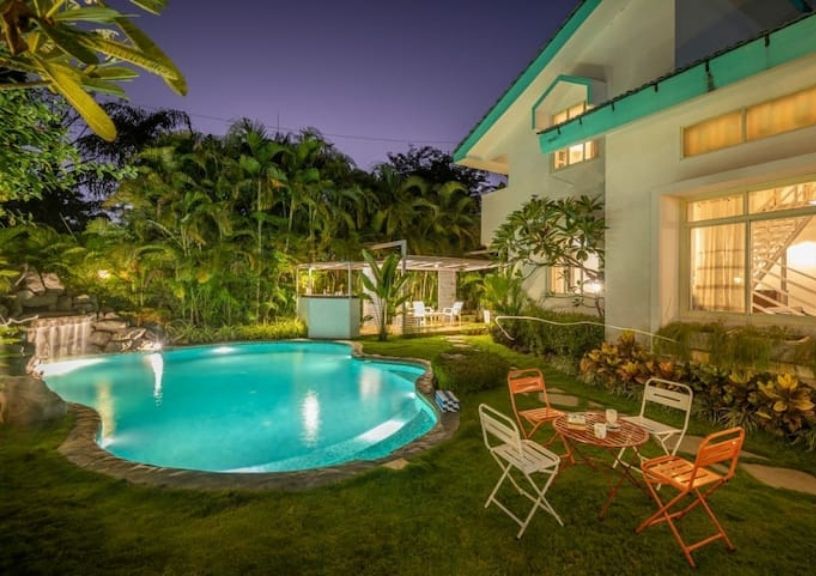 Everything about celebrating valentine's day in a 5-star villa screams perfection. And if you and your partner are people that appreciate the luxuries in life, book your stay at the Rosedale Villa in Assagao this valentine's day. Relaxing decor, calm spaces and an environment so quaint, the villa provides a place for you to just slow down and enjoy the many amenities that come with it.
Online Experiences You Can Do Together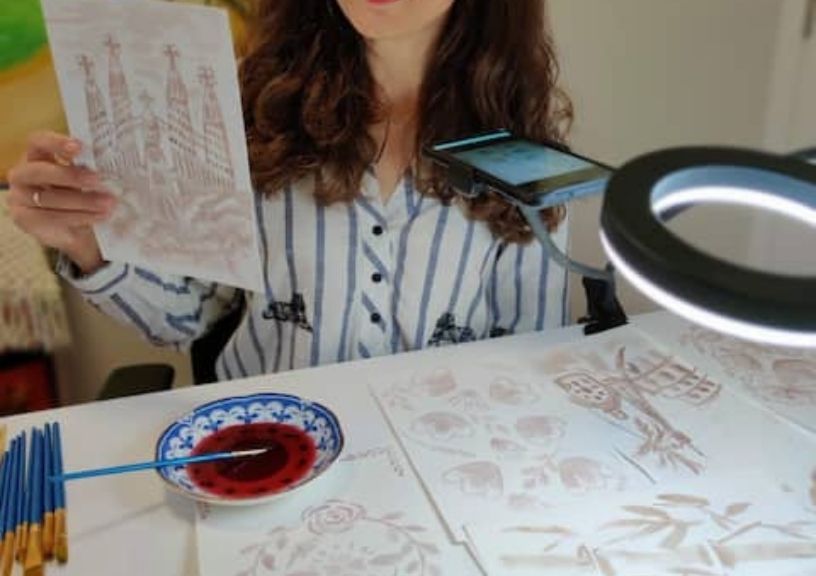 If travelling is not in the cards for you, there are plenty of romantic valentine's day experiences that you and your partner can indulge in. One for instance is the unique activity of painting with red wine with them. The host of Paint With Red Wine is friendly and will provide the instructions beforehand for a smooth and artistic session.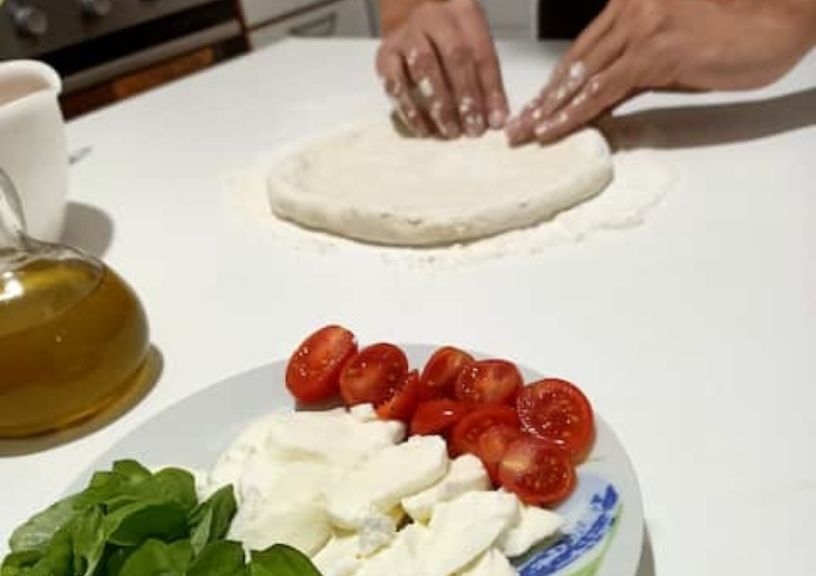 Pizza is the food equivalent of saying you love someone. It might not be a really saying but we profusely believe so. And what would be more fun and delicious way of celebrating love than making pizza together? So get your aprons on and get on baking each other's favourite kind of pizza with this online experience.
Offline Experiences To Have As A Couple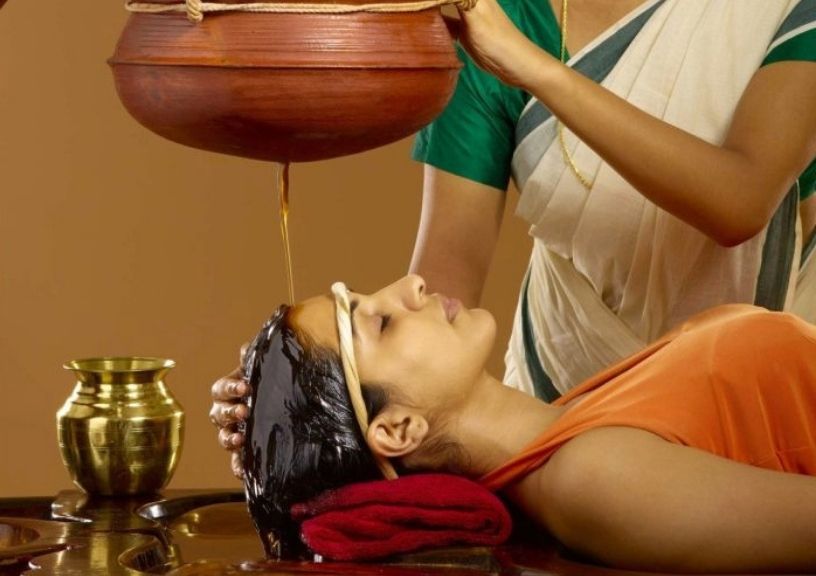 The couple's spa sessions have been rage recently. And for all the right reasons. It has been proven scientifically that a massage can lift your spirits and stimulate the 'feel-good chemicals in the body, making it the perfect way for you and your loved ones to unwind and enjoy each other's company. The oils made by the host accompanied by the skilful techniques are a combination of Ayurveda, Kalari, and Ashiatsu. And this has been proven to improve blood circulation, flexibility, concentration, and more. So sign up and get pampered.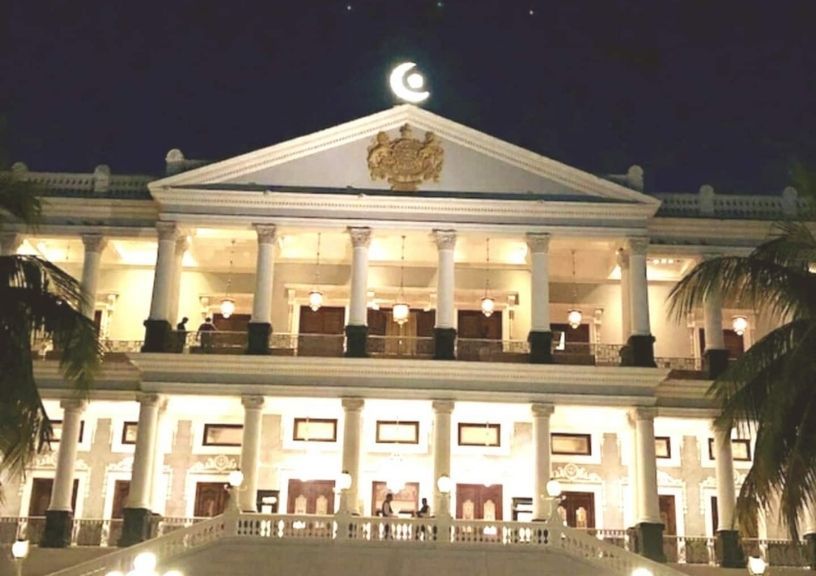 Valentine's day at a palace! Sounds amazing, doesn't it? And every bit of it is, as the Chowmallah Palace with its architectural beauty and regal interiors will transport you into the olden times of royal romance. catch up on some quality time toe=gether with your partner and enjoy the grandeur and glory of royal life.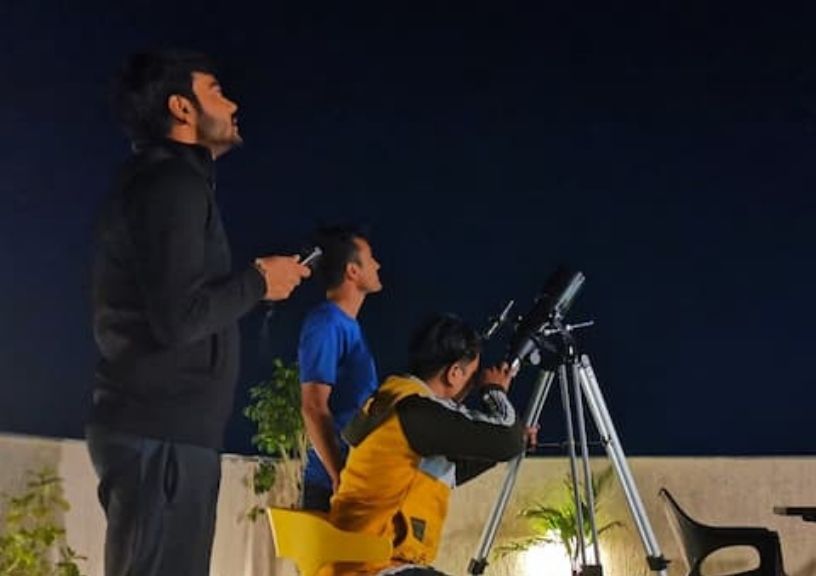 Are both of you adrenaline junkies and are always on the lookout for thrills and adventures? If yes, then a trek through the mesmerising forests of Tapovan is the perfect way to celebrate February 14. Get enthralled by the gorgeous terrains filled with waterfalls by the day and at night witness the unreal nightscapes under the blanket of dazzling stars.
Related: After 60 Years, This Ski Resort Is Old-School Cool At Its Finest