Novelist Anita Nair's stories often deal with topics such as male entitlement and women's pursuit of independence. Travel+Leisure India & South Asia caught up with the author at the recently held Kerala Literature Festival where she spoke about her favourite locations from books, train journeys, and process of writing.
Excerpts from the interview with Anita Nair:
T+L India: You dabble in different genres—from historical fiction to crime thrillers to women's stories. Which is your favourite genre to write? Is it difficult moving from one to another? Anita Nair: I think a genre happens because there is a certain story I have in mind, and I think the story happens first in my head. Then I look at it and think where this is going to fit. And at that point, the genre happens. So, I don't feel as if I am writing it as a specific genre, I am just writing the way I always write. Then the world classifies it.
T+L India: Travel plays an important role in your books. Which is a location from a book—fictional or real— that you loved?
Anita Nair: I like travelling to places where novels are set. One among these is Kuantan in Malaysia, which appeared in an old book titled A Town Like Alice written by Nevil Shute Norway. It is a part of Malaysia where nobody goes to because the beaches there are nothing to write or talk about. It is also predominantly a conservative part of Malaysia, unlike popular destinations like Langkawi. The novel is a war tale, and the place appears at a point when something happens between the protagonist and the love interest. The novel is about how the Japanese catch hold of this Australian man for stealing to give to the English prisoners of war. All of this happens in Kuantan. And after I read this, I just wanted to go there. And I did.
T+L India: Which is the one place that you'll never get tired of?
Anita Nair: My hometown of Mundakkottukurussi in Palakkad, and Italy.
T+L India: This is an age of Instagram writers and poets. What is your take on this? Do you think this is inevitable to the evolution of art?
Anita Nair: I think it's nice that everybody has a poem and that they want to put out. But I just wish that they wouldn't take themselves so seriously. It's like me putting up a photograph of a dish I made. That shouldn't make me think I am a chef. You can think you've created something wonderful. But you cannot expect the world to fall at your feet and say you're the world's greatest poet. That is the only aspect I have a problem with.
T+L India: You have penned down multiple stories on train journeys. Are you a fan of trains?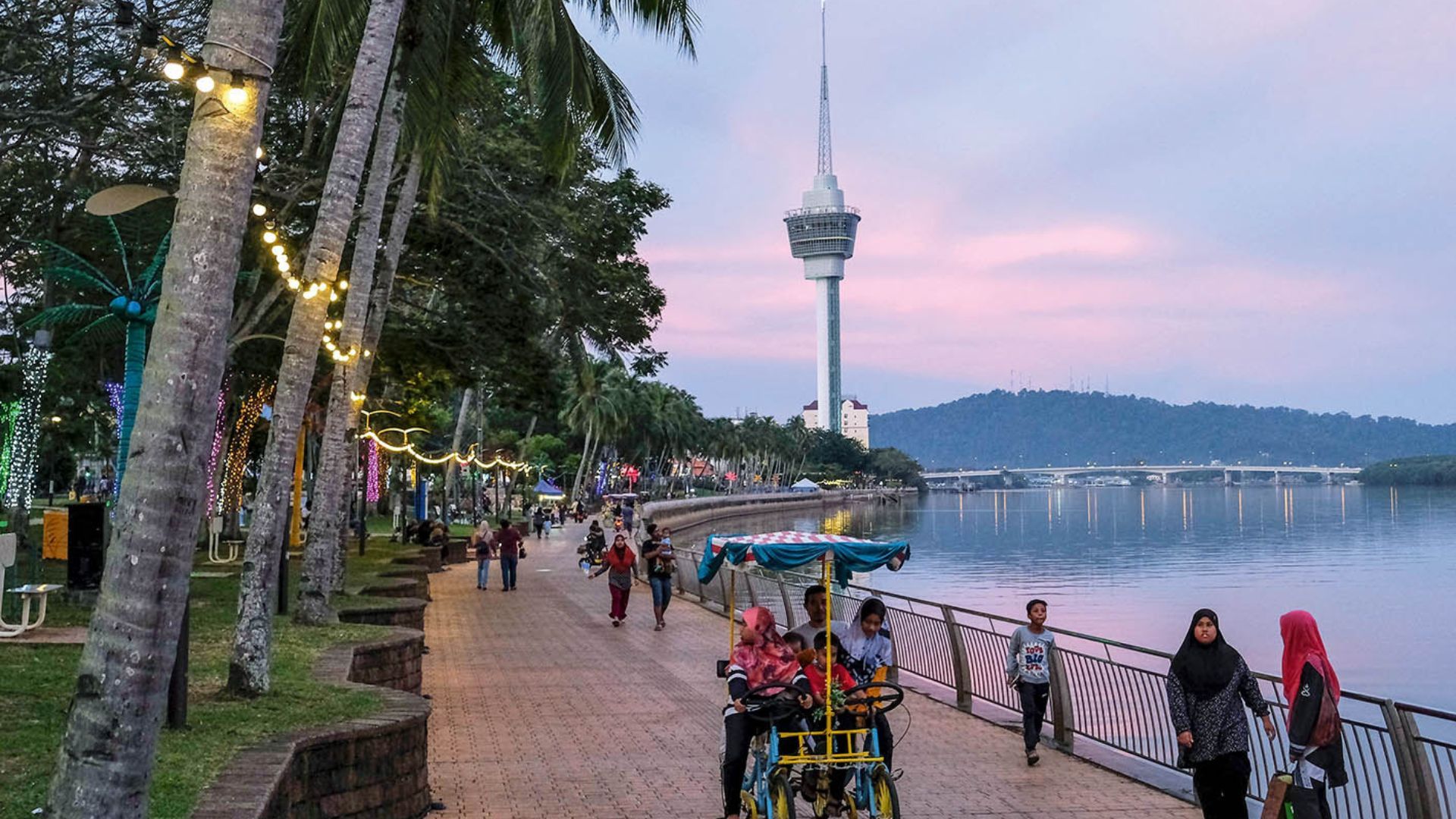 Anita Nair: I like the fact that, on a train, the world keeps changing as we are moving, and the people you are surrounded by also keep changing. I love the transient nature of a train, and used to be very fond of train journeys until I fell ill on a train and since then, I have a bit of a fear.
T+L India: What is your writing process like?
Anita Nair: I write longhand, which hardly anybody does anymore. I don't have multiple drafts. Because I write longhand, I think about what I'm writing, there's a lot of thought that goes into every scene that I create for every character who comes in it. So, at the most, I might do pre-drafts, and the draft is what I show to my editor and I don't send it to anybody else.
Related: Women On The March: A Page From Author Shobhaa Dé's Travel Diaries And More