#WhyWeLoveIndia: British-Indian Musician Karsh Kale Unravels His Love For Indian Beats
New York-based British-Indian musician Karsh Kale has done it all—from spearheading the Asian Underground genre to scoring India's Oscar 2020 entry, Gully Boy. The 46-year-old musician talks about growing up in New York, his musical influences, and his connection with India. By Bayar Jain
T+L India: What do you miss the most about India? Karsh Kale: My close friends and colleagues with whom I spend most of my time in India. However, when I travel for shows in India, I am always struck by the diversity and details that make each place unique. Each city has its own food, language, and customs, which makes travelling a pleasure.
T+L India: As an Indian living abroad, what is that one aspect of the country you try to hold on to?
Karsh Kale: There is a general sense of community that you feel in India; it's a part of the culture. I look for those qualities in my friends and the community I choose to build—both in India and abroad.
T+L India: What was it like growing up as an Indian in New York state in the late 1970s?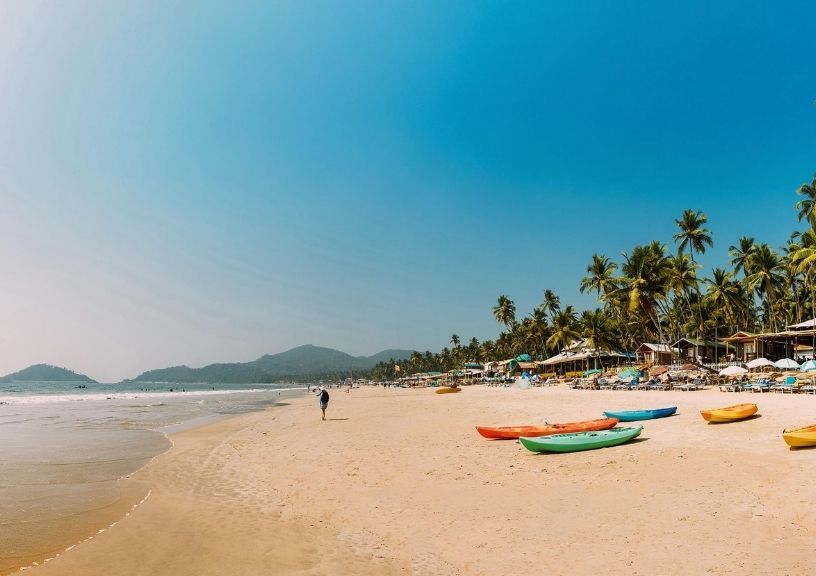 Karsh Kale: It was an amazing experience because we lived among people from all over the world. I found that same diversity when I came to NYC to attend New York University. It was there that my own unique cultural identity and sonic identity came to fruition.
T+L India: How do your Indian roots influence the music you create?
Karsh Kale: One seeks to find their unique voice within diversity, and NYC allowed me to do that. In the '90s, New York had a great underground community, which nurtured unique cultural voices. I was certainly a product of that.
T+L India: You've collaborated with various artists. Do you find working with Indian musicians any different from those of other countries?
Karsh Kale: Each musician or artist is unique. Some are more willing to allow their own artistry to go on an adventure, while some prefer to stay within their own comfort zones. In my experience, some of the most experimental artists have been traditional classical collaborators.
T+L India: Tell us about your latest album, Touch 1, and the challenges of producing it during the lockdown. What kind of Indian influences can one expect in it?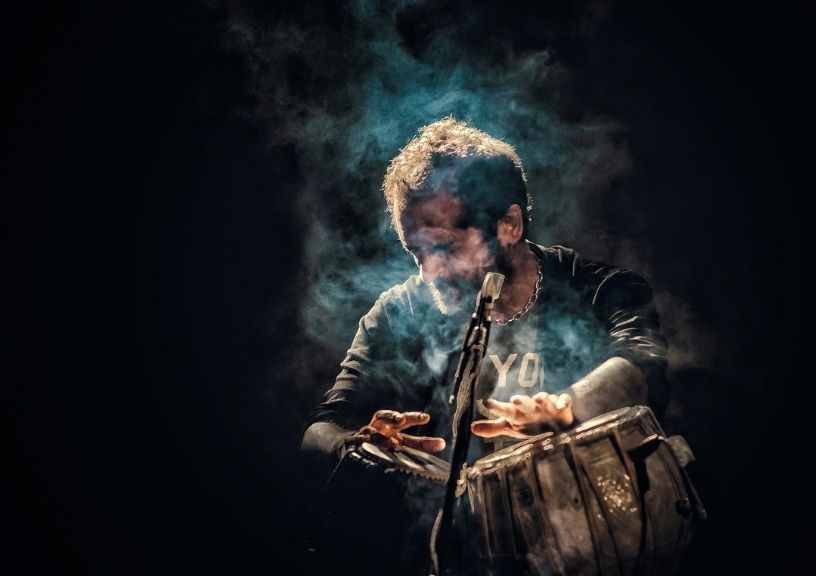 Karsh Kale: The album is a collection of music that I created through the lockdown in Brooklyn and Goa. Most of the album is shaped by the challenges of separation, despair, fear, and anxiety coupled with emotions of longing and hope. This album is limited with respect to the number of collaborators, as I produced 90 per cent of it myself. One of the main instruments that pervade the music in the album is the tabla. It plays different roles in different tracks, taking on many characters as the album progresses. I've also used Indian classical instruments like santoor and bansuri. The album itself, however, is as much about Brooklyn and other places around the world as it is about my Indian roots.
T+L India: Which was the first place that you visited when you returned to India?
Karsh Kale: After many failed attempts over eight months, I finally returned in 2020. And when I came back, I came to Goa.
T+L India: Which is the one Indian dish you wish the world knew more about?
Karsh Kale: Upma.
Related: #WhyWeLoveIndia: Author Bee Rowlatt Shares A Page From Her Kashmir Diary