Meet The Sisters Who Are Going Places To Make Hemp A Legitimate Food Source In India
Jayanti and Shalini Bhattacharya started a hemp food business in 2018, called India Hemp & Co. Their latest claim to fame came with an appearance in Shark Tank India. The dynamic sister duo has taken on a challenge to make hemp known as a legitimate food source, enriched in plant protein, essential fatty acids, Vitamin E and minerals. In a candid tête-à-tête, the sisters share their travel recommendations as the world opens up after the pandemic. By Chandreyi B
T+L India: When did you start traveling?
Jayanti Bhattacharya: We come from a household where summer trips were almost mandatory and outdoor picnics were a regular weekend activity. Our wanderlust-full parents introduced us to travel early on, and we have taken innumerable trips with them during our childhood exploring large pockets of India. In 2002, I moved to England for studies and I took full advantage of the location to backpack around. Back in India, I have also ventured on multiple treks in the Himalayas. Shalini moved to Barcelona in 2012 and has explored a lot of Europe.
T+L India: Did travel play a role in your business? How?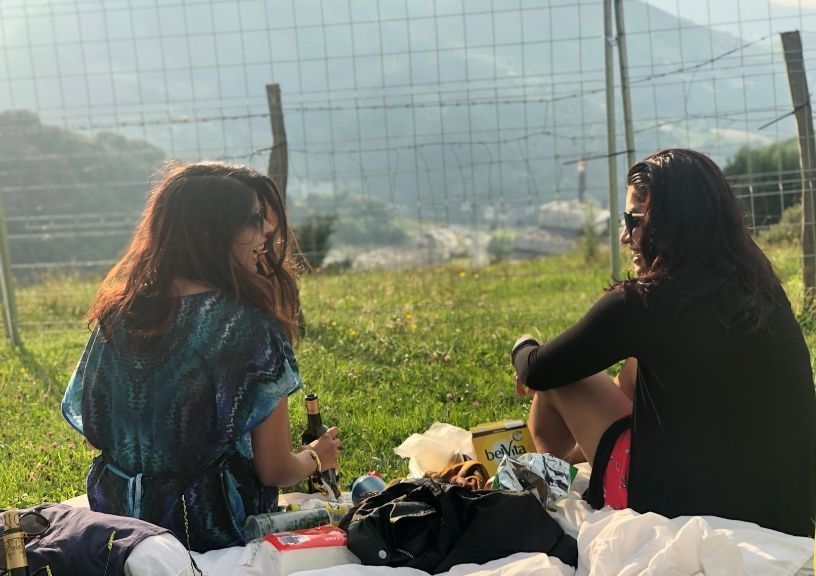 Jayanti Bhattacharya: It certainly did. On our travels to Uttarakhand and Himachal, we had seen hemp plants carelessly growing everywhere and at that time we knew about the plant but not the value it holds. In Spain, we traveled to hemp museums, hemp festivals where you get to witness a massive scale of application of the whole plant. This realisation happened only because of the exposure we had in our travels.
When we decided to get into this business and set up India Hemp & Co, we travelled to Uttarakhand to meet with farmers and local organisations to set up our sourcing of hemp seeds. In the process, we explored some truly hidden gems in the Terai and Kumaon region and also saw firsthand the many different uses of hemp – in food, fabric and traditions.
Shalini Bhattacharya: Living in Barcelona, I found tremendous help with chronic back pain in 2017 with CBD oil, which is legal here. Generally curious, I attended cannabis conferences and markets happening all over Spain and Amsterdam to find out more about hemp and its uses.
T+L India: Solo or with people, what kind of travel do you prefer?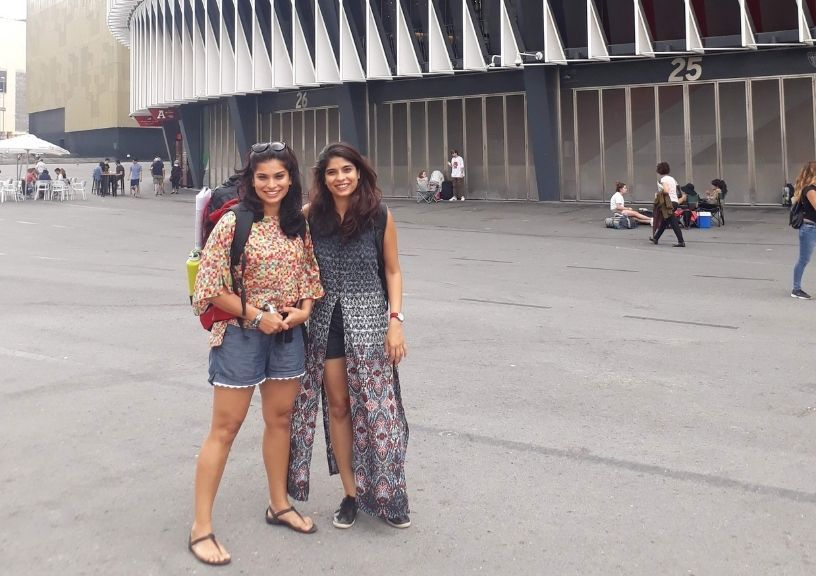 Jayanti Bhattacharya: I love travelling with people.
Shalini Bhattacharya: I love being with family on vacations, however in the last few years I have travelled alone aplenty and found it a great way to integrate with cultures and make new connections.
T+L India: Absolute favourite destinations?
Jayanti Bhattacharya: Jordan and Berlin.
Shalini Bhattacharya: Turkey.
T+L India: Share your travel bucket list.
Jayanti Bhattacharya: Panchachuli base camp from Dharchula, Kumaon because I love the mountains and this particular trek is picture-perfect. Vedado (Havana) in Cuba, for all the old world charm, art & culture. It is a less hectic part of the city and has a lot of artist-run restaurants and cafes as well.
Shalini Bhattacharya: I would visit Morocco to connect with the locals and explore food, art, Cannabis culture and history, Mexico for food, fiestas (street festivals) and culture and the Andaman Islands to dive and recharge in nature.
T+L India: Recommendations for a carefree vacation with siblings?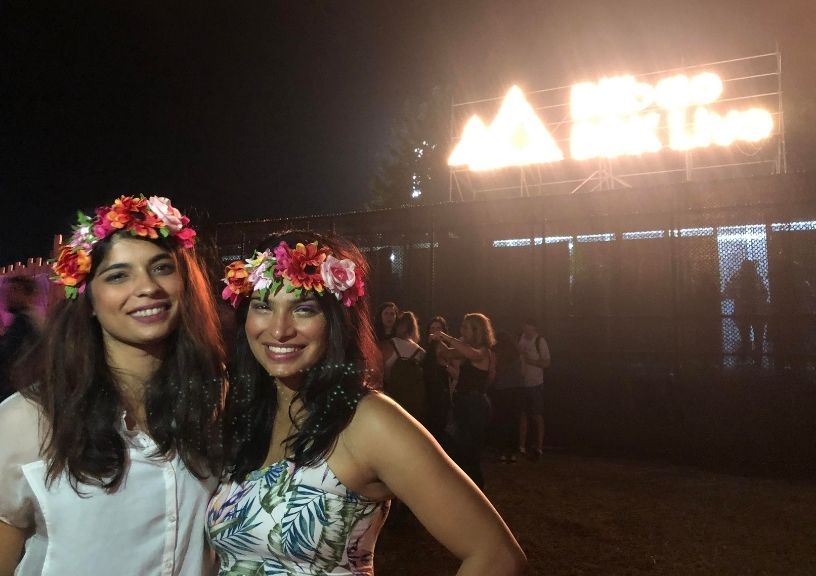 Jayanti Bhattacharya: I would love to go to Cali in Colombia with Shalini, it's the salsa capital of the world and we both love to dance! She speaks fluent Spanish, it makes travel so much easier.
Shalini Bhattacharya: The Balearic Islands of Mallorca, Menorca, Ibiza & Formentera – all of them are absolutely stunning, safe and great for adventure.
T+L India: Tips for visiting Barcelona and Spain?
Shalini Bhattacharya: Barcelona is quite laid back so you'll find a bit of everything. Experiences that are unique to Barcelona – the creative culture (art & architecture), some really great global cuisines and street dancing!
When in Barcelona, do's:
Go to Carrer Blai – it's a street where the locals go to have pintxos, bite sized serving on bread from the Basque region.
Moco Museum – it's a new museum with lesser known yet socially impactful artists. They also house NFTs and digital immersive art.
Experience the nightlife, visit nice bars and places to dance like Apollo, Marula and Salsa bars like Antilla, Mojito, Dio.
Spend some time in Park Ciutadella (you might even find some chai and samosa).
Get lost in the winding streets of El Born and Gotico.
Hop on a train and explore the coastline down to the south (Costa Dorada) or north (Costa Brava) for beautiful beaches.
don'ts:
Don't expect everyone to speak in English, learn a few phrases in Spanish and experience the local hospitality.
Don't carry too much cash or jewellery on you, the city is known for professional pickpockets. Nothing to worry about but better travel light.
Don't over plan. Allow yourself to embrace the slow culture and the beauty of an unrushed lifestyle.
Related: Travelling Sisters Shereen & Trishala Sikka 'Escape' To Kerala Together