Why We Love India: "It's A Privilege To Represent India" — Motorsports Racing Driver Jehan Daruvala
Fuelled with a zeal to clinch the Formula 1 World Championship, India's motor racing prodigy, Jehan Daruvala, talks to Travel + Leisure India & South Asia about the pressures of representing India globally, his favourite racing circuits, and more. By Bayar Jain
Excerpts from the interview with Jehan Daruvala:
T+L India: You've played a major role in putting India on the global map for motor racing. How has the experience been?
Jehan Daruvala: It has been a real privilege to represent India during my 13 years of international motorsport. Due to lack of infrastructure in India, it is not very common to see Indian—or even Asian—drivers compete in motorsport globally. Hence, competing against the world's best on a global stage feels special. Winning the race and hearing the national anthem playing out on the podium is motivating.
T+L India: How do you deal with the pressures and responsibility of representing India globally?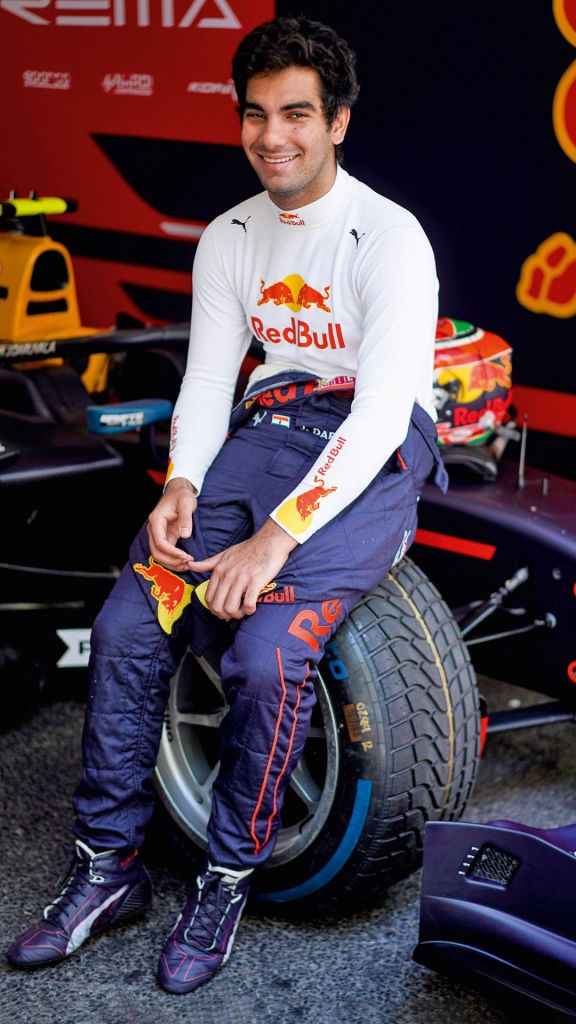 Jehan Daruvala: There's always pressure when you're racing at this level, but, honestly, I don't feel any additional pressure because of my nationality. When you're in the car, and the helmet goes on and the visor goes down, you don't think 'I'm an Indian competing against an American or a Briton.' When we're in the car, we're all competitors regardless of our nationalities. You just want to do your best possible and hopefully win. But, yes, when you get on the podium or win, it's special to see the flag up there and hear the national anthem.
T+L India: You've travelled the world for races. Which has been your favorite circuit to drive on and why?
Jehan Daruvala: My favourite circuit is Circuit de Spa-Francorchamps in Belgium. It's high speed track with a really good flow and elevation changes. It's also a good track for racing and overtaking. You can go wheel-to-wheel with other cars while the long straights and the slipstream effect also make for exciting battles.
T+L India: When driving for pleasure, what are your preferred destinations?
Jehan Daruvala: Besides driving all over the world from the airports to the tracks, I have not done much leisure driving other than in Mumbai or to my farmhouse in Lonavala.
T+L India: What is your ideal road trip?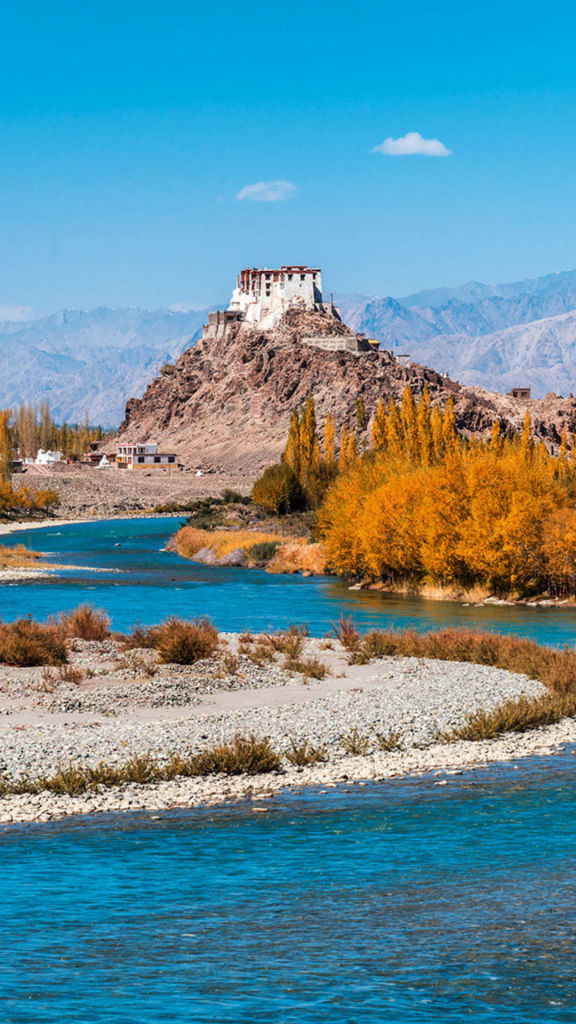 Jehan Daruvala: A lot of friends have spoken highly about their road trip through Leh and Ladakh. I am sure that I will enjoy the drive, the natural beauty, and the peace and quiet you experience there.
T+L India: What kind of traveller are you?
Jehan Daruvala: Other than December and January, I am on the road most of the time—travelling between races, Sims Sessions, fitness programs, etc. In fact, over the past six months I have hardly had a few days off because the race calendar is packed. When I do get a short holiday, I prefer relaxing with my family and friends at home.
T+L India: Your favorite destination in India and why?
Jehan Daruvala: I have always loved the mountains. My best holiday in India was when I was about 10 years' old. A few [of us] went to Himachal Pradesh together. The road trip started with a stay in tents at an apple orchard in Sangla Valley. We would visit small towns throughout the state every day, and spend a few days in Manali doing river rafting. The charm of the rugged landscape, treacherous roads, natural beauty and the charm of camping has always been a lovely memory.
Related: Why We Love India: Here's How Chef Manish Mehrotra Put India On The Global Culinary Map