Rajkummar Rao, who plays the deadly gangster Paana Tipu in the Netflix show Guns & Gulaabs, represents an ilk of actors defined by their skill and versatility. Instead of playing types, Rao plays no type at all. He disappears into roles completely and the more singular the role, the more unforgettable Rao stands to become. In an exclusive chat, Travel+Leisure India & South Asia's latest digital cover star talks about his most difficult roles, his urge to experiment and his love for exploring new places with his favourite travel companion–Patralekhaa.
Stylist's Assistants: Keyuri Sangoi, Ankitha Chauhan, and SR&CO
Editorial Assistants: Ishika Laul and Muskaan Pruthi
Celebrity Manager: Mona Joshi
Rajkummar Rao may often be referred to as the poster boy of content-driven cinema, but the actor, who plays Paana Tipu in the latest Netflix show Guns & Gulaabs, shrugs off such tags with nonchalance. On the day of Travel+Leisure India & South Asia's digital cover shoot, as we go through the final details one last time, Rajkummar Rao simply walks in, devoid of any starry airs, to the Prestige suite of Sofitel Mumbai BKC, the location for the shoot.
As with Bollywood stars, I expect much ado about his arrival but instead, I am greeted with a warm smile. He straightaway gets onto the job and promptly gets ready for the first shot. Having won the National Award for Best Actor and four Filmfare awards for his various roles, you'd presume he would have his way with the shots—the light, frames and other details. But surprisingly he gives in to our suggestions—from funny to romantic to solemn—he pulls off each expression swiftly without the slightest hesitation. It's this respect for his craft and his willingness to experiment that makes Rajkummar Rao what he is today. When I quiz him on what he likes more—comedy or action, he replies, "Acting. An actor will do it all."
In a career spanning more than a decade in the Bollywood film industry, Rajkummar Rao has transcended rigid labels. He is the closeted gay inspector of Badhaai Do, the gullible village lad of Stree, the rookie government clerk in Newton, and the deadly gangster in Guns & Gulaabs—there is utter contrast in the roles he has played. Like in this shoot and his career, Rajkummar Rao is only interested in doing the job right. In between shots, Rao gets candid about choosing unconventional roles, drawing inspiration and life lessons from his travels and planning fun things with the love of his life-Patralekhaa.
Given below are excerpts from the interview with Rajkummar Rao: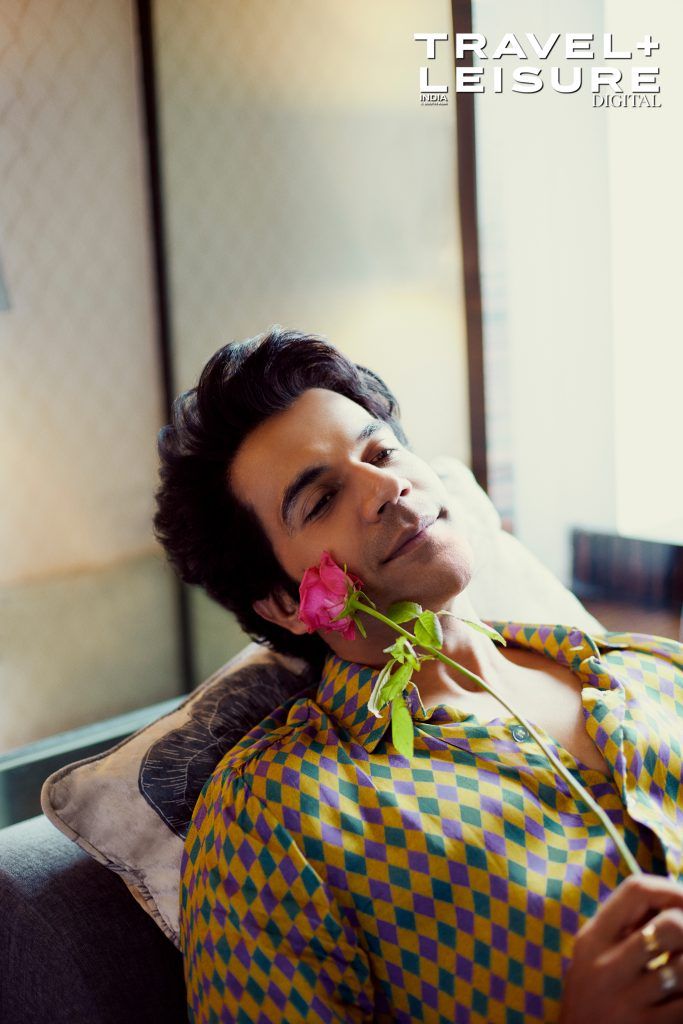 1.
Tell us about your role in Guns & Gulaabs.
My character's name is Paana Tipu. He gets the name 'Paana' because he kills two people with a spanner. He is a simple guy, but circumstances turn him into a deadly gangster, which he never wanted to be. He dreams of becoming a successful mechanic and marrying the love of his life, but his life goes for a toss.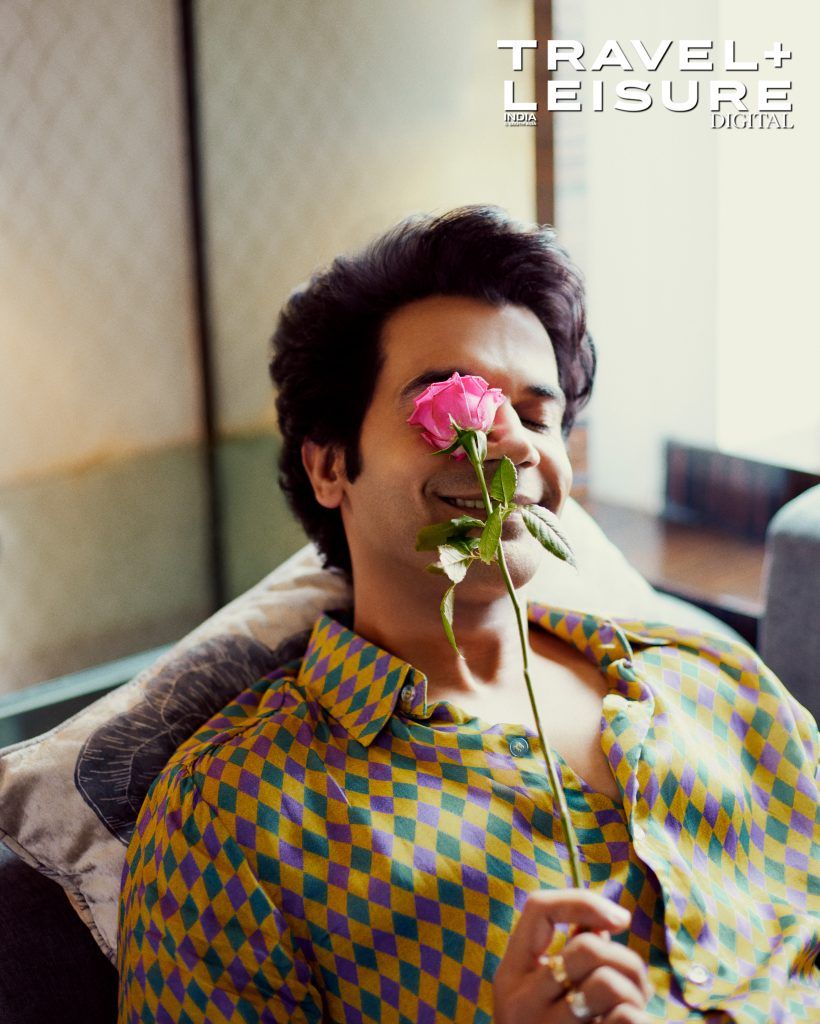 2.
How was the experience of working on the show?
Working with Raj and DK is always a great experience. We did Stree together and now this. It's a lot of fun as they always create something unconventional and out of the box.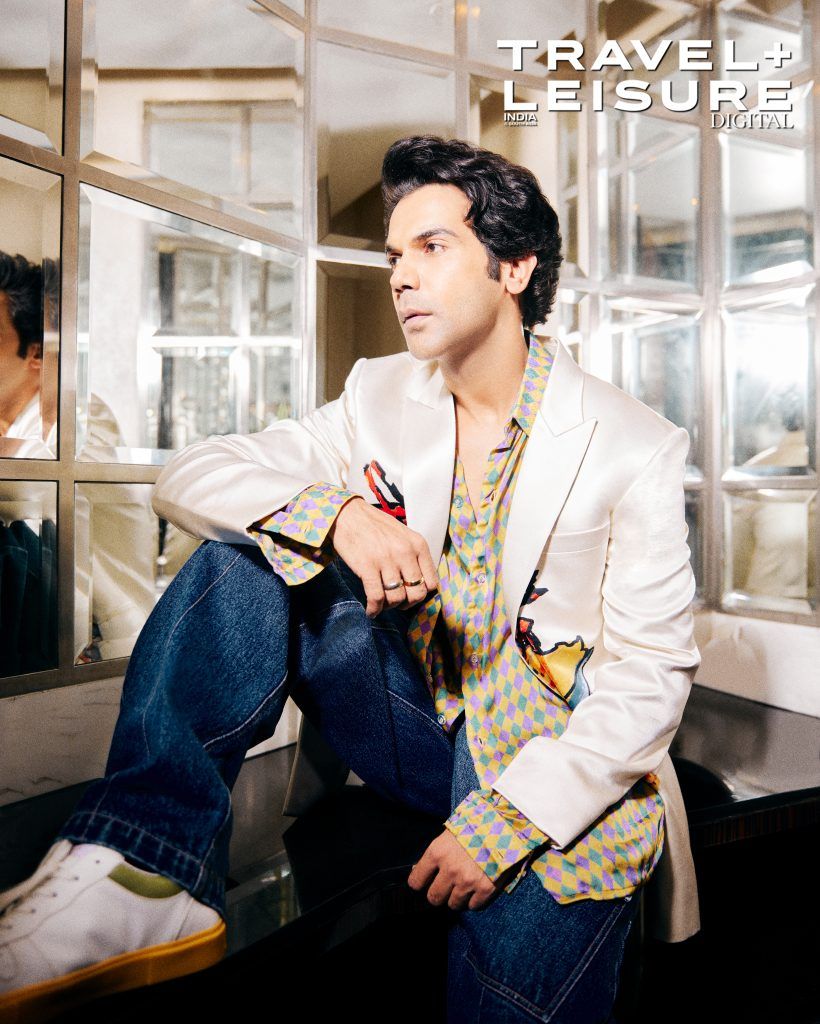 3.
You play diverse characters so convincingly. How do you get into the skin of each character?
I consciously try and play a variety of parts so that it doesn't get boring for me. As an actor, that's how I see it. I want it to be fun but challenging. I don't want to be stereotyped; I don't want people to say that this is something which Raj only does. I want to do every genre and everything possible.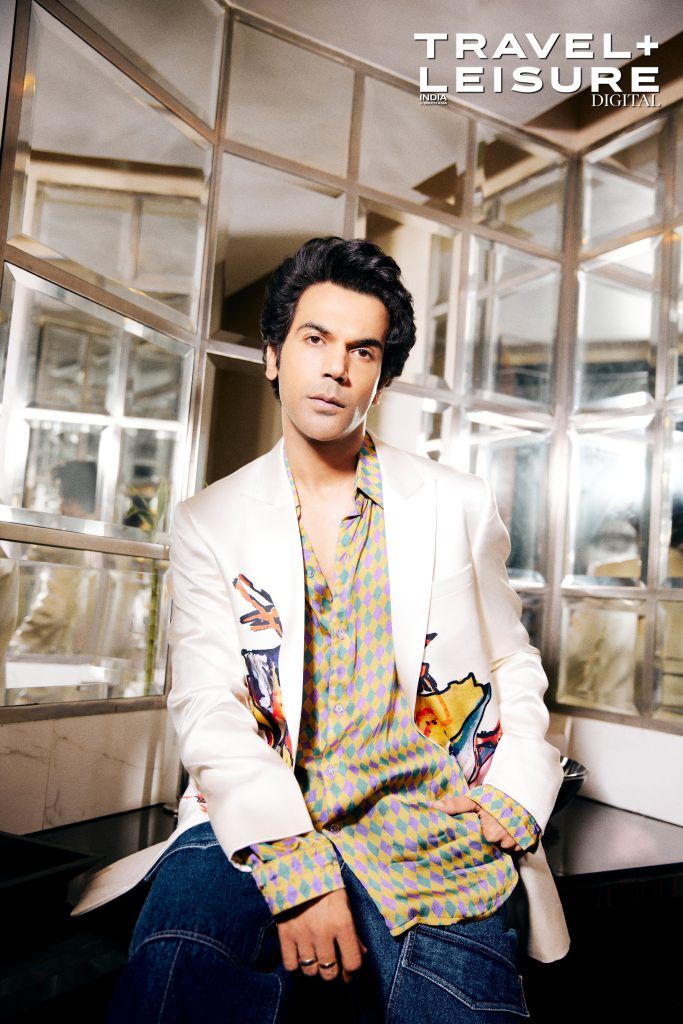 4.
But how do you switch on-switch off from one character to the other?
That's my job. Whatever character I'm given, I must do that with utmost sincerity. If sometimes the role demands me to change my look physically or change my voice or speech pattern, I do that. It's fun to play characters that look and sound different.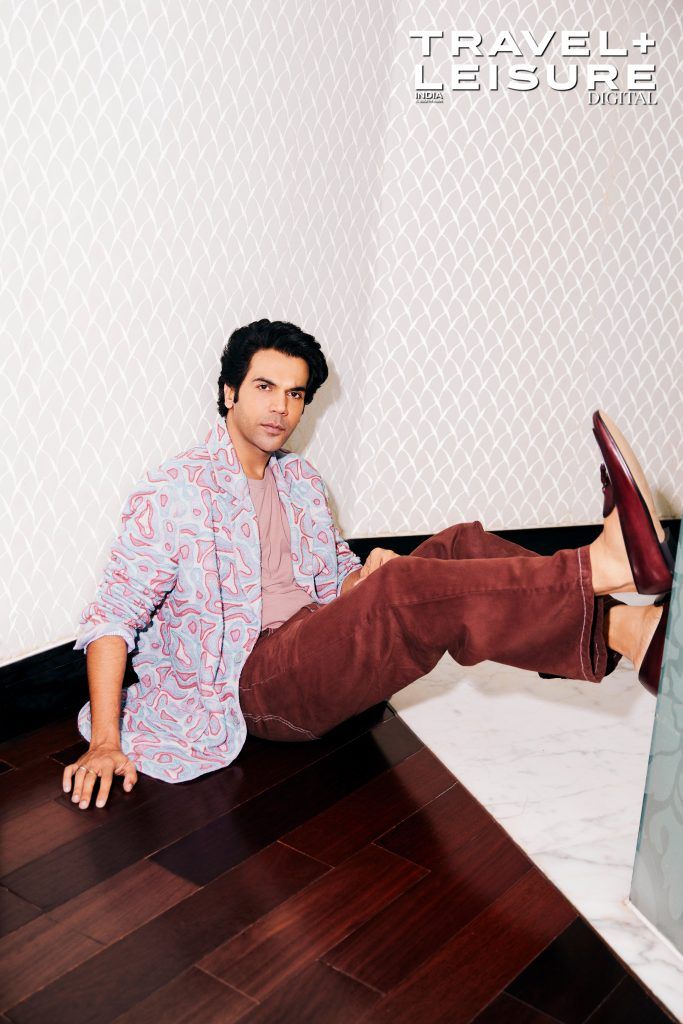 5.
Which has been the most difficult role to pull off?
Badhaai Do was a big responsibility because it was dealing with the LGBTQIA+ community. But I'm glad it went well. The kind of love we got for the film and my part was humbling.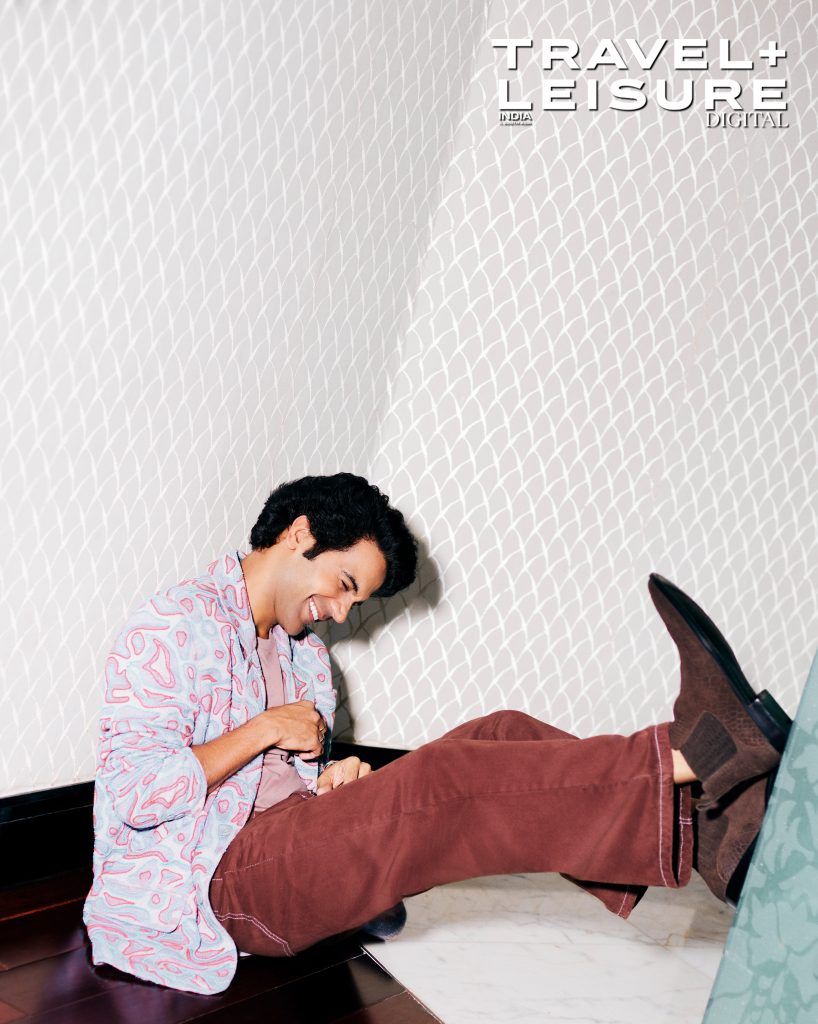 6.
In your journey as an actor, what would you choose as your biggest milestone?
One of the highest moments in my career was getting the Asia Pacific Screen Award for the Best Actor. It was held in Australia. There were 90 plus countries from around the world and some great performances. To hear my name being announced amongst all these people was a different feeling. Also, to get the National Award at an early stage of my career was a big high.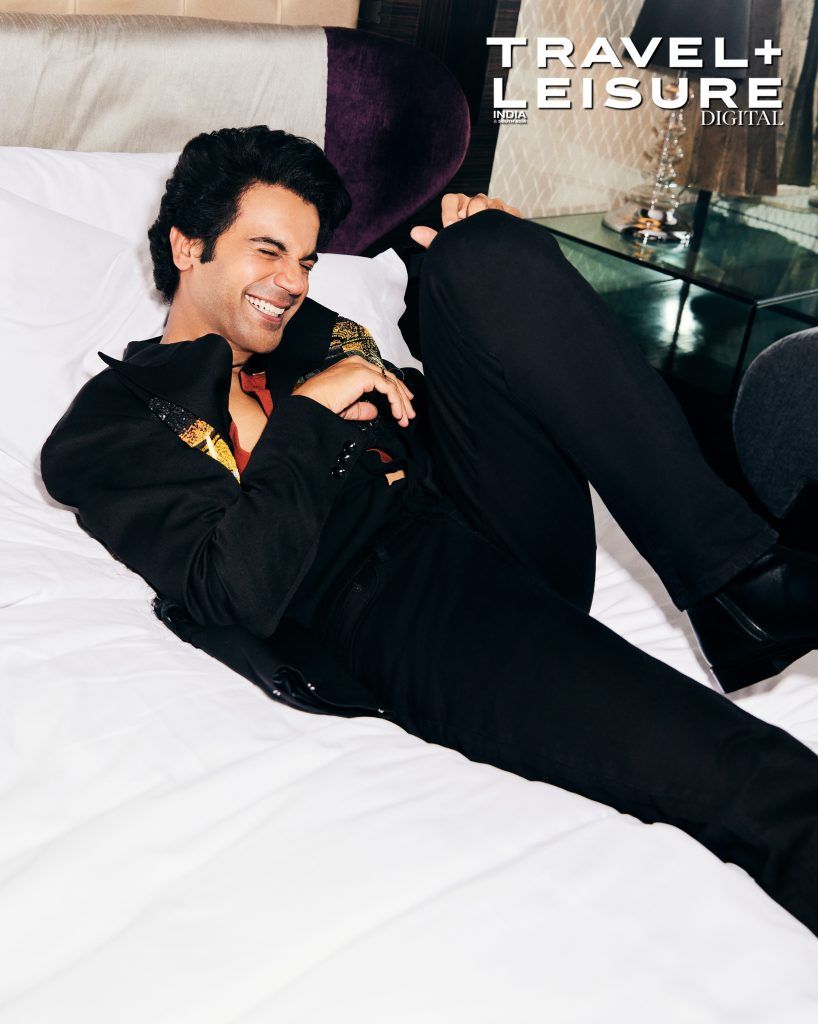 7.
Did you always know you were going to be an actor?
Since my school days, I was pretty sure that wanted to be an actor and I started working towards it from 8th grade. I started doing stage in school, college and then theatre in Delhi. Then I went to FTII Pune. I wanted to be prepared and learn as much as I can before coming to Mumbai.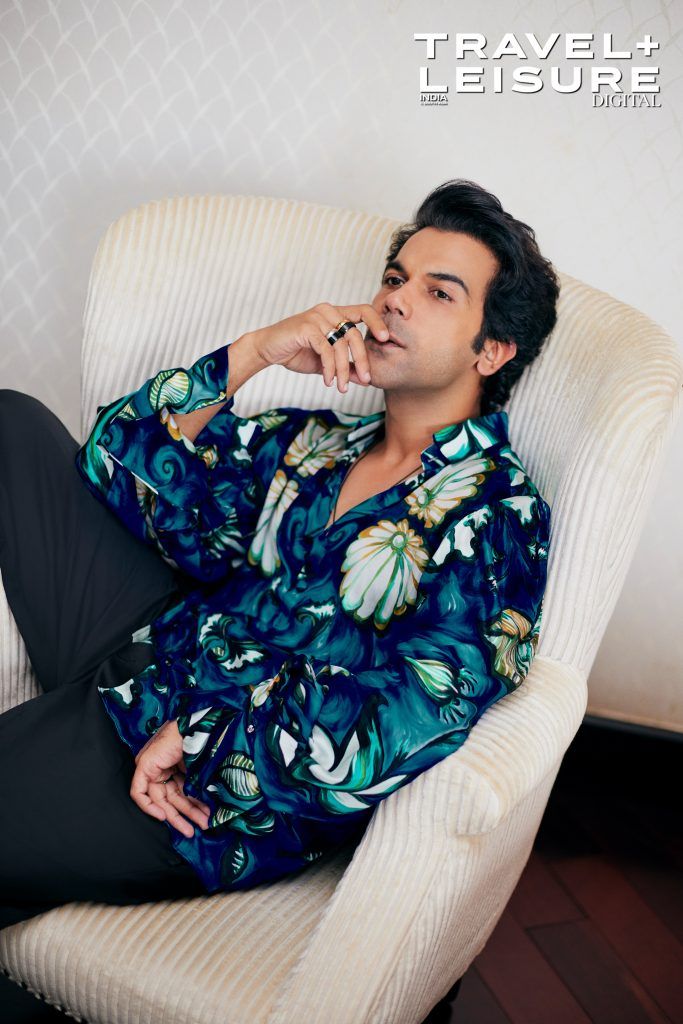 8.
How do you think the OTT space in India has evolved? Do you think it has bridged the gap between the audience and good content?
OTT is a big industry and it's churning out some great content. And I'm happy because it's generating so much employment. I know so many actors and technicians who were always talented but were
waiting for the right opportunity, but with OTT they have got their breaks. Thanks to these platforms a lot of deserving people are getting opportunities.
Somewhere, it also pushes the cinema medium because if you're watching great content on OTT platforms then you expect great stories on the big screen as well.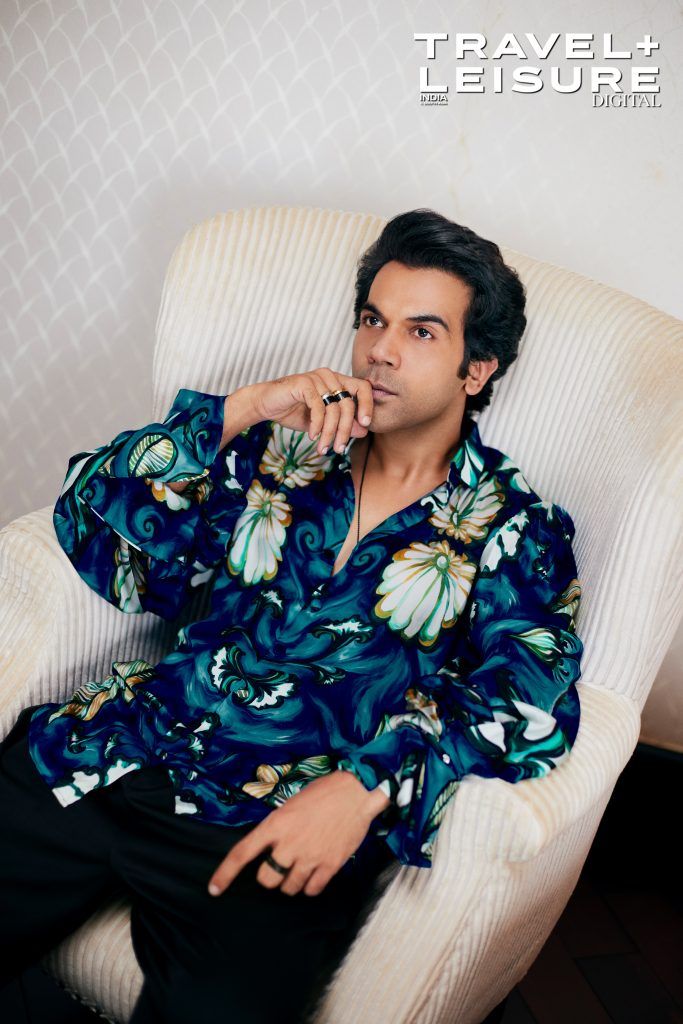 9.
How has marriage changed you as a person?
I just feel complete. She [ Patralekhaa] is my biggest strength and vice versa. Marriage was always supposed to happen. But it took us 11 years to take that step. But I'm glad we did it.
Patra is a big fashionista. She has made me more conscious about fashion than I was earlier and in a good way.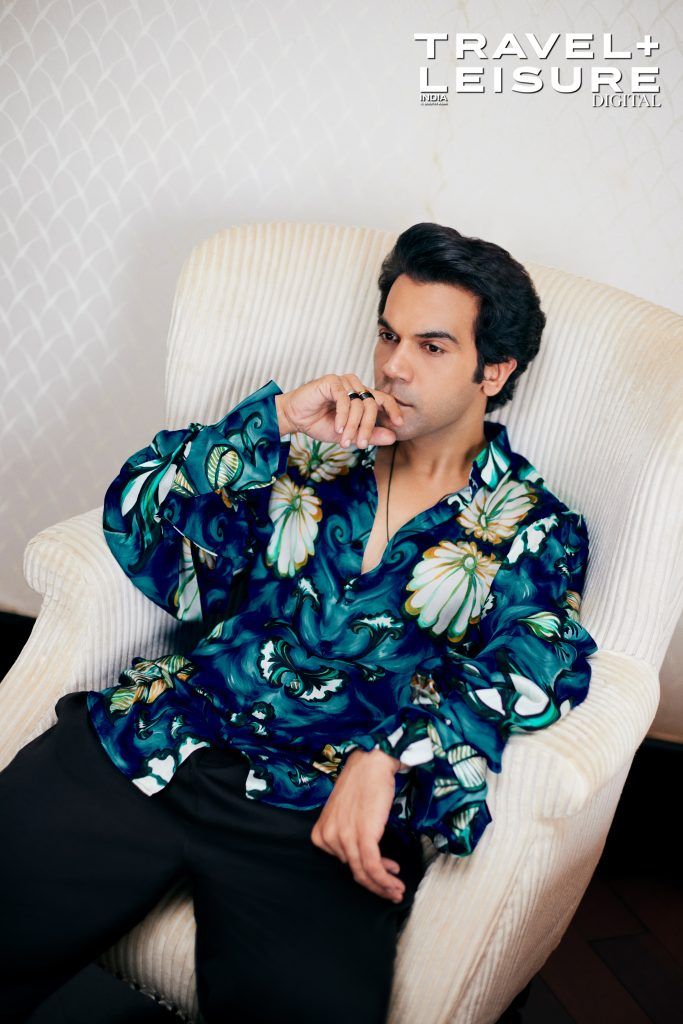 10.
How does travel impact you as an actor?
Everyone needs to travel, otherwise, we'll always be in our bubble. When you go out, meet different people, interact, and see different cultures–it makes you a better artist. Travel is a big teacher.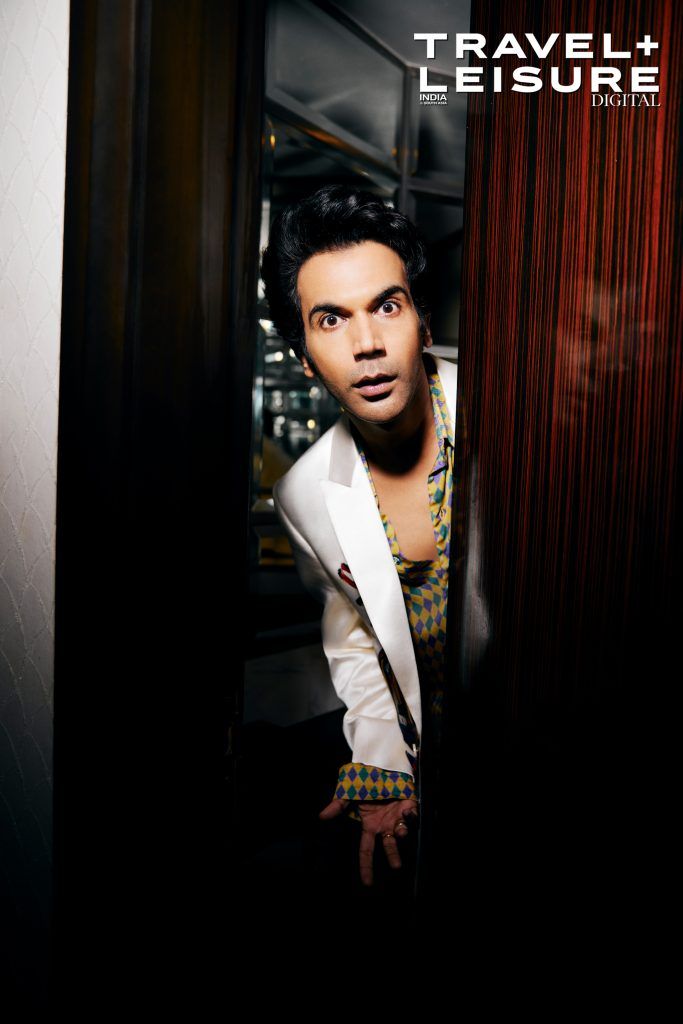 11.
As an actor, you travel across the world, but is there a certain place that you keep going back to and why?
London is something we keep going back to because of easy connectivity. It's not that far and a lot of Indians stay there, so much so that you don't feel like you are in a foreign country.
12.
Tell us about one journey that has transformed you.
While shooting for Newton, we were in a remote area on the outskirts of Raipur called Dalli Rajhara. When I met people from this small town, I realised how simple life can be. We make it complicated. We don't need a lot to be happy in life. My short stay there was like an eye-opener.
13.
What's on your travel bucket list?
Portugal is on my bucket list. It's been a while since I've been to Ladakh. I have a close friend there, so it's a place I have to visit.
14.
What's next in line for you?
In terms of work, there's a film called Sri which is a biopic of a visually impaired boy from Hyderabad, Srikanth Bola. There's Mr & Mrs Mahi, along with Janhvi Kapoor; and then Stree 2.
As for life, I always go with the flow and try to live in the moment. I've never really sat down and thought about where I would be in five years from now.
Related: Table Talk With Chefs Himanshu Saini & Neha Mishra In Dubai