India's unprotected heritage sites are increasingly grappling with insensitive modernisation and urbanisation. Travel + Leisure India & South Asia speaks to architect Siddharth Bathla about his approach towards conserving and restoring the country's historic neighbourhoods and traditional buildings while minimising their carbon footprint. By Adila Matra
When architect and designer Siddharth Bathla created an outdoor museum in Agra, he used local red sandstone in place of stainless steel. "Red sandstone lasts longer. Moreover, stainless steel is more expensive and unsuitable for the place," he reasons. And this is the design philosophy Bathla follows in all of his projects. When he co-founded Design Factory India 10 years ago, Bathla's objective was to explore multidisciplinary design solutions and create narrative and experiential spaces. Hence, museums are a big part of Bathla's body of work. He also works on urban projects. And for him, "sustainability is not a tick mark that you need to get, it is the way that one designs."
Reusing and Restoring "While creating the Red Fort Information Centre, we reused 90 per cent of the material from the existing building, conserving it brick by brick. For the National Museum in Delhi, we used LED projector lights that focus on the object; they don't pollute the nearby areas and reduce the overall electricity load," he explains. Siddharth Bathla also believes in integrating urban spaces like bazaars and slums in his conservation projects. "We have thousands of places to be conserved before these layers of history are gone forever. A lot of times, the restoration of these structures gives the city spaces like museums and parks," says Bathla, whose repertoire includes redevelopment of the ghats of Varanasi, Taj Ganj in Agra, and the Hussainabad precinct among others.
Siddharth Bathla's Priority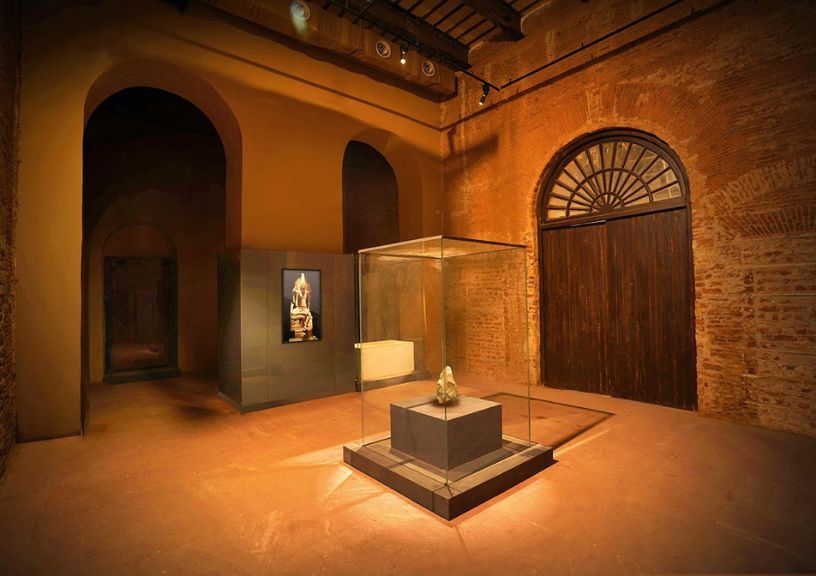 What else is on his priority list as a designer? "The end user. We always create user- centric design," says Siddharth Bathla, who has a degree in Industrial Design from IIT Kanpur and in Product Programme from Aalto University, Finland.
The architect is currently working on a museum of earthquake in Kutch, the Museum of First War of Independence in Ambala, redevelopment of old textile mills in Kanpur, a science museum in Delhi, and a city park in Lucknow.
Related: Architect Abha Narain Sheds The Spotlight On Restoring And Conserving Monuments