Women On The March: In Conversation With Actor Sameera Reddy On Tackling Body Shaming
Sameera Reddy has found her new calling on Instagram—it is where she tackles topics like body shaming with her one million-plus followers. The mother of two opens up to us about this new chapter in her life, moving to Goa, and breaking the daughter-in-law stereotype. By Adila Matra
T+L India: In the movie industry your looks were a big part of your popularity. Today, you have a huge following on social media where you address body shaming. Tell us about these two journeys.
Sameera Reddy: In the beginning, I tried to view this requirement of a fair, slim, petite girl [in the movie industry] from a character perspective. And instead of feeling acrimonious, I tried to make modifications [by adjusting] my height, outfits, etc. Later, I accepted the fact that I cannot change this thought process overnight. Shaming or not, the industry I worked with ran a superficial business, and being a part of something you can't stand up to was exhausting. The woman I am now is who I have always been. It's just that [earlier] I was trying to fit in. Social media is my saviour. Initially, when I got on it, everyone was posting about their perfect lives. It did give me a little anxiety but then I said to myself, 'wait a minute, this is not me or my life', and from then on, I was just me. I had no idea it would become the expression it is today. It's endearing to see how these platforms have empowered men and women.
T+L India: Many of your followers look up to the relationship you share with your mother-in-law because it breaks preconceived notions. Tell us what it's really like!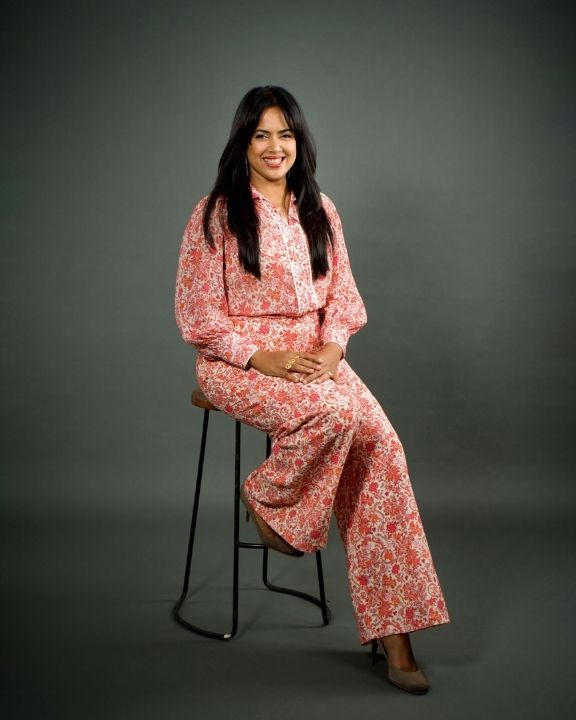 Sameera Reddy: Our relationship is not all roses. She has always been a very quiet person, and I am quite the opposite (laughs). I've managed to pull her out of her shell, and since she is single, I am very protective of her. [The first time] I tried to introduce her on my Instagram, she wasn't comfortable. But when the pandemic happened and we were all forced to live under one roof, we began getting on each other's nerves. That's when it all began—we decided to make a video of how crazy it has been during these times. In another instance, there was a dance trend on Instagram and I asked Akshay (Reddy's husband) if he wanted to do it and he said, "absolutely not" (laughs). I looked across the room towards my saasu (mother-in-law), and she instantly said "okay."
T+L India: You have shared your weight loss journey on Instagram through hashtags such as #FitnessFriday and #ImperfectlyPerfect. What has been the response to these?
Sameera Reddy: The pandemic was a stressful period for all of us, and I gained a lot of weight during that time. What I write on my page every day is whatever is on my mind. These hashtags were born out of my healing process. Every day, women reach out to me, and sometimes their messages bring me to tears. I scroll through all these messages and write back to them whenever I get the time.
T+L India: You have talked about postpartum depression in the past. What is your message to moms struggling with it?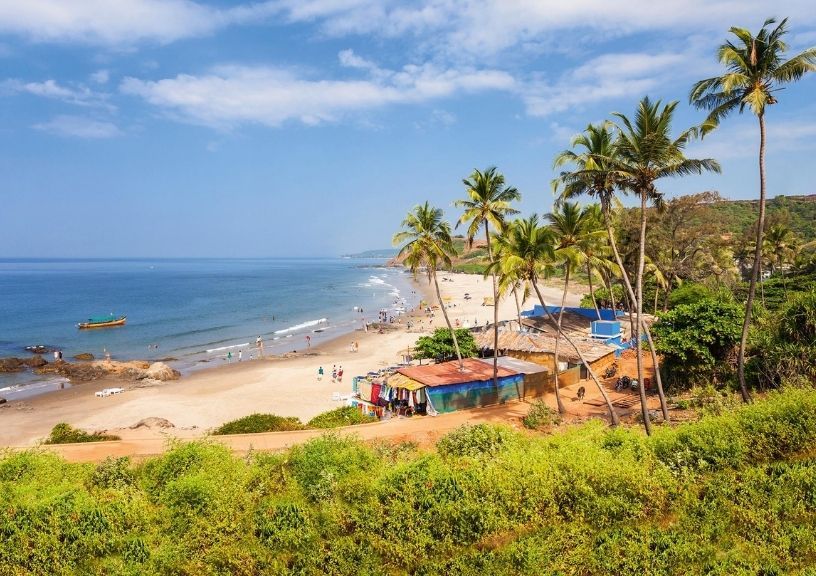 Sameera Reddy: My first pregnancy was complicated, and by the end of it, I weighed 105 kilograms due to hormonal imbalances. I reached a breaking point, and my husband held my hand and walked me through it. He let me be myself. I had to go through a process of unlearning everything, to tackle a low sense of self-worth. Deep down, I felt that I was never good enough, and the minute I acknowledged that, I realised the next step was moving towards a non-toxic neutral space. It took me three years to open up and talk about it. I wasn't evolved enough to come out and say that this does exist. One day, Akshay walked up to me and said I need to take care of myself; I was breaking down every now and then. That's when I decided to seek professional help, and that made a big difference. There's no shame in seeking help, and if you happen to notice someone who is not in a good space, make sure you talk to them.
T+L India: Do you plan to get back to the movie industry? Do you think the industry's obsession with a certain female body type has changed?
Sameera Reddy: At least for me, it's still the same. But OTT platforms have definitely changed that. It's a different ball game, and if I ever plan on coming back to the industry, I would love to do something on one of these platforms.
T+L India: You moved from Mumbai to Goa during the pandemic. Do you miss city life?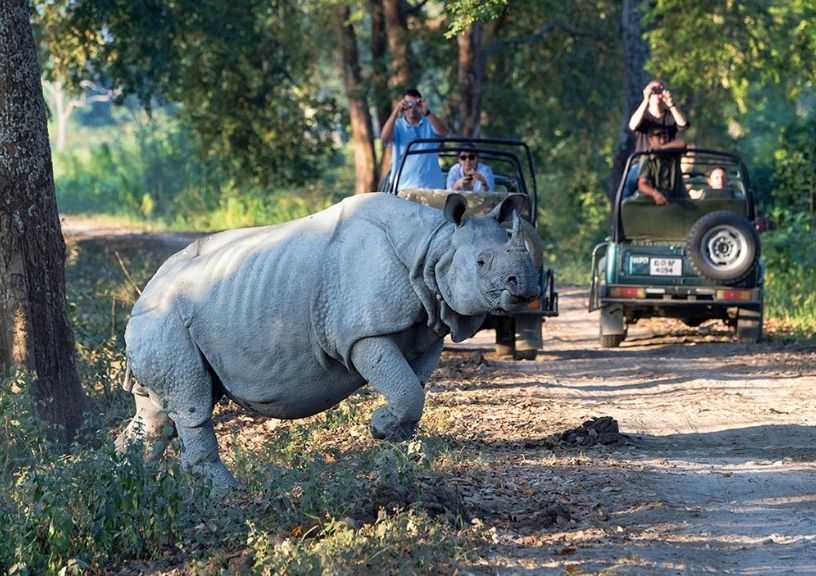 Sameera Reddy: Absolutely not! I've always been a Bombay girl but I am in love with Goa. I love that there is less sense of entitlement and people are more relaxed. The place is lovely as well. After living here, I can't go back to the hustle-bustle of the city. I'm living in the best destination.
T+L India: Where do you see yourself in five years?
Sameera Reddy: I don't know. I didn't even know that I would be in this position today five years ago, because back then, I was down and out and thought my game was over. The most beautiful part of your life is not knowing what's coming your way.
BUCKET-LIST EXPERIENCES
Eurail and Tokyo Disneyland.
FAVOURITE KID-FRIENDLY DESTINATIONS
Safaris in Kaziranga National Park, and Warner Bros World Abu Dhabi.
Related: Sexual Wellness Truths With Millennial Doctor Tanaya Narendra aka Dr Cuterus!