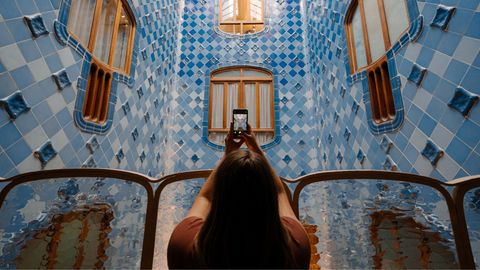 The Instagram handles of these 15 travel influencers feature stories, discoveries, and tips and tricks that inspire and amaze thousands of followers. Check them out below, and hit the follow button on their profile for some #travelinspo! By Naina Atri and Anushka Goel
Social media has generated a new breed of tastemakers who hold immense sway over public opinion. Online influencers are undeniably key to public life – be it cooking, food, beauty or fashion. And when it comes to travel, their impact is practically tangible.
From inspiring people to give in to their wanderlust to inspiring envy amongst their countless followers, these wandering souls reflect and contribute to trends in travel. From exploring off-beat destinations to rediscovering their own city or state in a whole new way, these travel influencers have garnered a steady and loyal fan base that only keeps increasing. This is thanks to their travel photos, reels and the countless tips and tricks they share over on their various social media channels, telling you how to make the most of your experiences and not get scammed.
These popular bloggers also allow you to explore various travel spots in your own city, experience it in a whole new way and learn more about its history. Their content draws one in, and their photography is breathtaking, making you feel like you're with them in that moment.
So, in case you're on the lookout for some old (and new) travel influencers to follow, here's a list of 15 vagabonds who decided to stop wondering and instead, started moving.
15 travel influencers you need to follow on Instagram ASAP!
Jump To / Table of Contents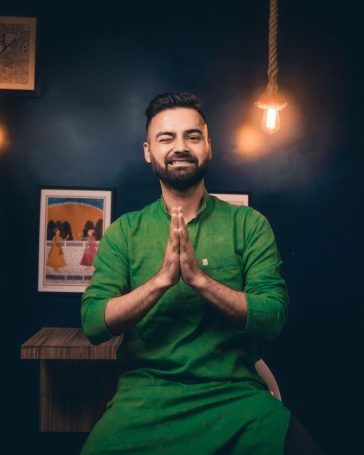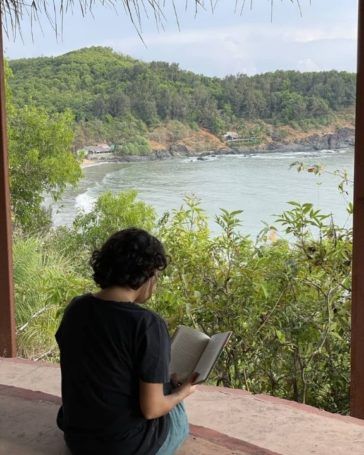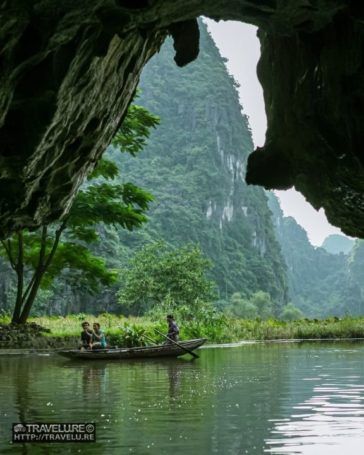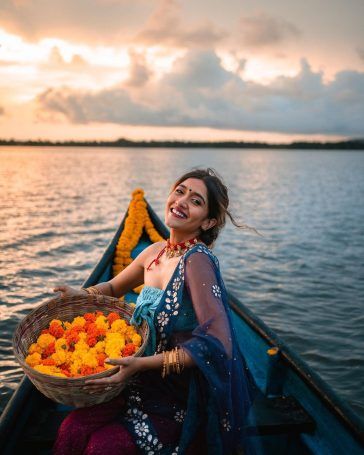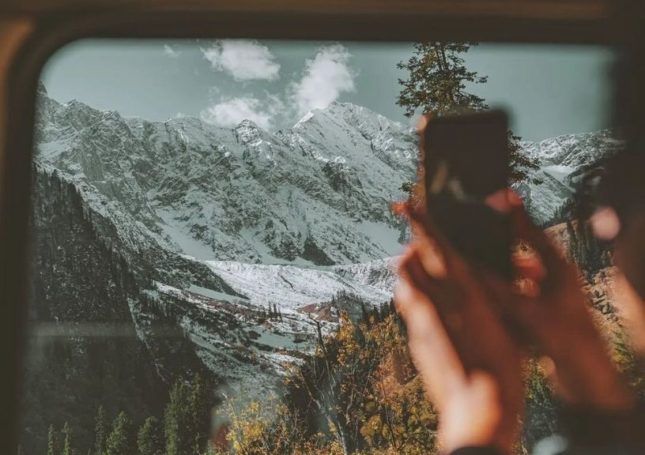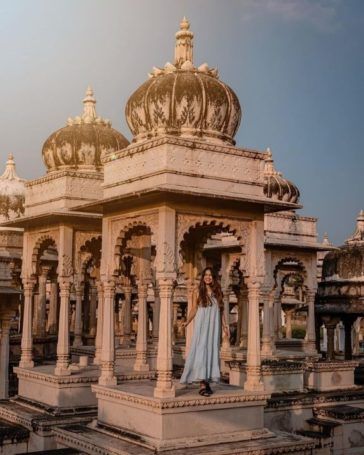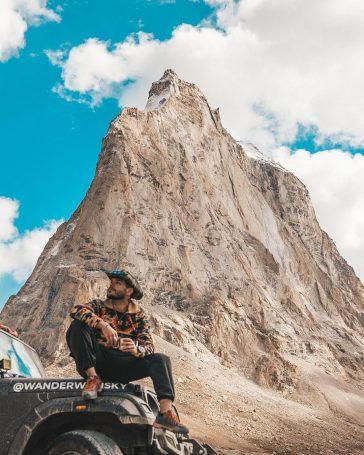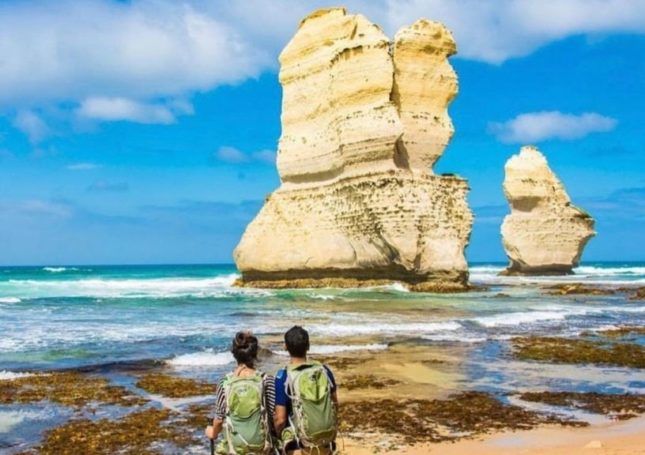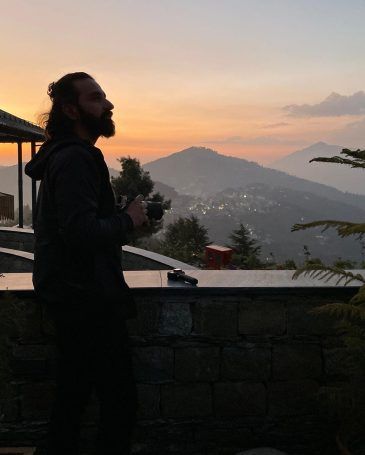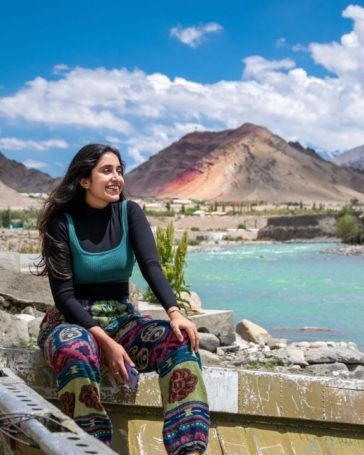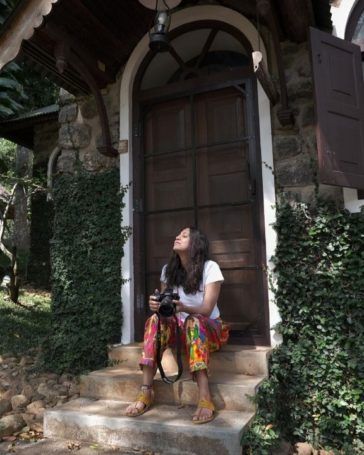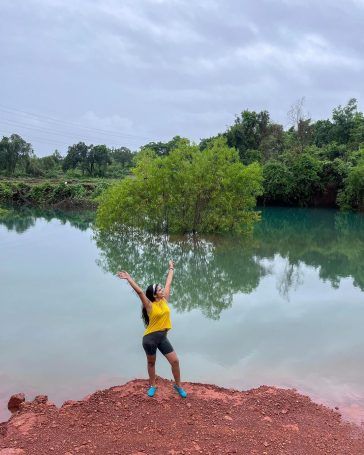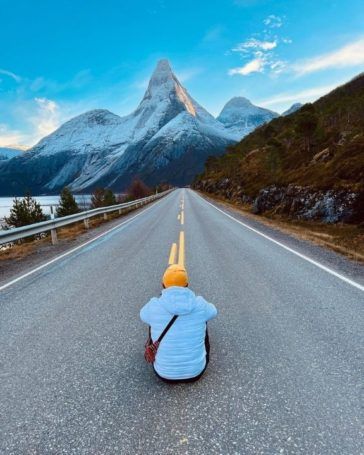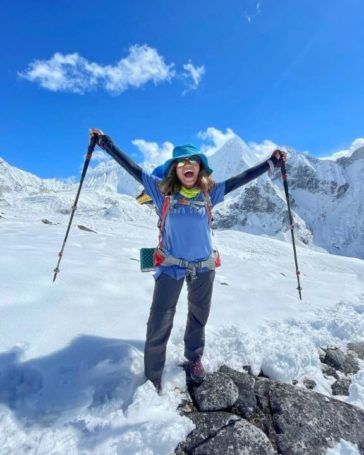 Written By