Team Gabriel, unite! Lucas Bravo, who plays the super hot chef Gabriel (and Emily's neighbour) in Emily in Paris, is touring India and shared snapshots from Kerala. Check out the pictures and videos below. By Anushka Goel
Even if you've not watched the show, you must have heard of Netflix's popular show, Emily in Paris, which is about an American girl who, well, lands up in Paris! The show has had fans swooning over Parisian streets, the chemistry between Emily (played by Lily Collins) and Gabriel (played by Lucas Bravo), her neighbour and friend, who is also one of her love interests on the show. And now, desi fans have all the more reason to rejoice since Lucas is in India! The actor shared some snapshots of his travels on his Instagram stories, indicating that he is in Kerala. Check them out below!
Lucas Bravo's India sojourn
Earlier on Monday, April 18, the actor took to his Instagram stories to post a snapshot from his trip, wherein he can be seen visiting the Azhimala Siva Temple.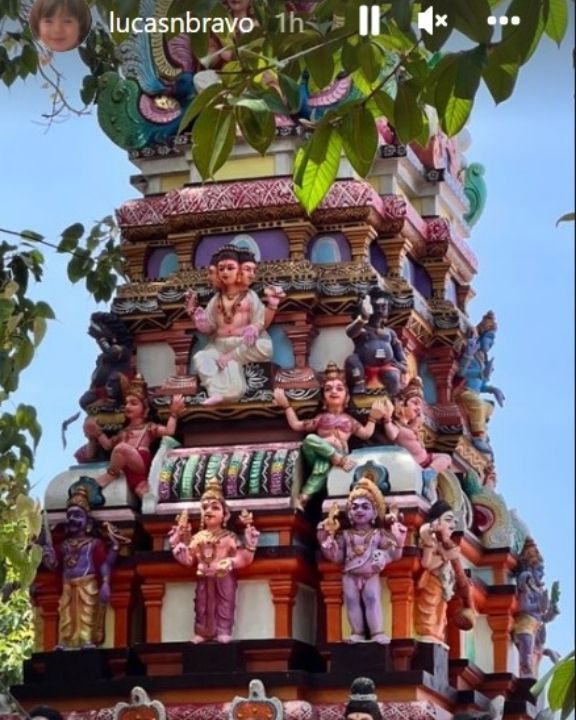 The actor even posted a video from the famous Shiva statue at the temple, confirming his location to indeed be God's Own Country.
Apart from these, the actor also shared a snap of the scenic green locales of the state, evoking wanderlust and making thousands want to visit the state ASAP.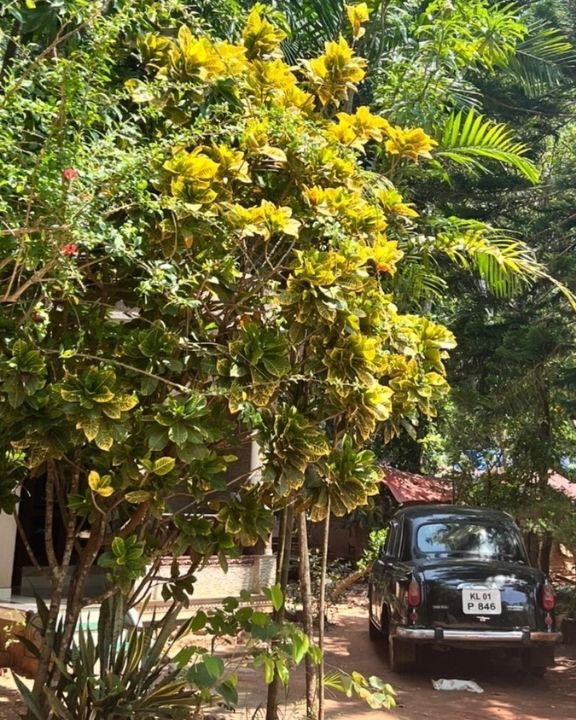 Who is Lucas Bravo?
Lucas is a French actor who shot to international fame with his role as Gabriel in the popular Netflix comedy-drama Emily in Paris. The actor, who plays Emily's love interest on the show, is seen having conflicting emotions for his ex (and current) girlfriend Camille while harbouring feelings for the show's leading lady, who, in the meanwhile, finds love in the suave and sexy Britisher Alfie (played by Lucien Laviscount).
We can't wait for more pictures of the actor in India and all places he visits on his trip to the country!
Hero and Featured Image: Courtesy of @emilyinparis/Instagram
Related: Take Inspiration From Emily In Paris Season 2's Trailer; Check Out These French Destinations To Explore!