Breaking the barriers between classical Italian opera and foot-tapping pop music, singer-songwriter Matteo Bocelli has left an indelible mark on the global music industry. As the Italian tenor serenades India with a new collaborative single titled 'I miss you amore', he talks to Travel+Leisure India & South Asia about his maiden trip to the country, his music-making process, upcoming projects, and more.
Editor-in-Chief: Aindrila Mitra
Produced by: Ishika Laul
Artist Label: Universal Music India
Artist Publicity: Dream N Hustle Media
In a world rushing towards electronic music, Italian tenor Matteo Bocelli is treading the fine line between classical and pop — and beautifully so! Following the footsteps of his father Andrea Bocelli, the singer-songwriter forayed into the musical world at the age of six, when he learned how to play the piano. At 19, he debuted for a live audience alongside Leo Nucci and Sumi Jo to serenade with his rendition of Verdi, that too at the iconic Rome Colosseum. This, however, was just the beginning of his long, illustrious career.
Since then, the 25-year-old has performed at the Madison Square Garden, played for the Duke and Duchess of Sussex, shared the stage with Sir Elton John, appeared on TV shows, and even starred in the movie Three Thousand Years of Longing alongside Idris Elba and Tilda Swinton. Despite these many merits, Matteo Bocelli's creative appetite remains unsatiated.
Looking to connect the world through music, the opera singer is consistently collaborating with artists from around the world. In his latest stint, Bocelli has joined hands with Indian singers Sukriti and Prakriti Kakar for a ballad, titled I Miss You Amore, produced by Amaal Mallik. The Italian pianist, and Travel+Leisure India & South Asia's latest digital cover star, gets into the details of this latest single, his maiden visit to India, and more.
Excerpts from the interview with Matteo Bocelli: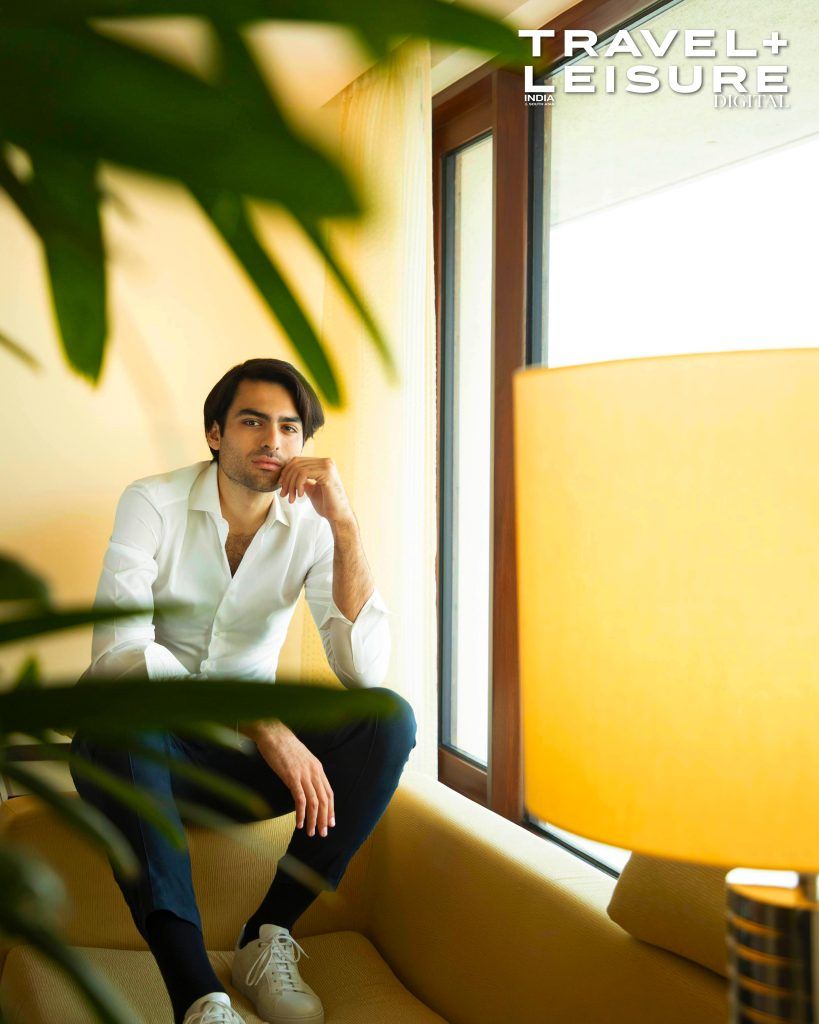 1.
Tell us about your new single I miss you Amore, and how the collaboration came into being.
It's a collaboration with Sukriti and Prakriti Kakar, produced by Amaal Mallik. It is a special song for all of us. The song came about through my label, Capital Records, and Universal Music India. There was an opportunity to do something with Sukriti and Prakriti, and this came at a time when I was working on a lot of foreign language songs – Spanish versions of my singles and even a Chinese one. So, this felt like a really exciting possibility to explore how we convey emotions through language and through songs. I was enthusiastic about the idea from the beginning. When I received the demo of the song, I knew it was the right one! I'd never met Sukriti or Prakriti before, but I've been a fan of their work. I started researching on Amaal and saw his incredible reputation as a musician and producer – how could I turn it down?
2.
What was the music-making process like, especially as the song saw the coming together of Indian and Italian styles of music?
I got the initial demo, and it was already so beautiful. We talked through the best way to elevate the song, and for me that was by singing my parts in English so that I could really convey the emotions in a language I understood. I wanted the song to have real authenticity, so I reached out to Shridhar Solanki, an incredible Indian lyricist who I've had the pleasure of working with in the past. We wrote the English lyrics together. I recorded my vocals and then Amaal worked his magic to bring it all together.
3.
Your father, Andrea Bocelli, is one of the greatest opera singers of our generation. What was it like growing up in his mentorship? Do you feel any pressure to live up to the family name?
Yes, there's pressure, but not from my family. Dad was never pushy about music. He never expected any of us to join the 'family business'. There's always pressure if you put yourself out there for the world to see, but I think the reward is more than worth it. I get to do what I love and that is a very fortunate position to be in. People will make comparisons and not everyone is going to love everything I do, but learning to be ok with that makes things a lot easier.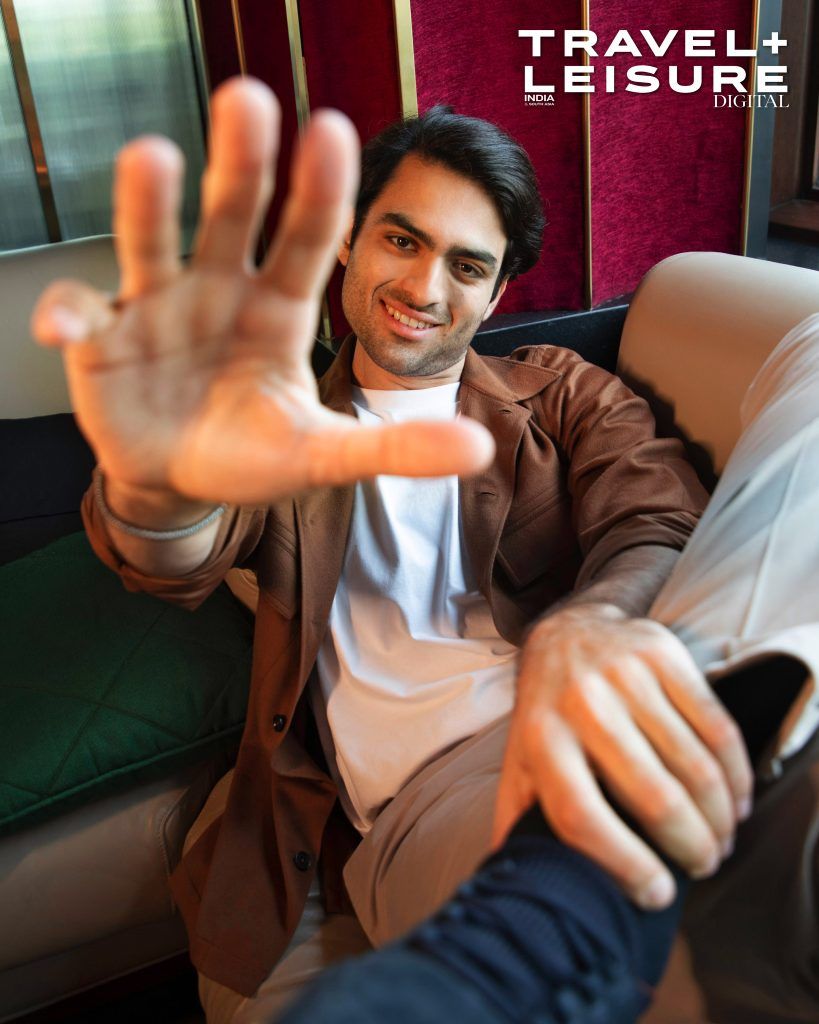 4.
You made your stage debut at the iconic Rome Colosseum at the age of 19. Can you tell us more about that performance?
That was a scary day; a lot of nerves! I was 19 at the time and I think my dad was quite scared for me, knowing how hard the road can be when you want to be an artist. I was pretty terrified too, but when I got to the end of I Don't Love You Anymore, the audience began to cheer. That was the most incredible feeling. There's nothing like it.
5.
Recently, you made your acting debut with Three Thousand Years of Longing. How was that experience?
Three Thousand Years of Longing was amazing. I've grown up around 'showbiz' but this was like nothing I'd ever experienced before. It was scary because I was out of my comfort zone, but also really edifying. I came away so grateful to have been able to work with so many talented people. I can't believe that my first ever scene on a set was with Idris Elba! It's unbelievable.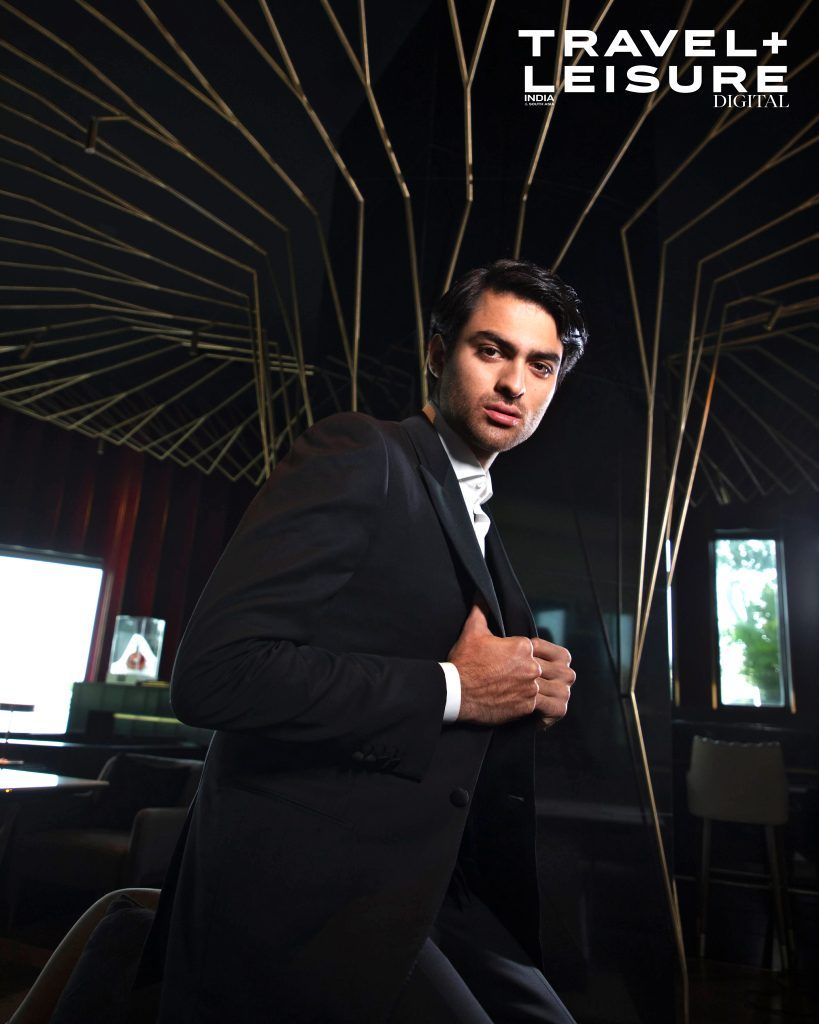 6.
With popularity and success, criticism always tags along. How do you deal with that?
It's a fact of the job. You have to learn to deal with it or it will eat you up. I just try to stay true to who I am as an artist, make work that feels authentic to me and remember nothing terrible is going to happen if not everybody likes what I do.
7.
This was your maiden visit to India. What did you enjoy the most during your time here?
The food! I'm a huge foodie – eating is very important to Italians! I'd had some incredible Indian cuisine on trips to London in the past, so I was really excited to have the real thing in India–and it didn't disappoint!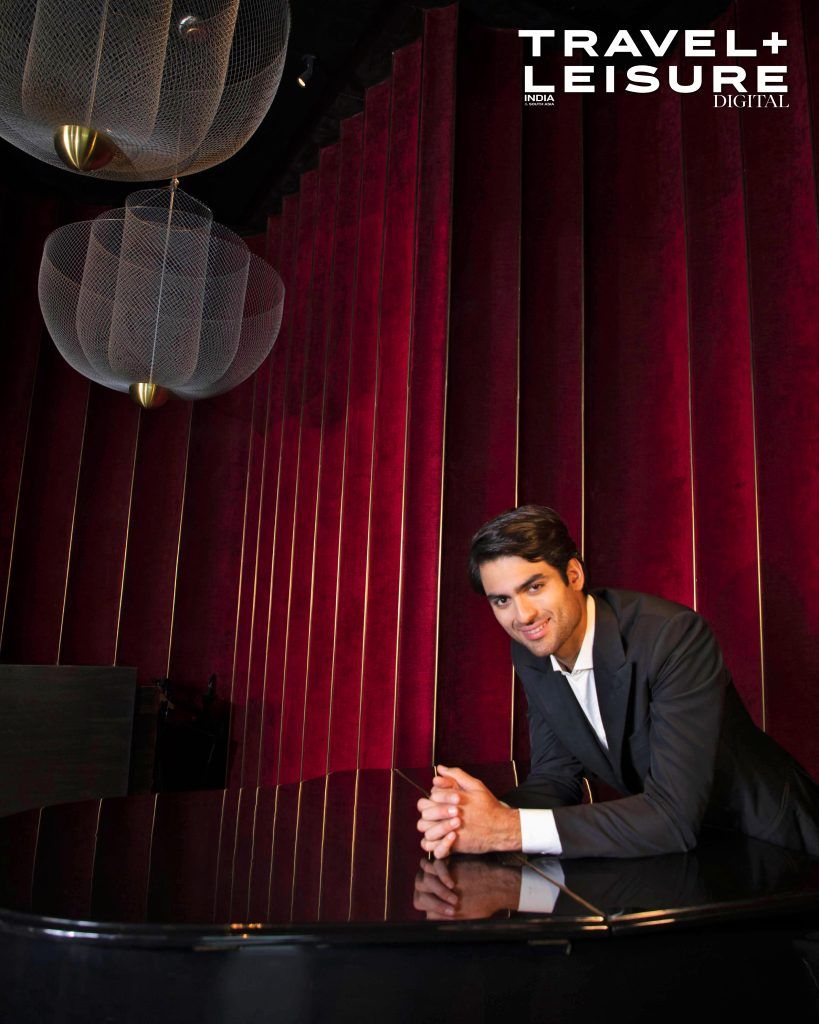 8.
How does travel inspire your music-making process?
Travel really inspires my music. My first single, Solo, was all about being on the road away from home and missing those everyday moments. I think writing in different places definitely influences the work you make. I wrote some really sad songs in cold and rainy London.
9.
Any destination that has had a lasting impact on you personally or professionally?
I guess Los Angeles is a real home away from home for me. Generally, I'm not a city-person, but I love the relaxed vibe of LA. I've always felt welcome there; my label and some of my management team are there. I feel like I can really be myself in LA.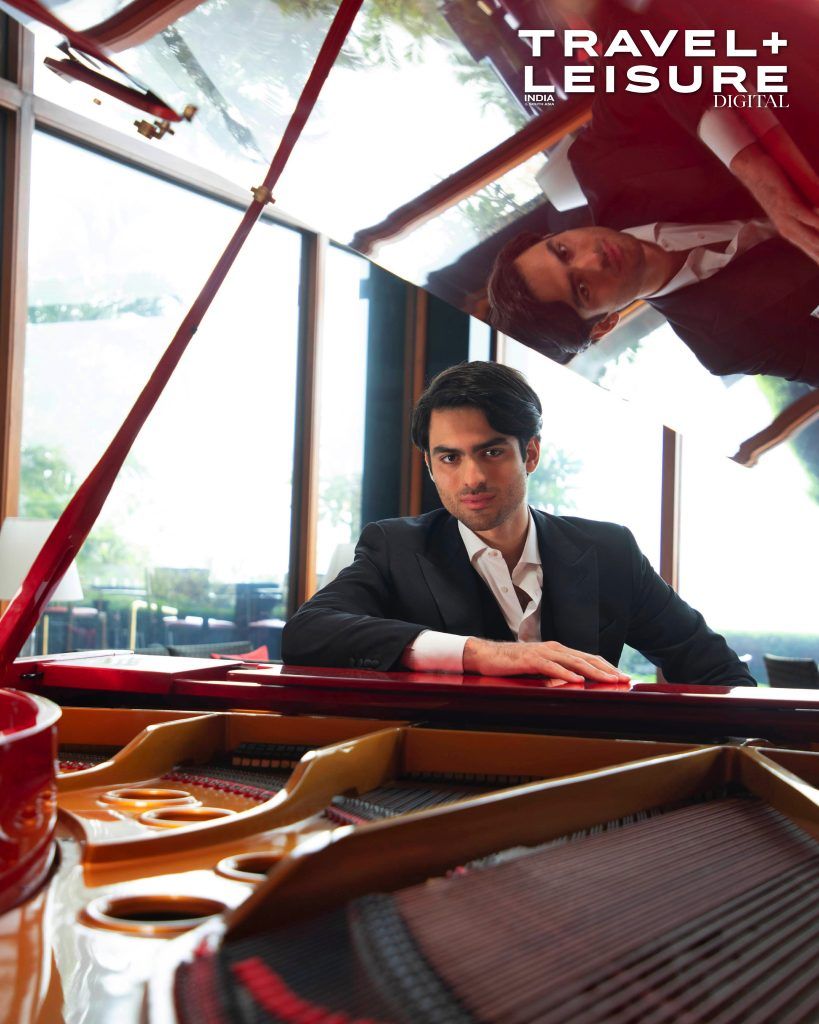 10.
What have been some of your most memorable performances so far?
Definitely joining my Dad on stage at Madison Square Garden for the first time. We'd just released our duet, Fall On Me and neither of us expected the international reaction to it at all. My father's album, Si, which the track appears on had just debuted at number one in the USA and UK – the first-time a classical crossover artist had ever achieved that. That particular show, even though we were in the USA, felt almost like a homecoming. It was just electric. The audience was incredible.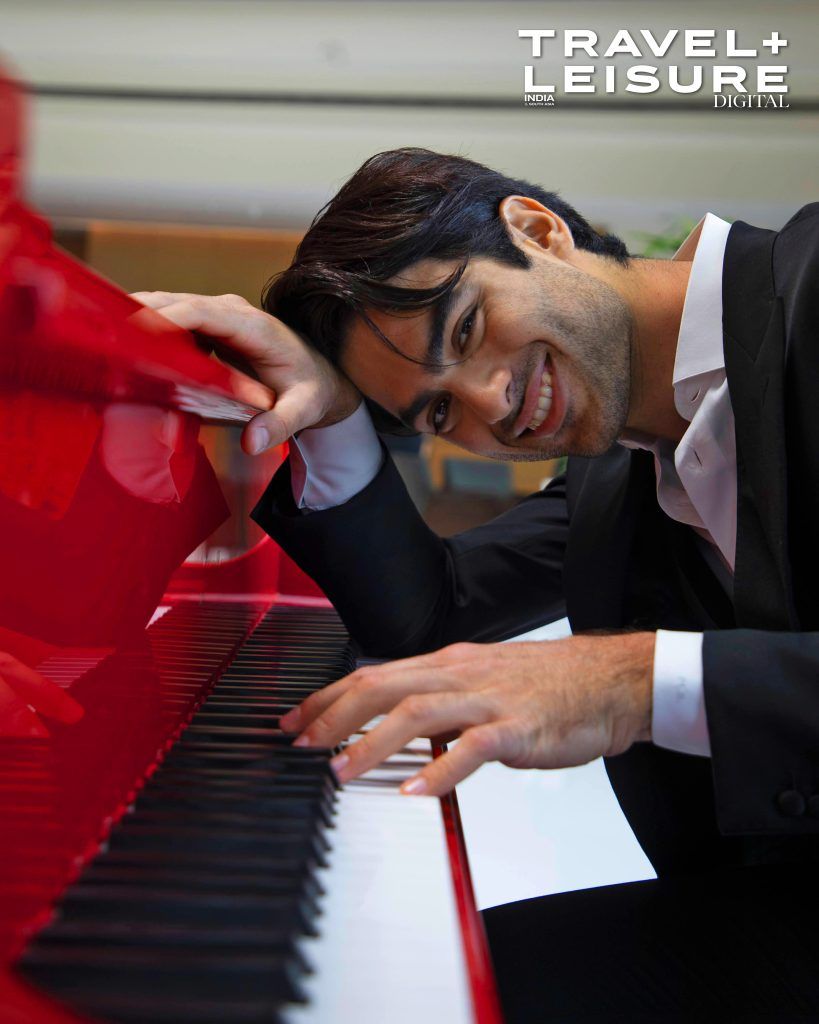 11.
What kind of traveller are you?
Well, I hate flying, so maybe not the best!
I love seeing new places but the actual getting there bit, not so much. A road trip is my favourite, especially if I get to drive. [I like] getting somewhere new off your own steam. You also get to see so much more from the road and understand a place in a way you can't with air travel. Unfortunately Italy to India is too big a drive!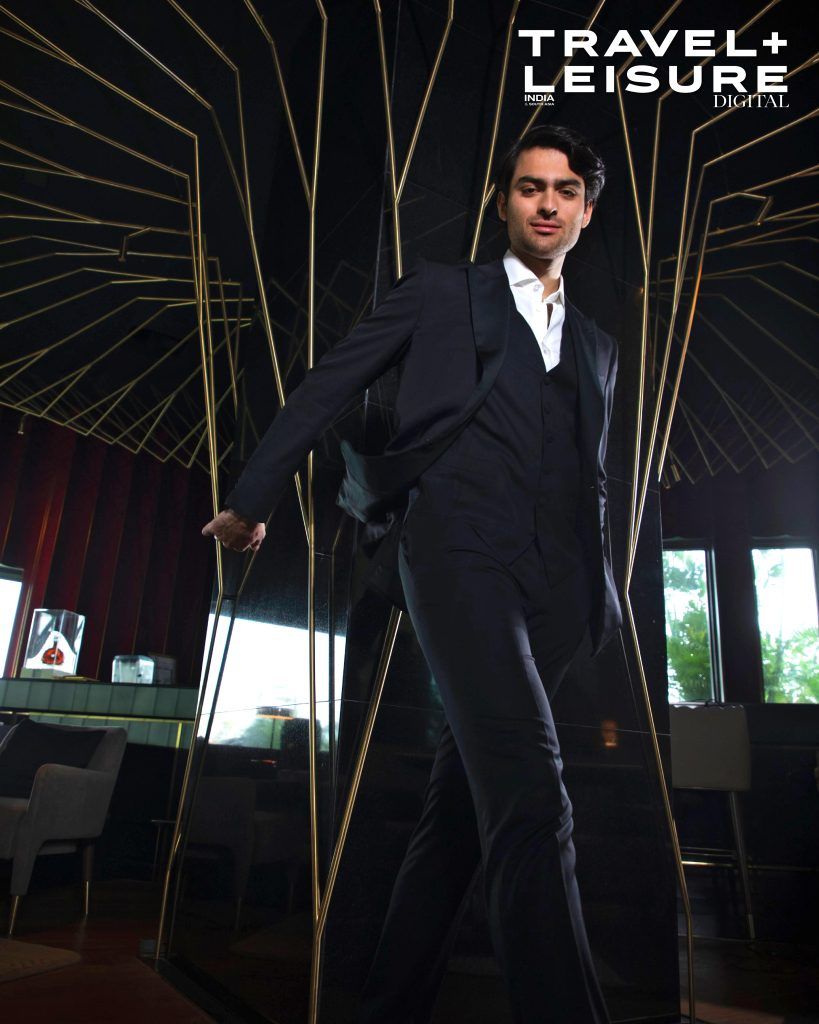 12.
Any destinations that you'd like to perform at but haven't gotten the chance to yet?
I'd love to play some full shows in India. The music scene is really exciting and I've had so many messages of support from Indian fans. Japan would be really cool too, and South America – I really love Latin culture.
13.
What next for Matteo Bocelli?
Right now, I'm finishing work on my debut solo album. It's been a long time coming but I'm glad we haven't rushed it. We've taken the time to really get it right. So yeah, new music and hopefully some more live shows, too.