In an exclusive chat with Travel + Leisure India and South Asia, global singer-songwriter Prateek Kuhad—just before the release of his third studio album The Way That Lovers Do—talks about the destinations that impacted him personally and professionally, the cities he loves performing at, and more. By Chirag Mohanty Samal
Creative Direction: Priyanka Yadav
Artist managed by Big Bad Wolf
Artist's publicity handled by Dream N Hustle Media
The global singer-songwriter from Jaipur has enthralled the world with his songs. While Rolling Stone India described Prateek Kuhad as "one of the country's leading singer-songwriters," his song cold/mess features in the former USA President Barack Obama's annual list of favourite music. His debut album In Tokens and Charms earned him an MTV Europe Music Award. Kuhad has sold-out shows across India, landed arena support slots with the likes of Alt-J and Mike Posner, and travelled the world for headline and festival performances in USA, UK, Australia, Singapore, Canada, and France. His Bollywood tracks like Kho Gaye Hum Kahan also steadily remained on the top of music charts in India for a while.
Kuhad's third studio album, The Way That Lovers Do, is all set to release on May 20 via Elektra Records and features 11 brand-new songs about human love, friendship, and connectivity. Just before the big release, Kuhad, in an exclusive chat with Travel + Leisure India & South Asia, talks about the importance of human connections, how travel helps him gain new perspectives as an artist, and why Japan features on his bucket list of destinations to perform at.
Excerpts from the interview with Prateek Kuhad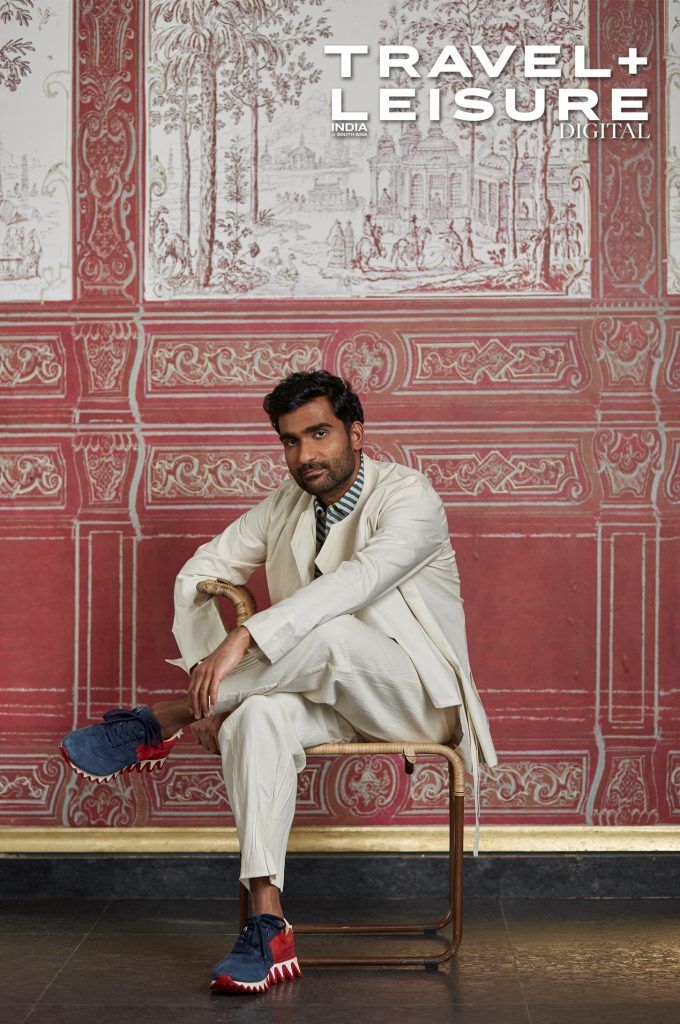 1.
Tell us about your new album The Way That Lovers Do. Did the pandemic inspire you to write this song?
Most of this new album was written before the pandemic and a little through the pandemic as well. But I wouldn't say that the pandemic inspired the verses of these songs.
All the recent releases have been in progress since 2018-19. It was just that I was at home, and I had time to write and produce through the pandemic. The Way That Lovers Do is a song about different aspects of love. The title of the song has been drawn out of the verses of a song called CO2. This song is about going through life from a perspective of a lover. It needn't be just romantic love; it could be your love for anything. That's the ethos behind the album.
2.
What has been your biggest learning during the pandemic?
I realised that physical presence or human interaction is important and wasn't much talked about earlier. I felt the absence of physical touch, not being able to see people's faces, having a conversation and being able to make eye contact with them. The moment the mask is up, conversation becomes tough and it doesn't feel the same.
3.
Your Bollywood tracks are quite popular. Do you see yourself as a mainstream Bollywood singer?
In India, music is associated way too much with Bollywood. I think one can consume music without having to be associated to the movie industry. One of my most streamed songs is Kasoor and it has got nothing to do with Bollywood.
The music produced by Bollywood is amazing, but I feel we need a parallel music industry where artists have a direct connection with the audience and not through a movie scene. I associate more with this parallel industry.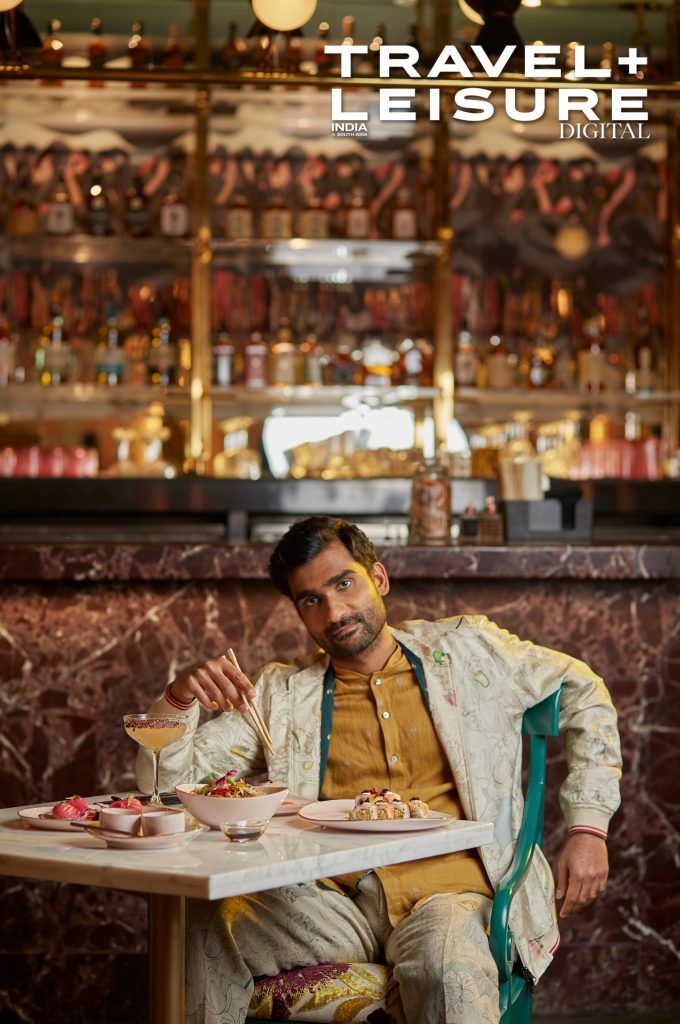 4.
With popularity and success, criticism always tags along. How do you deal with that?
I try not to think about it. Criticism can sometimes be constructive and at other times destructive.
Personally, it took a while before I could distinguish between the two kinds.
5.
What was your secret mantra that got you through rejection in the earlier years?
Failure is a relative term. Even today, I fail at things. Your life is not a failure till it's over. Failure is just a concept in our head that we deal with when we experience minor setbacks. You must hope that these setbacks don't happen again and move on.
6.
Does travel inspire you to write songs?
Travelling, for me, is about being in new spaces. I do not keep an eye out for inspiration as such, but travelling and placing myself in different contexts helps.
When you travel, you get to meet tons of new people and gain new perspectives from your conversations with them. You behave differently when you are somewhere else. I believe in the concept of energies and I think, every physical space has its own energy.
7.
Any destination that has had a lasting impact on you personally or professionally?
New York! I've lived there and every time I look around, I feel inspired and excited.
Last October I was in Paris–although I had visited the city before, I hadn't gotten a chance to spend much time there. But this time I stayed for almost two weeks with my girlfriend and soaked in the sights and sounds of the city.
Paris is one of my favourite cities in the world.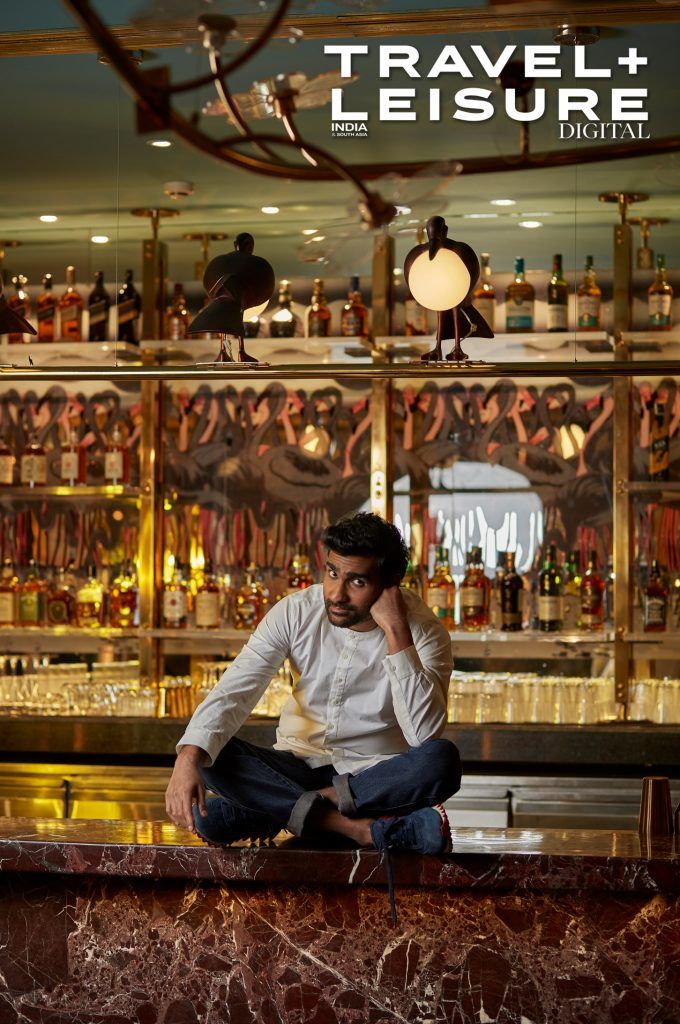 8.
Your work gives you an opportunity to travel all over the world. What are some of the cities you love performing at?
So many! I love performing in Paris, Berlin, New York and Los Angeles. I am totally a city person. If I don't have enough people or buzz around me, I feel isolated. I feel the need to be in the middle of a big city such as New York. My heart belongs there, I guess.
I love most of the big cities in Europe as well. You don't find the kind of artists you meet in Europe anywhere else.
9.
What kind of a traveller are you?
I'm a laid-back traveller. But I don't stay back in the room and lounge all the time. I can strike a good balance between exploring and getting some rest at the same time.
I am not a typical traveller. I mostly travel for leisure. If I am visiting a city, then I need to put up there for at least two weeks. It takes me a day or two to just settle down at the hotel and then step outside. I don't like doing touristy things. I usually avoid visiting popular places. Instead I head off to little-known places.
10.
Your happiest travel memory till date?
A week in Istanbul, Turkey with what I'd like to call my second family. It was a high school friends' trip to a beachside town called Alanya.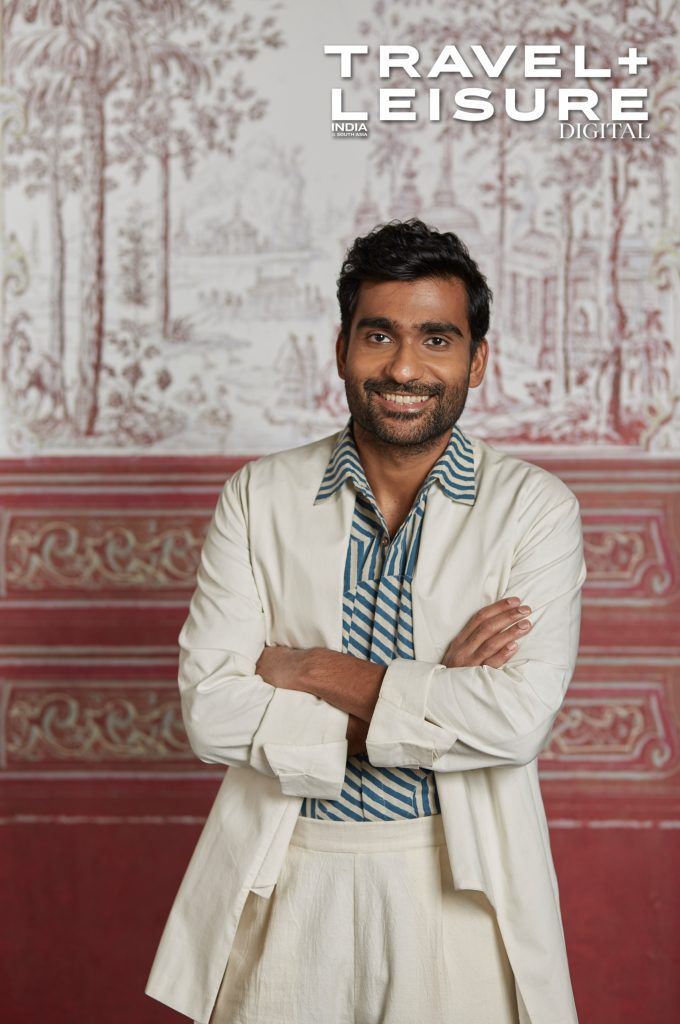 11.
Top three songs in your travel playlist?
It keeps changing. Every trip has a different playlist. But a few numbers that are on my playlist right now are Rain Forest, 16 and a few songs by Clairo.
12.
Any bucket list destinations where you would want to perform at?
Japan is one country I haven't visited yet and am really fascinated by it. I have read every Haruki Murakami book there is, as I am a big fan. I'd like to do a bunch of shows in Tokyo and Kyoto since they are known to have a good audience culture. And South Korea too! I love how they have created a unique place for pop music.
Related: Sonu Sood On Why Travelling With Family Makes Him Happiest