#WhyWeLoveIndia: Australian Travel Blogger, Jonny Melon, Recounts His Sojourn To Kerala
A lucky invite once landed Australian-born travel blogger and photographer, Jonny Melon, to Kerala. From standing atop the world's largest bird statue, Jatayu Rock to soaking in the slow life at the state's famed backwaters, his sojourn gifted him with memories galore. As the adventure enthusiast recounts his time in God's Own Country, his love for India resurfaces with a promise to return soon.
Excerpts of the interview with Jonny Melon
T+L India: What did you explore in India?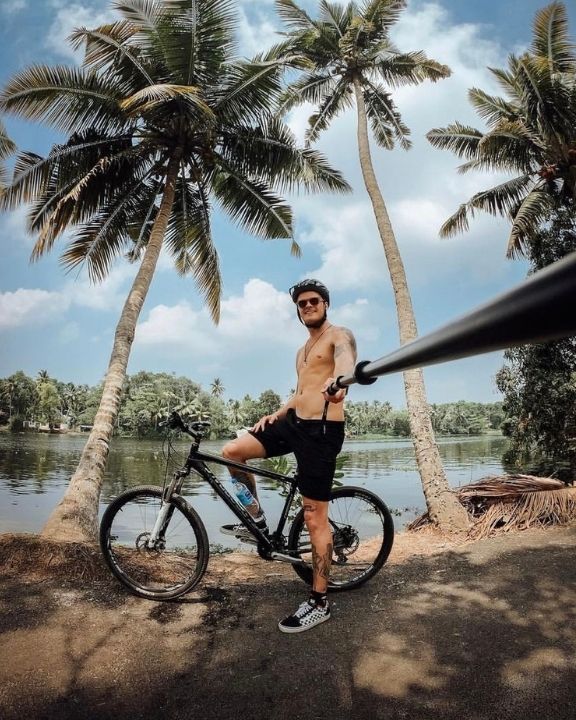 Jonny Melon: I visited India in April 2019, and had the pleasure of exploring the entire state of Kerala with the Kerala Tourism Board. I travelled to almost every corner of Kerala. The top highlights I got to experience were the bustling streets of Kochi city, sunrise trekking in Munnar tea country, a wildlife safari in Periyar National Park, cruising in a traditional boat along the Kerala backwaters, an overnight trip to Athirapally waterfalls, and a visit to the world's largest bird statue—Jatayu Rock (Jatayu Adventure Center).
T+L India: What were your first impressions of the country?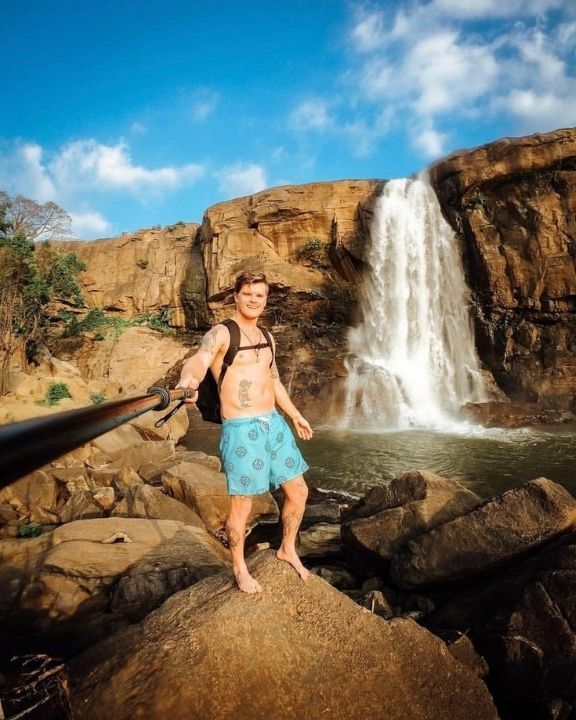 Jonny Melon: Being my maiden trip to India, my first impression was excitement to have finally made it to a country that I've been wanting to visit for a long time. Upon arriving in Kerala, and throughout the entire three weeks I spent there, I felt very welcomed by the locals of each place I visited.
T+L India: What were some moments that stuck out for you during your trip to India? Jonny Melon: To me, the local people I met during my travels around Kerala made the experience very memorable. On top of that, the most outstanding location I visited was Jatayu Rock, the world's largest bird statue, in the Kollam district. I spent an entire afternoon exploring Jatayu Earth's Center. Being granted permission to stand on top of the bird statue was a moment I'll never forget!
T+L India: An Indian dish you loved?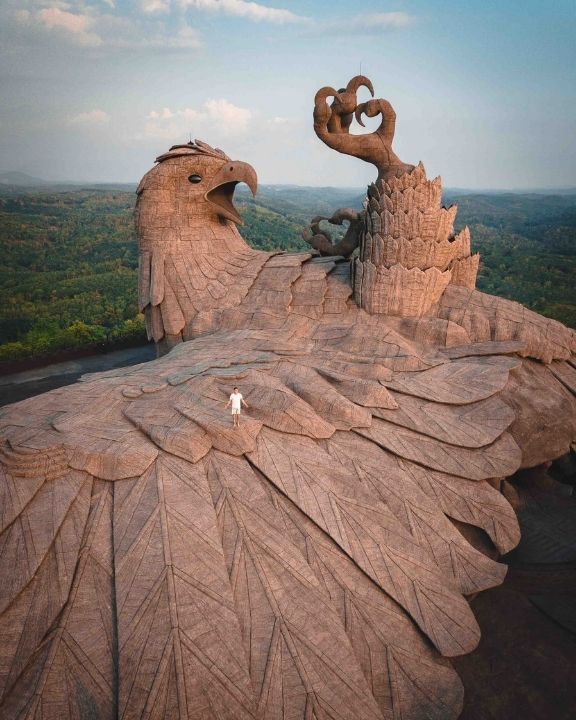 Jonny Melon: A standout dish for me was puttu (cylindrical steamed rice flour and coconut cakes) kadala (Kerala-style black chickpea) curry. I absolutely loved the coconut rice and combined with the spices in the curry itself, this meal is an explosion of mouth-watering goodness.
T+L India: Places that you'd like to visit the next time you're here?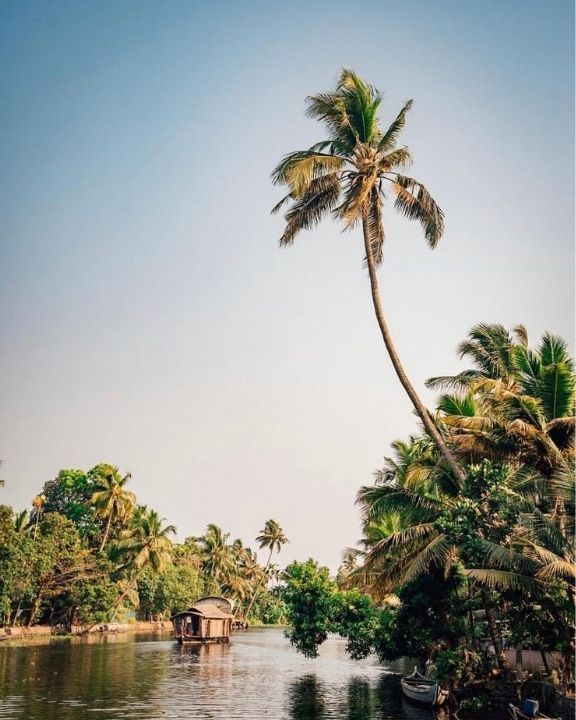 Jonny Melon: Wow, where do I begin! Because I have only visited the state of Kerala, there is still so much of India I would love to explore. Taj Mahal in Agra is definitely high up on the 'list of places to see' during my next visit. I'd also love to travel to the northern parts of India and explore the mountains of Ladakh.
T+L India: According to you, what's so special about India?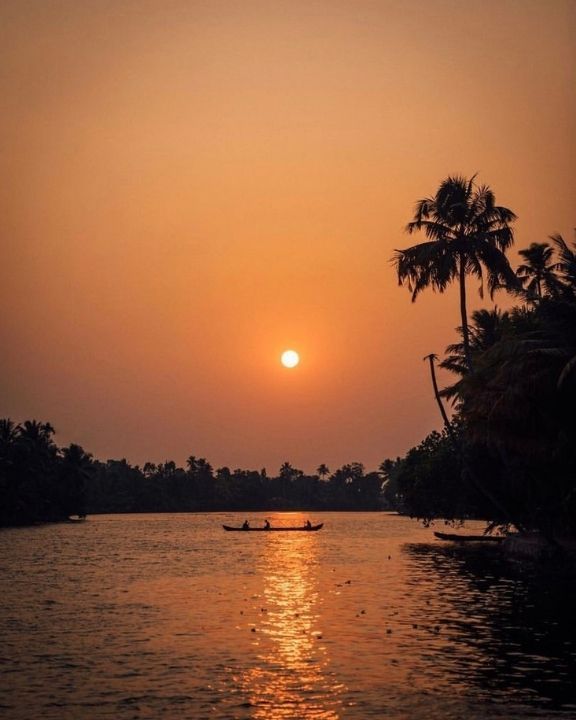 JM: Being one of the ancient civilisations on Earth is what makes this country truly special. To me, the history of India, with its many religions and interesting list of things that originated here—such as the game of chess, Ayurveda, the art of navigation, and yoga, to name a few—is so fascinating.
T+L India: Define India in a sentence.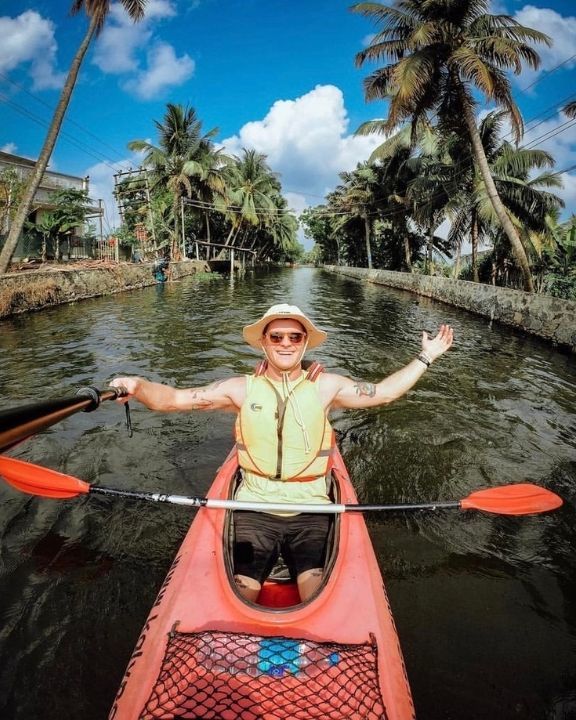 Jonny Melon: India is so diverse—from the Himalayan mountains in the north of the country to the golden beaches in the south, there are endless amounts of incredible things to see and do!
T+L India: Having explored many countries in the world, which do you think is most similar to India?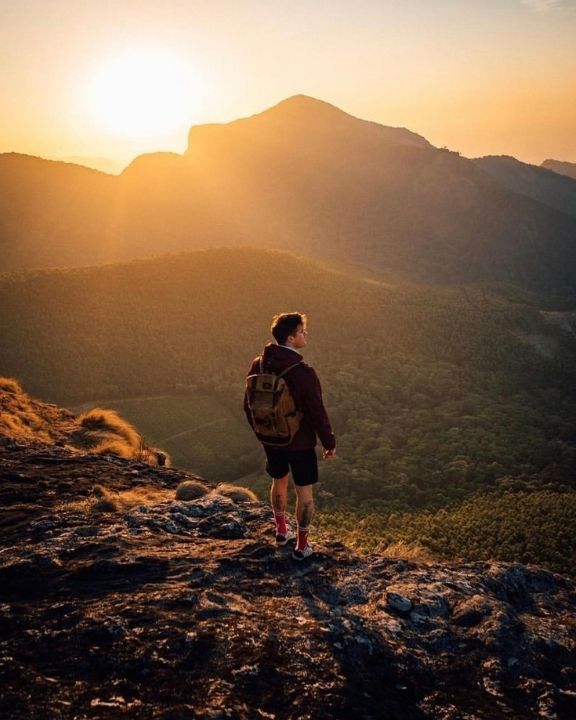 Jonny Melon: I would say, Sri Lanka. I have only travelled around Kerala in the very south of India and it's in close proximity to Sri Lanka. I found the local people [of Kerala] to be easygoing and relaxed, just like the Sri Lankans. I also found the food in Kerala similar to some of the foods in Sri Lanka.
T+L India: How did you narrow down the various destinations for your Kerala trip?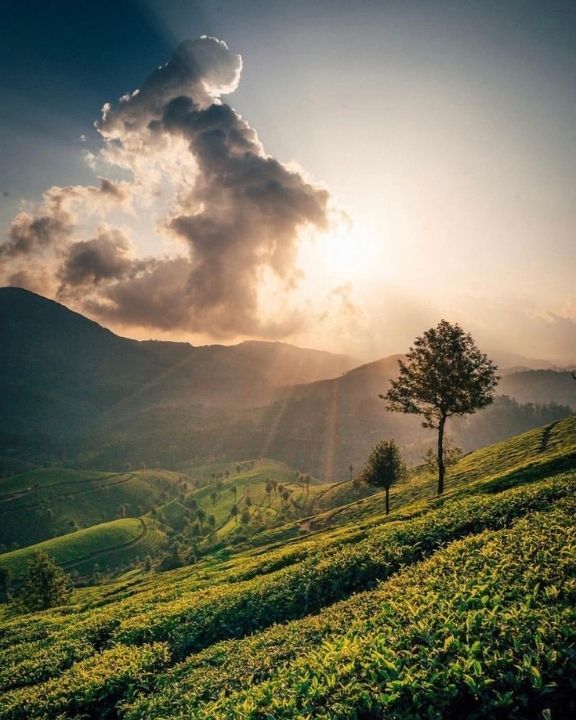 Jonny Melon: I was invited to Kerala by the Kerala Tourism Board and the various destinations I visited during my three-week itinerary was pre-organised by them.
Photographs courtesy of Jonny Melon
Related: Discover Athirappilly Falls In Kerala Like Never Before!