The Zanskar region in Ladakh experiences freezing temperatures at this time of the year and makes for a thrilling adventure if you plan to visit. Keeping this in mind, the region is gearing up to host the second edition of the Zanskar Winter Sports and Tourism Festival, starting January 28.
The festival will allow participants to face new challenges as they prepare themselves for various adrenaline-rushing activities in the region. For thrill-seekers, the second edition of this winter sports festival, which will commence on January 28 and end on February 15, will be complete with activities such as skiing, ice climbing, yoga in the snow, and a lot more.
Zanskar Winter Sports and Tourism Festival: All the details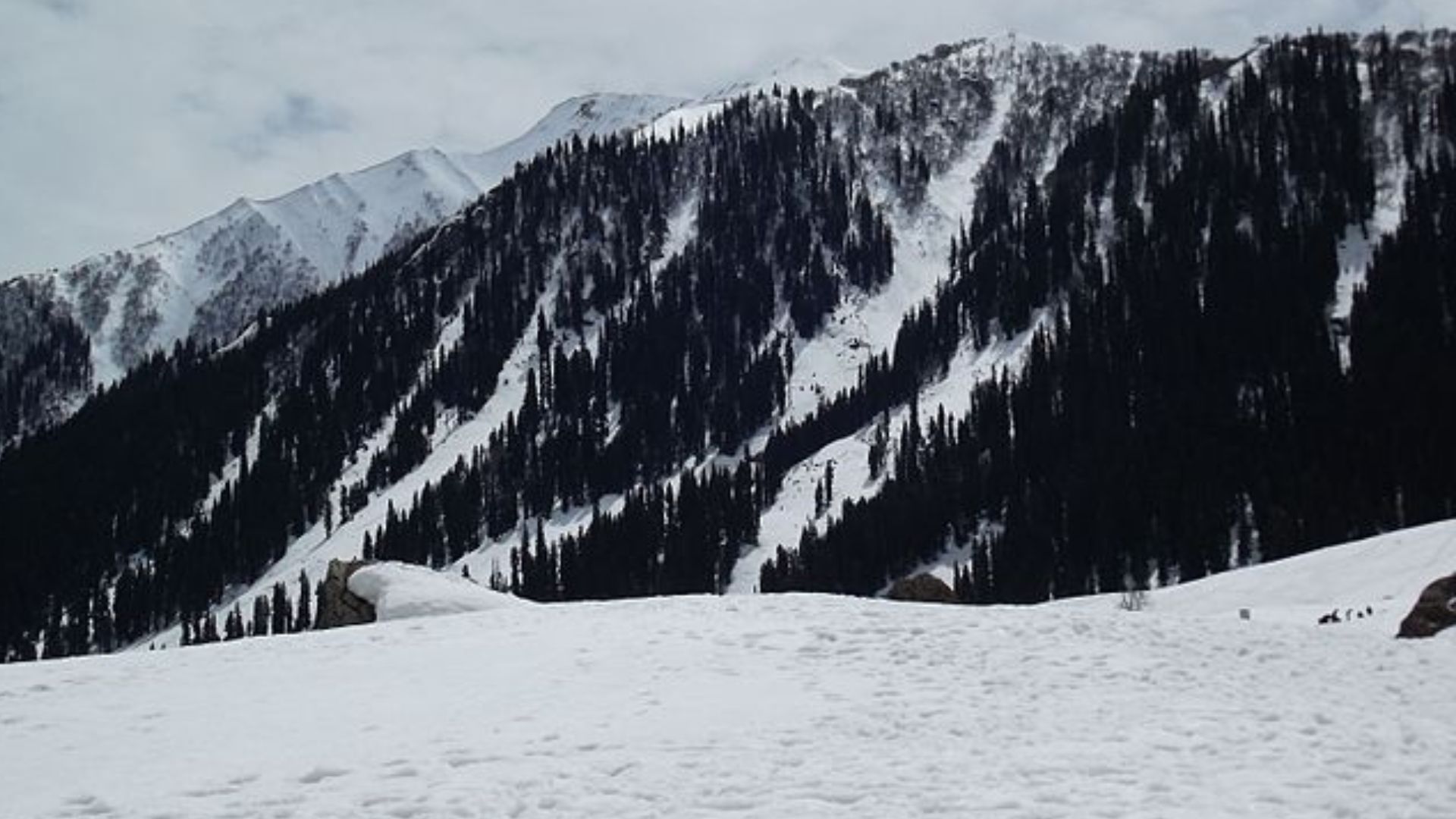 According to a press release by the Administration of the Union Territory of Ladakh, Sonam Dorjay, Sub Divisional Magistrate of Zanskar held a meeting on Monday, January 23, to review all arrangements that will be required for the smooth functioning of the festival. The report adds that union ministers, commissioner secretaries/secretaries of UT Ladakh and other dignitaries will be attending the festival in Zanskar sometime on the said dates.
Apart from the discussion on arrangements and necessary requirements, it was also discussed that the event is likely to be inaugurated by the Union Minister of Youth Affairs and Sports & Information and Broadcasting, Anurag Thakur. What's more, arrangements such as water supply, medical facilities, boarding and lodging facilities for the participants, tents, ambulances etc will be taken care of, along with arrangements for stalls selling food, cultural performances and exhibits and more.
Book your stay at The Grand Dragon Ladakh here
Ladakh is covered in snow for a major part of the year. The region, which sees snowfall and low temperatures in the summers, gets beyond freezing in the winters. This is another thing that makes the Zanskar region so tempting for adventure lovers. Be it treks or snow sports, all these activities make for an enriching and learning experience for visitors, which the winter sports and tourism festival's second edition aims to tap into.
Hero and Featured Image: Courtesy of Arjun Kapoor/Unsplash
Related: Tourists Can Now Explore Ladakh's Breathtaking Beauty Via A Helicopter