Largely unmapped and undoubtedly breathtaking, Arunachal Pradesh, in the northeastern corner of India, is where a wild but cultured life is lived—amidst untouched nature, raging rivers, and soaring hills. By Sushmita Srivastav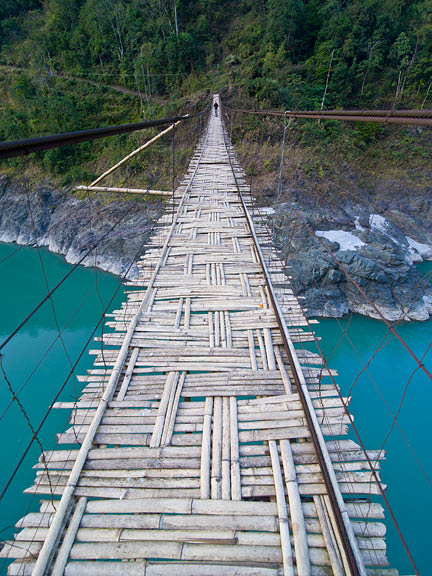 Blame it on exhaustion from the day-long travel, but it doesn't look real at first. Rubbing my eyes, I sit up straight as our jeep screeches to a halt right in front of the Golden Pagoda at Tengapani in Namsai, Arunachal Pradesh. Shimmering under the inky blue sky, the aureate monument looks like a dream. John, the man behind the wheel and my very first friend here, chuckles at the look on my face, but doesn't seem surprised. "That happens to everybody," he tells me. I am assured that I will be wearing the stunned look many a time over the next three days of my Arunachal expedition—from Namsai to Roing to the Abor Country River Camp at Pasighat.
The sobriquet of 'the land of dawn-lit mountains' suits Arunachal Pradesh—the sun rises early in this part of the world, as does everyone who calls it home. I, too, decide to swap the comfort of my room at the Golden Pagoda Eco Resort, for a morning stroll. The young bhikkus or Buddhist monks are prepping for the upcoming Sangken Festival at the Golden Pagoda. Popularly known as Kongmu Kham in Khamti language, it sits atop a plateau overlooking the Patkai Hills and is the centre of Theravada Buddhism (one of the two major offshoots of Buddhism). Across the road, there's Noi Cheynam Meditation Centre with the highest bamboo statue of Buddha in the world. There's absolute calm in the air, and I settle down to meditate almost on an instinct.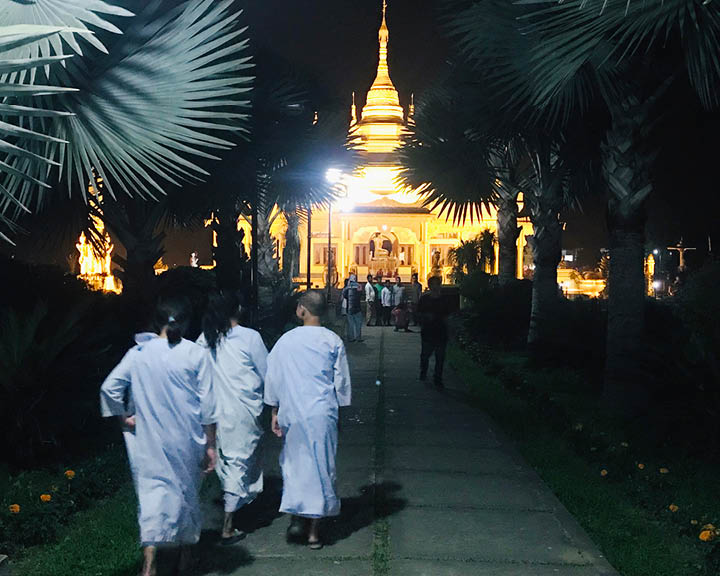 Chowkham is the first stop, as we set off in our 4×4 vehicle soon after. A tiny village with not more than 20 huts, bamboo fields, and a crystal-clear lake—this surreal countryside settlement in Chowkham is just like any other village here, I am told. The gates of all the houses are wide open, and I enter one of them to find Mikta Namchoom, a grey-haired woman with the warmest smile, busy on a traditional loin loom. Handloom weaving is one of the indigenous skills passed down through generations by the women in Arunachal, and Mikta, who belongs to the Khampti tribe, is keeping this tradition alive. I spot Avole, her granddaughter, listening intently as Mikta explains the nuances of looming. Phanoe (sarong for men), langwat (skirt), and fambai (sari-like drape for women) are among the common weaves. Outside, grandpa Namchoom is binding pieces of long bamboo wood together to mend the roof of the house. The fact that the entire village will join the Namchooms in the tedious task warms my heart. It is common here, I am told again.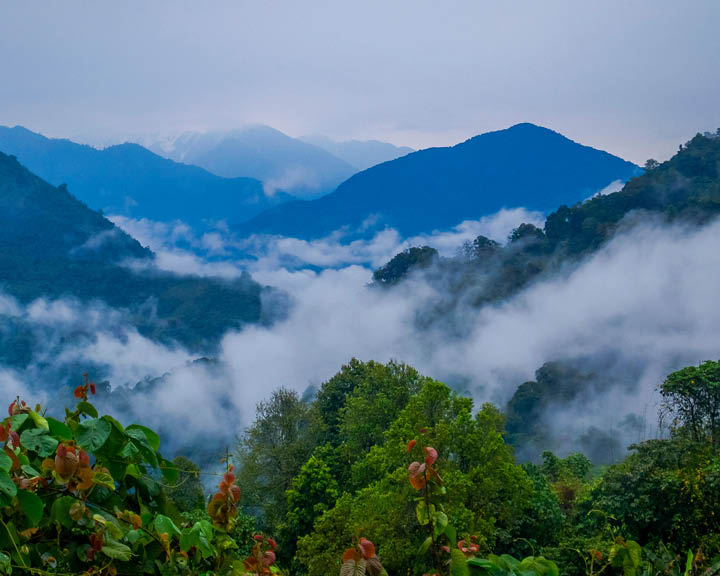 Whooshing past thick broadleaf forests, tiny streams, lush fields, orange orchards, and tall oaks lining the silken roads, the road to Roing is anything but ordinary. We decide to take a little detour to stop by the Riwatch Tribal Museum. Satya Narayanam, the academic advisor at the museum, moved from Kerala around 15 years ago to settle down in Roing, and volunteers at the museum. Narayanam begins the tour with the history of Tapu—the war dance of Adi community, walks us through tales of peace and harmony between different tribes, and then delves into architecture, describing unique long huts with three fireplaces that are common to the Idu Mishmi tribe. As I step out, a wild gecko finds its way to the slippery floor of the museum, and struggles to crawl back. Narayanam picks it up and releases it into the woods. I gawk in amazement, while John and Narayanam smile as if it is common here! We stop at a roadside shack for a hearty dinner of pasa (soup of fresh fish), spicy bamboo shoots, pettu (boiled mustard leaves), chura sabzi (local vegetables cooked in yak's milk), and dal served with pinup (steamed rice that comes wrapped in leaves). As we sit for a round of chilled apong (local rice beer) in the hut-style dining area of the Mishmi Hill Camp in Roing later that night, I gaze at the sky laden with a thousand stars and then at the sprawling ground ahead that is alight with scores of fireflies.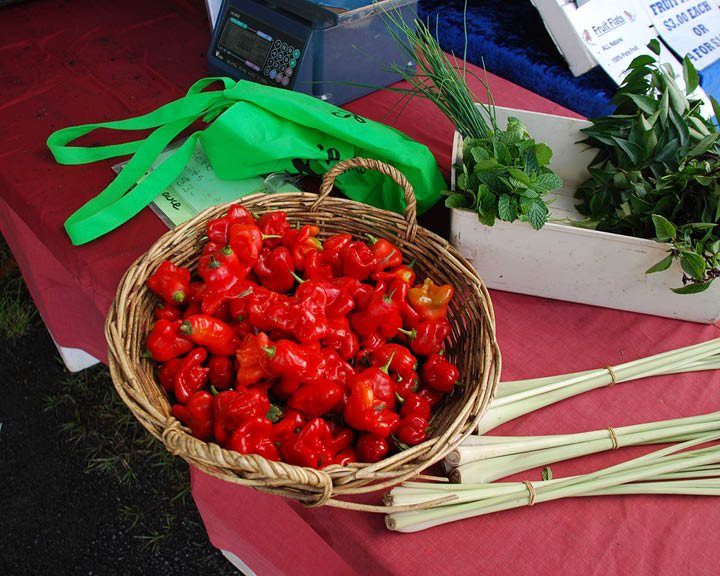 The next day, I am woken up by a fellow traveller, who asks me to hurry up for the Sangken Festival. Mia, who is here on a backpacking trip from Thailand, is excited about this cultural extravaganza that is held in all Buddhist temples of the area. We arrive at one in Empong to find almost everyone, from kids to the elderly, dressed in colourful traditional sarongs, throwing water on each other. There are women singing and swaying in circles to the rhythm of drums, and kids running around with buckets of water. Celebrated by the Khampti, Singpho, Tai Khamyang, and Tangsa tribes of Arunachal Pradesh to mark the traditional New Year, Sangken involves a lot of fun, apart from traditional rituals. Feeling a tad like an outsider, I stand in a corner, observing all the merry-making, as a bunch of young girls drench me from head to toe. Amused, I join them.
We leave Empong wishing 'Happy Sangken' and waving at everybody, and as the warm sun dries us up, we hit the road again.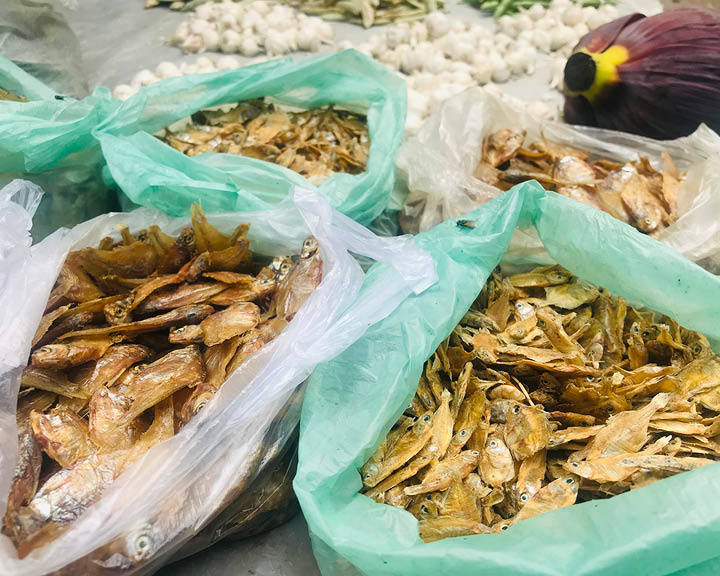 After off-roading for two hours, meandering through bucolic routes, passing by many hanging bridges, and meeting shy semi-feral mithuns (bovines found in northeastern India) and short-tailed Arunachal macaques on our way, we finally reach Pasighat. The Pasighat Market has on offer everything from bhut jolokia (ghost peppers), bamboo shoots, and siye (rice flour pebbles) to dried fish pickles, betel nuts, and even silkworms, which are enjoyed as a snack!
Driving for another hour through absolute wilderness, we finally arrive at the Abor Country River Camp, and the eco-friendly riverside site welcomes us with a sudden downpour. After exchanging pleasanteries with Oken Tayeng, the founder of Abor Country Travels & Expeditions, and Bengia Bully, the adventure expert, I rush to my luxury tent pitched right in the middle of the tropical forest. While the River Siang gushes in its full glory below, my abode is warm, quiet, and well-equipped. The water is drawn from a freshwater spring using traditional tribal construction methods, and there are solar panels installed for electricity. There's a deck overlooking the Siang where you can sit and sip on a hot cuppa.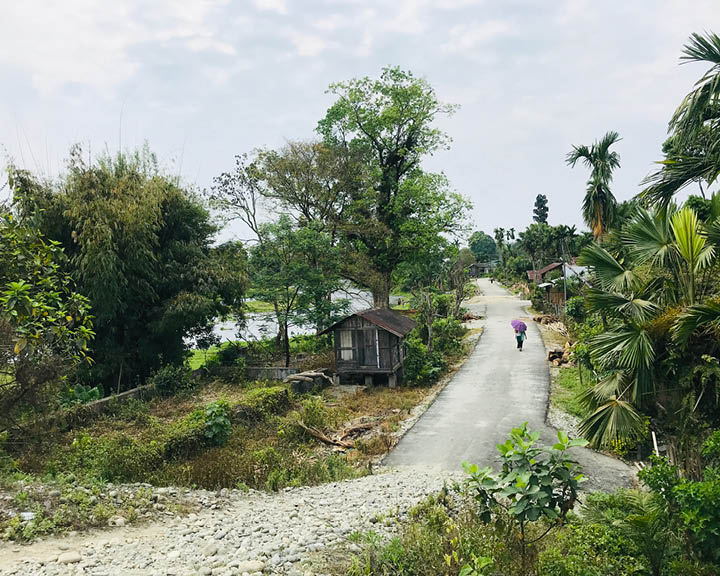 Traversing more than 2,000 kilometres from its source in the Tibetan plateau, River Tsang Po enters India through Gelling, and for the next 300 kilometres, it is known as the River Siang. Later, cutting through the higher Himalayas, and joining other rivers, Yamne, Lohit, and Dibang, it finally flows into the mighty Brahmaputra. Just the thought of living next to Siang is exciting. During Abor Country's annual rafting expedition called Siang Rush, you can experience the thrill of braving the Siang's raging rapids in a raft, while navigating deep gorges. It is the real deal for adventure lovers.
As the rain keeps pouring, I wait in anticipation for dawn. I wait to face the rapids of the Siang, to take a day hike to the Ponging Village that is connected to the mainland only through a hanging bridge running over the River Yamne, and to look for exotic birds in the woods. But that's a story for another time.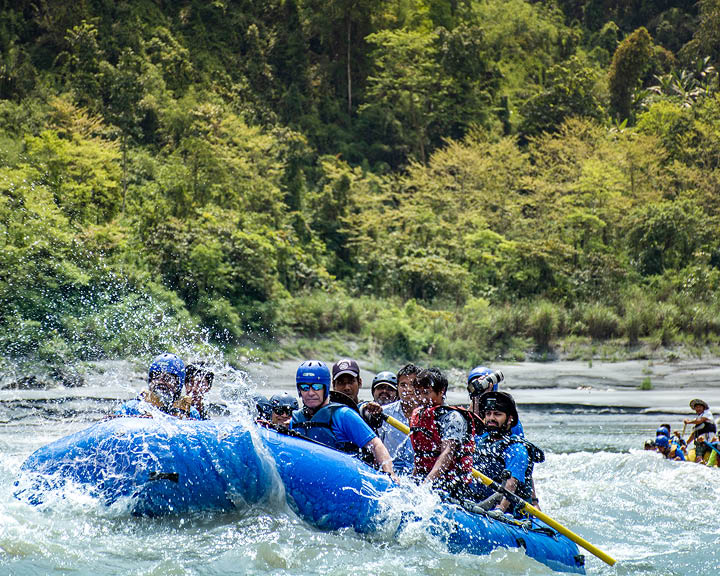 GETTING THERE
The Dibrugarh Airport in Assam has regular flights from Delhi and Kolkata. Pasighat is just a three-hour drive away from the airport (158 km). But if you wish to take the route via Namsai and Roing, the drive will take six to seven hours (291 km).
STAY
Abor Country River Camp offers an unbelievable view of the mountains and the River Siang (starts from INR 6,000/ US$84) Golden Pagoda Eco Resort is the best place to enjoy some quiet time (starts from INR 2,000/US$28)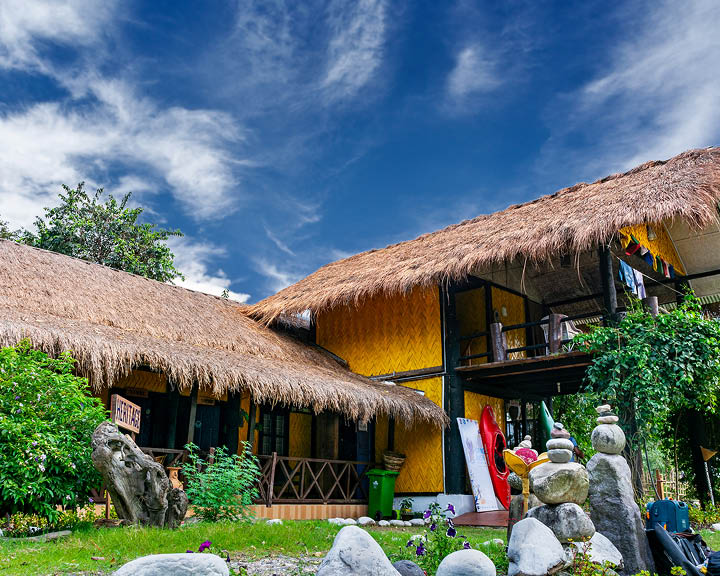 WHEN
October to April.
IDEAL FOR
Adventure enthusiasts and nature lovers.
DISCOVER
The next Siang Rush rafting expedition is scheduled to be held on March 15-17, 2020. Abor Country Travels & Expeditions also curates experiences in and around Arunachal Pradesh, like visits to tribal villages, birding sessions, trip to Pemako Pilgrimage, and more.
Related: Explore The Virgin Valleys Of Arunachal Pradesh This Summer