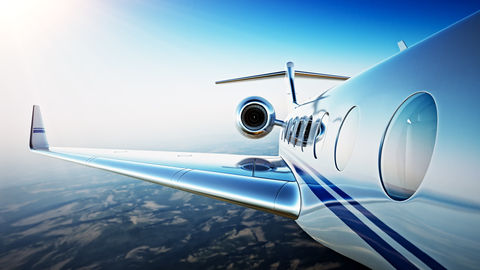 PM Modi addressed the nation yesterday at 04:00 pm to discuss the next steps of unlocking. Unlock 2.0 will witness resumption of international flights in a phased manner, says MHA, permitting limited flights to operate under Vande Bharat Mission and further opening in a calibrated manner. By Tanvi Jain
View this post on Instagram
As India entered its second phase of Unlock, Ministry of Home Affairs announced the resumption of international flights in a phased manner, in its order under the category of activities permitted during Unlock 2.0 outside the containment zones. "International air travel of passengers has been permitted in a limited manner under the Vande Bharat Mission. Further opening up will take place in a calibrated manner," the ministry said in a statement.
"Domestic flights and passenger trains have already been allowed in a limited manner. Their operations will be further expanded in a calibrated way," it added.
View this post on Instagram
However, the Director-General of Civil Aviation had in its order dated June 26, mentioned that although all the scheduled international commercial passenger services to and from India shall remain suspended till July 15, they might be allowed on selected routes by the competent authority on a case-to-case basis. It further clarified that the restrictions shall not apply to international cargo operations and flights specifically approved by DGCA.
All kinds of air travel were suspended by the Government in light of COVID-19 outbreak in March, although the domestic flights resumed, international flights are still suspended, However, in May the Government allowed special flights to operate internationally as a part of the Vande Bharat Mission to bring back Indians stranded abroad. As a part of the mission as many as 1.25 lakh Indians were flown back in phases. As per the data tweeted by Civil Aviation Minister Hardeep Singh Puri, 4,875 Indians had returned on June 30.
View this post on Instagram
The Ministry of Civil Aviation had also recently proposed a travel bubble with France, Germany, the United States and the United Kingdom. The announcement was made after the United States had accused India's national carrier Air India of unfair practices and discrimination, for restricting US air carriers from utilising full charter rights between the two countries.
Related: Unlock 2.0 In India, Its Impact On Domestic And International Travel
Written By