UAE Has The Most Powerful Passport According To Arton Capital Index, India Ranks 144
UAE has the most powerful passport in the world, as per the Passport Index 2023. With a mobility score (MS) of 181, Emiratis can travel to as many countries with ease.
In the same index, released by financial advisory services firm Arton Capital, India is at the 144th position, Singapore at 29 (MS 171), Malaysia at 41 (MS 167) and Thailand at 109 (MS 94). The firm ranks passports from 199 countries on the provisions such as visa-free access to countries, visa on arrival, e-Visa (if used within three days) and electronic travel authorisation.
UAE the world's most powerful passport, ranked by Arton Capital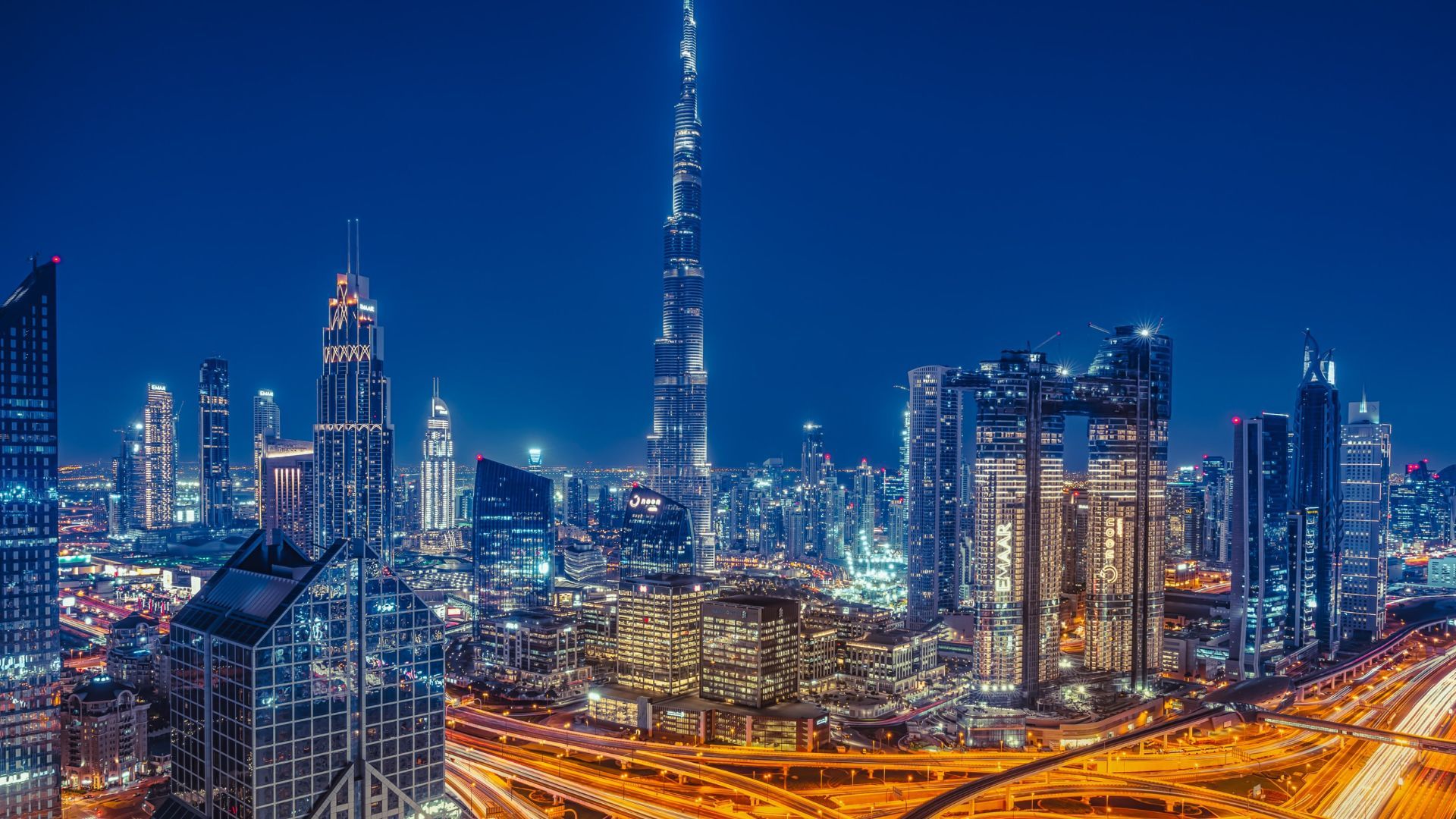 With the overall mobility score so high, UAE citizens need a visa for only 17 countries, as per the report released by the firm. Following the UAE are Sweden, Germany, Finland, Luxembourg, Spain, France, Italy, the Netherlands, Austria, Switzerland and South Korea, which have a mobility score of 174. Next on the list are Denmark, Belgium, Portugal, Norway, Poland, Ireland, the UK, the USA and New Zealand, with a mobility score of 173.
The rankings on Arton Capital's listings are slightly different from the Henley Passport Index, which ranks Japan as having the most powerful passport in the world. Arton Capital's index reflects real-time data based on the countries' changing visa waivers and other rules.
India ranks 144th on this list, having a mobility score of 70. Indian passport holders have visa-free access to 23 countries, while 47 nations offer visa on arrival to those possessing the country's passport.
Talking about China's ranking, 118, which is relatively lower if seen among the other large economies, co-founder of the Passport Index, Hrant Boghossian, said that the ranking could change with the recent reopening of the Chinese economy.
"With the removal of its pandemic travel restrictions, China may now look to improve its global mobility – securing visa agreements to gain streamlined international access for its citizens would naturally align with China's longer-term strategy to increase its global influence. However, this will be weighed against increasing friction with the USA and Western Europe, likely restricting deals to countries closer to China's sphere of influence," Boghossian said, according to Scroll.
Hero and Featured Image credit: Shutterstock
Related: Passport Holders Of These Countries Can Enjoy Visa-Free Travel To The USA