Delhiites, This One's For You! The Decor Kart Has Launched A New Store In Khan Market
Flaunting the alluring Royal Family Collection, and the English blue and white transfer-ware vase, The Decor Kart's 5th store in the national capital has opened its doors—this time, at the iconic Khan Market. By Bayar Jain
The consumer-centric luxury home décor brand The Decor Kart recently launched its latest store at Khan Market, New Delhi. With this, the brand marks its 5th store in the national capital.
Nestled amid the old-world charm of Khan Market, the brand brings its classic elegance and contemporary styles to the fore. Its design sensibilities revolve around a sophisticated search of materials that bring forth personalised and elegant treasures, each of which are inspired by global designs.
What's new at The Decor Kart store?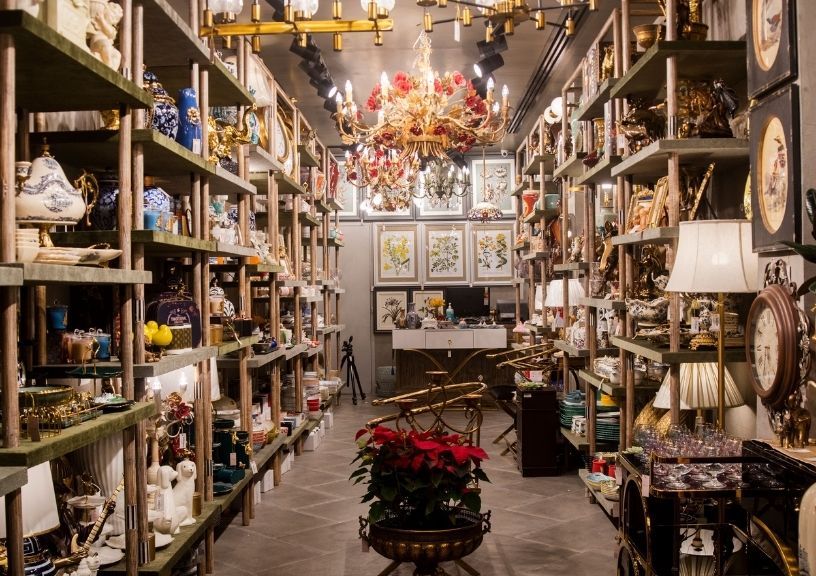 Unlike other The Decor Kart outlets, this Khan Market outpost embodies a neo-classical theme. The store exudes a classic charm mixed with modern, experimental elements. The merchandise, too, assures a never-seen-before look.
With the new store, the brand has widened its range to include alluring centrepieces, temple jars, home accessories, kitchen and dining ware, accent furniture, vases, table runners, cushion covers, and more. The Royal Family Collection also unravels here. The collection, that is deemed fit for royalty, features an English blue and white transfer-ware vase, centrepieces, ornamental trays, candelabra, and a server set with a typical chinoiserie floral design.
The store also houses an exclusive array of lamps, accent furniture pieces, kitchen and garden ware, bath décor, figurines and wall decor.
Speaking about the expansion, Nihal Kalra, Co-Founder, The Decor Kart adds, "Following a new embarkment for the brand, this new store in the Khan Market will help us reach to wider target audience along with enabling us to present a wide range of products in different categories. Owing to the rich history of the market, and having already opened showrooms in Delhi NCR's poshest markets, Khan Market was the natural choice to open our next store."
What next for The Decor Kart?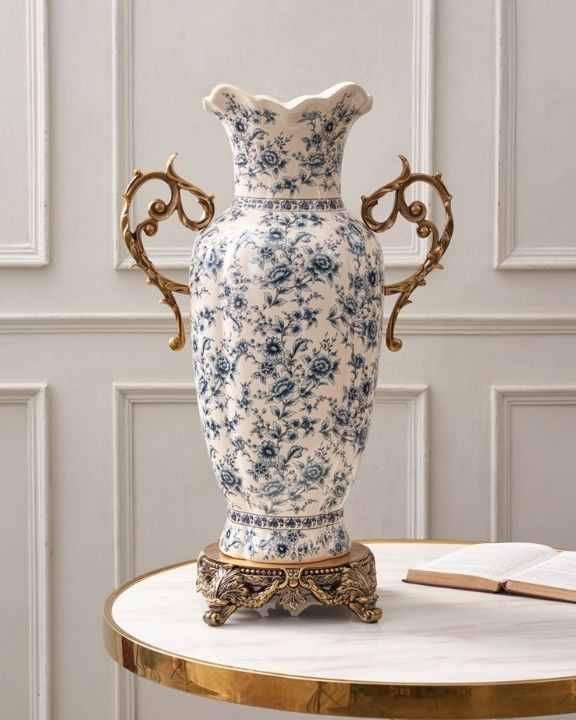 Focussed on escalating business by exploring various markets, The Decor Kart plans to expand its physical footprint with two-three stores at prominent locations in Mumbai in the coming year. Eyeing potential abroad, UAE, too, is on the cards for the near future.
Besides exploring new physical avenues for the brand, The Decor Kart is also investing heavily in improving customer experience on the website. For this, they have partnered with leading user interface and user experience (UI/UX) designers, and overhauled the website to create a seamless experience for the customers.
Related: Bucket List Material: 7 Secret Furniture Markets In Delhi NCR