Thailand is constantly evolving its travel plans to attract more visitors and bring in revenue. And as per the latest reports, the country is gearing up to introduce a tourist fee of THB 300 (INR 734), for international travellers who want to visit, starting in June. Here's what we know.
The authorities in Thailand are planning on collecting a tourist fee from international visitors to the nation, starting in June. According to the latest reports, the THB 300 (INR 734) fee will be imposed on all international passport holders, and is expected to help support travellers who get involved in accidents as well as to support the development of new tourist destinations, media reports add.
Thailand to introduce tourist fee for incoming international visitors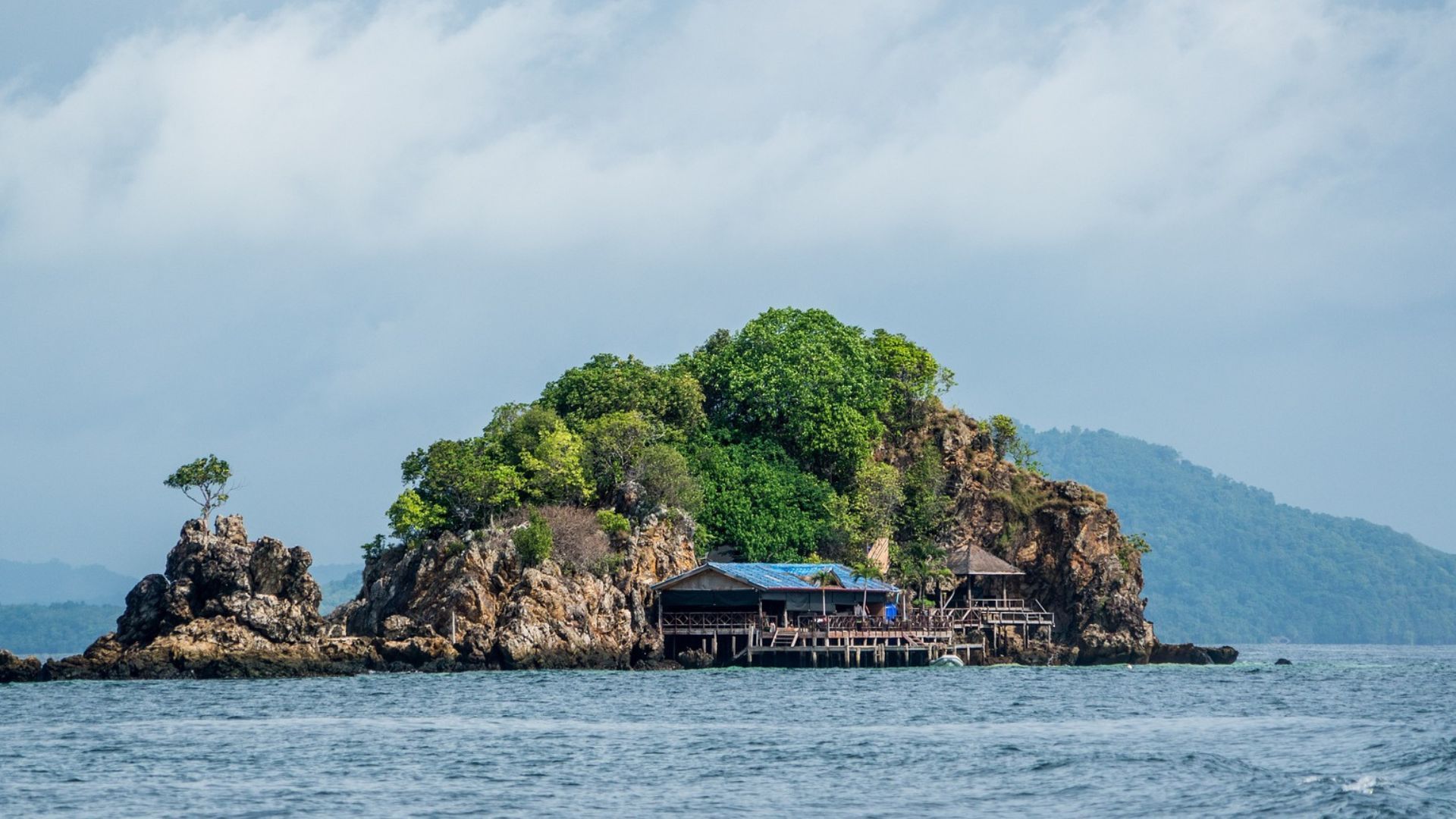 Among the most important sectors of Thailand's economy is tourism – especially from other countries in Asia. This fee will not only help towards developing tourist spots within the country and attract larger crowds, but also help travellers in need. Tourism accounted for about 12 per cent of the GDP of Thailand before the pandemic, and efforts have been made ever since the world reopened for travel to boost this sector further.
Book your luxury experiences in Bangkok here
Book your stay at The Spa Resorts - Lamai Village here
Book your stay at Impress Resorts here
Book your stay at Conrad Koh Samui - SHA Plus here
However, there are some exemptions to the rule. According to Bangkok Post, Thailand Tourism Minister Phiphat Ratchakitprakarn stated, "Fees won't be collected from foreigners with work permits and border passes." He added that Thailand expects 25 million tourist arrivals this year. This means ample revenue can be generated with the tourist fee, which will further help the nation fund projects that draw in more visitors.
This is not the first time this proposal has been made. It was first considered last year, and at the moment, it is subject to approval from the cabinet. The tourism minister does forecast spending about THB 2.38 trillion in the sector this year, the report adds.
Hero and Featured Image: Courtesy of Mathew Schwartz/Unsplash
Related: COVID-19 Update: Indian Travellers Flying To Thailand Will No Longer Have To Give Proof Of Vaccination